At Planning My Moves, our goal is simple – to offer unbiased and practical guides and advice on every aspect of your moving journey.
We know buying a home is one of the important and expensive investments you can make in your life, and you want to make sure your home is happy, safe, and knowing you've made the right choice for your investment. This is where Planning My Moves is founded, to provide helpful and expert guides for all the essential information of owning your home, all in one roof.
All our guides are carefully written by our in-house knowledgeable and experienced writers, we make sure the topics are well-research, and the content will be reviewed by industry experts before publishing it on our website. Along with the free expertly written guides, we also provide services you need for a successful move by our carefully selected partners, to help you save money and time.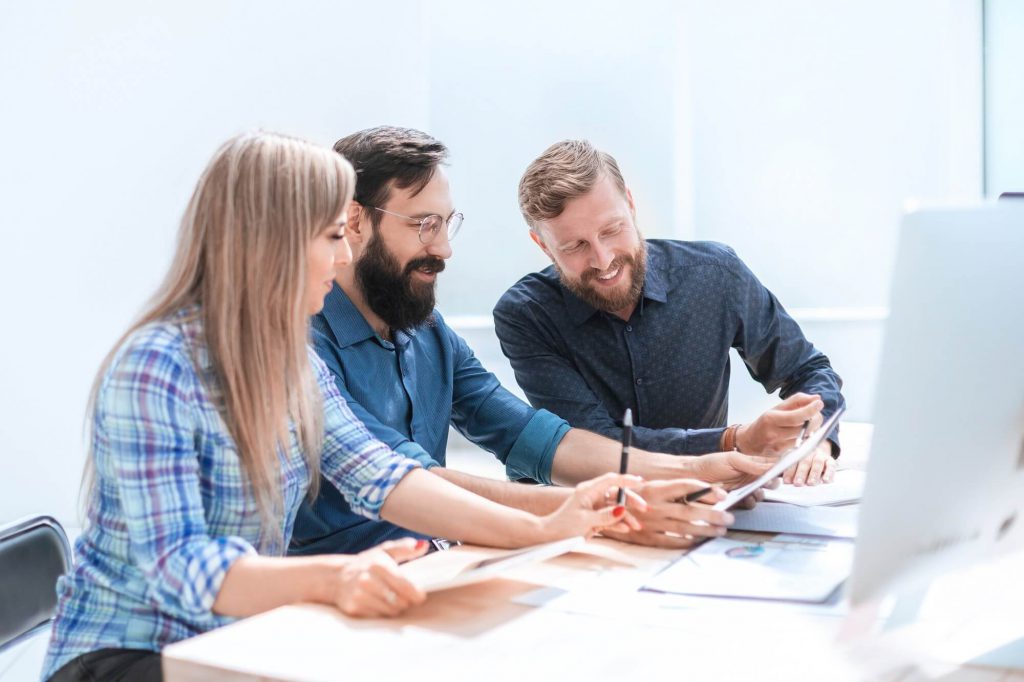 Founders - Mike Ingram & Max Peterson
Planning My Moves is founded by Mike and Max in 2021, after working in the removals and storage industry for many years. With a wealth of experience in the moving sector and a strong background in the publishing and marketing environment, they've decided it's time to do something great together, with a version to help others.
Both Mike and Max are passionate to create a place where homeowners and homebuyers can find the key information they need to make the right decision and find their dream homes! 
We aim to provide all of our content and guides for free, however, we will need to cover our cost to run the site. We do this by referral fees, advertising, and sponsorship. We would like to reassure you that these commercial partnerships do not influence the editorial content on our site.
If you would like to find out more information about the opportunities to work with us, you can contact us at sales@planningmymoves.com  to request a media pack, or become our services partner.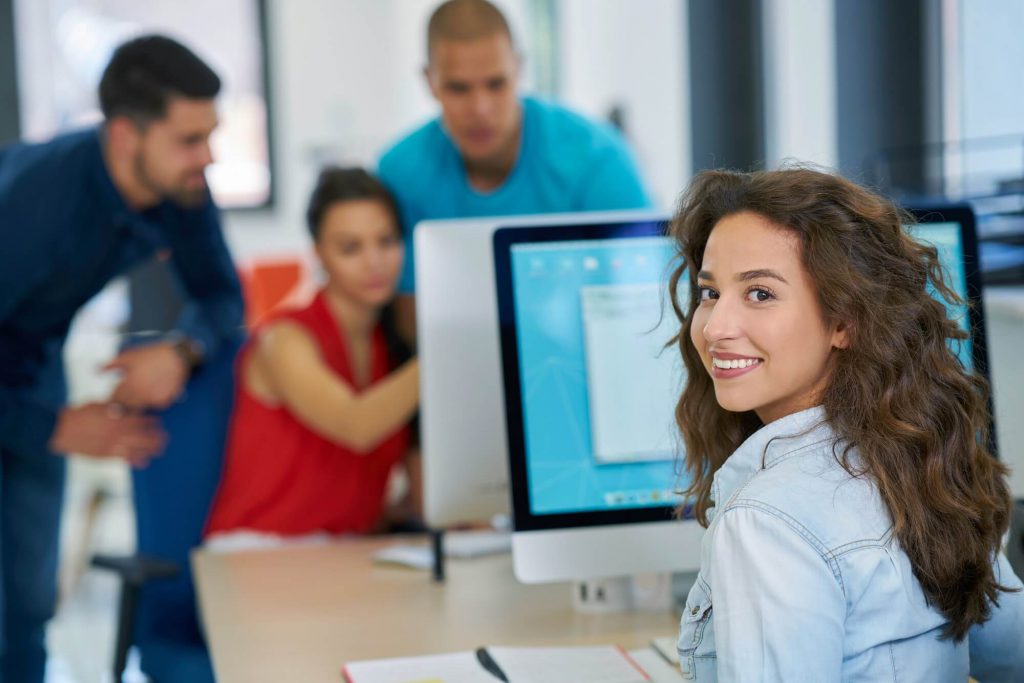 Check out our latest moving tips and advice, including home improvement, decluttering, cleaning, pet care, how to save money, mortgage and much more!