If you have a move planned, you may be asking who to notify when moving house.
Moving to a new home can be an exciting and challenging experience, but it also involves a lot of tasks that need to be taken care of before and after the move.
One of the most important tasks is notifying the relevant parties of your change of address.
Many first-time movers don't realise how many businesses and groups will have your address on file, let alone who you need to inform of your move.
There are many other people who will need to know when your address changes in addition to the obvious: friends, relatives, the bank, the school, and your place of employment.
In this article, we'll cover who you need to notify when you move house, and how to do it efficiently.
Postal Service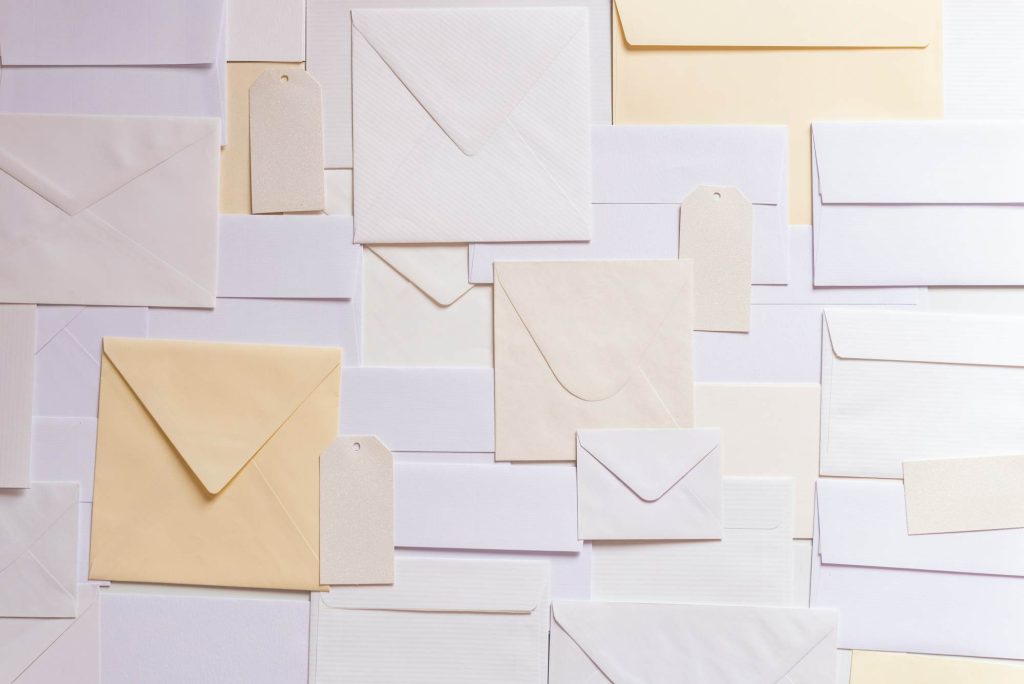 One of the first things you should doing is notify your local postal service of your change of address.
You can set up a redirection subscription with Royal Mail for three, six, or even twelve months after you relocate to prevent mail loss.
It is a paid service, but it can ensure nothing is overlooked in case you miss something. Couples are also eligible for a discount.
This will ensure that your mail is forwarded to your new address. You can do this online or by visiting your local post office.
Utilities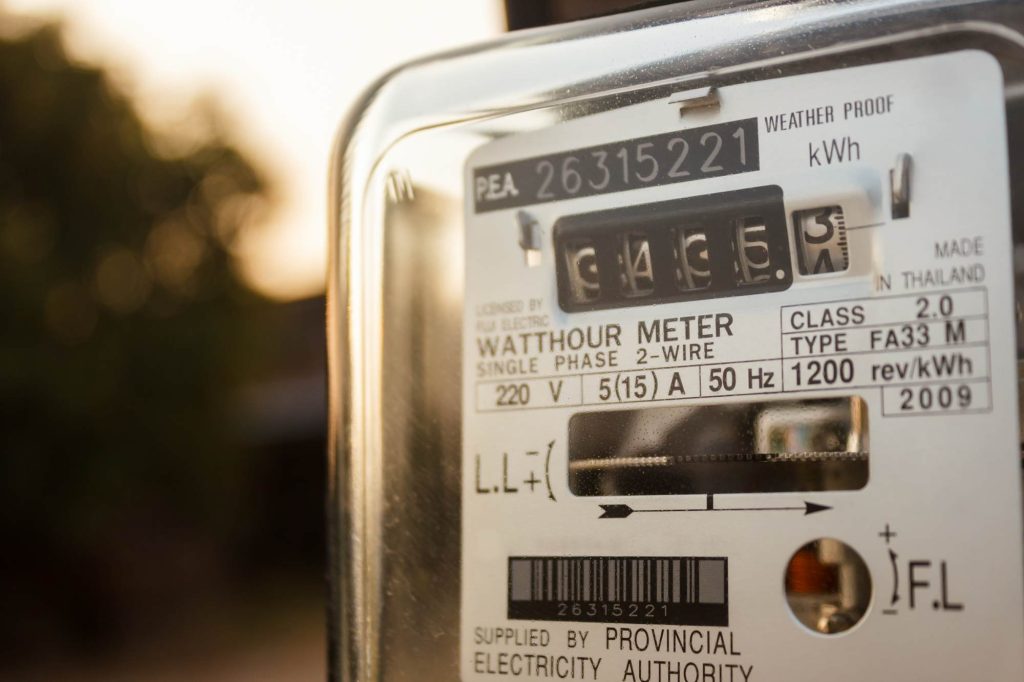 Next, you need to notify your utility companies of your move.
This includes electricity, gas, water and internet providers.
You must be certain to provide each of them with a precise moving date and to record your metre readings on the day of your move by taking pictures. If they try to charge you more than they should, this could be extremely useful.
On the day of your move, be sure to also take metre readings at your new home.
You will also want to ensure you have these services set up at your new home before you move in.
Government Bodies
It's important to notify relevant government agencies of your move.
These bodies include the DVLA, HMRC, Local Council (for council tax) and Electoral Roll.
You can typically update your information online or by filling out the appropriate forms.
Each area will have a different local council depending on where you are moving to.
This information should be relatively easy to find out but if you are struggling a quick call to your old council should clear things up.
Banks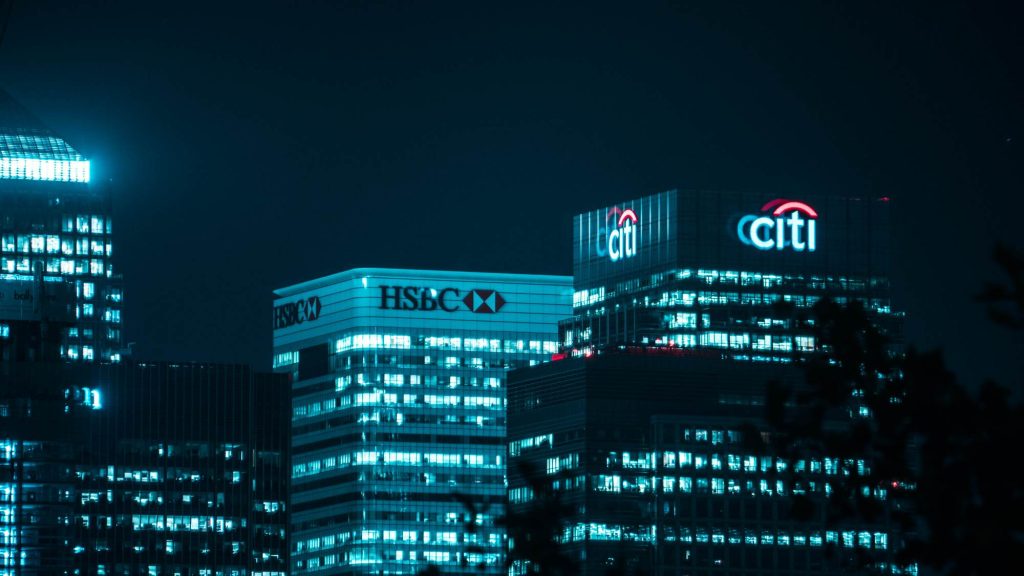 Notify your bank, credit card companies, and any other financial institutions of your change of address.
This will ensure that you receive important documents and avoid any delays in receiving bills and other important notices.
In addition to ensuring that you continue to receive your statements from them, it's also important to keep your address current and accurate because banks may utilise it as a security measure.
Some of the most important establishments to contact include:
Current account providers
Credit card provider
Loan provider
Pension schemes or providers
Student loan and tuition fees provider
Insurance Provider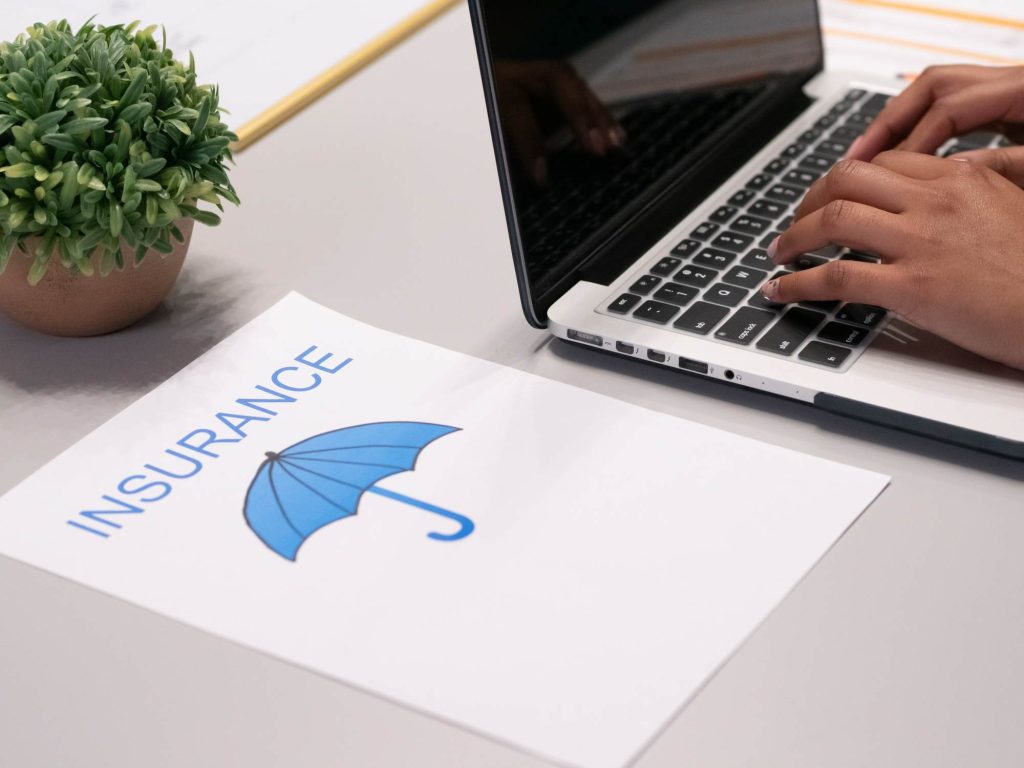 Notify your insurance providers of any upcoming house move.
This is another very important step and will ensure that your policies are up to date and that you continue to receive coverage for all of your policies.
Who you are required to contact will vary depending on what type of insurance you have.
Some of the most popular insurance policies you may have and could need to contact include:
Home insurance
Life insurance
Health insurance
Car insurance
Pet insurance
Subscriptions and Memberships
Don't forget to notify any subscription or membership services of your move.
These services may not immediately spring to mind when moving home but they are still important to remember.
Be sure to get in touch with any relevant subscription or membership providers you may have.
Some of the most common include:
Magazines
Newspapers
Gyms
Social clubs
Friends and Family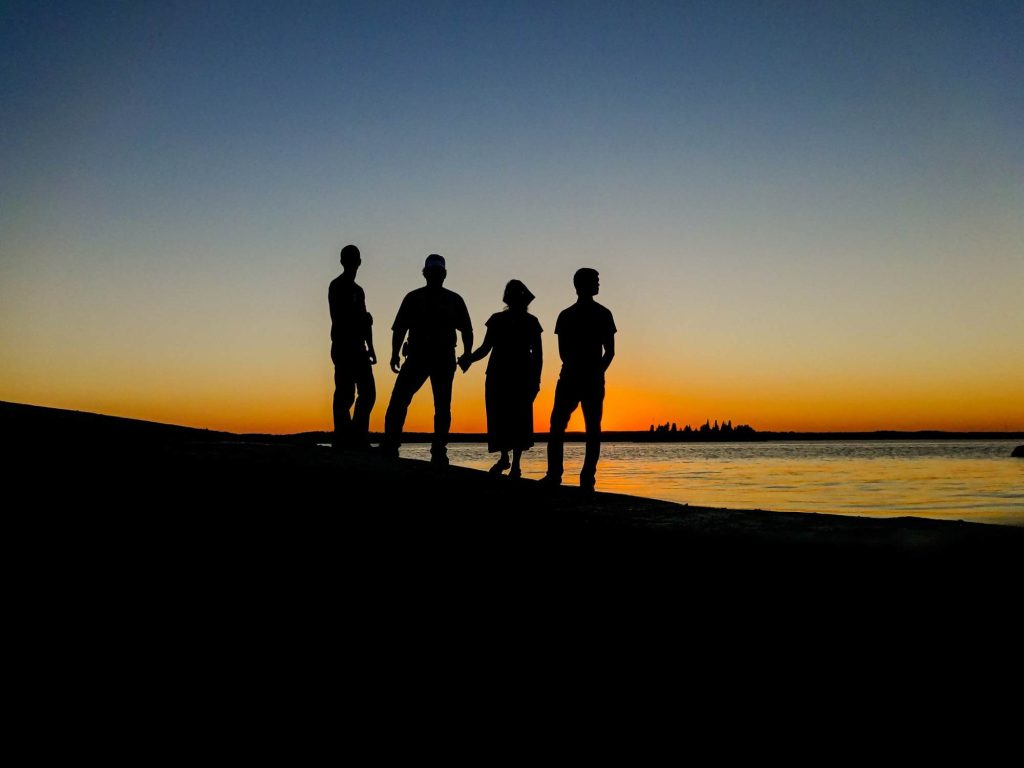 Lastly, you should notify your friends and family of your change of address.
Whilst we are sure they have been made aware of your upcoming move, it is still important to provide them with your new address as well as your moving date.
With so many things to consider during this busy period, it is easy to forget to tell your loved ones the details of your move.
This will ensure that they have your new contact information and can stay in touch throughout the possess.
Who knows, they may even offer a helping hand!
Overview
Moving house involves a lot of tasks, and notifying the relevant parties of your change of address is one of the most important ones.
By following the steps outlined above, you can ensure that your transition to your new home is as smooth as possible.
We hope to have helped you answer the question of who to notify when moving house!
For even more help with planning your move be sure to check out the rest of our valuable moving guides HERE.