Choosing a moving date is a surprisingly tricky task in the moving process!
We all know that relocating to a whole new area or simply moving down the road has its complications!
However, there are several factors that mean actually selecting your moving date is not as easy as it may seem.
Selecting a date is the climax of months of intense planning, and it also marks the start of your journey of living in a new home!
Whilst clear to many, selecting a good moving date is a key aspect of moving.
There are several things to consider when selecting your moving date.
In this blog, we aim to best assist you with the sometimes-tricky task of choosing a moving date!
By highlighting some of the different things to consider and discussing them in-depth you will gather a greater understanding of the best date to move!
So, how should you choose a moving date?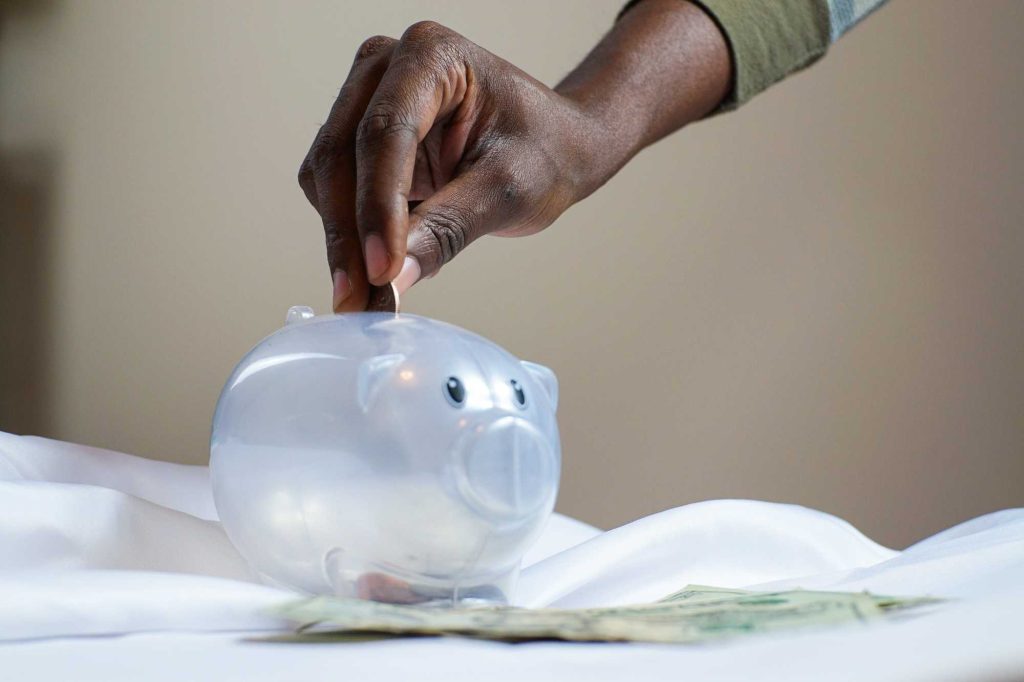 Budget
Your moving budget will undoubtedly have a big impact on the date that you are able to move.
Both the time of the year and the day of the week you move will be dependent on the budget that you have allocated to your move.
The costliest periods for most house moves are weekends, holidays, as well as the summer busy months.
If you are on a strict budget, planning your move for a weekday could be your best option.
Although there are some inconveniences that come with this.
Wherever you can avoid moving home during the hectic school holidays, this will certainly help you to save money.
It is always important to bear your budget in mind when selecting a moving date.
Only pick dates that work for you financially!
Availability
It becomes very easy to forget some of the most basic duties and obligations when you are in the midst of moving house.
Because of this, be sure to keep track of other things going on in your life when you are picking a moving date!
Regardless of if you will be starting a new job or perhaps you have children that will be required to go to school in your new area, be sure to keep track of all these important things.
You can ease some of the pressures of moving by choosing a date that is most convenient for you!
If you are struggling with the stress of moving don't add to it by trying to fit your move in at an inconvenient time!
This will only cause the whole process to be even more stressful.
It may also result in some costly delays if you were required to reschedule your move!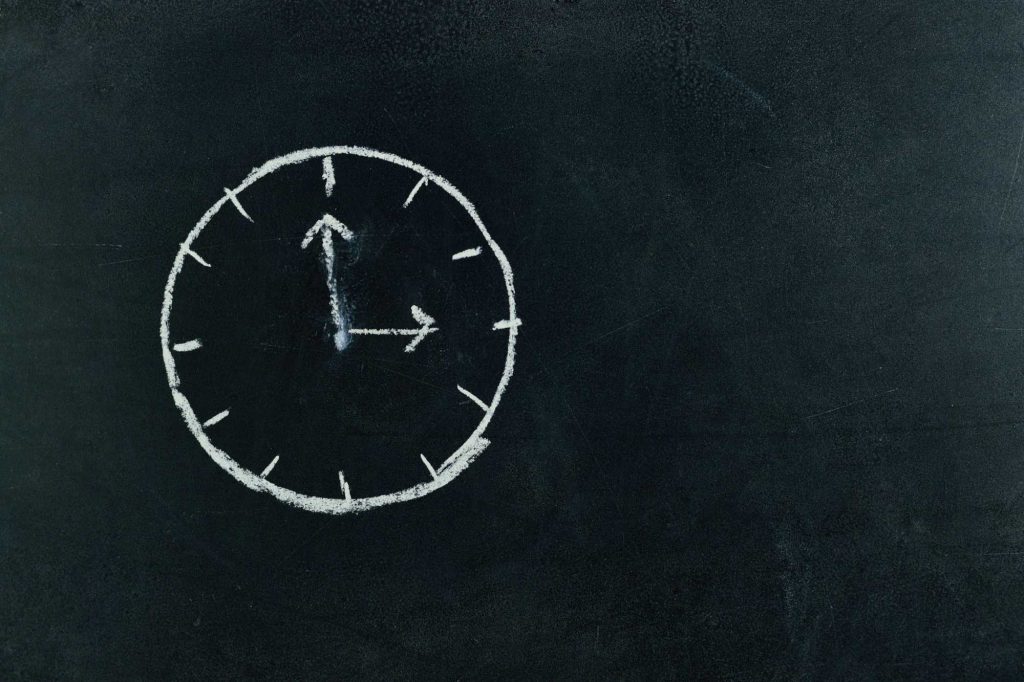 Best time of the day
Upon choosing the time of year and the day of the week you will be moving house; you must also consider the time of day you wish to move!
The question is, what is the best time of day to move house?
Our recommendation would be to start your move as early as you possibly can!
Booking your removals in for the morning will undoubtedly give you more time for your move.
An earlier moving time means you can somewhat take your time with your move and can even enjoy as many tea and biscuit breaks as you need!
Furthermore, an earlier move time will help to ensure your move is less likely to be delayed by things like traffic, helping to guarantee everything goes according to plan.
Most Popular Days
Friday is the most popular day to move house thanks mostly to its proximity to the weekend.
However, there are some other factors that make Friday a popular moving day.
Top of this list is the convenience of moving on a Friday.
Moving house on Friday tends to mean you only need to take one day off of work!
Moving close to the weekend ensures a better balance of work and life by having only one day away from your work.
Another reason it is so popular is the fact it is adjacent to the weekend.
Moving house on a Friday gives you plenty of time to settle into your new house over the weekend.
Relocating home on another day of the week could mean you have to take a few days off of work to ensure you are settled in.
To avoid this many choose to move on Friday to optimise their time.
This way you are given two extra days to unpack and organise your new home.
A further consideration for moving on Friday is the house chain.
Friday's popularity means there are far fewer disturbances to the chain when moving on this day.
This will make sure your move runs smoothly with as few problems as possible.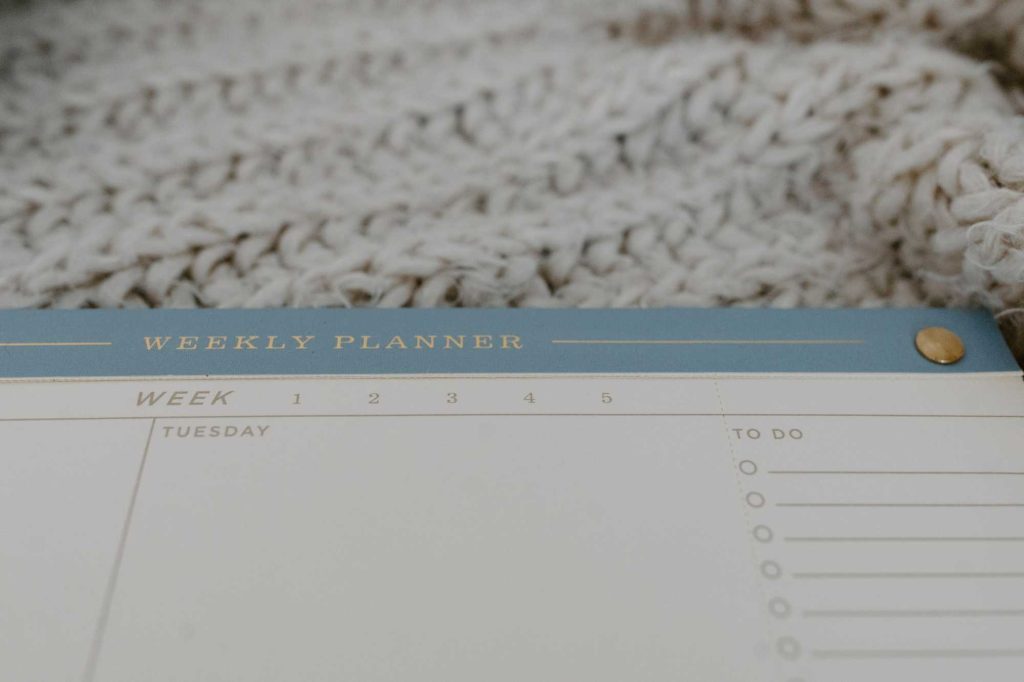 Moving in the Week
Panning your dates carefully and well in advance is essential.
Booking a move date during the week can often work out cheaper.
Removal companies hate to leave their vehicles standing empty so choosing a weekday as your move date means they will often be more open to charging a bit less if you ask.
Whilst trying to book a move at the last minute is to be avoided, it is sometimes out of your hands.
However, by opting for a weekday, you are more likely to secure your move dates if it becomes a late request.
What time of year you move is also a consideration to factor in.
Moving during peak busy periods such as over the school summer holidays sees the demands on removal companies skyrocket, along with increases in their costs.
A weekday booking is definitely a much better option if you are trying to cut your costs.
Moving on the Weekend
As with the summer holiday period, weekend moves are also in high demand, and again you will pay a premium if you want to secure a Saturday or Sunday move.
However, as before, sometimes you have very little choice in the matter.
Negotiating can feel awkward to some, but removal companies are used to it.
Don't be shy, haggle a little, even if you are trying to book during a busy period such as a weekend, you have little to lose and you might be pleasantly surprised.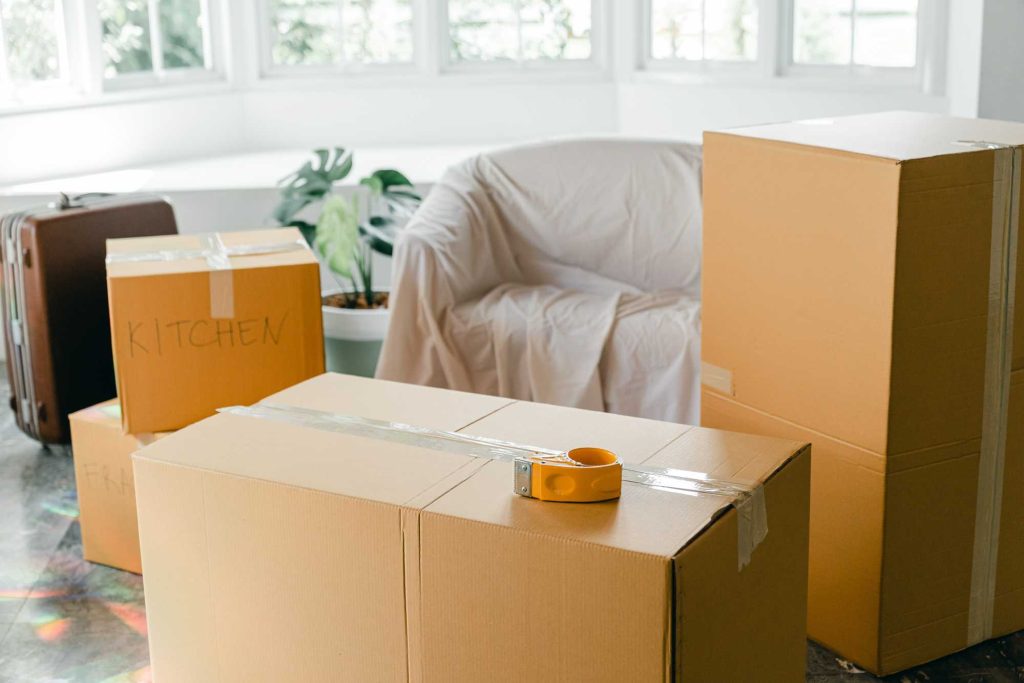 Choosing a Removals Company
Ensuring you secure the services of a reputable removal company is imperative.
Your personal effects mean everything to you, so you will want them to be in the hands of a professional mover such as White and Company.
By opting for a company that is a member of BAR, the British Association of Removers, that is exactly what you can expect. A top-notch service delivered by professionals.
So how do you know if your chosen company are members of BAR?
It is easy, just visit their website and check if they are listed as members.
It is always a good idea to obtain three removal quotes.
You can not only compare fees and services, but it also gives you the opportunity to get a feel for the company. Sometimes the best ones are not always the cheapest.
Hiring the services of a professional will also give you the freedom to attend to the many other issues which need your attention during your move day.