What is the best day to move house in the UK?
Moving house on Friday has long been considered the optimal day.
Several factors contribute to the popularity of Friday moves, with over 25% of people choosing to move on this day!
However, could a midweek move would be better?
A house move involves a lot of decisions, and choosing what day is best is just one of them!
Our handy guide can help you make this decision faster and with less stress.
When deciding which day to move house, there are a number of important aspects to take into account.
Some of the key factors you need to consider are listed below.
In addition, we'll discuss why a mid-week move could save you some money.
Choosing the best moving day is ultimately up to you, but we hope this guide will help you pick a day with ease!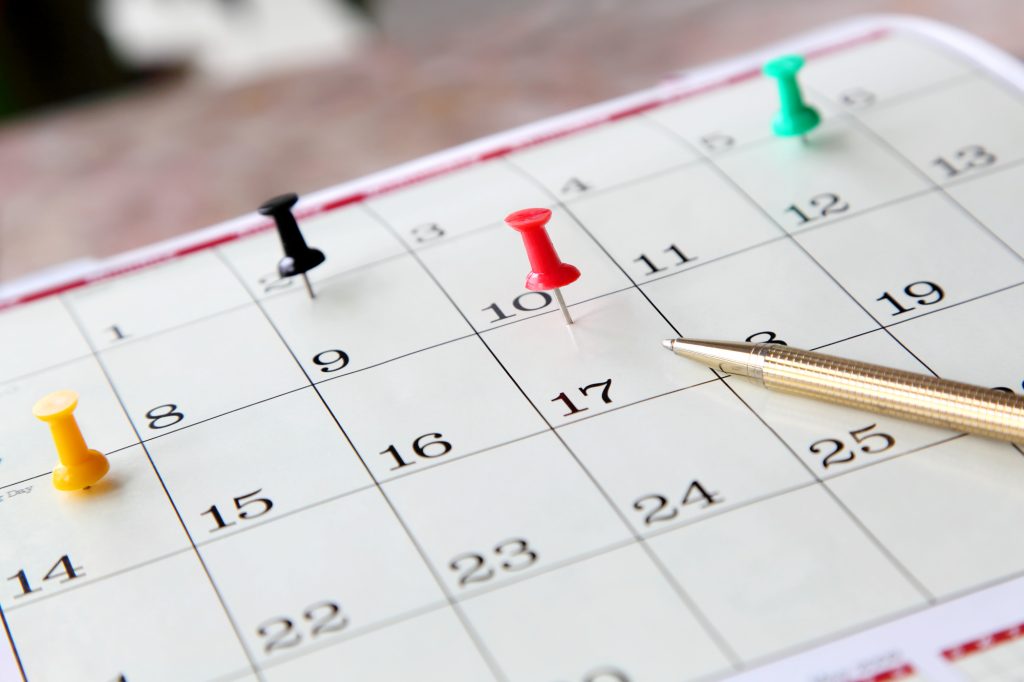 Why Does Friday Stand Out?
Friday is the most popular day to move house due to its proximity to the weekend.
In fact, Friday has been the most popular day to move for quite some time!
So, what contributes to Friday's popularity?
Moving on a Friday allows you to easily balance work and family commitments since you'll only have to take one day off work.
With the weekend break, you'll have time to unpack and settle in, so you won't have a huge rush to get everything done or book any additional days off of work!
Because Friday moves are so popular, there are also far fewer disruptions to the moving chain.
It is clear why moving on Fridays has been a popular choice for many for so long.
But what other days are popular?
The second most popular day was Saturday, 17% of people chose this day, followed by Monday with 13%.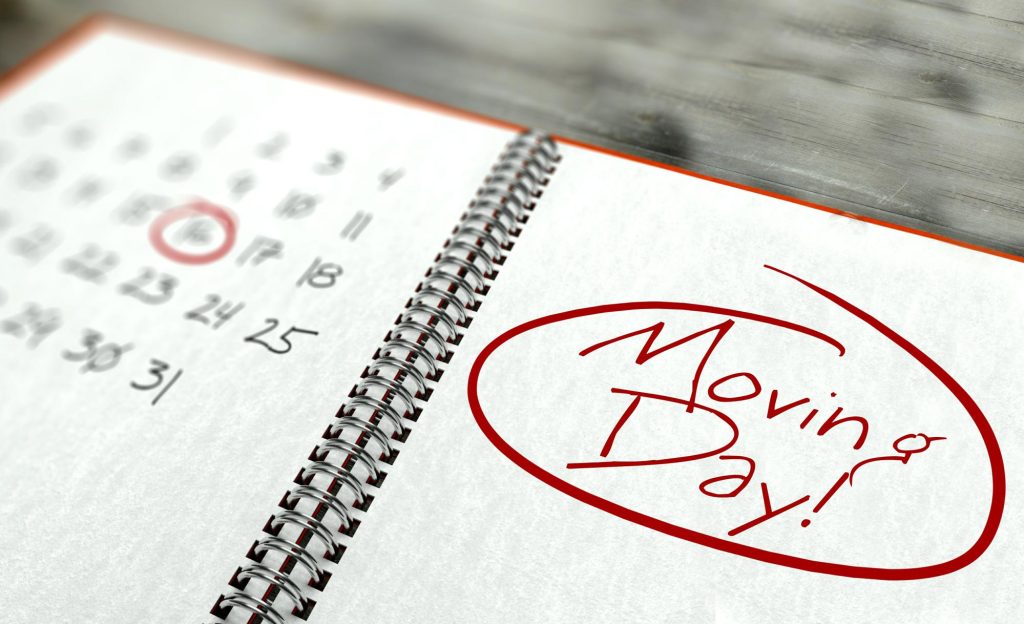 Why Shouldn't You Move on Friday?
Although moving on a Friday is popular, there are a few negatives.
It is possible for estate agents and solicitors to close early for the weekend.
There is often a breakdown of the chain after estate agents and solicitors close their doors for the weekend.
Since banks typically close early on Fridays, transactions can take longer to clear, which can cause further delays.
Many removal companies are booked up in advance on Fridays since it is the most popular day.
Fridays are the most expensive days for moving since some companies adjust their prices to meet demand.
Fridays are often very busy because people commute and travel across the country for the weekend.
Clearly, there are a number of issues associated with moving on a Friday!
So, what is the best day to move house if Friday doesn't suit you?
Moving on Other Week Days
There are a number of reasons why moving midweek may be better than moving on Fridays or the weekend.
Due to the extra costs that can be incurred due to delays, a midweek move is more likely to avoid disruption.
If there are any problems, such as problems with the solicitor or in the housing chain, moving midweek gives you more time to resolve them.
As a result of Friday moves' popularity, booking slots are more plentiful and more competitively priced during the mid-week period!
Also, removal companies' schedules are less crowded midweek.
Thus, companies may be able to take longer with these moves and ensure everything runs smoothly!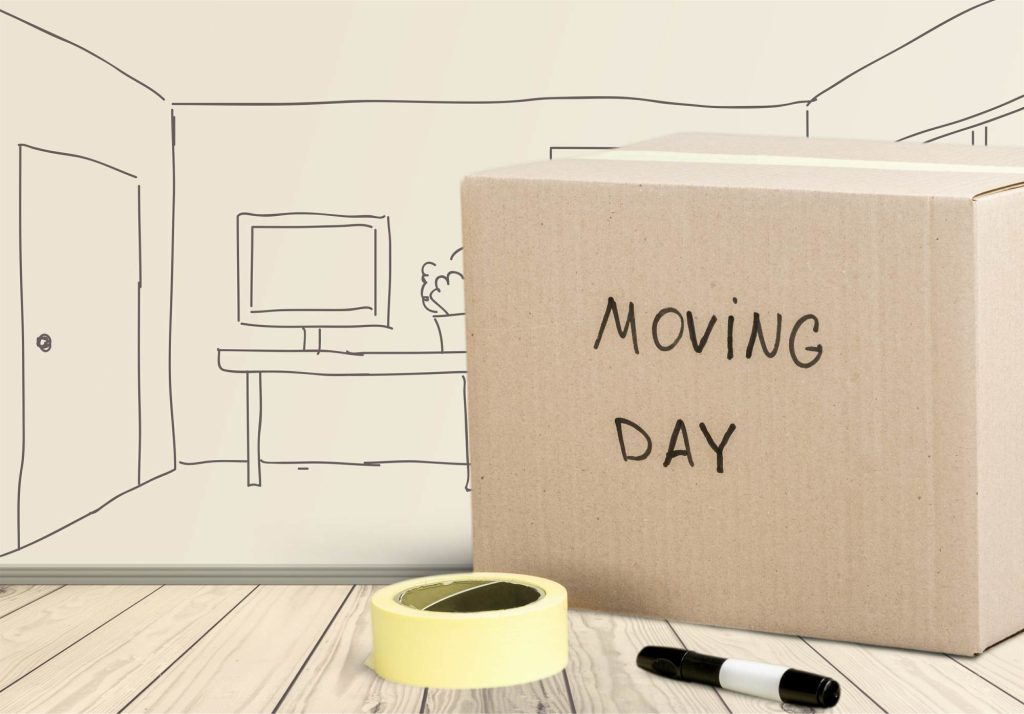 Our Choice
What is the best day to move house?
We would highly recommend moving house on Thursday.
All of the benefits of a mid-week move are available with a Thursday move.
The prices on Thursday are more competitive, so choosing this day is a good idea if you want to reduce costs.
The three days you'll have to adjust to your new home will be more noticeable than the two with a weekend move.
Likewise, you will have plenty of time to resolve any problems that occur.
While Thursday is an excellent choice, it may not suit everyone!
Monday is also a good day for moving to a new house.
Following a weekend, Monday offers some great advantages.
Packing and preparing for your move can be done over the weekend, allowing you to sort out any problems during the rest of the week.
A Sunday move is a great option if you're looking for a weekend move.
It's definitely worth asking if your removal company offers weekend services because they are often cheaper than other days!
Ultimately, the best day to move house depends on what is best suited to you and your needs.
If you have plenty of time off of work the choice is really yours!
Hopefully, we have been able to provide some insight into the best day to move house.
Regardless of what day you end up selecting, we hope your move runs as smoothly as possible!
Be sure to check out some of our other helpful moving guides that are sure to assist with the process!