Is Now a Good Time to Move House in the UK?
When it comes to contemplating a move, one may wonder, "Is now a good time to move house in the UK?"
With recent statistics for June indicating that house prices fell at their fastest annual pace for nearly 15 years, buyers may be wondering if now is the time to buy.
We will take a look at the current housing market, predicated and mortgage rates and evaluate if now is a good time to buy.
Overview of the Current UK Housing Market in 2023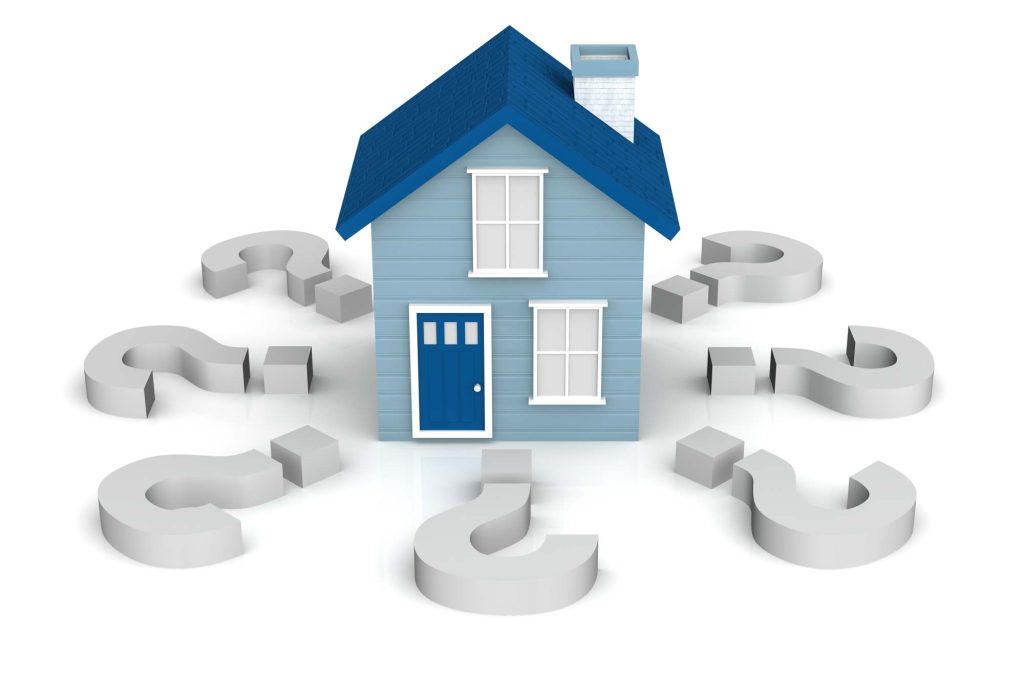 The UK housing market is in the midst of a period of great uncertainty.
Budget surplus and an unexpected rise in the Purchasing Manager's Index all point to a robust economy, however, many economists are anticipating a recession as interest rates rise. 
This has been reflected in the housing market, where activity has remained stronger than anticipated since the holiday period despite a decline in transactions and mortgage approvals brought on by higher borrowing costs.
Five-year housing market forecasts have been updated to reflect these shifting conditions in response to this uncertain environment.
With a 10% increase, the number of prospective buyers who registered in the UK in February 2023 was higher than the five-year average.
Additionally, there was a 42% increase in offers that were accepted, indicating that market activity will remain robust.
According to predictions, the London markets will perform better than the UK in the coming years because of a higher concentration of cash buyers, a rebound in international travel, as well as the favourable exchange rate.
Mortgage Rates and Affordability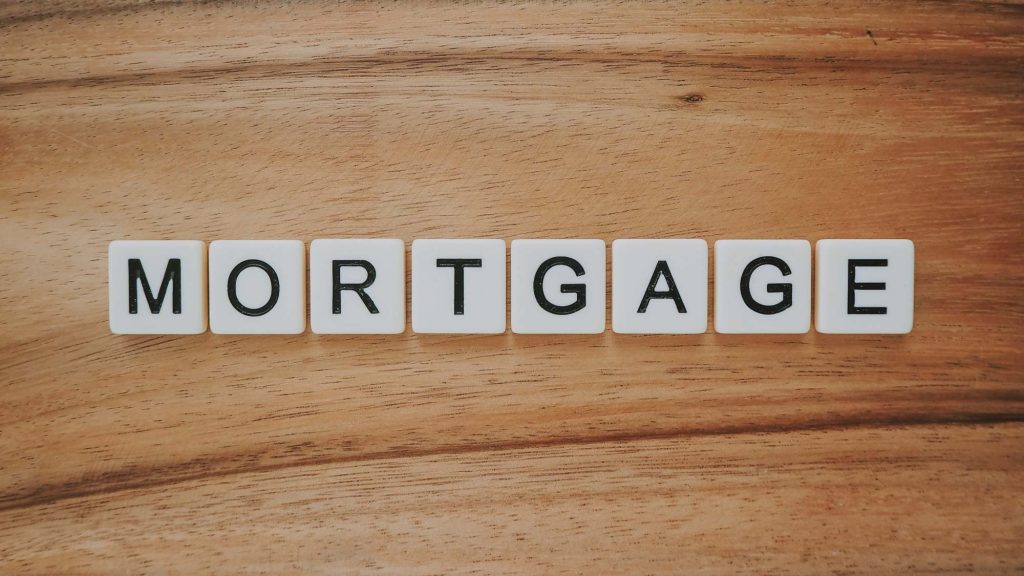 Mortgage rates directly impact the affordability of properties and is a key factor in whether now is a good time to move house in the UK.
Currently, interest rates in the UK are extremely high, making borrowing less affordable for buyers.
In fact, the current average mortgage rate is getting close to 7%, which is the highest level we have seen in the UK for 15 years, surpassing the figure seen after Liz Truss' mini-budget last September.
It is crucial to consider the long-term implications of mortgage rates and ensure that you can comfortably afford the repayments before getting on the property ladder.
Considerations for First-Time Buyers
First-time buyers face unique challenges in the housing market.
Affordability, access to good mortgages, and government schemes such as Help to Buy are important considerations for those taking their first step onto the property ladder.
Exploring available options and assessing the support and incentives provided for first-time buyers is advisable.
It is also important to consider the impact of rising rent prices.
These rising costs could mean you end up paying more when renting as opposed to buying.
It is essential that you consider what works for you.
Purchasing a property is often determined by what is the right time for you!
'It is a bit of a quiet period but that means there are plenty of opportunities to get onto the property market.
We would always advise that you seek advice to fully assess your best options at this time. Asking an expert is the best idea to find out if now is a good time to buy,'  said Harry Strawson, Director at Cubitt & West.
As the property market continues to settle down from the turbulence of the last two years, first time buyers could possibly benefit.
'Although higher mortgage rates and economic headwinds present challenges, many potential home buyers who were effectively sidelined in the fierce bidding wars of the last two years will find that a slower paced property market gives them time to plan a strategy for their next move…' said Samantha Bateman from Belvoir Portsmouth.
Future Outlook for the UK Housing Market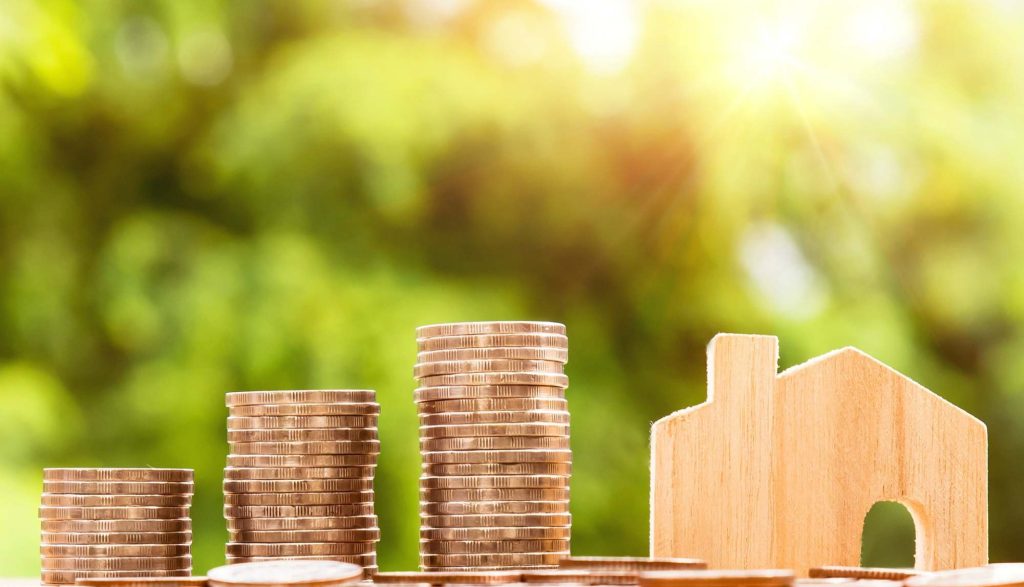 Predicting the future of the UK housing market is challenging, as it depends on various factors and external influences.
While there have been many short-term fluctuations, the long-term outlook for the UK housing is still somewhat uncertain.
Kim Kinnaird, Director, Halifax Mortgages, said, 'The annual drop of -2.6% (-£7,500) is the largest year-on-year decrease since June 2011. With very little movement in house prices over recent months, this rate of decline largely reflects the impact of historically high house prices last summer.'
However, it is important to add context to these figures, ' Average house prices are actually up by +1.5% (£4,000) so far this year, with most of that growth coming in the first quarter, following the sharp fall in prices we saw at the end of last year in the aftermath of the mini-budget.
These latest figures do suggest a degree of stability in the face of economic uncertainty.'
Putting this all together means that it is more important than ever to stay up to date with the ever-changing housing market if you are thinking of purchasing a property in the UK.
Changes are happening quickly and it is essential that buyers are fully aware of what is happening in the market.