Are you moving home?
Don't forget about your broadband!
Moving home can be a stressful and overwhelming experience.
From packing up your belongings and hiring a removals company to choosing the perfect moving date, there is a lot to consider.
However, in the midst of all the chaos, it's essential not to overlook your broadband needs.
In today's digital age, the internet has become a crucial part of our lives.
For many people, it's a lifeline that keeps them connected to the world and their work.
Therefore, it's essential to ensure you have your broadband up and running as soon as possible in your new home.
If you already have a broadband contract set up, the thought of moving house can be daunting.
Typically, broadband contracts can last between 12 to 24 months and often come with hefty exit fees. This can make it difficult to know what to do when you move home.
Fortunately, we're here to help. In this article, we'll guide you through everything you need to know about broadband and how moving house can affect your current contract.
We'll provide you with tips and advice on how to make the process as smooth and stress-free as possible.
So, whether you're a seasoned pro or a first-time mover, don't forget about your broadband needs.
Let's dive into the world of broadband and ensure you stay connected, even during the stressful process of moving home.
Keeping the same Provider
It's likely that you'll want to stick with the same broadband provider if you're considering moving.
It's usually easier to stick with your present supplier while moving homes, especially if you're satisfied with their services.
Changing your broadband provider might be challenging when moving home.
You'll probably have to make do without internet for a while, and your existing provider may charge you an exit fee.
Here are some tips to follow if you are considering staying with your current provider: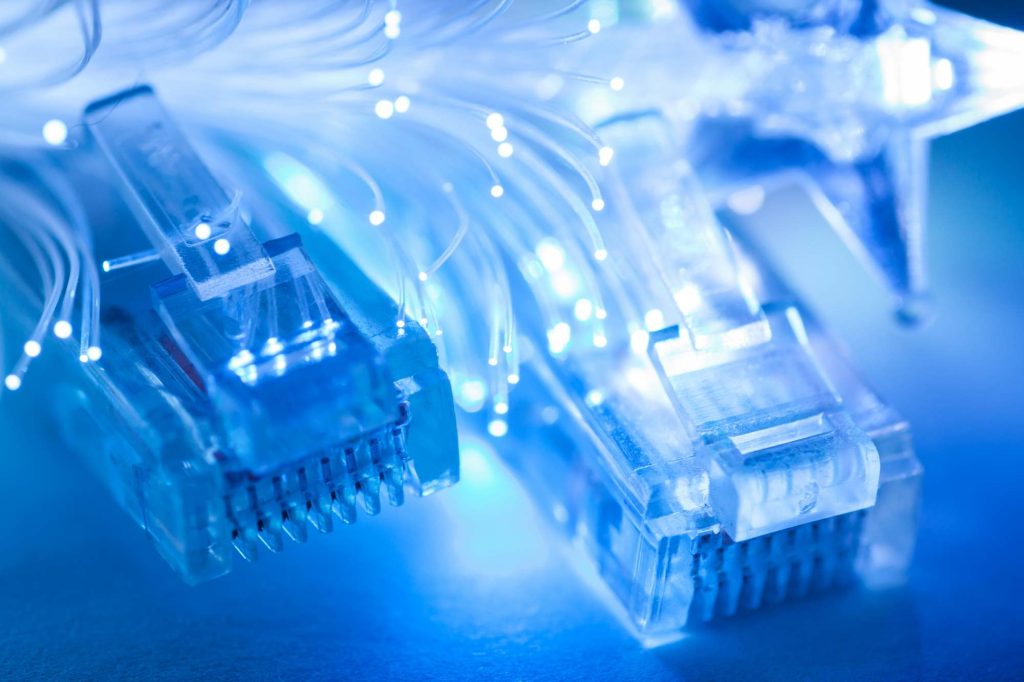 Does Your Current Provider Operate in Your New Area?
Make sure your broadband provider is available in your new area at all times.
Even though most carriers offer nationwide coverage, there are specific circumstances where they might not be available in outlying or rural locations.
It's important to check that your broadband provider can provide coverage in your new location before you start packing up your possessions.
Once you've settled into your new house, this will help you prevent any time without internet.
You can find out everything you need to know about the broadband choices in your new area with the help of Ofcom's convenient postcode checker.
Once you've made sure that your new neighbourhood is serviced by your broadband provider, you can start the process of moving your service to your new residence.
This will make sure you have constant internet access so you can keep working or watch your favourite shows as soon as you move in!
How Long is Left on Your Current Deal?
Checking how much time is remaining on your Internet contract is usually a good idea.
Having this knowledge means you can easily decide whether to cancel your contract before moving or take it with you.
It might not be smart to cancel your contract while it is still in progress.
If you cancel your existing contract and compare new ones, though, you might be able to find a better bargain, especially if you only have a few months left.
The benefits of this include long-term savings and acquiring the best possible plan for your new house.
To find out how much time is left on your contract, get in touch with your provider.
Once you have this knowledge, you may choose whether to continue with your current provider and have them move your service to your new residence, or to choose a different one.
Always remember to check offers from various providers to make sure you get the best deal for your new house.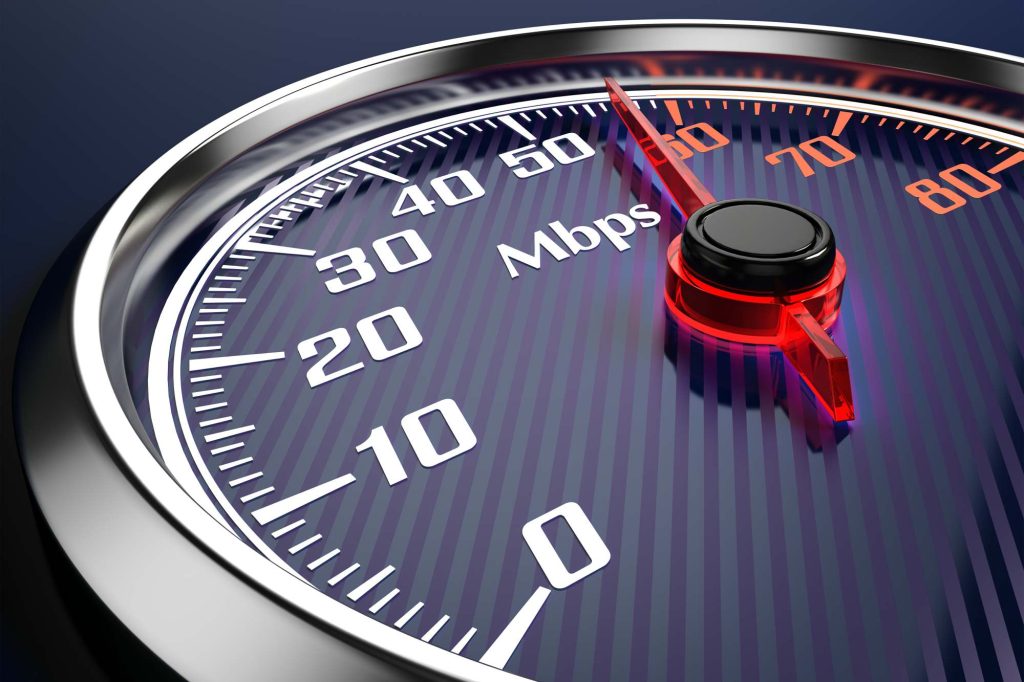 Compare Deals With Your Current One
Regardless of whether you're considering cancelling your broadband contract before you move or not, it's important to take the time to browse other suppliers before making your final decision.
This will ensure that you get the best possible deal for your needs and budget.
Broadband providers often run special deals, especially for new customers.
Taking advantage of these offers could save you lots of money and may even give you access to a better overall package.
To find the latest deals, check out the various broadband provider's website.
You should be able to find all the information you need about their current offers, including any special promotions or discounts.
Compare deals from as many different providers as possible to ensure you're getting the best possible deal!
This will help you find a package that suits your needs and budget, while also ensuring that you have access to reliable and fast internet.
Remember, choosing the right broadband provider is essential for your new home.
This is especially true if you work from home or have a family that relies on the internet.
How to Get Connected
Now that you have selected the best course of action for you broadband, how do you go about getting your internet set up?
Tell Your Supplier Your Moving Date
You must first inform your broadband provider of your moving date. They will then be able to stop your existing service and start one for your new house.
In order to avoid a period without internet access or additional fees, it's crucial to give them plenty of notice.
Install your Internet
You'll then need to install your internet when you've moved into your new house.
Your supplier will inform you of the steps.
However, for the most part, you'll need to connect your router and let them know you have arrived so they can turn on your service.
While some carriers provide self-installation packs, others may need an engineer to install phone lines and connections, which could incur additional fees.
Ask For Your Internet to be Switched on
You must ask for your supply to resume once you've configured your internet. If an engineer has come to your home, they can typically take care of this.
Depending on your service provider, it could take a few days or longer for your internet to resume.
If there are any problems with your installation or supply it may be even longer, so be patient.