In a nutshell, mortgage rates are charged when you take out a mortgage to buy a property.
You could be approaching a bank or building society to ask for a mortgage, in effect it is a loan albeit a large one.
However, it doesn't come free of charge, you will pay back a percentage of the amount you have borrowed, usually on a monthly basis.
This is how lenders make their money.
The amount or percentage you pay back is based on a "rate". The rate is agreed upon before the loan is given by the lender.
This rate is called a Loan to Value (LTV).
Your LTV is the ratio between the amount of the loan you take out and the value of your property as a whole, as a percentage. 
There are several types of mortgage rates, depending on your personal circumstances and how much deposit you are able to put down.
The higher your deposit the less your LTV or mortgage rate will be.
You must be totally honest with your lender about your financial situation, your credit score, and how much deposit you have.
They will run security checks anyway before they approve you for a mortgage so you must be totally transparent about everything.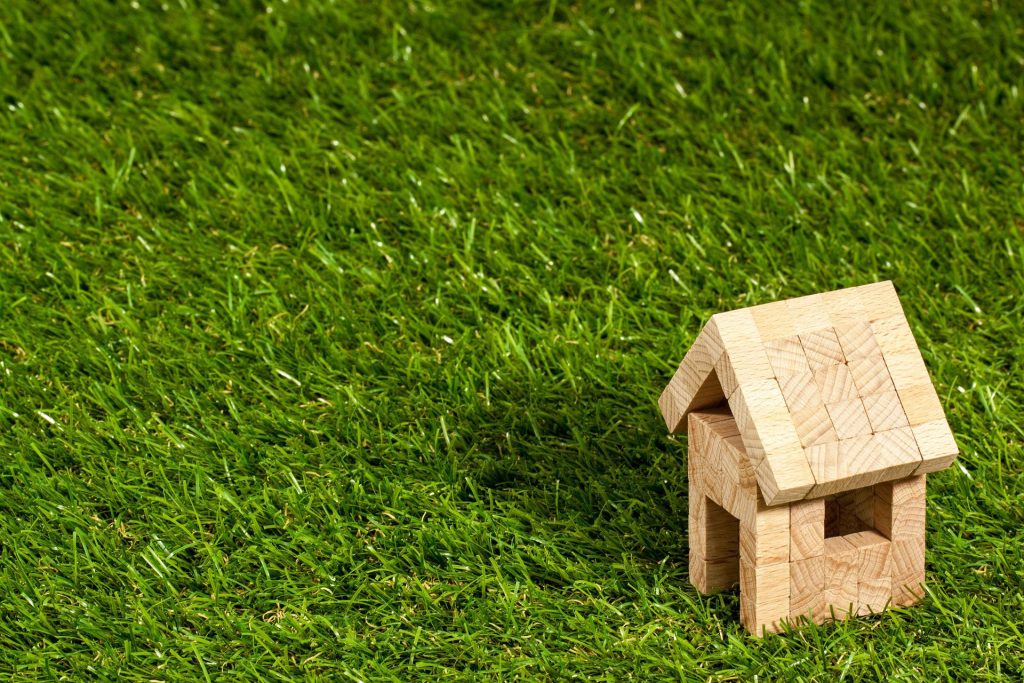 What is the Best Mortgage for Me?
There are several common types of mortgages available, each will incur a different mortgage rate.
Mortgages can last for a long time, so it's important you get the one that's right for you.
Fixed-rate Mortgage
A fixed-rate mortgage means that your payments will stay the same until the end date of the fixed-rate period, even if interest rates change. Terms are generally two to ten years.
Tracker Mortgage
This rate can either go up or down and is linked to the Bank of England base rate. When the Bank of England base rate falls, so do your mortgage repayments.
However, the reverse can happen, and you could end up paying more.
Variable Rate Mortgage
The standard variable rate (SVR) is the rate you usually move on to once any introductory mortgage deal you have been on finishes.
It will be subject to rises and falls similar to the Tracker Mortgage.
The rate is not linked to the Bank of England it is levied by the lender.
Interest Only Mortgage
This means you only repay the interest you owe each month, not any of the capital you've borrowed.
You only pay off the original amount you borrowed at the end of the mortgage term or when you sell your property.
Buy-to-Let Mortgage
This type of mortgage is recommended for landlords who want to buy a residential property with the intent to rent it and not live in it.
They almost always run on an interest-only basis.
There are a number of other options available but as a rule, these are the four most popular Mortgage types.
Visit HSCB's website for a more thorough explanation of all the types of mortgages available in the UK and which would suit you best.
Things to Note
In almost all cases, if you want to pay off your mortgage sooner than the time period agreed upon, or switch to a new deal before your fixed rate comes to an end, there will usually be Early Repayment Charges (ERC's) to pay.
Your home may be repossessed if you do not keep up repayments on your mortgage.
How to Apply for a Mortgage
Firstly, you need to have a job and a regular income.
You will have to produce proof of identity. Plus, you will be asked for copies of utility bills and bank statements. (These will need to be in both applicants' names if you are getting a joint mortgage).
As well as supplying these documents as evidence of how much you earn, and that you are who you say you are, you will also be asked a number of questions about your finances.
Your lender will need to be reassured without doubt, that you can afford the repayments.
If you are self-employed, the lender will request added documentation to support your application.
The process is slightly more difficult for self-employed applicants.
You must prove you have a regular income, enough to cover the repayments.
For more advice about self-employed mortgages visit MoneyExpert.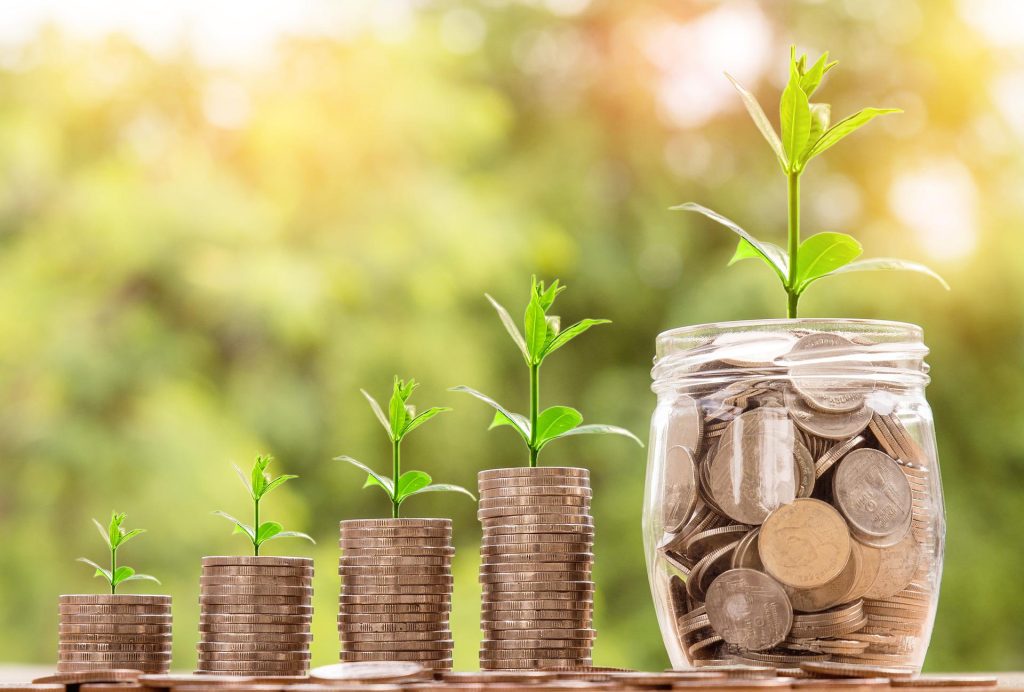 How much Can I borrow?
This will be decided by how much you earn per annum, or jointly if you are married or living with another part or full-time employed earner.
Your age will also be a factor. The younger you are the longer your mortgage term will be. In the UK, 25 years is usually the maximum length.
There are other mortgage providers who consider term lengths of up to 35 years.
With a smaller number who stretch to 40 years.
Obviously, the older you are the less time you have to pay back the loan.
Meaning payments will almost certainly be higher.
Most mortgage lenders will consider lending 4 or 4.5 times a borrower's income, or joint income.
Occasionally lenders are willing to go up to 5 times income. In a few exceptional cases, you might be able to borrow as much as 6 times your annual income.
If you would like a rough estimate of what you could borrow and how much your repayments would be, you can use an online mortgage calculator.
Mortgage In Principle
If you have met all the required criteria your next step is to get a Mortgage in Principle (MIP) or Agreement in Principle (AIP).
In other words, it is the official confirmation of how much your lender is willing to loan you.
The majority of estate agents will insist that you have a MIP before you make an offer on a property.
The good news is that most banks and building societies will provide you with a MIP free of charge.
Typically, lenders contact a credit reference agency for a credit search and give you a credit score.
If you reach their pass mark, they will give you a certificate.
You can show the seller you can get a loan to cover the cost of the property purchase.
Again, you can obtain a MIP online, although a written one will hold much more credence.
Halifax has a simple easy-to-use online process to aid you with applying for your MIP.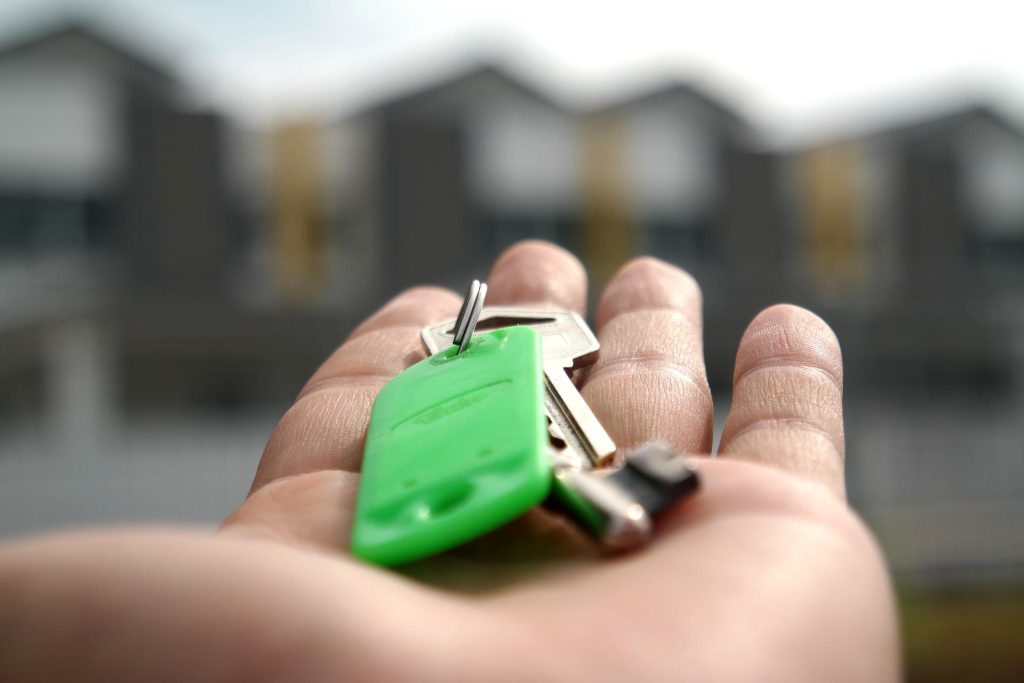 Happy House Hunting
Getting a mortgage and finding the best mortgage rates can seem like a very daunting process.
Particularly if it is your first home.
There just seem like so many hoops to jump through.
However, with a little perseverance, if conducted correctly, you will be ready to go in no time and have the best mortgage rates for you.
Once you are in possession of your Mortgage in Principle, you can begin the exciting process of searching for a new home.
Good luck!