There are seemingly an endless stream of questions to ask your mortgage broker.
It is no wonder we all have so many questions, getting a mortgage is typically the biggest financial commitment of our lives!
Taking out a mortgage is not only a huge decision but it is often one first-time buyers know very little about.
That is where mortgage brokers can really help, finding the best deals for you and simplifying the process.
However, there are still plenty of questions to ask your mortgage broker!
If you are applying for a new mortgage in 2022, here are 9 questions to ask your mortgage broker.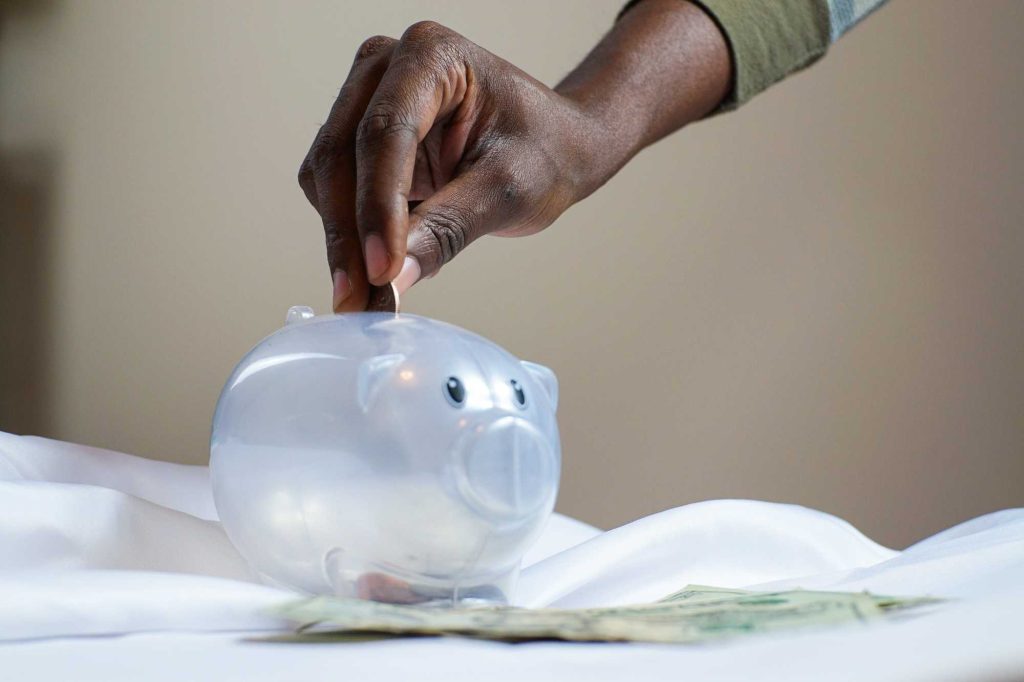 How Much Do They Charge?
You will find that Mortgage Broker/Advisor fees vary.
Your mortgage advisor may not charge you as the customer but, obviously, he needs payment for his service.
Instead, he makes his fee via the lending company, officially known as a procuration fee or recommendation fee.
However, some do charge, and you can expect to pay anywhere between £500 and £1000 and sometimes beyond.
The service you receive will be the same, but a good advisor will give you comprehensive and reliable advice and offer the best product for your personal situation.
It is important to note that you need to use a reputable broker.
All Mortgage Brokers must be authorised by the regulators Financial Conduct Authority (FSA).
To find a regulated Mortgage Broker near you visit unbiased.
What Amount Can I Borrow?
This is probably the most often asked question.
The answer will depend on a number of factors in order to ascertain that you can afford the repayments.
Questions will be asked. What your annual income is, your regular monthly expenses, including outstanding credit card and loan balances.
The size of your deposit will also play a part in how much you can borrow.
If you are planning to re-mortgage your home, then the amount of equity you have built over the years will also be considered.
Be prepared for the lender to undertake a thorough background credit check to ensure that there are no hidden debts or loans you have not disclosed.
It pays to be totally honest.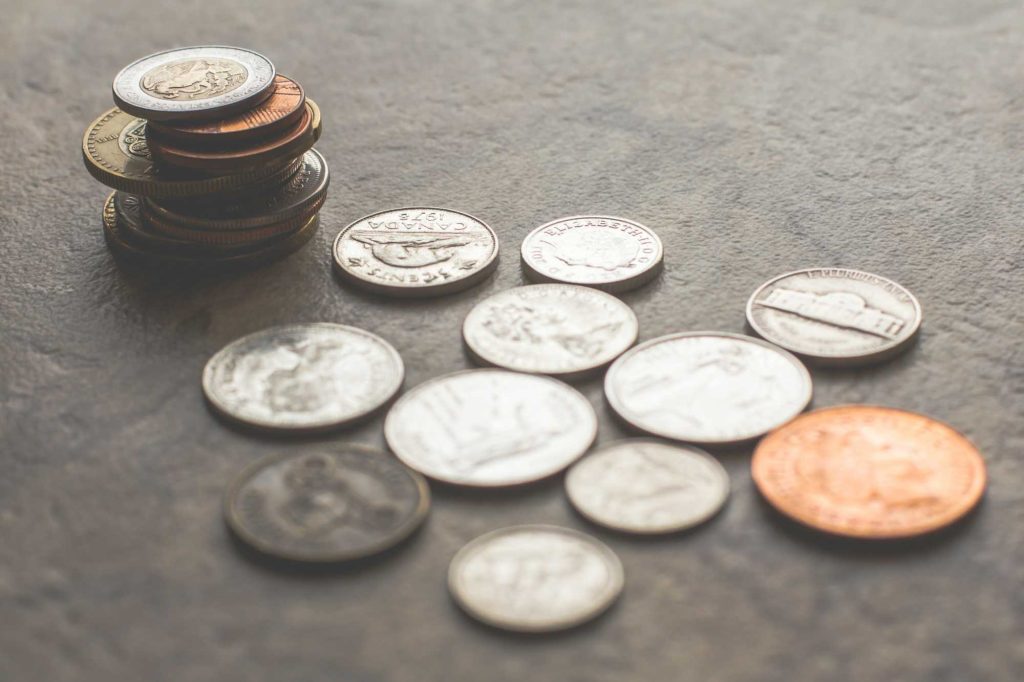 Your income
As a basic guide, in the UK the amount banks and building societies will loan is generally between 3 and 4.5 times your income.
Or 4 times your joint income, if you're applying for a mortgage with someone else (although some lenders may let you borrow more).
If you are a particularly high earner, you may find a company that is willing to lend as much as 6 times your annual salary.
There are some really helpful "mortgage rate calculators" online which will give you an approximate idea of what you could borrow.
To compare mortgage rates and find the mortgage deal that's best for you try Nationwide's calculator.
What Deposit Do I Need?
The general rule here is that the majority of lenders will expect you to have a minimum of a 5% deposit (at least 5% of a property's total value).
That said, it is in your interest to save more if it is at all possible.
The larger your deposit the better deal you are likely to get.
As the cost-of-living crunch takes hold of the UK, it has become increasingly harder for first-time buyers to save a deposit for their first home, making it seem an almost impossible dream.
However, it is doable.
The UK Government has introduced several initiatives specifically aimed at helping first-time buyers struggling to save for a deposit.
Help to Buy schemes provide a means to owning your own home.
Shared Ownership has become very popular.
Shared ownership is a "part rent, part buy" scheme that will enable you to buy a share of between 10-75% of a new build home and then pay rent on the rest.
There are other ways the Government is working hard to make purchasing a home more affordable.
For further information visit, the Government "Own Your Own Home" web page.
What is the Best Mortgage for Me?
This is a difficult question to answer simply because there are so many types of mortgages available.
There are big differences in the deals you can get amounting to many thousands of pounds, so make sure you've made comparisons with others.
It is the case here that shopping around definitely pays.
Everyone's financial situation varies.
You may be employed full-time, self-employed or a buy-to-let investor, each case is handled slightly differently.
A Fixed Rate Mortgage is one of the most popular.
A fixed-rate ensures that the amount loaned has a fixed rate for its entire duration. Plus, you are protected from any bank interest rate rises.
Another popular choice is an Interest Only Mortgage when you repay the interest and then pay off the equity at the end of the term.
There are other options available, however, these are the two that the majority of borrowers opt to use.
Martin Lewis the financial guru, has written an excellent guide to the different types of mortgages and how to find the cheapest one for you.
Just visit the MoneySavingExpert website.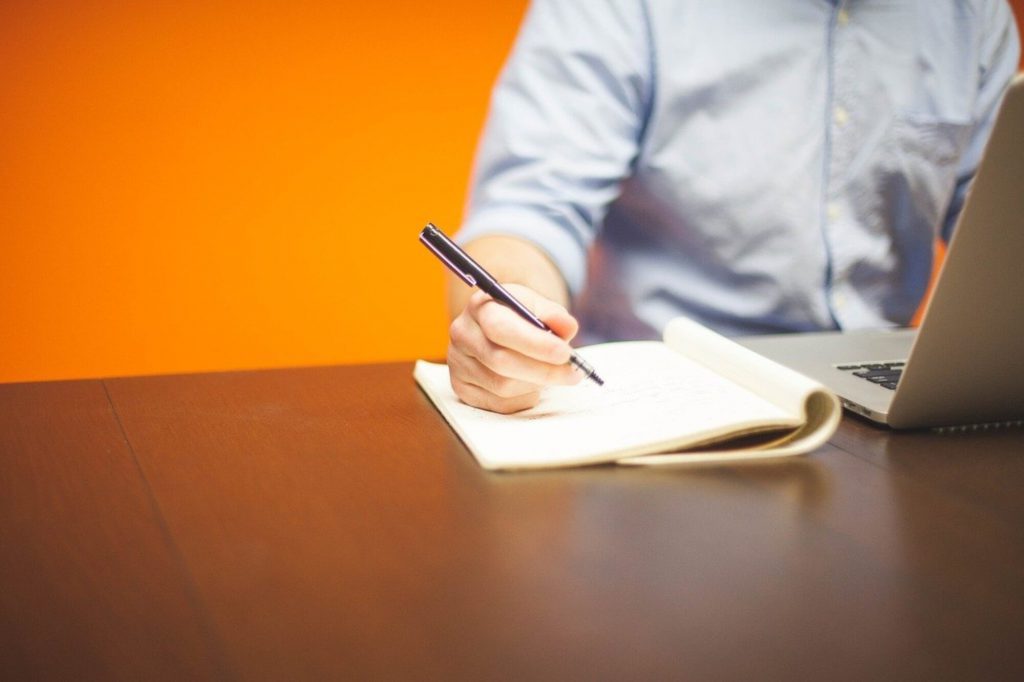 What Documentation is Needed?
There are several different documents that you will need to provide throughout the process of getting a mortgage.
Always ask you mortgage broker what you need to provide ahead of time, so you can be fully prepared.
Banks and building societies require proof of income.
You will also have to adhere to money laundering laws by showing proof of your identity.
If you are employed, you can expect to have to provide pay slips and a P60.
Those who are self-employed will likely need to produce tax returns.
Ask your mortgage broker exactly what they will need from you.
This way you can ensure you have easy access to all the paperwork that needed.
What Fees are Needed to the Lender?
Brokers can charge either the borrower a fee, work on commission-based roles or sometimes a mixture of both.
Some mortgage brokers provide their own deals and special arrangements.
This often includes a charge for your first mortgage but arranging for any other mortgages to be free of charge.
It is important to keep in mind the fact that any fees you are faced with are most likely going to be very small when compared to the potential savings that a mortgage broker can provide.
Are They Regulated?
If you are living in the UK, all mortgage brokers should be regulated under the Financial Conduct Authority (FCA).
Alternately, they may be an agent employed by a firm that is regulated by the FCA.
It is important that the ensure your chosen mortgage broker is regulated by this body, if they are not there are plenty of potential issues!
Be sure to check the FCA register to double-check your mortgage broker is regulated.
How Long to Process My Application?
Another question to ask your mortgage broker is how long the application will take.
The answer to this question will of course depend on various factors.
When selling a home to buy a new property, you will likely be involved in a chain, adding to the time pressure of your move.
Regardless of your situation, it is always advisable to liaise with your mortgage broker, asking them how long it will take them to process your application.
In general, it takes 2-6 weeks to get a mortgage approved.
However, using a mortgage broker can certainly speed this process up and provide you with the best deals.
Clearly this is one of the most important questions to ask your mortgage broker.