Are you tired of living in the UK?
Do you hanker for an adventure or just experience life from a different perspective in a new country?
In the past, it was so much easier for Brits to up sticks and choose a location in Europe without any complications.
Today things are different. Leaving the EU has resulted in a huge decrease in people leaving England for a European destination.
But it is not all doom and gloom.
Whether you're thinking of moving for good or just want to spend a few years living overseas, there are many countries that provide you with the opportunity to leave the UK with relatively little hassle.
Here are a few that may work for you.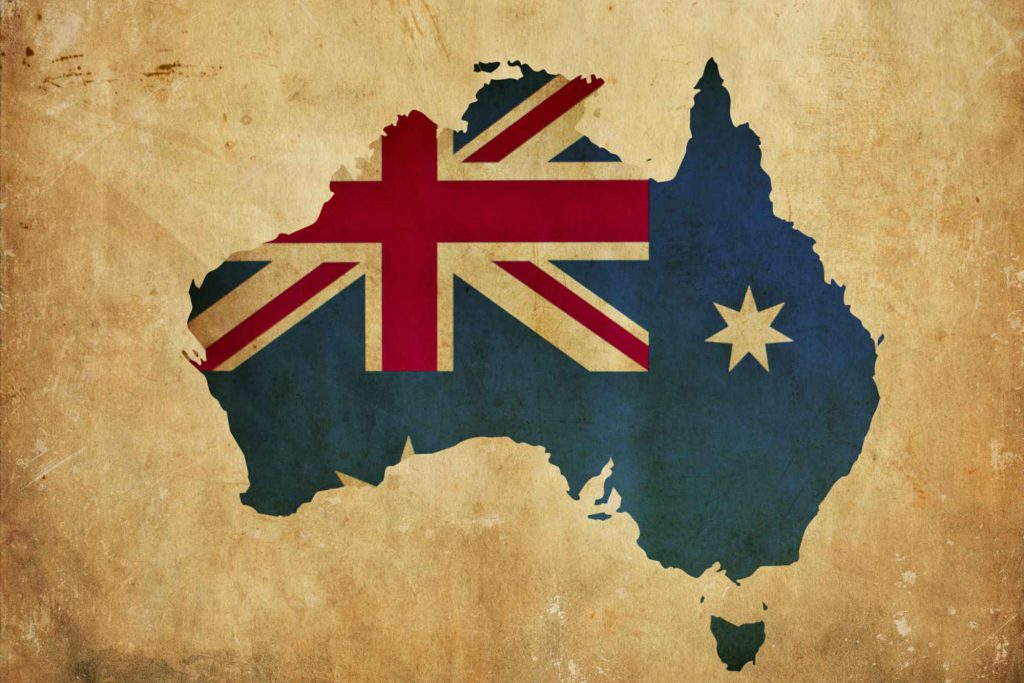 Australia
Australia may be one of the furthest destinations from Britain, however, 1.3 million Brits call it home.
It is an amazing country offering a sunny climate, incredible attractions, and a laid-back lifestyle.
You will find that the immigration process is lengthy and austere, but it is very efficient.
The best way to get to Australia is via a job there. This does make the whole emigration process a little easier.
There are additional ways to get there. You can always apply for the Global Talent Visa, Employer Nomination Scheme, or Skilled Nominated Visa.
You may already have family there. In this case, a Family Stream Permanent Visa could be your way in.
Once there, UK ex-pats are free to purchase a home in Australia and can even gain grants and Government financial assistance for this purpose.
Following a period of 12 months, you can apply to become a permanent resident.
For a step-by-step guide to applying for a visa, visit the Australian Government's website.
UAE United Arab Emirates
If a country offering a high quality of life along with sunshine, tax-free salaries and excellent work opportunities appeals to you, the UAE is worth investigating further.
A surprisingly cosmopolitan country, home to a wide range of nationalities with around 90 per cent of the total workforce being expatriates.
The UAE is extremely rich in oil and the majority of its economy is based on exporting oil and gas. Expats with skills in these areas stand a good chance of being accepted
If you are a foreigner who wants to live and work in the UAE long-term, then you need to apply for a United Arab Emirates Residence Visa.
It is worth noting that though salaries are high, the cost of living is also. It's easy to underestimate the cost of living in one of the world's most expensive places.
You must remember and respect the fact that the UAE has completely different laws and cultures compared to most other countries. Breaking the law can result in severe punishment, and in some cases, the death penalty.
The laws are strictly enforced and include residents having to hold a licence to purchase alcohol. Drink driving is dealt with severely and public displays of affection whilst not illegal are frowned upon.
For those who are aware of the restrictions and happy to abide by them, the UAE does offer a standard of life that is hard to beat.
If you are interested in emigrating to the UAE click here for all the latest information.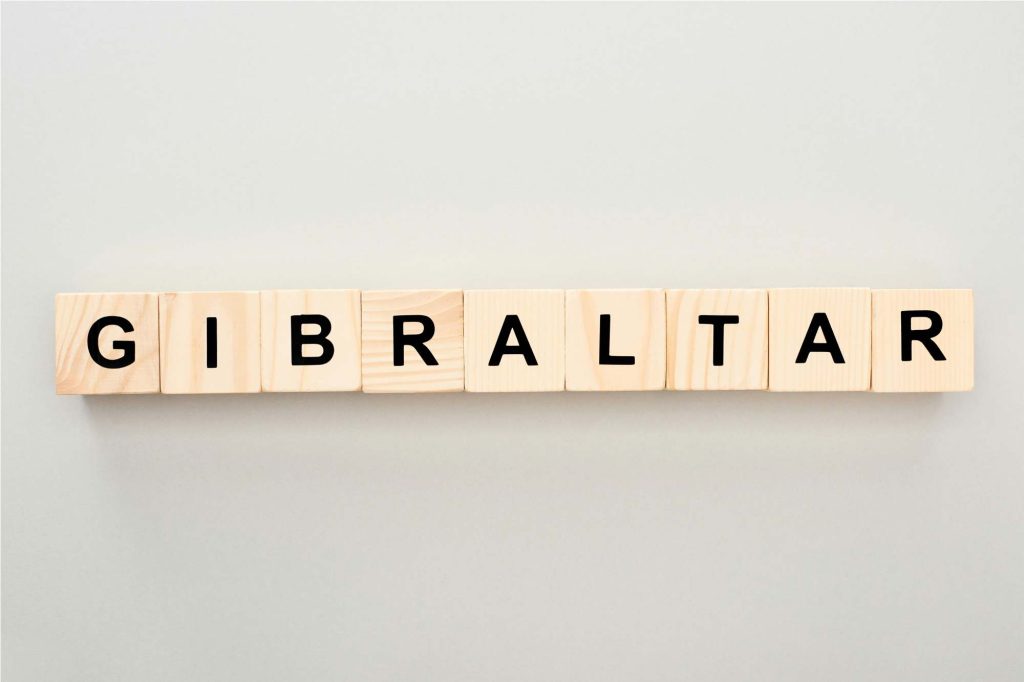 Gibraltar
British Nationals can come to Gibraltar (or Gib) to live and work visa-free, subject to complying with certain administrative requirements.
Living in Gibraltar offers a blend of a professional environment and a relaxed outdoor based lifestyle.
Being located on the southern tip of the Iberian Peninsula means that the climate is similar to Spain. Long warm summers and mild winters.
In fact, the lifestyle is very much Spanish from the food to the customs.
Practically everything must be imported into the country. Hence, despite the lack of VAT and Sales tax, the cost of living in Gibraltar is high.
The Rock of Gibraltar is world famous and though the resident population is numbered around 34,000, hundreds of thousands more visit the region annually.
Though popular with retirement-aged people, Gib has plenty of appeal for all ages.
To find out how to move to Gibraltar full-time click here.
Paraguay
Getting permanent residence in Paraguay is very simple.
To apply for a residence permit you would only have to submit a set of documents that should be authenticated by the Paraguayan General Consulate in your country of origin.
Being a Latin American country, living in Paraguay is a totally different experience.
Despite being classed as poor, in the past, it has been voted several times as being the happiest place to live in the world.
You can expect a hot climate, lots of sunshine and very few days of rain.
The downside is the humidity, though varying, can be very high at times.
The biggest attraction is that Paraguay boasts a low cost of living. You can upgrade your lifestyle while lowering your expenses!
Spanish is the most widely spoken and luckily, it is also said to be one of the easiest languages to learn.
The country is beautiful consisting of grassy plains, wooded hills, marshy plains, the semi-arid Chaco region, and lots of lakes.
A bonus is that the country is part of Mercosur (a Southern Common Market). If you have permanent residency, you can travel easily to other countries nearby such as Brazil, Uruguay, and Argentina.
If you are considering a move to Paraguay, there is more information about the country and how to apply for a permanent residency permit here.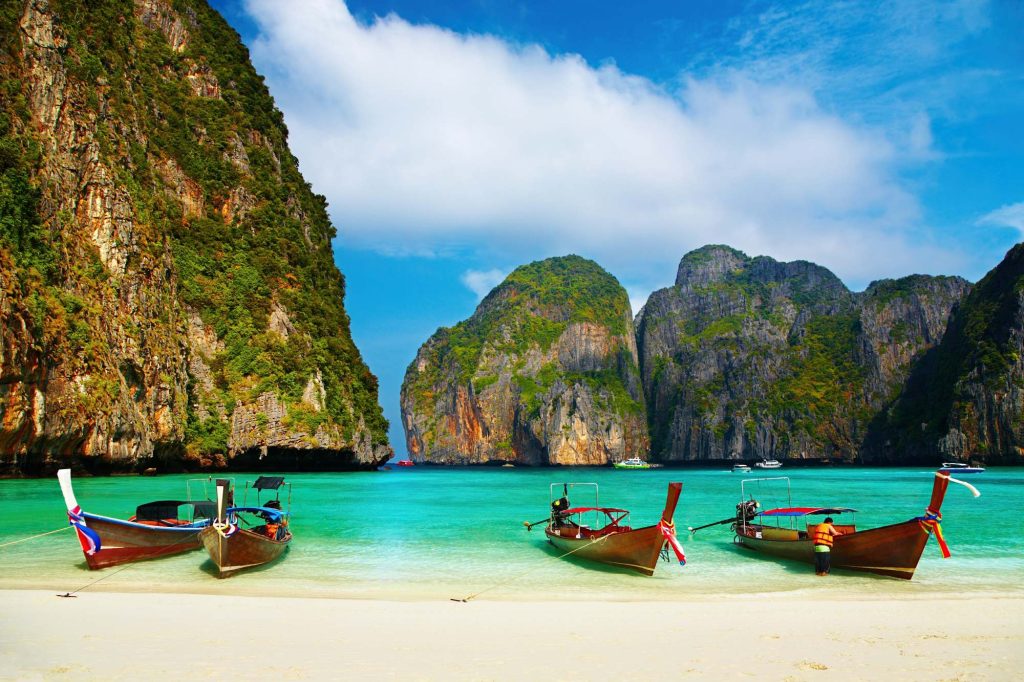 Thailand
If you intend to make Thailand your permanent home, the process is pretty simple and straightforward.
Visas are still required, and you need to be able to fulfil certain legal criteria.
Once there, permanent visa holders have access to multiple benefits.
Benefits include allowing you to become a property owner, obtain a work permit, and live permanently in the country without further need to apply to extend your stay.
Known as the Land of Smiles, Thailand has much to offer for UK ex-pats.
Lifestyle, scenery, incredibly friendly people, and some of the tastiest cuisine in the world.
Plus, a low cost of living that very often (depending on your location) is half that of the UK.
The slower pace of life means things are generally very laid back in Thailand. A favourite expression amongst Thais is 'mai ben rai', or 'no worries'.
Motorbikes or scooters are everywhere, particularly in larger towns and cities. You need to take care because traffic laws are seldom adhered to.
The tropical monsoonal climate sees average temperatures of 22-27 degrees centigrade. But the weather can vary enormously from region to region.
If all these wonderful benefits have piqued your interest, you can investigate applying for a permanent visa more thoroughly by clicking here.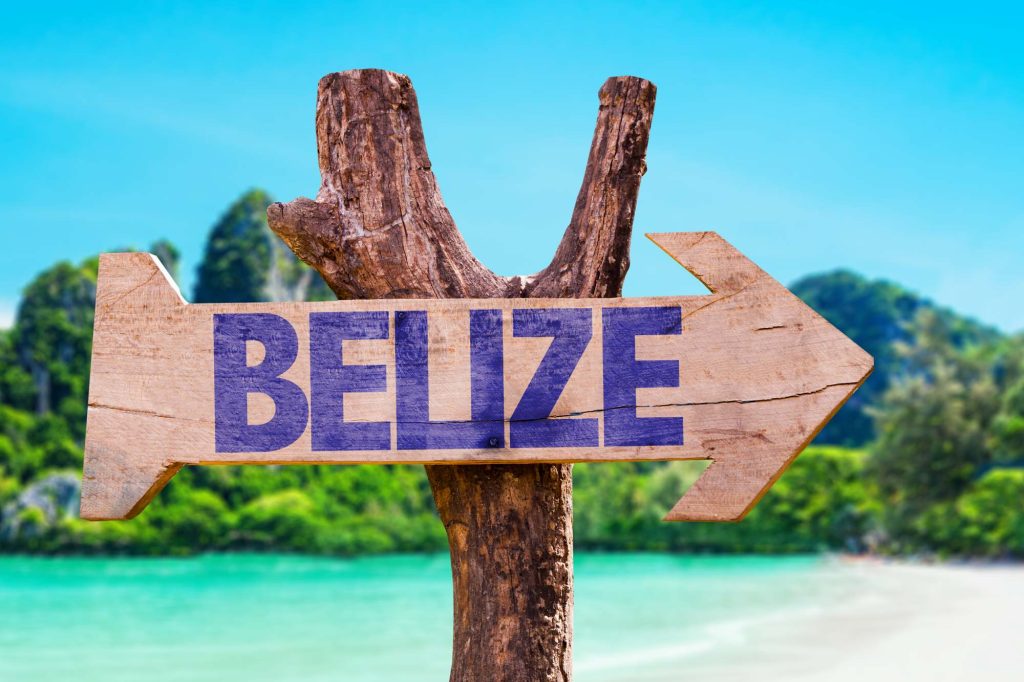 Belize
As part of the British Commonwealth, British Citizens do not need a visa to enter Central America Belize.
A largely unspoilt piece of paradise in central America, Belize certainly does provide an enticing option for Brits.
With a beautiful Caribbean climate, a culturally diverse and rich nation, average temperatures of 26-28 degrees and a low-cost high standard of living, Belize is a popular destination for Brits abroad
The lifestyle here is unpretentious and virtually stress-free, however, it is important to bear in mind, you don't have access to the trappings of modern living such as designer shops and trips to the theatre.
What you do have is water sports aplenty. Snorkelling, scuba diving, boating, and fishing are freely available. Belize is Top 3 in the world in these activities.
With the additional benefit of an English-speaking population, Belize is a real contender.
The UK Government website has some very helpful information about how you can apply and move to Belize.
Jersey, Gurnsey and Isle of Man
Perhaps you want to move out of the UK but not too far from the British mainland.
Post Brexit, Jersey, Gurnsey and the Isle of Man are all places' Brits have an instant right to abode.
The UK still retains its status within these countries due to the Commonwealth and sees these countries as extensions of the United Kingdom, although they act independently as sovereign states.
Each of these locations has its own positive merits along with individual rules and requirements for those applying for permanent residency.
If you are a British Citizen, own a UK-approved passport and can meet the entry requirements you are free to relocate to the above locations without the need for a visa.
European Golden Visas Program
There is another way you can make your dream to relocate abroad a reality.
You may not have heard of it but there is a system in place aimed at making moving to some countries in Europe less challenging if you have the funds to invest.
Introduced in 2013, the Golden Visa is an investment-focused residency program.
Open to non-EU citizens, it is a fast-track system designed to help applicants obtain a residence permit.
As many as 20 European counties offer this program.
So, if you thought your dream of emigrating was in the past, think again.
Which EU Countries Offer Golden Visas?
You may not want to venture too far from the UK. Perhaps somewhere within Europe would appeal to you. Somewhere that is only a few hours away.
Currently, there are seven counties in Europe that offer golden visas: Austria, Bulgaria, Cyprus, Greece, Latvia, Lithuania, Malta,
The visa requirements differ from country to country but, all require the applicant to financially invest in their chosen location.
Cyprus for example requires €2 million to be invested in real estate, business, or other investments.
Whereas Portugal, Bulgaria, and Greece are much more affordable.
There is a range of residency programs in these locations where less than €250,000 can be invested in real estate or business in order to claim your residency.
If this sounds like something you could afford and you would like to know more about it, simply visit the Schengen visa website.
Don't Delay the Move
This list of the easiest countries to move to is definitely not exhaustive. Other places across the globe may also offer easier routes for immigration.
There is no experience in life to match that of living in a different country.
Meeting new people with different life experiences to you will make for an interesting time. It will change your life one way or another forever.
What it does go to prove is that with a little time, effort, and planning there is absolutely no reason why you can't find a home somewhere in the world that suits you perfectly.