This article contains helpful tips and tricks to create the ultimate moving house checklist!
We will cover all the essential information needed to create a moving house checklist to ensure your move runs as smoothly and efficiently as possible!
We will discuss each step of the moving process, ensuring you remain on top of your move each step of the way!
Following a moving house checklist is a great idea for everyone with an upcoming move and is one of the best ways to reduce the stress that often comes with moving house.
If you are feeling overwhelmed with your move, be sure to follow our moving house checklist!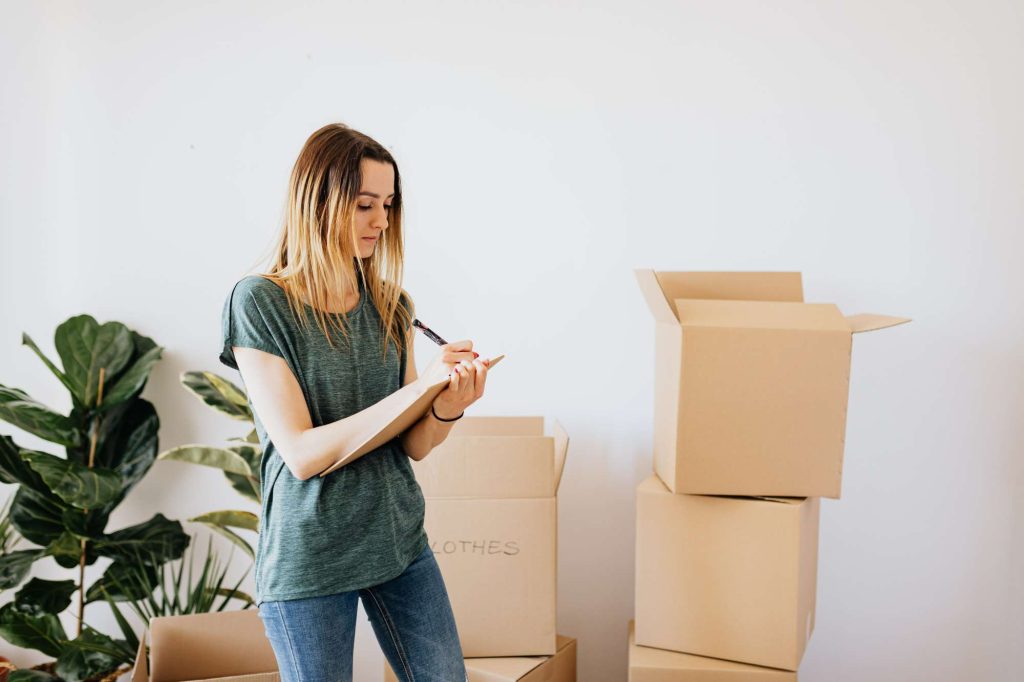 Who to Contact Before Your Move
There are a number of different organisations and companies you will need to inform of your move.
Make sure you have contacted each all of the necessary bodies on our list prior to your move!
It is very easy to let this slip through the gaps so make sure you get this done asap.
Government Organisations
In order to maintain your driving license and vehicle registration, you must update your address with the DVLA.
Make sure you don't do this before moving since you may need your driving license for identification and to rent a van if you plan to do so.
It may be necessary for you to contact HMRC or the Department for Work and Pensions as well, depending on your circumstances.
A final council tax statement will be sent to you by your local authority, and you may be entitled to a refund.
Make sure your electoral roll information is up-to-date.
Below is a list of government bodies you may need to contact:
Banks
It is important that your bank and credit card providers know your new address.
A current account or credit card provider may use your address to verify your identity during security checks, so be sure to update this accordingly.
Below is a list of everyone you may need to contact:
Providers of banking and savings accounts
Companies that issue your credit cards
Investment funds
Providers of store loyalty cards
Providers of pensions
Insurance
It is important to notify your contents insurance provider of when and where you are moving.
You may need to get additional insurance from them or your removals company depending on what is and isn't insured during the move.
If you have insurance with any of these companies, please contact them:
Car insurance and breakdown providers
Homeowner's insurance
Insurance for mobile phones
Insurance for pets
Life insurance
Health insurance which includes dental coverage
Utilities
You should inform your utility providers of the exact date of your move.
In both your old and new homes, you should take meter readings and photographs.
Make sure you shop around for the right deal when you're settling in!
Be sure to contact each of these suppliers:
Water supplier
Gas supplier
Electricity supplier
Education and Employers
Hopefully, your employer will be fully aware of when and where you are moving. However, it is imperative that you ensure they are kept up to date with the status of your move at all times!
In the event of an emergency, your child's school will need your updated address.
Contact:
Your employer
Professional associations
Schools, colleges and educational establishments
Other Bills
If you move, any company you pay a regular bill to – such as your mobile phone company or broadband provider – must also be informed.
Providers you should contact include:
Home phone provider
Broadband provider
TV provider
Mobile phone provider
Healthcare
Register at your new local GP as soon as possible!
It may take a while for you to get treatment when you first register.
This means it is essential to register as quickly as you can!
Be sure to contact both:
Your local NHS surgery – registering quickly will ensure there are no delays when you need to see a GP
Specialists, this includes both dentists and opticians
Other Places to Inform
Don't forget to keep your subscriptions up-to-date, and share your updated address with any organisations that might need to contact you.
Be sure to update the information in the databases if your pets are microchipped.
You may also need to arrange for a new vet depending on how far you are moving!
Some notable places you may need to contact include:
Sports clubs or gyms
Subscriptions to newspapers and magazines
Charities you donate to
Pet microchip database
Vets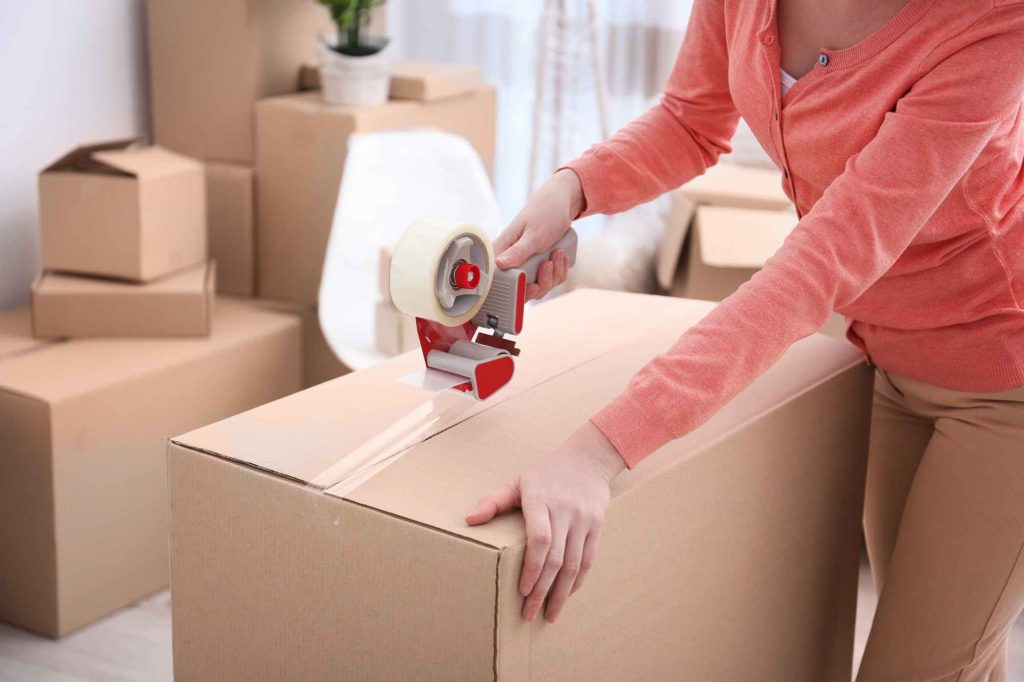 Packing for Your Move
Packing should be done as early as possible.
A few weeks before moving day, start packing non-essentials.
This will include any items you will not be using until you are settled into your new home.
A few weeks before you move, plan where all your furniture will go and dispose of any large items you absolutely won't be taking.
If you are moving to a new property, you may need to order packing cases and specialist packing materials.
If you are using a removals company they will be able to assist you with this!
It is also worth noting items that could be missing in your new home.
Being fully prepared will ensure you have ample time to get everything in order.
Be sure to check out our 60 Packing Tips post designed to ensure your move runs smoothly.
Helping the New Owner
Providing the new owner with an information sheet will be very helpful for them!
You should include information about the boiler, security alarm, meter location and fuse box, as well as any other information about the house that could be helpful for someone moving in.
All keys should be labelled or left in the lock they operate.
This will be of great help to the new owners!
Ask the person you're buying from to do the same for you.
You could even make it part of your purchase agreement.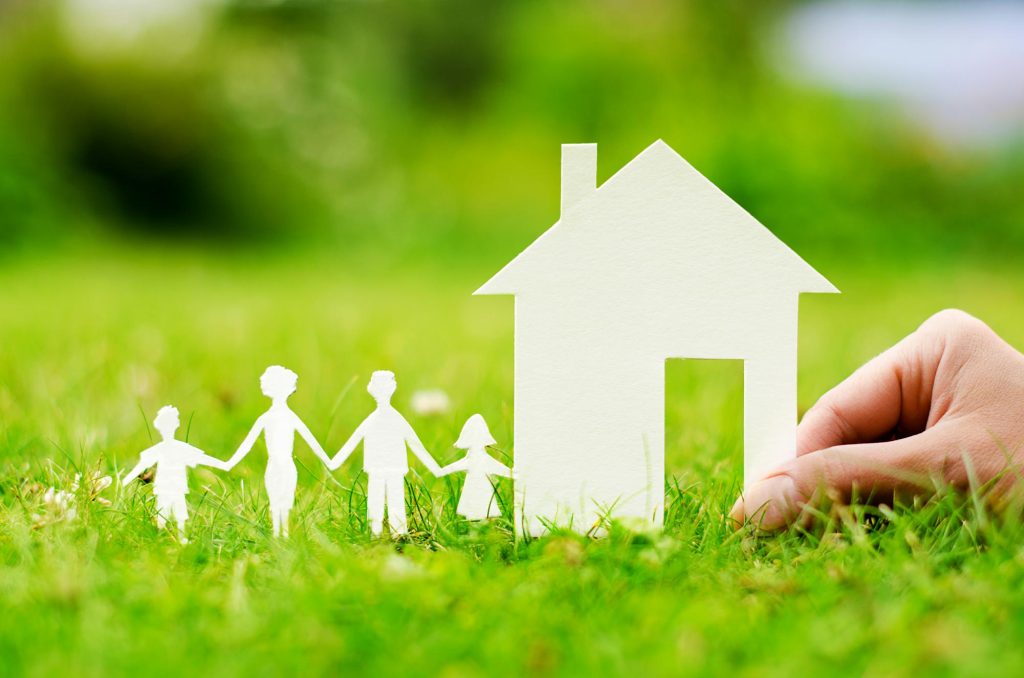 Things to do After Your Move
As soon as you have moved into your new property, a few tasks will still need to be completed.
If the cost of your property is over £250,000 (or £425,000 for first-timers), you have 30 days to pay your stamp duty bill.
This is usually calculated and paid by your conveyance but it is worth knowing this is in place.
To ensure your household has its own set of keys, you should also have the locks changed by a locksmith.
This shouldn't take long but is an important aspect of moving into a new home!