In this article, we cover some of the main reasons you should use a professional removals company when moving.
The cost of moving to a new property seemingly adds up very quickly.
There are several different costs to consider before you look to hire a removals company.
Stamp duty, surveyors' fees and solicitors' costs all add up.
It may seem sensible to save money when it comes to your actual moving day.
However, choosing a professional removals company is a key consideration for most people who are moving home.
Removal companies help to protect your items, relieving much of the stress of relocating.
In this article, we have gathered some of the best tips and tricks when it comes to using a professional removals company for moving.
These should show why you may need to use a professional removals company for your move.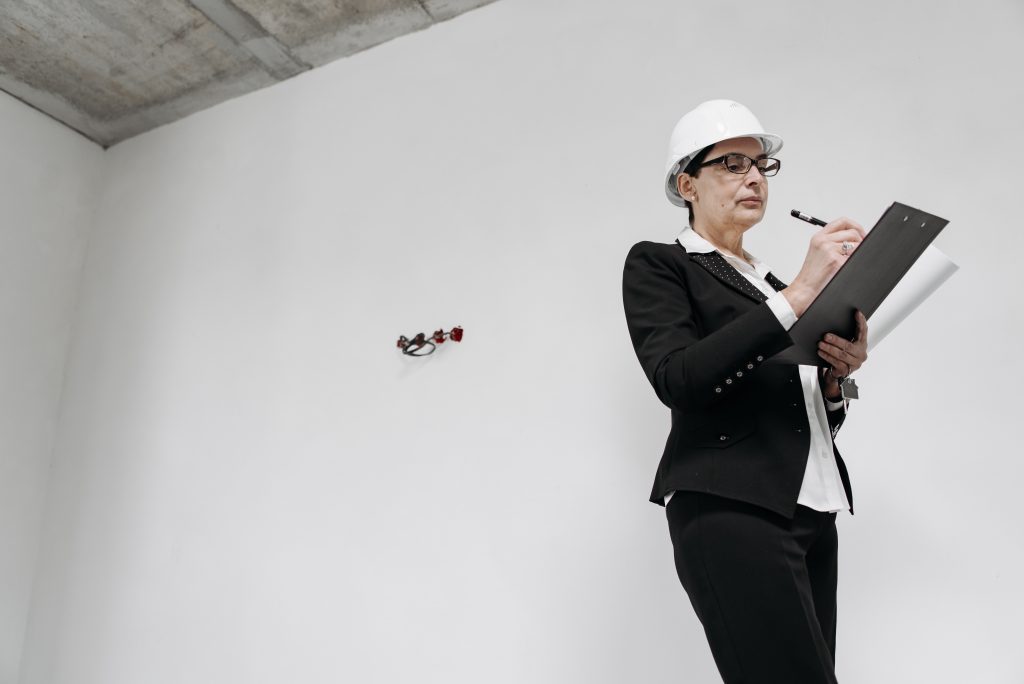 Experience
You may be forgiven for thinking that being a removalist is an easy job. On the contrary, though it may look easy, there is a level of skill involved that is not always obviously apparent.
Reputable removal companies always train their staff before they are allowed to become members of a crew.
It takes experience to know how to lift heavy furniture in the correct way to avoid injury or to use mechanical equipment such as forklifts and hoists.
There is also a level of skill and forward planning required to calculate how exactly you will carry a large bulky item down a cramped staircase or through a narrow door.
An experienced removal team will also be able to ascertain very quickly how to approach each individual removal job in the most efficient and least time-consuming way.
Even loading the removal vehicle is not as straightforward as you would imagine.
Everything is packed so as to take full advantage of the space available.
All must be safely secured in order to avoid movement during transit, a sure way of causing damage to your belongings.
It is well known that moving home is one of the most stressful things to go through.
Using the services of an experienced removal company will, without doubt, remove a lot of the worry and strain from your move. It will also free up more of your time best used to concentrate on all the other jobs on your "to do" list.
It is good to bear in mind that the porters will have hundreds of moves under their belts, there is very little they haven't encountered before.
Leave it to the professionals, you won't regret it.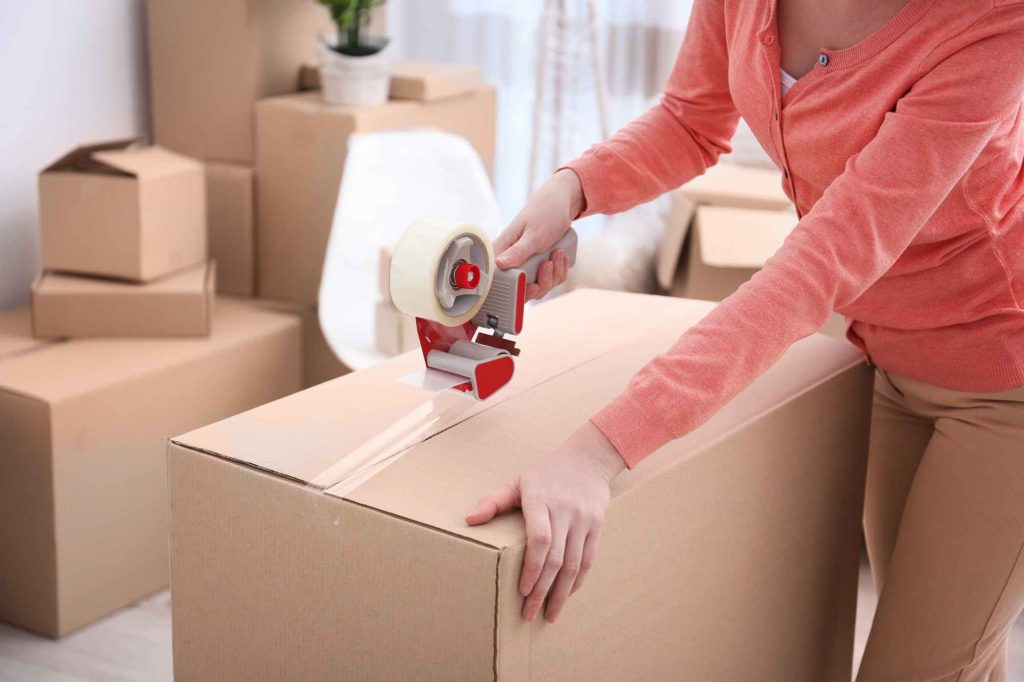 Professional Equipment
Sometimes, specialist equipment is required to get the job done.
Even the most experienced removal teams need help with large cumbersome pieces of furniture.
Pianos are the perfect example, not an easy item to lift even with three people.
In this case, the team would bring in lifting straps and special portable ramps. A dolly (a small platform on wheels) is used to roll the piano out of the house and onto the removal truck.
A hoist is another handy tool.
Many older buildings do not have lifts, a hoist is a good way of getting large items of furniture in and out of a window from the outside even if the window is several floors high.
Hoists are a common sight in many European countries where homes are spread across a number of floors and built along narrow cobbled streets which obviously do not have lifts.
A forklift is a great piece of equipment and is also often used for moving cumbersome items.
With a forklift, you can load the vehicle with the bulkiest of items easily and with just one man.
According to how much furniture you will be transporting to your new home, an appropriately sized lorry will be laid on for your move.
Professional removalists will have a fleet of varying-sized lorries. HGV will be used for large jobs and perhaps a small sprinter van for a few boxes.
Large lorries always have a tail lift. They also have sturdy metal bars running up and down the inside of the vehicle.
These are used to strap down your belongings, so they don't shift during transport.
It is good to know that there is plenty of professional equipment at the disposal of your porters, ideal for making the job easier, quicker, and safer.
Insurance Coverage
It is always a good idea to have some kind of temporary insurance policy in place for the duration of your move.
This is particularly important if you are transporting expensive items.
Your experienced removal team will do all they possibly can to avoid damage to your precious belongings.
However, accidents do sometimes happen.
A reputable removal company will always offer transit insurance.
It is up to you whether you take out cover or not. If it is too expensive for you, you can decide to insure the most expensive items rather than everything.
Standard Liability is most often used and extra can be paid for the expensive items.
Alternatively, your general household insurance policy may offer cover for "goods in transit". It is worth checking it just in case.
If you are attempting to do your own move, just bear in mind that should there be any breakages they will not be covered under any insurance.
Some people choose to store their belongings or at least some of them, for a few weeks until they can organise the new home.
In this case, it is a good idea to double-check with your insurance provider.
See if your belongings will also be covered by your insurance and for how long the policy is valid.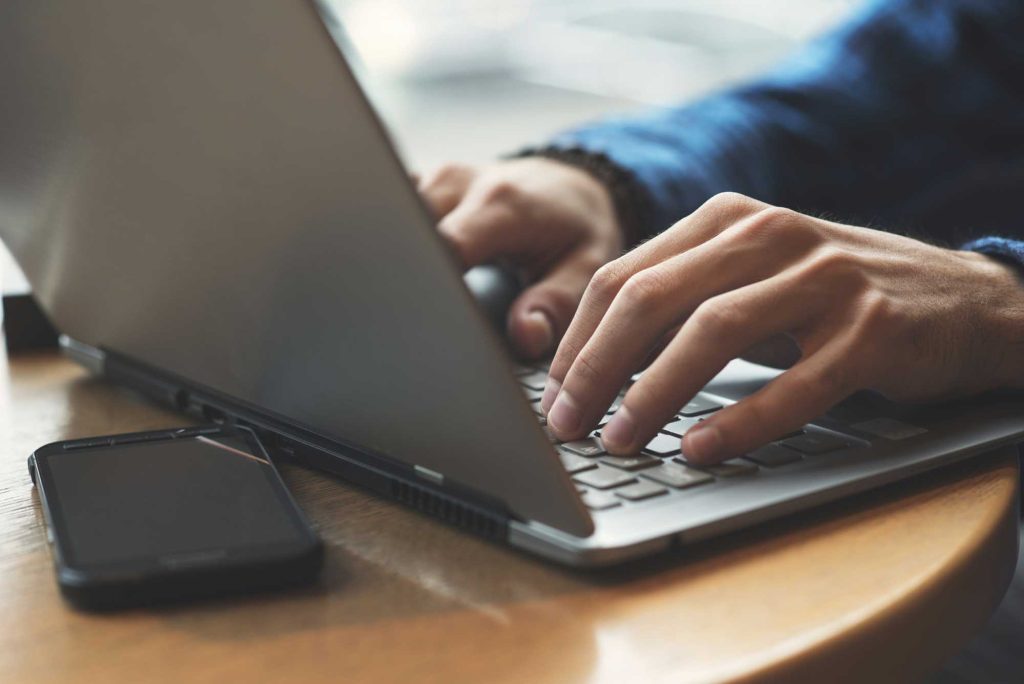 Video Calls
There are clearly several benefits that come with using a removals company.
Perhaps the most recent benefit to emerge is video surveys.
Virtual video surveys are a tool that allows companies to conduct house surveys online.
They can help to collect all of the essential details of your move, completely remotely!
Coronavirus had a huge impact on the ways companies interact with customers.
This is no different in the removals sector, even as we move past the pandemic!
Choosing a company that provides virtual video surveys limits any physical contact with people.
Which will safeguard you and anyone else living in your home.
Virtual video surveys are now an essential tool for removals companies.
These surveys have been a significant contributor to allow moves to go ahead during the pandemic.
The technology is also expected to play a major role on the removals industry in the future.
To ensure safety, be sure to find out if your chosen removals company are conducting virtual video surveys.
Less Stress
Moving house is one of the most stressful experiences many of us will experience.
With a wide range of different tasks on your checklist, it can be an extremely daunting challenge!
You can reduce much of the stress of moving by picking a professional removal company to complete your move.
Once you have chosen your removals company, you should have plenty of time to worry about the other important aspects of moving.
This will not only reduce the stress of your move but will also ensure your belongings are as safe as possible throughout the move.