Here are 7 simple steps to help create the ultimate inventory for moving!
This article will cover all of the essential information needed to create an inventory for moving that is both practical and efficient.
We will discuss what an inventory for moving is, why they are helpful and the best ways to create one.
Creating an inventory is an excellent idea for everyone with an upcoming move and is one of the best ways to reduce the stress of packing.
If you are struggling to create your inventory be sure to read on!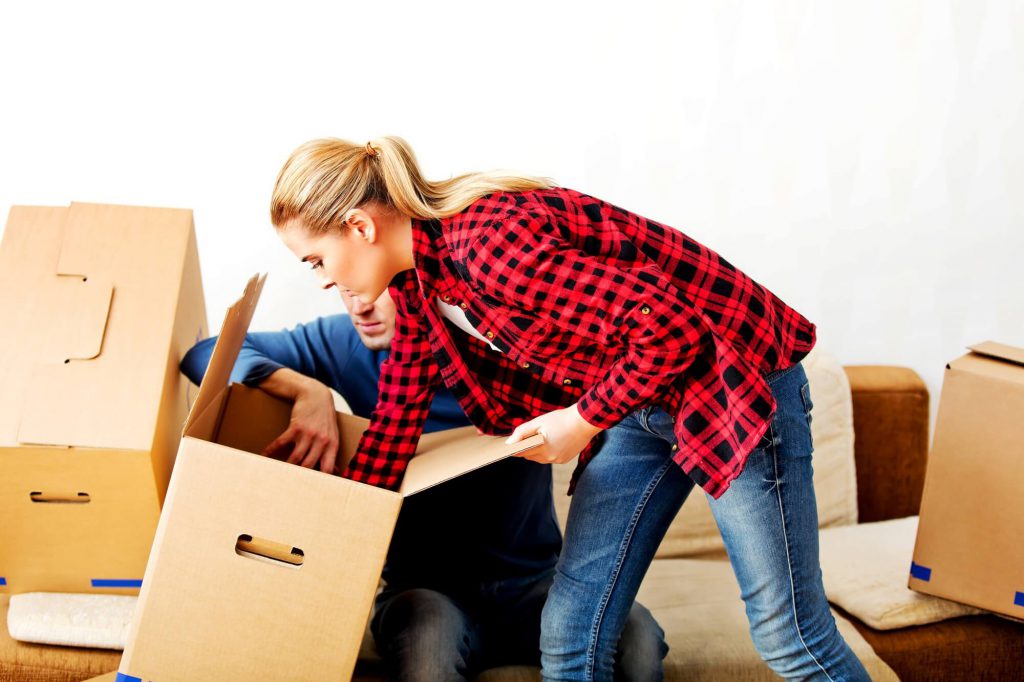 What is an Inventory for Moving?
You may well have been told to create an inventory for moving.
A friend or family member may have recommended this or perhaps your removals company made the suggestion.
However, there are many of us that may have no idea what a moving inventory is!
If you fit into this category don't stress, we are here to help!
A moving inventory is essentially a checklist created to help keep track of everything that can and will be moved from your old address to the new one!
Besides ensuring all of your items are accounted for, an inventory for moving will also help you track which tasks you must complete next.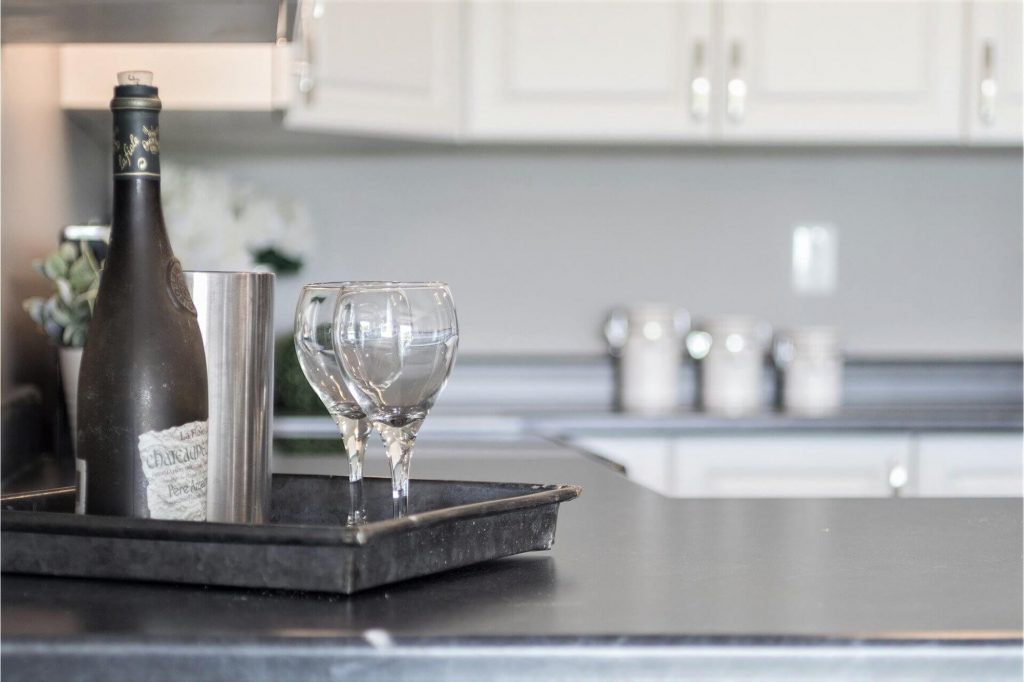 Make an Inventory for Each room
It might at first seem an arduous task to go through your whole house and create an inventory, however, when you are moving home it really will prove invaluable.
Yes, it takes time, but the rewards are well worth it.
You might prefer to record everything on paper manually, however, it can also be carried out electronically on a tablet, computer, or phone.
Taking it room by room is a tried and tested organised way to approach the job.
A good way to make it a little easier and quicker is to enlist some help.
One person can do the recording whilst the other does the physical examination of each item.
You will need to number your list page by page noting which room you are in.
This way when you have completed the inventory you don't end up with one hugely long list which will make it difficult to identify anything easily.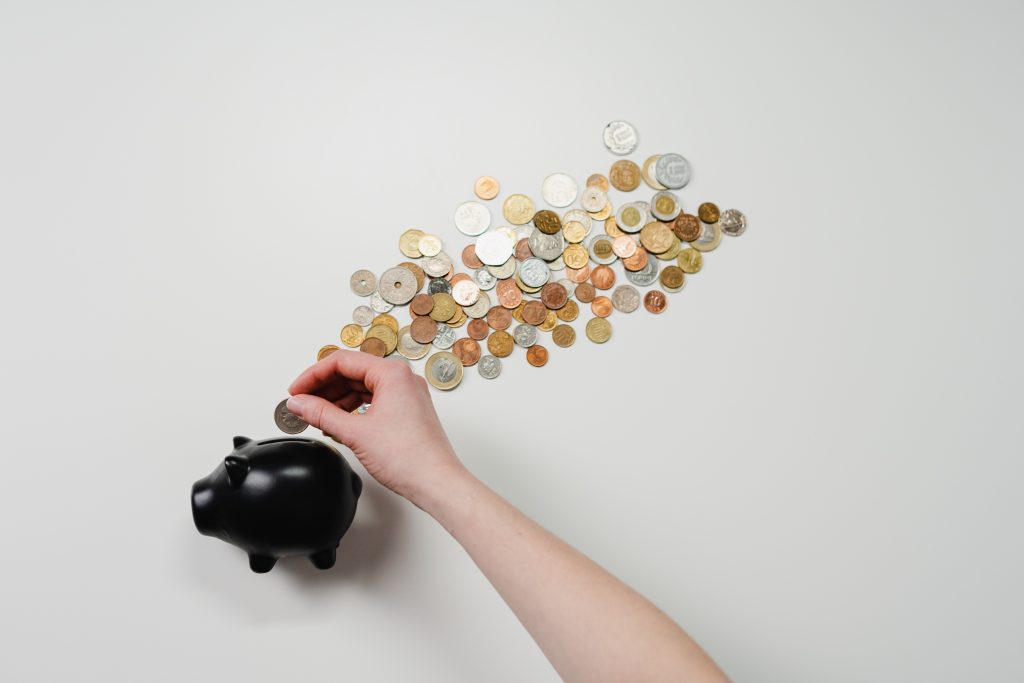 Estimate the Cost of Your Move
The inventory can be used for several practical purposes, one of them is to estimate the cost of your move.
Removal companies base their quotations on the volume of your consignment.
Once you have prepared your inventory you can forward it to a reputable removal firm.
They can then give you an estimated cost to do the move.
It will also highlight any belongings which might need special care and attention before they can be moved.
Anything which is particularly large such as a piano or delicate items like glass chandeliers and expensive antiques, all require custom crating and need to be bought to the mover's attention.
The inventory will give your removal company an estimate as to how long and how many men will be required to complete the move safely and efficiently and with the correct materials.
Take Note of the Condition of Items
We don't actually take the time to inspect the condition of our belongings on a regular basis.
Often it is only when we are about to unplug, or maybe re-arrange the room that we might notice if something has incurred some damage.
When it comes to relocating, you can use your trusty inventory to make a note of anything which might already be slightly marked.
Simply note down any scratches, chips, or marks (just as you would with a hired car).
It is not necessary to catalogue every single item you own on your inventory, that would take far too long.
For instance, if you have a lot of books to pack, you don't need to itemize each one.
However, what is very important, is to carefully record anything you may have which is of a high value.
In the unlikely event you need to make an insurance claim, they will request information such as model, manufacturer, and serial numbers for expensive items.
Receipts are also useful in the event of an insurance claim. You can clip them to your inventory for safekeeping.
It is not necessary to take out insurance cover for everything you own.
But for your expensive belongings, it is definitely worth the extra cost.
Upon Arriving
Once everything has arrived at your new property, as you unpack each box or item, you can check for any damages or lost items that may have occurred during transit.
Anything that has not arrived in one piece means you may wish to make an insurance claim.
Your detailed inventory and records will again prove invaluable and speed up the sometimes lengthy process.
As all the recording takes time and you want to do a thorough job, you need to start as soon as you can.
The whole exercise has one more additional benefit too.
It creates the opportunity to identify any of your belongings that you no longer use, are damaged beyond repair, or simply won't fit in the new home.
There no point in taking extra time and effort moving unwanted belongings.
It also makes financial sense as you won't be charged for the extra volume.
Photograph your items
For that extra bit of security in the event of an insurance claim, taking photos of those items you deem valuable is further evidence of their original condition.
Pictures can be taken with your phone or a camera either is fine.
But it is imperative that the images are clear and of good quality or the claim could be denied.
Take pictures of anything which is of high value, particularly electronics, jewellery, watches, antiques etc.
Include images of any serial numbers, these may also be requested as further evidence in the event of a claim.
Taking a video is also a viable alternative.
Again, the images need to be clear, and the added bonus of a video is that you can capture the items in 360 degrees images.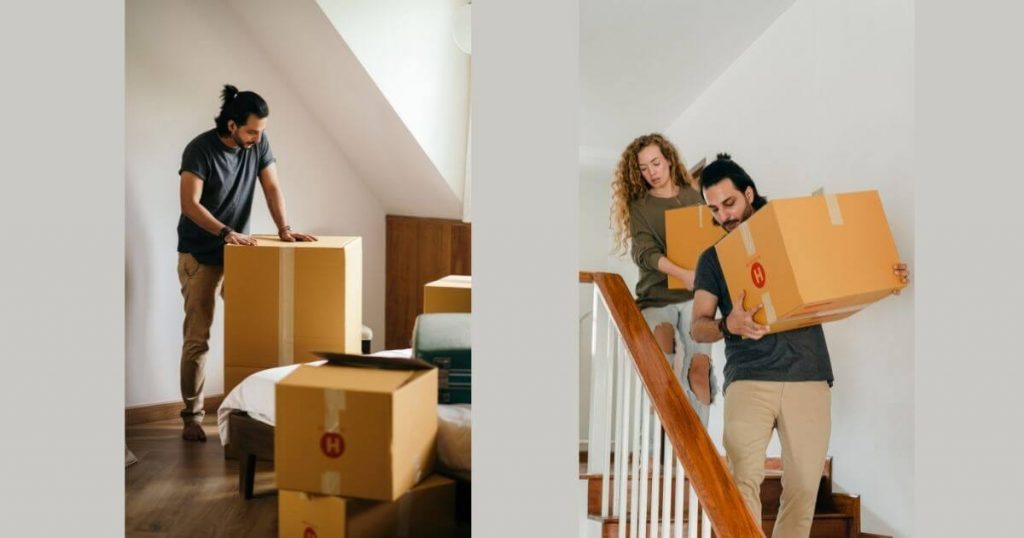 Put All Items Downstairs
When your moving day is finally arriving, it is now advisable to move all of your belongings downstairs.
Be sure to complete this task after you have created your moving inventory!
You may be wondering why you should bring your belongings to the ground floor.
Simply put, this will be a great help on the day of the move itself.
Moving you items to the ground floor will help to reduce handling, somewhat safeguarding your items from damage on move day!
It will also go some way to reducing the amount of heavy lifting required on the day.
When completing this task, you can again group all your belongings by room.
This will ensure you know where each of your items is!
Another top tip is to disassemble beds and tables before the movers arrive.
This is an arduous task that will eat into their time, so if you feel comfortable, complete this yourself!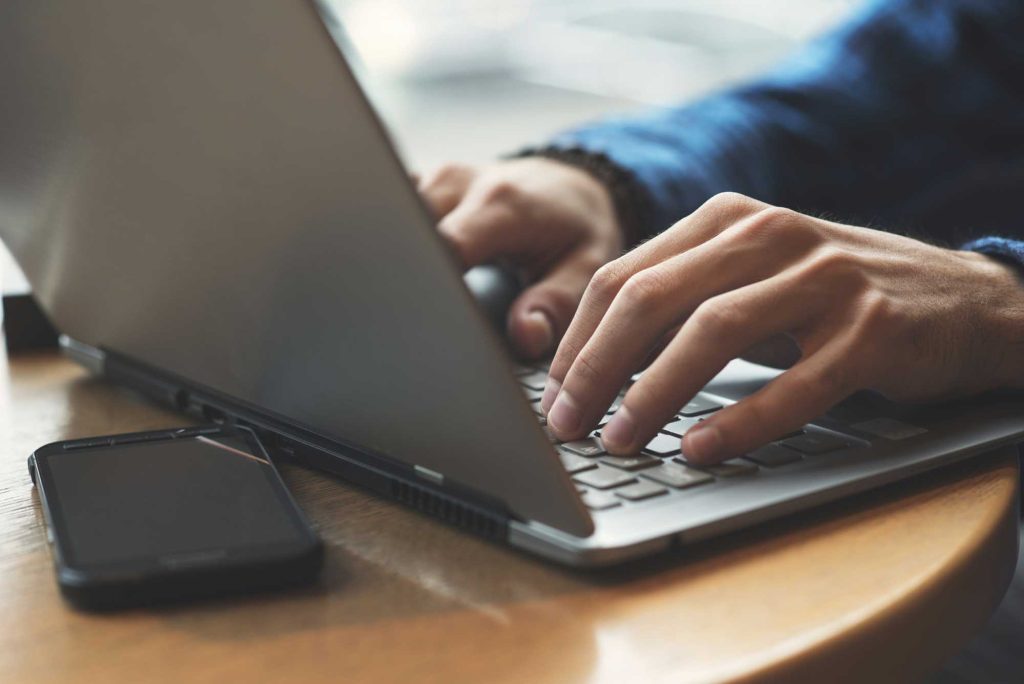 Create your inventory on a computer
It is always a good idea to create your inventory on a computer!
There are several great reasons to utilise a computer for your inventory for moving.
One of the top reasons is the ease of access.
Creating the inventory on a computer means to you quickly access the document whenever needed.
It will also ensure you do not lose the inventory and all of your hard work along with it!
Once you have finished your inventory, be sure to make copies of both the list and any photos you may have taken.
You can keep a copy saved on your computer as well as sending it to a friend or family member.
This will safeguard you by ensuring there is always a copy should anything happen to the original!