As we are all experiencing the bite of the UK's current financial situation, we could all use some help when it comes to buying a home.
This is particularly true for those who are desperately trying to get onto the property ladder or for expanding families needing extra room to move up it.
If you are struggling currently, here are 11 tips for buying a new home that may assist you and even improve your chances of becoming a homeowner.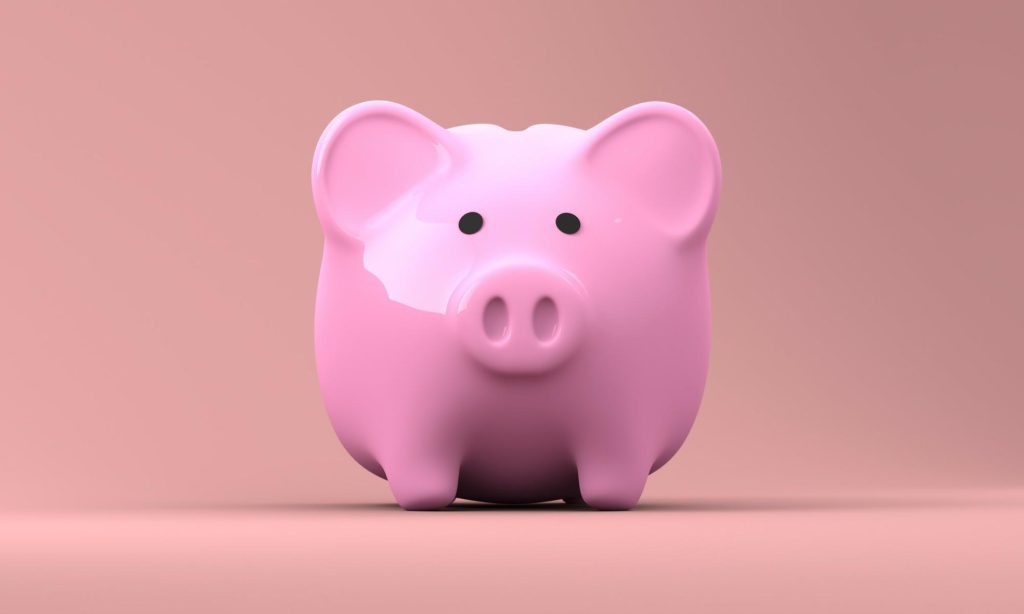 Saving for a Deposit
You need to start preparing your finances well in advance of applying for a mortgage and buying a new home.
The most important factor for getting an approved mortgage is that you have a regular income and are in long-term employment.
Easier said than done and it is one of the major problems facing younger people today.
As fast as you try to save, property values increase, making it an almost impossible task to save enough.
Another possibility is to lend from family and friends. It has become increasingly more popular for parents, siblings, or groups of friends to invest in a property together.
Some mortgage providers offer joint mortgages to groups of up to four people.
For those aged between 18 and 39, you can register for the government's ISA (LISA) scheme.
The Lifetime ISA offers an exciting way to save for your first home and later life with a 25% boost from the government. Find out more about it by visiting the Governments website.
For 8 ways to help you save a deposit for your new home visit SmoothSale.
Set Your Budget
It may seem obvious; however, it is all too easy to get carried away.
Try not to overstretch yourself financially. A lot of people get caught in this trap and spend more on their homes than they should.
You may be able to afford the mortgage, but can you also afford to furnish it, or heat your home, pay for electricity, Council Tax, food, and any maintenance issues that may arise?
Be realistic. By opting for a more reasonably priced property, as its value increases, you can always scale up after a couple of years.
The novelty of owning your own home will soon wear off if you are unable to enjoy life a little as well.
Maximise your Credit Rating
When you apply for a mortgage, your lender will run a credit history check in order to confirm how well, or not you have managed your money in the past.
Based on this information, they will decide if they think you are a financial risk or not.
If you want to know if you have a good credit score, you can check yourself before you apply officially to any lenders.
Credit reference agencies such as Experian and ClearScore will give you a free and detailed list of any outstanding debt you may have.
It pays to work on having the best credit rating you can.
In short, they are independent organisations that collect and store financial data about you for the purpose of helping lenders decide whether you could be approved for financial products like credit cards, loans, or mortgages.
These companies also supply great advice on how to improve your credit score and chances of getting the loan you are looking for.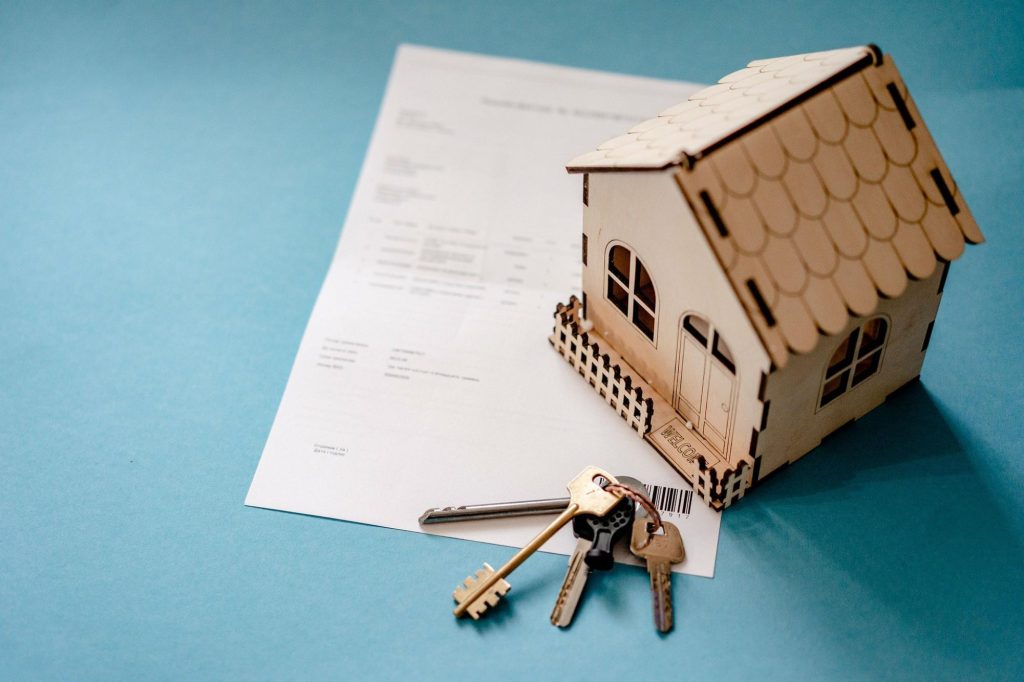 Find the best Mortgage Deal
This is another tricky area because there are so many types of mortgages to choose from.
Be sure you have thoroughly investigated all your options before you dive in with any one type of mortgage.
Spend some time researching online.
There are a lot of online companies to explore, but Which is one of the most reputable ones.
Which can help you search for a good deal, and they also explain the whole process clearly so that you are fully armed and ready to go to the next stage of your house-buying journey.
Use a Mortgage Advisor/Broker
Getting the right advice is another crucial aspect of buying property, whether it be your first or tenth home.
Your advisor will go through your finances with you and review your income, and expenditure, and calculate how much you could borrow and how much you may need to save.
Once they have taken everything into account, they can run a search and find the best mortgage to suit you and at a price you can afford.
An advisor will also aid you with completing the mortgage application, as well as liaise with lawyers, conveyancers, and estate agents to tie up all loose ends.
Finding a Reputable Broker
There are literally hundreds of mortgage brokers out there.
Using a broker can be more expensive in the short term because they charge fees. But if they find you a cheap mortgage deal, you could save thousands.
You do not have to commit to any particular broker to start with and it pays to shop around.
However, you do want to choose one who is reputable, but how do you know?
A good advisor will be registered with the Financial Conduct Authority.
It is well worth the extra effort to check. Unfortunately, it is all too common for scammers purporting to be registered when they are not.
You can also check the company or individual's reviews. Past customers very often leave their opinions about their own personal experiences.
You need someone who can explain everything clearly to you in a way you will understand.
Some brokers also provide their customers with exclusive offers, so you could potentially get a better mortgage deal.
Sometimes, it just comes down to feeling.
You may just click with someone.
There are often fees involved, these are generally calculated based on a percentage of the overall mortgage offer you get.
Some advisors make their money from the lender, a commission for bringing them business.
Either way, you must check what if any, the fees will be.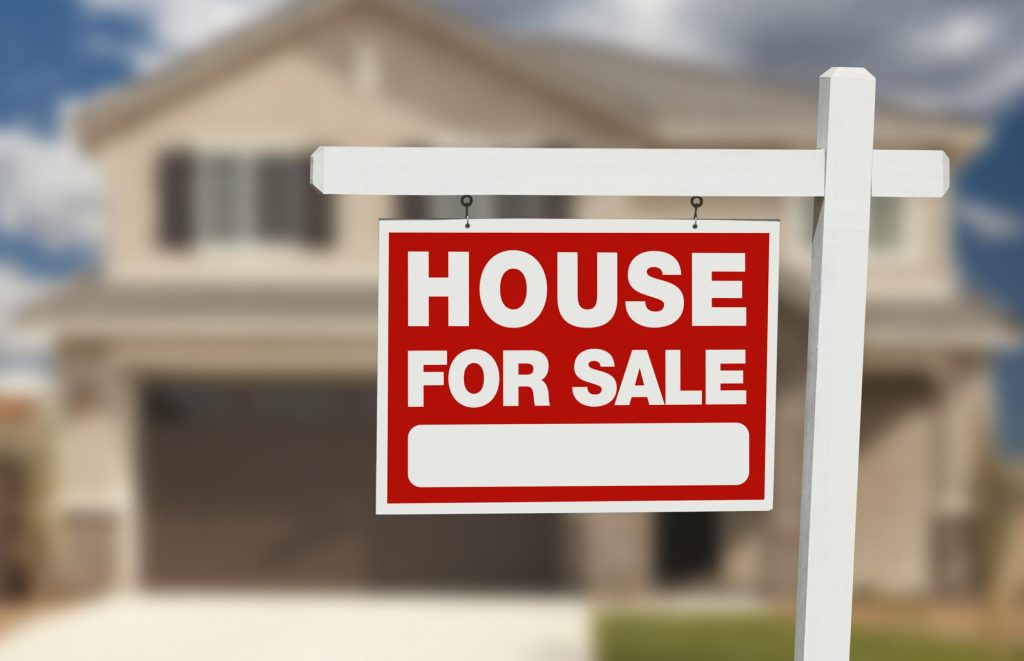 Begin Your House Hunting
Location, Location, Location.
You will need to spend time looking at the practicalities of where exactly you want to live.
Deciding on an area is an important decision so you want to get it right the first time.
Here are just some of the questions you need to consider:
Choose an area you can afford.
Do you need to be close to where you work?
Do you need to be near a train station?
Are there good amenities nearby?
Have you got children, where are the best schools?
Town or country?
The type and size of property you want?
Check out the crime rates and council tax rates
Narrowing it down to just a few specific neighbourhoods will ensure you don't make a costly mistake and choose an area that will make life more difficult for you.
Once you have a few favourites, it is a good idea to visit these locations at different times of the day.
Some areas may seem quiet, but when it comes to rush hour, they may be extremely busy.
Buy a Brand-New Home
Housing developments are springing up everywhere and there are plenty of perks to buying a new home.
Many construction companies such as Barratt Homes, Persimmon, Kier, and Balfour Beatty entice buyers by offering help-to-buy schemes such as part ownership, cash incentives, and part exchange deals.
Sometimes white goods for the new kitchen, garden landscaping, and legal fee reduction are offered as an extra incentive to prospective new build buyers.
It is worth having a chat with local building companies to compare which may provide you with the best options to suit you.
Many large-scale developments incorporate parks and green areas, new schools, and amenities so you can be sure you have everything you need nearby.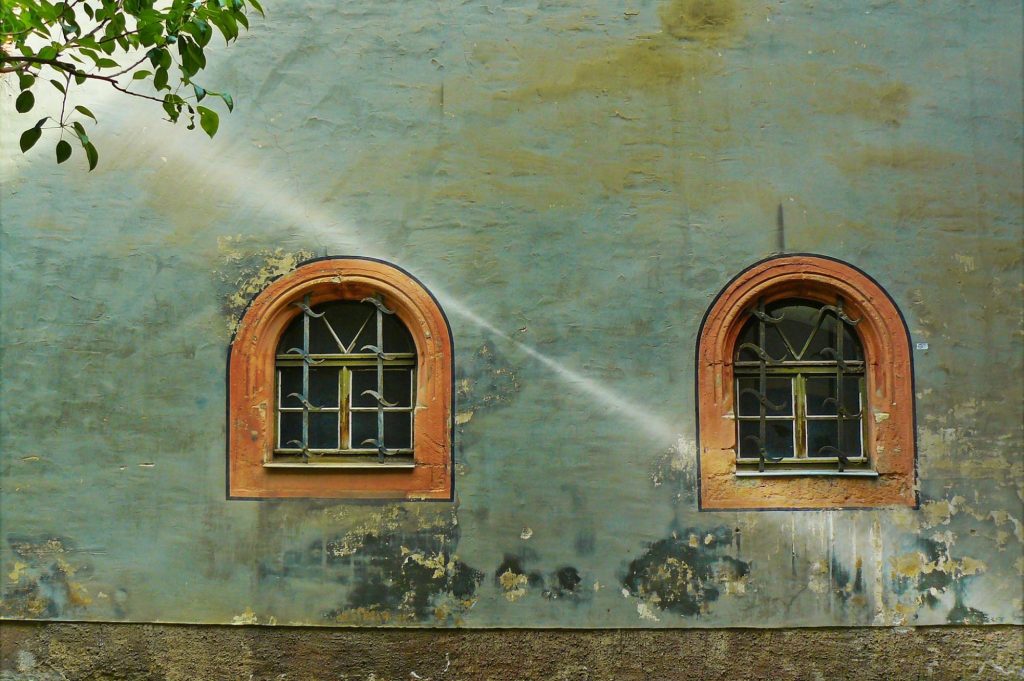 Buying an Older Property
Buying an older-style property can work out well for many.
You might have to do some renovations, add a small extension, and generally improve the property which in turn will increase your equity.
Older, cheap areas surrounded by expensive neighbourhoods are likely to gentrify. This has happened all over London.
What was once seen as rather unpleasant locations have now been transformed and are up and coming, causing property prices to soar.
This is true of areas on the outskirts of London such as Acton, Battersea, and Poplar.
The same has occurred in many cities across the UK.
The other advantage of buying a new home that is an older style is that you will almost always have more space inside and out.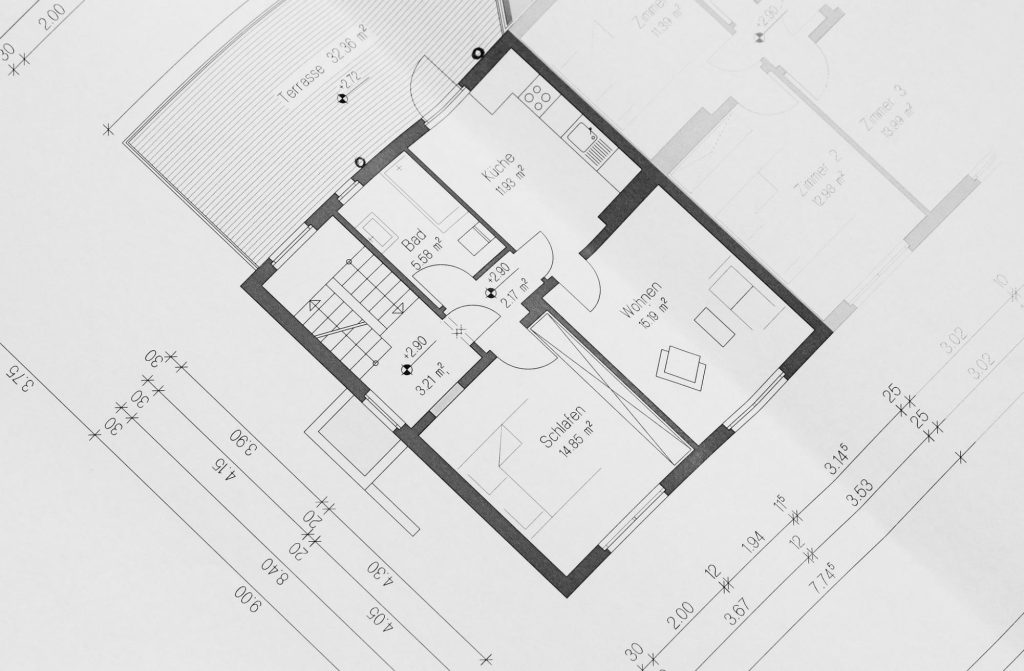 Build your Own Home
Many of us dream of doing this one day.
Other countries manage to be better at this than us Brits. In Austria for instance, almost 80% of all homes are self builds.
Encouraged by TV programmes such as Grand Designs, it gives the impression that it is easy to go down the DIY route.
However, it is not totally straight forward and in reality, it is not commonplace.
A self-build can put immense pressure on relationships, and it certainly takes time to do it. Particularly so if you self-manage the project and have a day job to consider.
If you are a tradesperson, you may have many of the skills needed to DIY build, it will certainly cost a lot less if you can do things yourself. But it is still a huge commitment.
There is no doubt that a self-build, will create a home that is not only bespoke but would probably be out of your financial reach had you not done it yourself.
Government Grants for Self-Build Projects
Interestingly, the Government is about to launch an action plan to double the number of self-build homes within a decade.
Ministers intend to make it financially practical for more of us to self-build our homes.
By providing grants, encouraging councils to make more land available, tax breaks, and removal of punitive taxes, this idea will appeal to many.
If you aspire to self-build and want to find out if you could qualify for self-build help, visit the Governments website for further details.
Planning, designing, and building your own home may not be just a fantasy after all.
We hope that this article has been both helpful and practical.
You should now be armed with the information you need to buy the property in an area which ideal for your personal circumstances and one that is just right for your budget.
Buying a new home can be a worrying time for sure, but it is also an incredibly exciting time, particularly if it is the first home you have ever owned.
Getting the keys and walking over the threshold as "property owners", is the first chapter of a new beginning, embrace it thoroughly.