Leaving your old house for a new one is a big deal, and there are a lot of things you should remember. There's no doubt that it's one of the most stressful things you'll ever do. Taking the stress out of moving by hiring a removal company seems like a good idea, doesn't it?
You may have questions about removal companies, such as their costs and additional extras etc. We're here to answer any questions you may have about house removal costs in the UK.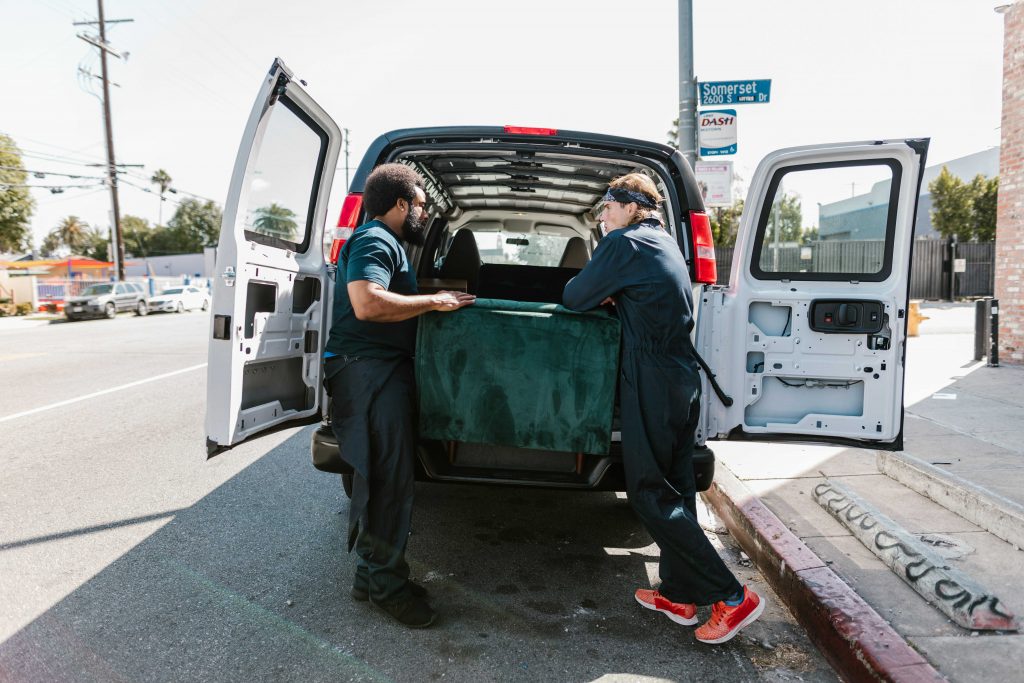 Overview of House Removal Costs
For a three-bed house moving within the UK, the typical house removal cost is around £1181. As part of this cost, you will be able to hire professional packing services and have your furniture disassembled and reassembled at your new home.
There are other factors that can affect the price, including the size of your property, the number of things you want to move, whether you need assistance packing certain items, etc.
In addition to moving costs, there are other expenses to consider as well. It is common for removal companies to charge £1 per cubic foot. Therefore, if you estimate your house's cubic footage, you'll be able to get an idea of a removal firm's starting price.
A proper removal survey with a local moving company will provide you with a more accurate price before you hire a removal company.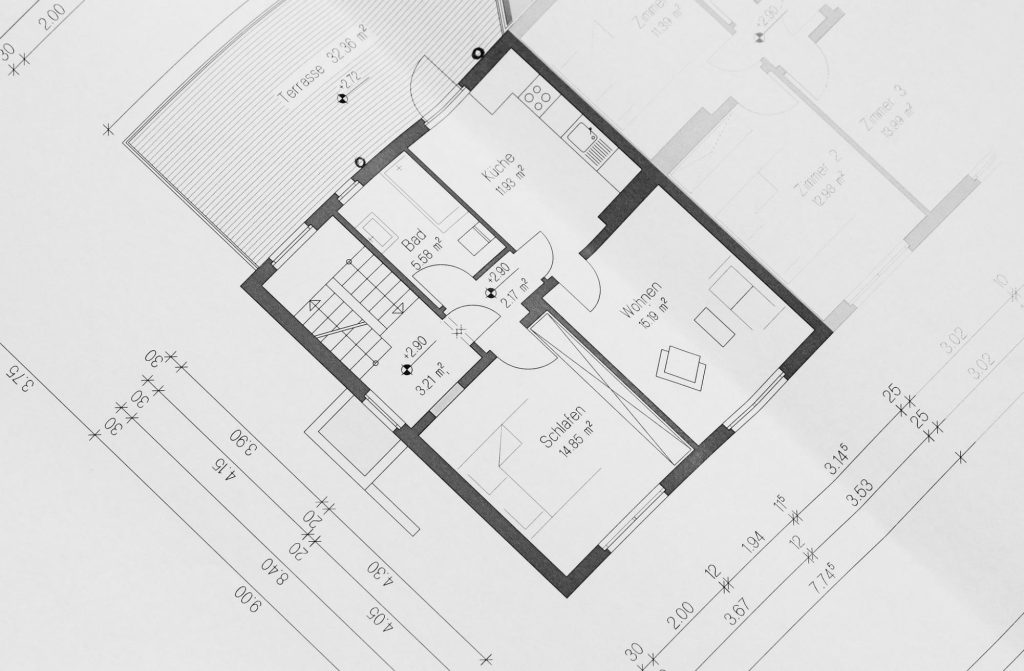 Moving Cost Associated with House Size
Moving costs are determined by a number of factors, including the amount of stuff you want to move. Having a larger house means having more stuff, meaning it will cost more.
According to the size of your property, here are the average costs of hiring a removal firm. An accurate moving cost can only be obtained by consulting with a moving company after a house removal survey has been conducted:
1 Bedroom House
Self-packing a 1 bedroom house starts at £350; packing services start at £500.
2 Bedroom House
Self-packing a 2 bedroom house starts at £550, or with packing services at £780.
3 Bedroom House
Self-packing a 3 bedroom house starts at £750, or you can hire a packer for £1050.
4 Bedroom House
Self-packing a 4 bedroom house costs £860, or packing services cost £1285.
5 Bedroom House
Self-packing a 5 bedroom house costs £1325, or £1850 with a packing service.
It is important to note that these costs assume you are moving relatively close to your current residence, about twenty miles away. You'll have to pay more if you move farther afield.
Long-Distance Removal Costs
There's no doubt that you'll pay more if you're moving a long distance from your current home.
Because of the time spent driving, the movers will need more time to complete the move, increasing the cost.
Fuel costs are also involved, with a certain amount being charged per mile. In most cases, this rate is £1 per mile, but it can vary depending on where you live.
When moving long distances, the distance travelled plays a very important role in determining your moving costs.
There are some companies that charge by the hour rather than by the mile.
Before choosing a moving company, make sure you find out how they will charge you.
Long-distance removal costs are hard to estimate since they depend on a number of factors, including where you live now, where you're moving, and the size of your house.
Therefore, it's vital that you confirm the costs in advance with your chosen removal company.
The last thing you want is to be hit with a huge expense after you've already relocated!