Moving home is never an easy feat, but when you're battling with the elements, the job can seem twice as hard.
Timing is everything, but sometimes, you cannot plan a summer move and end up relocating at the worst time of the year.
Adverse weather conditions can intensify already high-stress levels and British weather can be unpredictable at the best of times.
So, what can be done to lessen the frustrations of moving house in winter when there are wet and cold conditions?
Here are a few ways you can ensure that moving house in winter goes as smoothly as possible.
Use a Professional Removal Company
One of the benefits of using a removal company when moving house in winter is that, unlike summer, their diaries are not jam-packed, so choosing a date to suit you will be much easier.
You may be able to negotiate a cheaper rate as there will be more companies competing for your business.
The professionals have carried out removals under all kinds of weather conditions. They will be prepared for anything mother nature can throw at them.
Plus, a "do it yourself" move generally involves several loads. Whereas a professional removal company generally arrives in a very large vehicle and can do the whole move in one big load.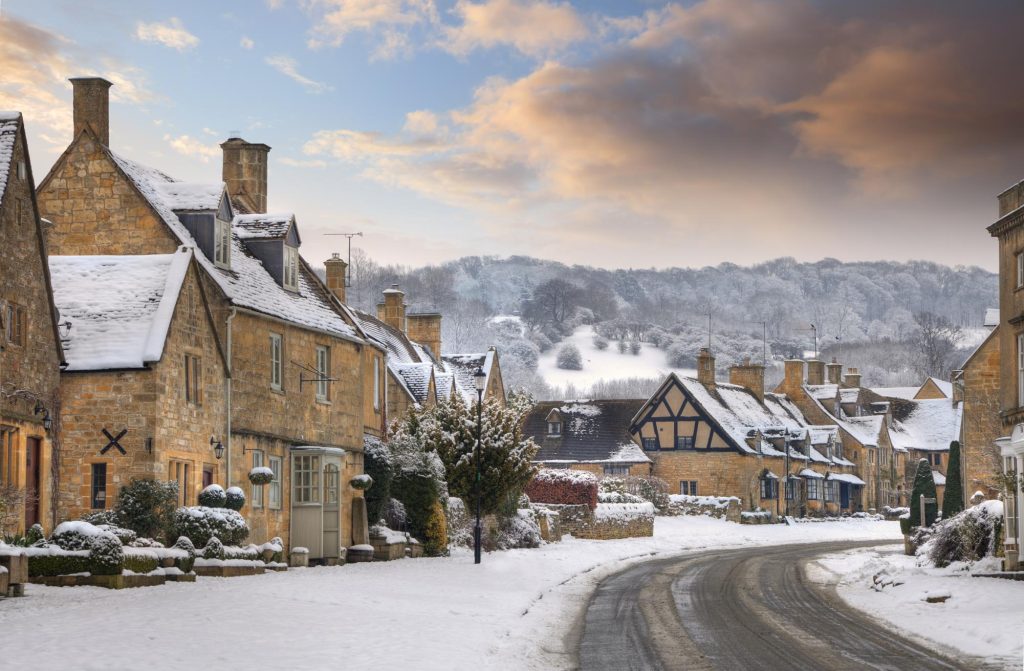 Get an Early Start
In the UK, days are much shorter in the winter.
Dark mornings and evenings can hamper your progress.
It is a good idea to arrange for your move to be done as early in the day as possible.
That way, if you are relocating a fair distance, you can still get everything done in daylight hours.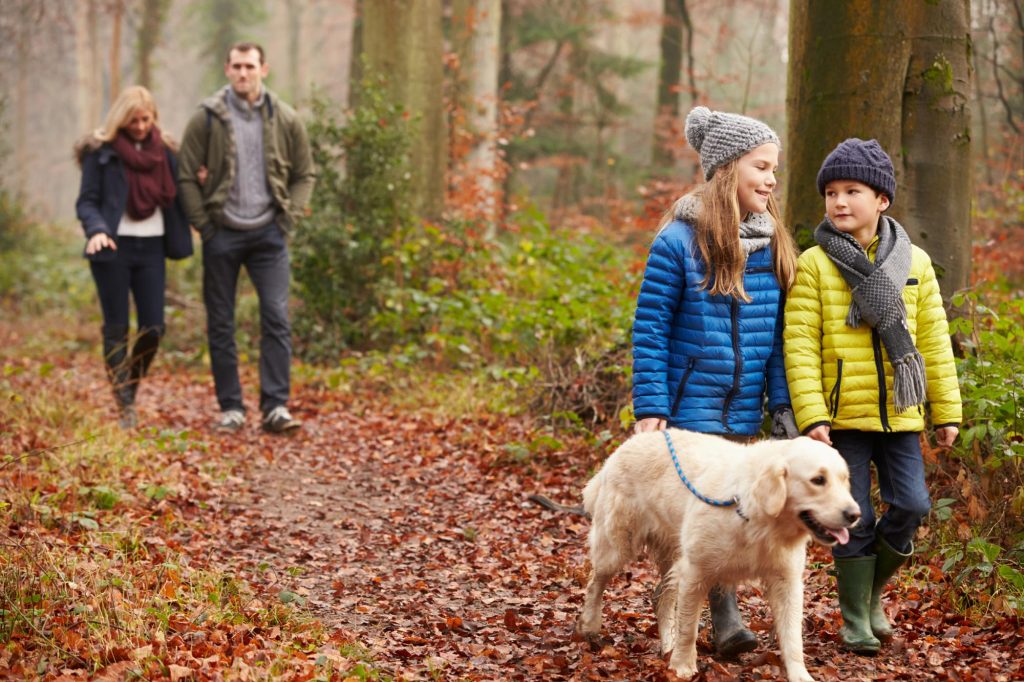 Be Prepared and well Organised
A well-planned move is crucial in winter. You want to be totally ready on move day from the get-go.
Some things can be done in advance.
You can make sure you have your car already loaded up with anything you feel is important and you want to lay your hands on straight away.
Prepare an essential box. It means that when you arrive at your home, you have everything to hand immediately and avoid the dreaded box-by-box hunt looking for items.
The box should include essential items such as:
cups and spoons
coffee, tea & sugar
first aid kit
prescribed medication
snacks for children
pet food
important documents such as passports
toiletries bag (loo paper, toothbrushes, toothpaste, soap, etc)
towels
phone chargers
key to the new house!!
You can then step back and let the removal team do their work without hindering them.
Moving in the Rain
This of course is the worst-case scenario. You wake to find that torrential has arrived and is expected to last the whole day.
No matter what, the move has to go ahead.
It goes without saying that your precious household things can easily get damaged if they are exposed to wet conditions.
Plastic sheets are a godsend on a wet day.
If used carefully they can be utilised to cover everything that is moved between the house and the removal vehicle, minimizing exposure to the rain.
You can buy extra-large bin bags to cover/wrap your boxes.
Boxes which contain things such as electrical items, pictures, clothing and bedding need special attention. In short, try and cover the vulnerable items you own that are susceptible to the damp and wet.
When it comes to large pieces of furniture – sofas, bookcases, mattresses, TV, etc, the removal team will ensure that they are protected by plastic bubble wrap and especially made moisture-resistant covers.
Using protective floor coverings in high-traffic areas is imperative. The removal team cannot take their boots on and off all day.
To keep your carpets clean, reputable companies will bring sticky back carpet covering and for wooden floors, non-slip foam-backed floor covering.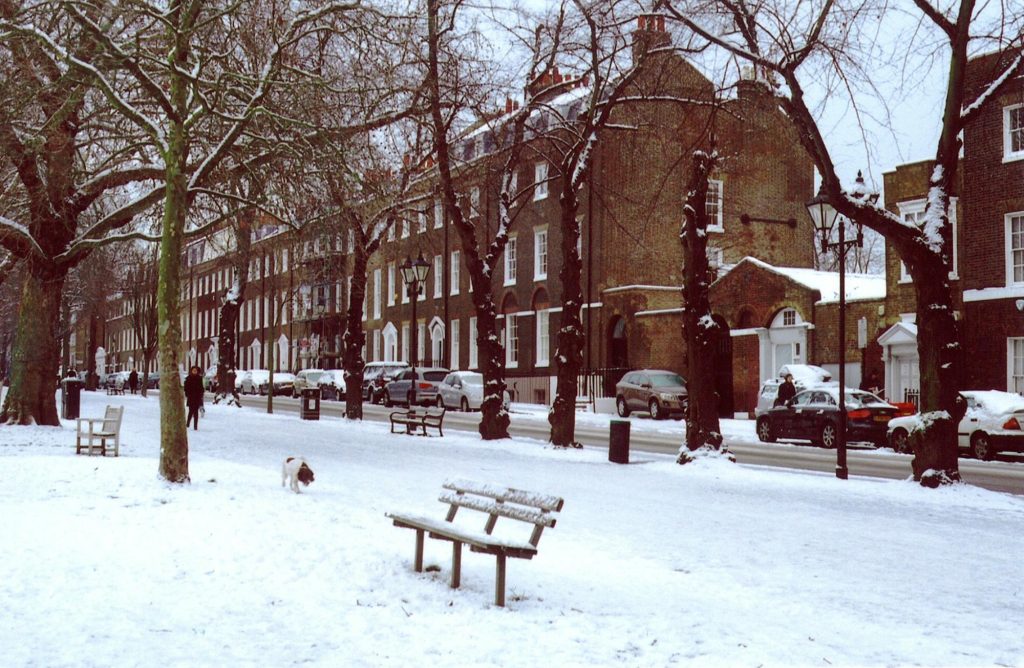 Safety First
It is very important to ensure that before your removal team arrives, you make a safe route for them to move from house to lorry.
When it is raining, we tend to try and do everything that much quicker.
This can be dangerous because you may not be paying as much attention as you should to where you are placing your feet.
Remove potential trip hazards from pathways.
This includes overgrown plants, large stones, refuse bins, or low-hanging tree branches and will make access safer and easier.
If in the event it snows, many Scottish removals have this issue, it is imperative you salt and grit your driveway and your footpaths well.
Arrival at your new home
After hours of lifting and lugging heavy boxes in the freezing cold, you're finally on your way to your brand-new abode. 
Hopefully, the previous owners would have cleared the access sufficiently. If not, a quick check will help prevent any potential trip hazards.
The very first thing you need to do when you get inside is to activate the central heating.
Inevitably some things will get damp, so having warm rooms will ensure that they dry quickly.
As the house warms through, you can open your essentials box and make a nice hot drink for yourself and the movers.
Unfortunately, you are going to have some heat loss because doors will be opening and closing until all your belongings are inside.
To avoid wasting energy, you might want to consider moving all the boxes into one room.
You can then begin sorting them out at your leisure.
It might mean you're moving things twice, but at least you'll be doing it without letting out any precious heat.
Winter may not be the most popular time of year to move.
But with a little smart planning, you can still make it a smooth process and get the task done without any mishaps.