Are you emigrating and considering how or if you are moving your pet to New Zealand with you?
It is something thousands of people manage to do.
However, there will be a lot of planning involved.
For many, leaving their pets behind is unthinkable.
This is totally understandable, after all, they are part of the family!
New Zealand's customs regulations are both complicated and tricky.
But they must be followed to the letter to avoid heartbreak (for pet and owner), should anything go wrong.
We hope that the information provided here, along with some very helpful external links, will help guide you through the export process.
With time and attention to detail, you can be sure your beloved pet will arrive in New Zealand with minimal fuss and disruption.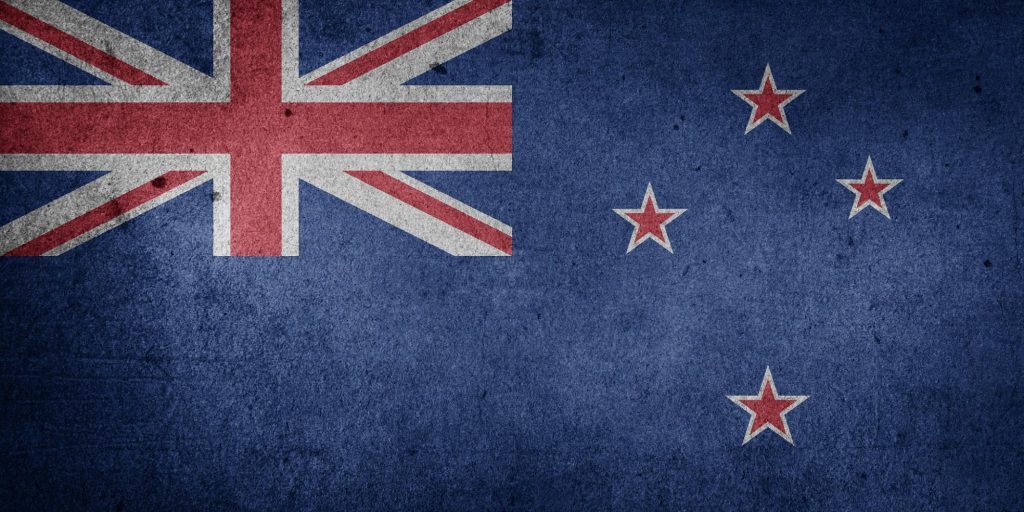 Familiarise yourself with New Zealand Customs Regulations
The New Zealand Government's website is an excellent tool, packed with everything you need to know.
You will find it to be a treasure trove of helpful information when moving your pet to New Zealand.
Not just for the importation of pets, but for absolutely anything you are considering taking with you to start your new life.
It is worth spending time reading through the guidance notes so that you are well aware of what is expected.
Can all Pets from the UK be Imported?
The answer to this question is no. Most animals from the UK are prohibited from importation.
Prohibited pets include:
Live birds
Ferrets
Guinea pigs
Mice and rats (except laboratory animals)
Snakes and other reptiles
Certain breeds of dog (particularly those historically bred for fighting)
Hybrid cats – (those crossed with another species)
If you are thinking of bringing any other animals which do not appear on this list, you can contact the MPI (Ministry for Primary Industries).
They deal with all animal importation into NZ.
MPI has a helpful email address, so you can even email them with your questions to animal.imports@mpi.govt.nz.
Having direct contact with MPI is a fantastic resource and one you should use if you are bringing anything other than a dog, cat, rabbit, or chinchilla to New Zealand.
What do I need to do Next?
As long as you have made sure that you are legally able to bring your pet, what are the next steps?
The rules differ depending on the animal and what country it is being imported from and the type of animal.
We are assuming you will be sending your pet to New Zealand from Britain.
Here is a list of what is needed: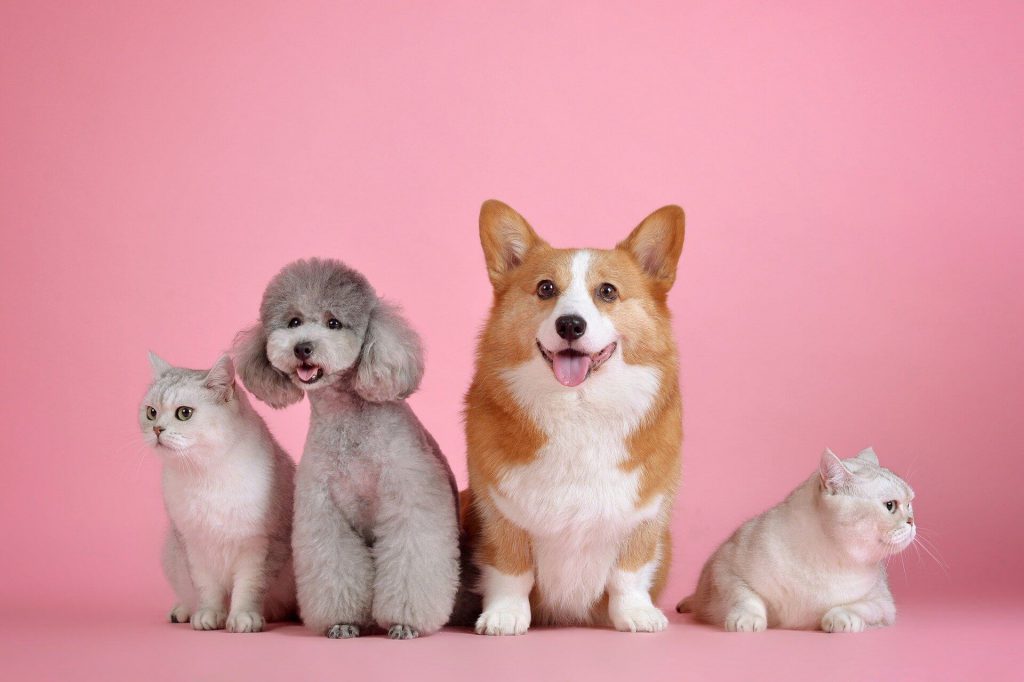 For Cats & Dogs:
Between 8,000 and 10,000 cats and dogs are successfully imported into New Zealand each year.
However, customs import regulations for animals coming into the country are among the strictest in the world.
For these animals, there is also a lot you need to do before you can be sure your animal is eligible for import.
There are also restrictions with regard to the age of your cat or dog:
The pet must be 9 months or older on the date of travel to New Zealand.
It cannot travel if it is more than 42 days pregnant on the day of travel.
The animal must have lived in the UK for at least 6 months before the day of travel.
For Animals Other Than Cats or Dogs:
Contact a registered pet export company (highly recommended)
Ensure your official veterinary documents and certificates are correctly stamped and signed.
6 weeks before departure from the UK, apply to MPI in New Zealand for a pet import permit.
Declare any medication for your animal
Any fees charges and costs must be made upfront.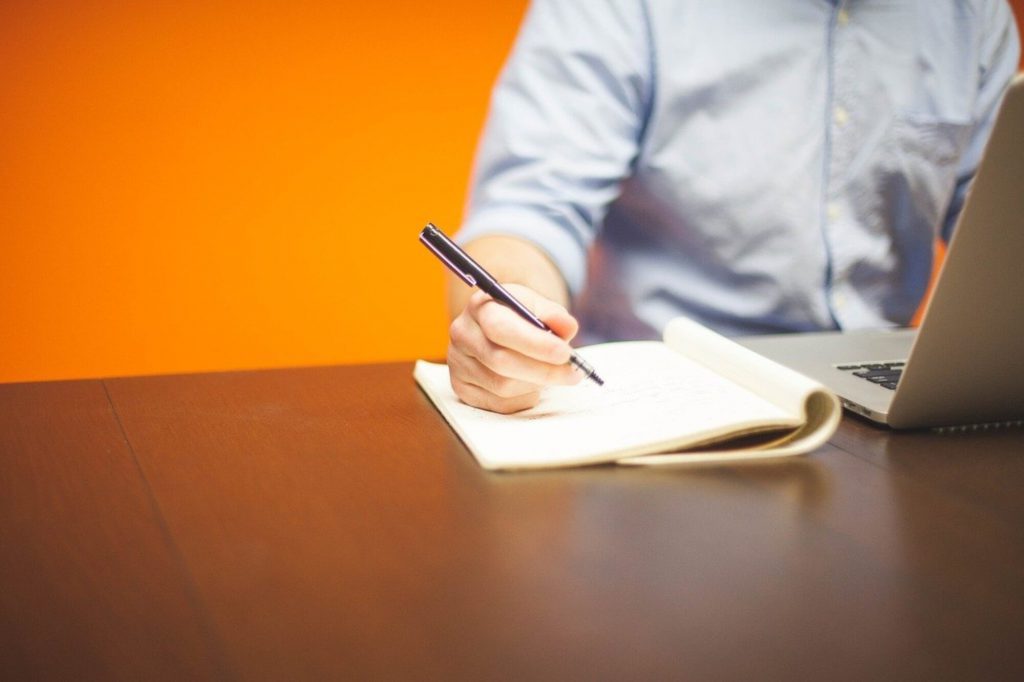 Required Documentation
It is mandatory for cats and dogs to have met all the legal requirements, including specific health standards.
You must supply proof of:
Vaccination Certificates
Any laboratory test results undertaken before shipment
If your pet is taking medicine, a copy of the official vet prescription needs to be included in the documentation.
If any medication is travelling with your cat, attach a Declaration of Medicines to the export documents.
An import permit – This can be downloaded via the MPI website
It is essential to record your pet's microchip number on all paperwork submitted.
Use a Pet Travel Company
As the process is time-consuming and complicated, it is highly advisable to use a specialised pet transport company.
These animal exporters can help you with arranging the many things you need to do and guide you through the process.
They can:
Arrange medical tests and treatments (rabies vaccinations) etc.
Assist with pre-export documentation
Supply the travel crate for your pet
Book flights
Book quarantine space in New Zealand
Provide advice about any import duties you may have to pay
Your chosen pet shipper will help with all this and much more, they are literally a godsend.
There are some great companies out there who will be happy to provide you with advice and of course a quotation for their services: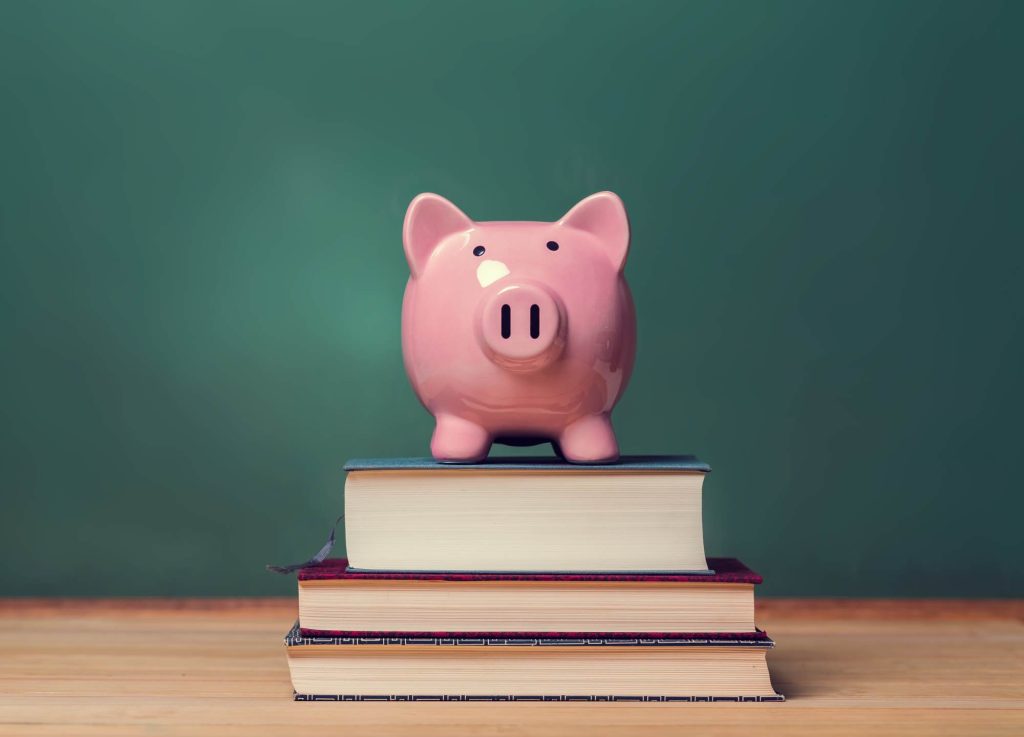 How Much Will It Cost to Export my Pet
This is a difficult question to answer when moving your pet to New Zealand.
It will depend on what type of animal you are exporting.
Each animal will attract different costs.
You can be sure, however, that it is not a cheap procedure.
It is easier to estimate the cost to ship regular animals such as a dog.
You can budget for between £1700-£5000.
Cats tend to be a little cheaper costing between £1770 – £2200.
Putting a price on the importation of chinchillas and rabbits is much trickier.
Most people tend not to take these smaller creatures with them as the stress of the journey can sometimes be too much for them.
However, if you contact a pet travel company, they can provide you with a quotation.
If you want to find out more about what charges you will incur in New Zealand, yet again, the NZ Government website has all the information you need.
What happens When Your Pet Arrives in New Zealand?
So, you have been successful in moving your pet to New Zealand
Upon arrival in New Zealand, your pet will be met at the airport by quarantine staff.
All pets (apart from those from Australia) must be put into an MPI-approved quarantine facility for at least 10 days after arriving in New Zealand.
It is important to point out that international airlines can only transport animals to NZ's two main airports, Auckland, and Christchurch.
The purpose of quarantining animals is primarily to reduce the spread of rabies.
Although there are other diseases of concern affecting animals that travel, including hepatitis, parvovirus, distemper, and canine influenza virus.
Don't worry because your pet will be well looked after.
In the vast majority of cases, the quarantine period goes well.
Following their stay, you will be notified when you are able to collect your pet.
You and your family can then enjoy a happy reunion and you can really throw yourself into your new life in one of the world's most beautiful countries.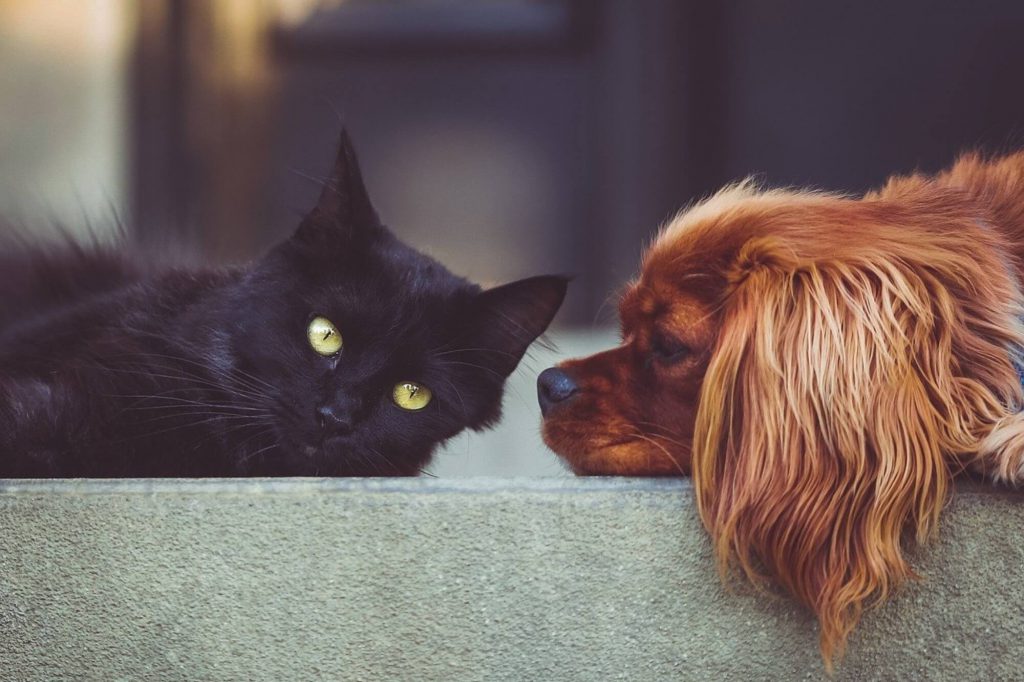 Arrival at Your New Home
Your pet would have been through quite a lot to get to New Zealand.
The flight alone is incredibly stressful for animals.
Strange smells, sounds, and people can be overwhelming.
Plus, there will be other animals being transported and they may be afraid and noisy.
It will take a while for your pet to settle in and get back to its normal self.
There are some ways you can help them with this transition.
Although cats and dogs won't forget who you are, spend time with them.
Re-affirming your bond is essential.
Don't leave them alone for a few days so that they are reassured and trust that you aren't going to leave them again.
Focus on helping them feel comfortable in their new surroundings.
Walk them around the new house room by room.
The same with the garden area.
They need to feel safe.
Establish a routine as soon as possible. Animals love routine. It is another way to make them feel secure.
After a week or so, you can start to explore outside the home.
Take daily walks and make them longer each day.
Don't fret too much if at first, your pet shies away from you and hides.
Be patient.
The more positive and happier you look, the better your dog will feel in its new house. 
In no time at all, your best friend will have forgotten all about the journey and will be back to their old loving self.
Important Note
Hopefully, you feel well informed about moving your pet to New Zealand.
As the regulations for the shipment of any animal into New Zealand are incredibly strict, it is vital to stress that here we are providing you with guidelines and basic advice only. 
In addition, customs regulations can be changed or revised at a moment's notice.
It makes good sense to check on the NZ customs website regularly before your pet leaves the UK, to make sure you have not missed anything important.