Are you thinking of taking your dog to Australia?
Around 1.2 million Brits have made the move to Australia.
Whilst undoubtedly it is an incredible opportunity, for us humans, many British ex-pats have taken their pet dog with them, not surprisingly as we consider our dogs to be an integral part of the family.
The process can be both exhaustive and expensive, but for most, leaving our beloved pet behind is unthinkable.
The good news is that like us in the UK, Australians are also a dog-loving nation.
There are plenty of pet-friendly public spaces, beaches, and restaurants that are happy to accommodate dogs.
The bad news is that Australia has incredibly strict importation requirements.
So, what do you need to know when taking your dog to Australia?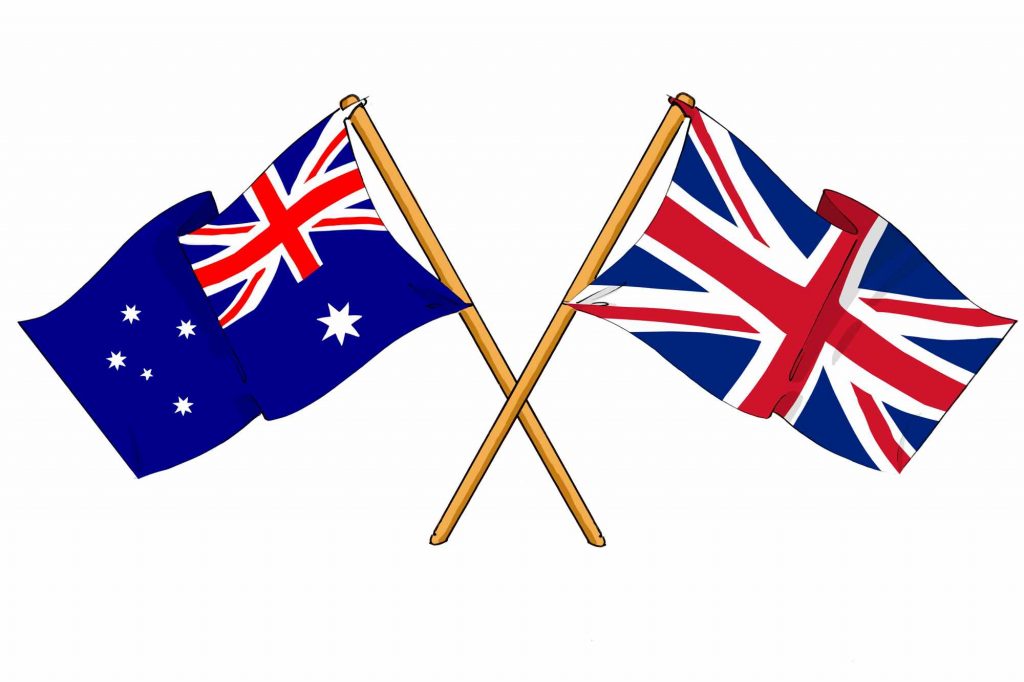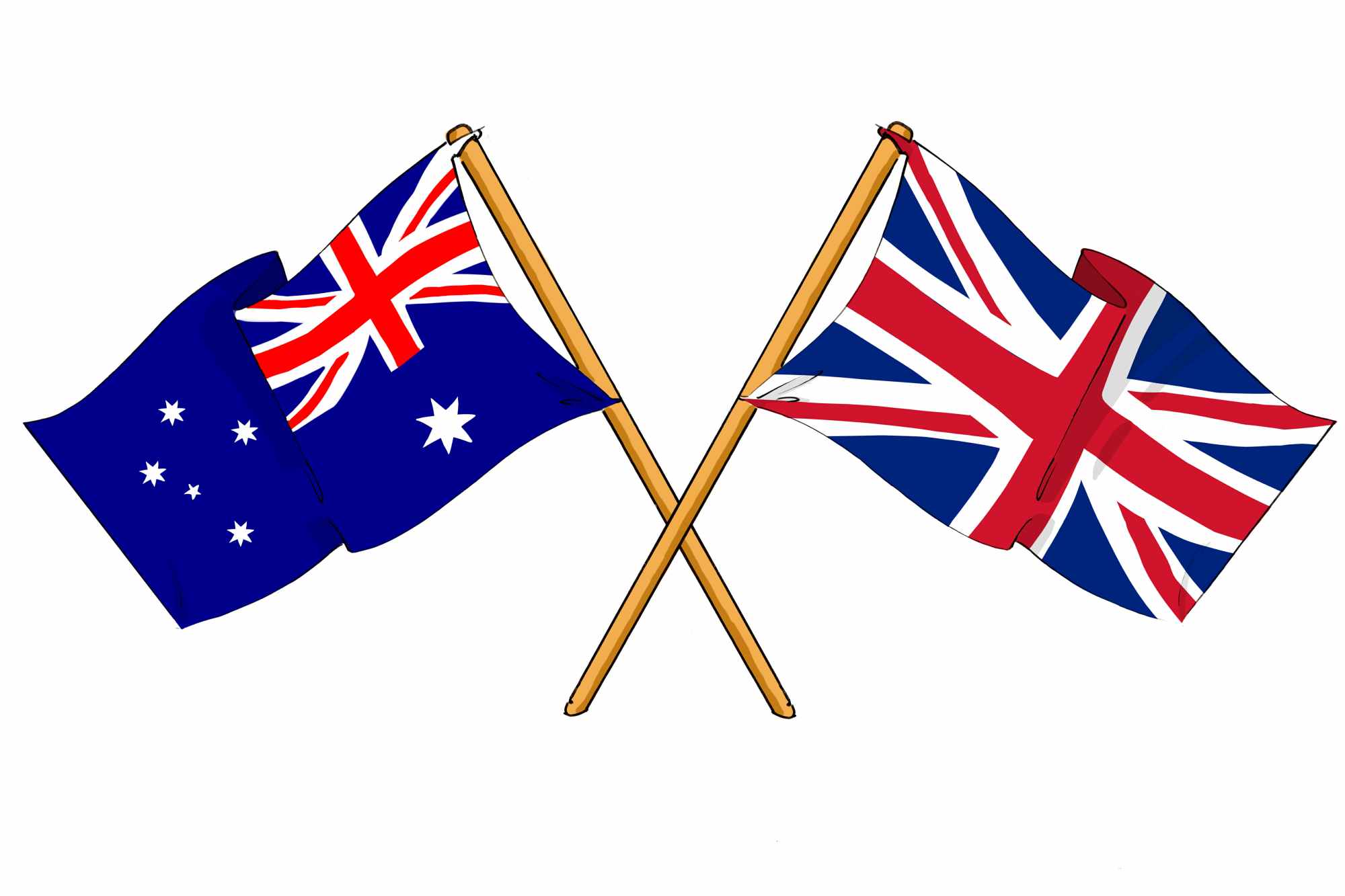 What do you need to do to begin the process?
England is one of several countries worldwide that are on Australia's approved list for dog importation.
That said, not all dogs can be imported.
Australia prohibits the import of some purebred dogs such as American pit bull terriers or pit bull terriers, Perro de Presa Canario, and Presa Canario.
To be certain and to find out more about prohibited breeds visit the Australian Government Department of Agriculture website.
Tips to Complete a Smooth Transfer
Start planning early. From scratch, it can take around 7 months or more to obtain an import permit and clearance to ship your dog.
Apply for an AQIS import permit – This should be done at least 42 days before the time of export. You can apply for the import permit on this website.
The animal must be microchipped, must have had its appropriate vaccinations, and have been tested and served the qualifying waiting period for diseases like rabies.
Most importantly, all dogs must be treated with a rabies neutralising antibody titre test at least 180 days before travelling to Australia. This test needs to be done 3-4 weeks after your pet is vaccinated for rabies.
Pets flying on planes to Australia need to travel in the hold. Unless they have a special exemption such as a guide dog.
Even though you must adhere to all the strict rules, a stay in quarantine upon arrival will still be necessary.
All pets must enter Australia via Melbourne Airport. This is regardless of whether your new home will be in Sydney, Brisbane, Perth, or anywhere else in the country.
Pets will spend their quarantine period in the new post-entry quarantine facility at Mickleham, which is close to Melbourne airport.
The quarantine period is approximately 10 days. Based on a healthy dog who has met all the necessary criteria and has no ticks or fleas.
You cannot visit your dog whilst it is in quarantine.
Once the quarantine period is over, a vet will carry out an inspection of the animal. If there are no issues, he or she is free to leave the facility.
If all this seems overwhelming, you can use a professional pet transport company.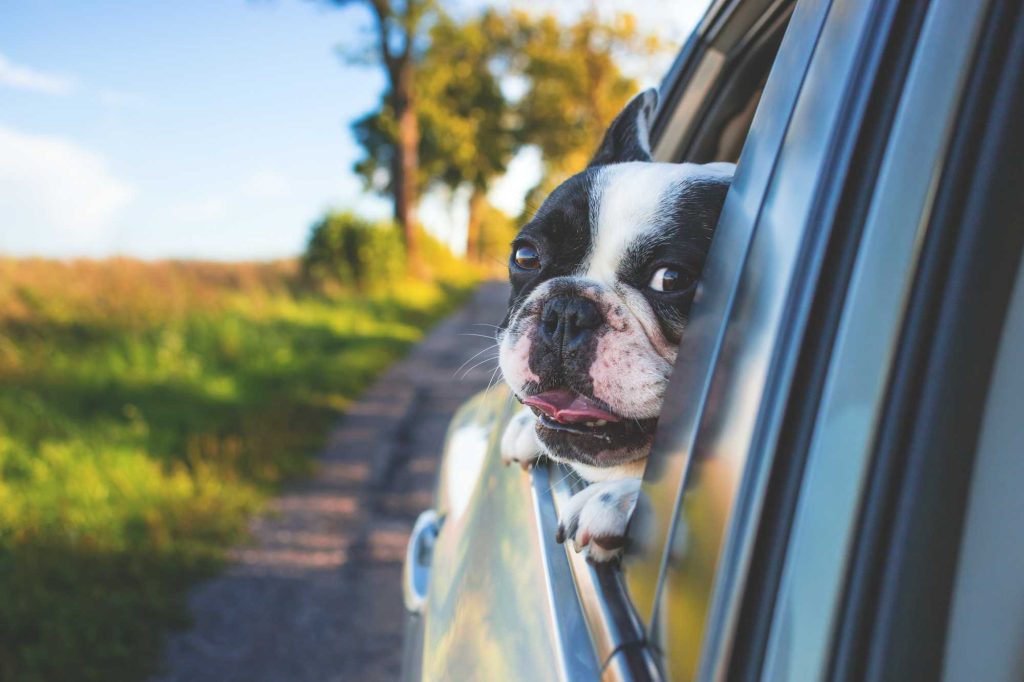 Using a Pet Travel Company
Luckily, there are some great companies out there who can guide you through the red tape.
They can deliver your "Rover" safely and soundly to your destination.
Air Pets and Pets Abroad UK are popular choices
As these businesses ship pets around the world every day, they are up to date on exact Australian requirements and can advise accordingly.
By using a reputable company, you can be sure that there will be no problems.
Thereby taking the stress out of the equation at such a busy time.
If the worst should happen and your dog is taken ill, you can rest easy in the knowledge that these companies have a team of veterinary surgeons and healthcare professionals ready to deal with any situation which may arise.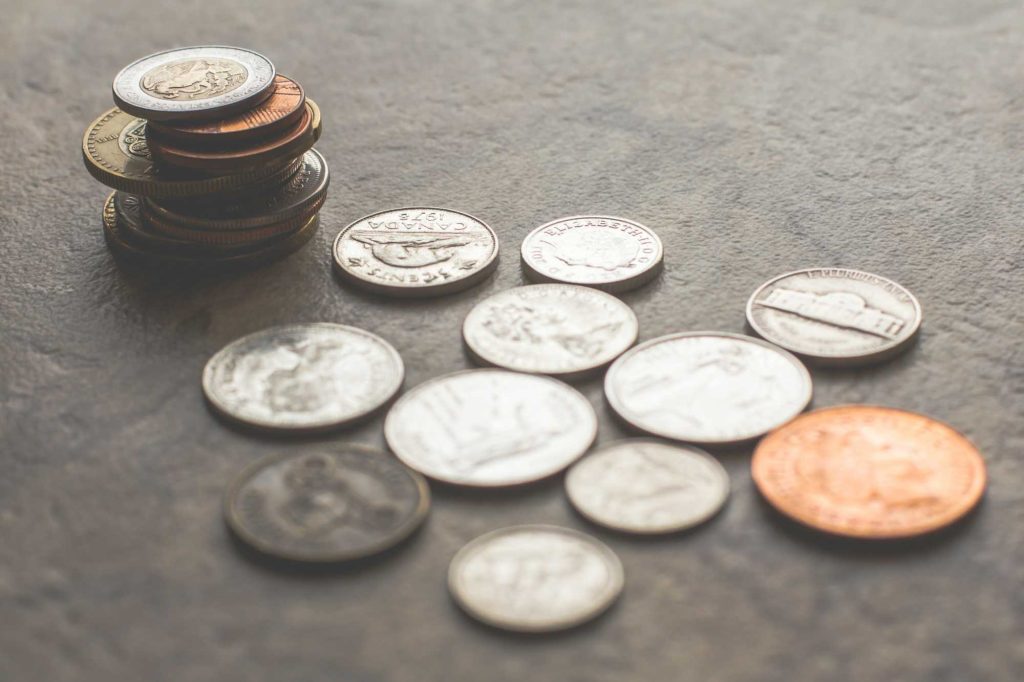 What Are the Costs?
The process of taking your dog to Australia is not cheap!
Flying a dog to Australia is super expensive.
The price depends on many variables.
These include your origin country, the airline your dog will fly with, your dog's breed and weight, etc
You need to pay for the cost of the flight, which is often more costly than your own. Then there are the import fees, quarantine fees, veterinary charges, and some admin fees.
Taking all this into account, you are looking at between £3000 and £4500, per dog.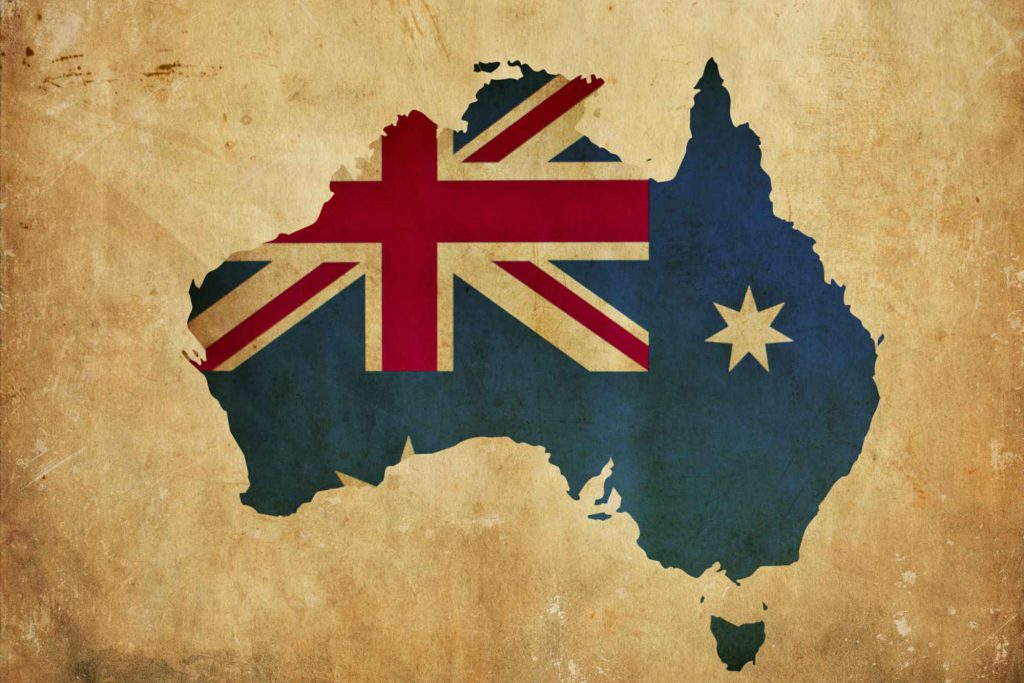 Why is Australia so Strict?
An estimated 6000 dogs are imported into Australia annually.
These high numbers require an army of staff and professionals to police the whole process.
Rabies is a constant threat not just to the native wildlife, but to humans also and must be avoided at all costs.
For the most part, due to these stringent rules and regulations, there are rarely any biosecurity breaches, a testament to its effectiveness.
It is worth mentioning that Australia is one of the most difficult countries in the world to import pets.
There is always the chance that things may go wrong. It only takes one tiny mistake to cause you a lot of aggravation and money to correct.
It is imperative that you do your research well ahead of time.
Importing pets to Australia isn't easy there is no doubt about that, however, avoiding the heartache of having to leave your favourite four-legged friend behind will make it all worthwhile in the end.