Are you thinking of living in Sydney?
Well over 1,000,000 Brits live in Australia. It is the most popular destination in the world for Brits.
Annual immigration statistics have slowed over the past couple of years due to the pandemic, but they are picking up pace again now.
Moving to Australia provides the expat population with an excellent quality of life.
Life expectancy is high, and stress is relatively low when compared with other countries in the world.
Sydney is the economic and cultural heart of the country and is one of the most beautiful and liveable cities in the world.
Although plenty of people head to other places in the country such as Perth, Melbourne and Brisbane, Sydney is still one of the most popular destinations.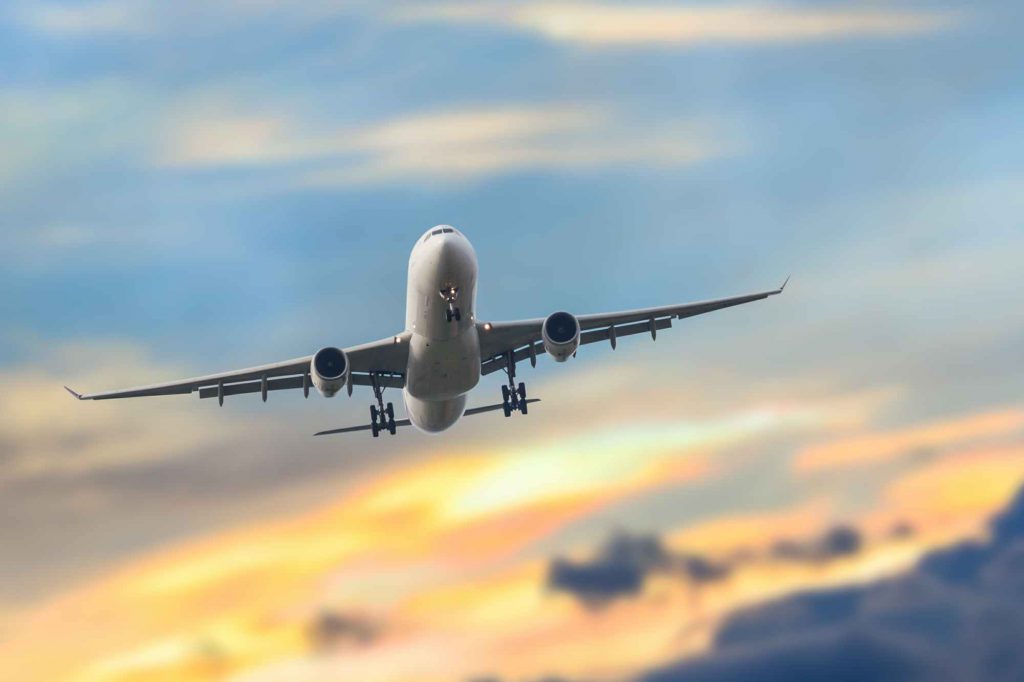 Is it easy to Move to Sydney?
It is not as easy as it used to be, there is quite a bit of red tape to get through.
But, as thousands of UK citizens move here each year, it is most certainly doable, it just takes time and patience.
Firstly, you need to apply for a visa and there are several to choose from, depending on your personal circumstances.
Applications are awarded on a points-based immigration system and will depend largely on your age, occupation, and employment experience.
To find out which visa will suit you, visit the Department of Home Affairs on the Australian Government's website.
All the relevant information you need to find out whether or not you would be granted a visa is on the site.
How do I get a Job in Sydney?
The best way to find employment in Sydney is by using a recruiter.
These companies are professionals and know just how best to help you find a job in the city.
By going through a recruiter, you are more likely to find a better-fitting position and an employer actively looking who is willing to help you obtain a working visa. They will also help with your move to Sydney.
Here are some of the top recruiting companies that are well worth investigating: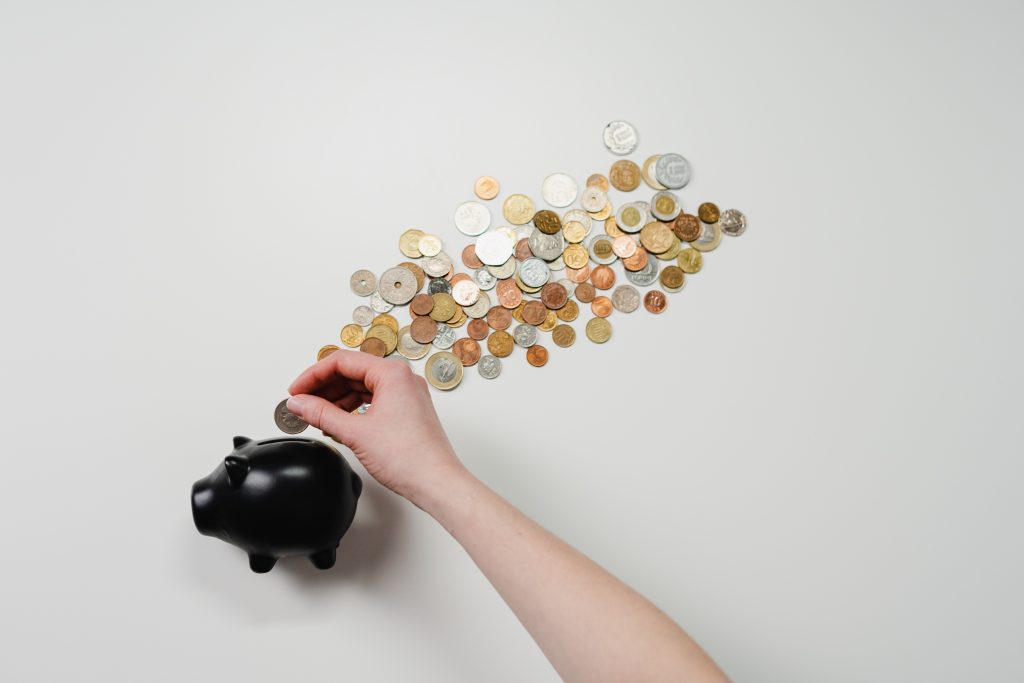 What Could I earn if I am Living in Sydney?
As a rule, workers can expect to earn higher wages in Australia compared to the UK.
That said, the cost of living is higher.
Salaries differ hugely depending on qualifications and experience. The more experience you have the more you can earn.
According to Salaryexplorer, a person working in Sydney typically earns around 108,000 AUD per year (£60,000).
Salaries range from 27,200 AUD (£15,000), the lowest average, to 480,000 AUD (£265,000) the highest average but, the actual maximum salary is higher.
If you want to find out which jobs are in high demand in Australia in 2022, and what you could potentially earn, visit the Grabjobs website below.
They are listing the top 20 careers and employers who are seeking candidates currently.
Working Conditions in Sydney
Working conditions are often not as relaxed as the Aussies are themselves and are among the best in the world.
Friendly and casual you rarely find anyone coming to work in a suit and tie. Unless you are in a very high-powered position.
Australians love to laugh. Office banter is to be expected and swearing is not usually considered offensive.
The average Australian working week is currently 36 hours from Monday to Friday. However, hours vary considerably across occupations and industries.
A standard working day for a trade occupation is typically 7 am to 3.30 pm. Working hours in most offices are 9 am to 5 pm, with rest and meal breaks.
Most permanent full-time employees across Australia get at least four weeks of paid annual leave.
Plus public holidays, which amount to a further 10 days off annually.
Is Sydney Safe?
Sydney happens to be the most densely populated city in Australia and is also the busiest.
While many arrive in Sydney seeking a higher standard of living, better pay and conditions, and the sunny weather most of Australia supplies year-round.
There are other benefits to living in Sydney.
The city offers low crime rates for a start. All cities across the world can have their darker side and it pays to be vigilant no matter where you are late at night.
However, Sydney ranks as one of the safest global cities in the world and was ranked 5th out of the top 10 safest cities to visit in 2019 by the Economist Intelligence Unit.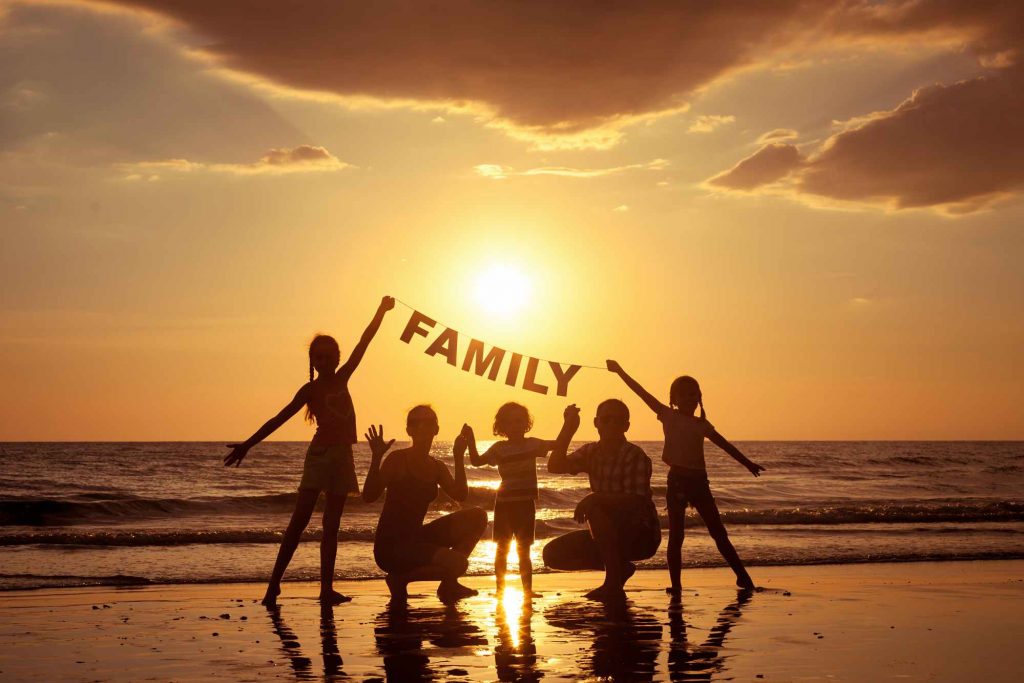 Is Sydney Good for Families?
Yes! Absolutely. Sydney is incredibly family-friendly.
This is in part due to its low crime rates, but there are more reasons why Sydney is so good for families.
The city is packed with all kinds of entertainment aimed at keeping the little ones happy.
With such beautiful weather for most of the year, spending time at one of the city's beaches is a must.
Sydney's beaches vary from popular stretches of white sand to secluded little swimming spots.
Education standards are high across Australia. Plus, there are so many schools to choose from.
Family-friendly neighbourhoods can be found all over Sydney.
Balmain, Balgowlah, North Sydney, and Cronulla are just a few of the best places for families to reside.
These areas are easy to get to and from the city for work and they have plenty of parks and open spaces for everyone to enjoy.
One thing Australians love to do is have an "eat-out breakfast". It is a popular affair and one that most families do together. There are lots of great breakfast cafes in and around the city.
With all this on offer, no wonder Sydney is so attractive to families.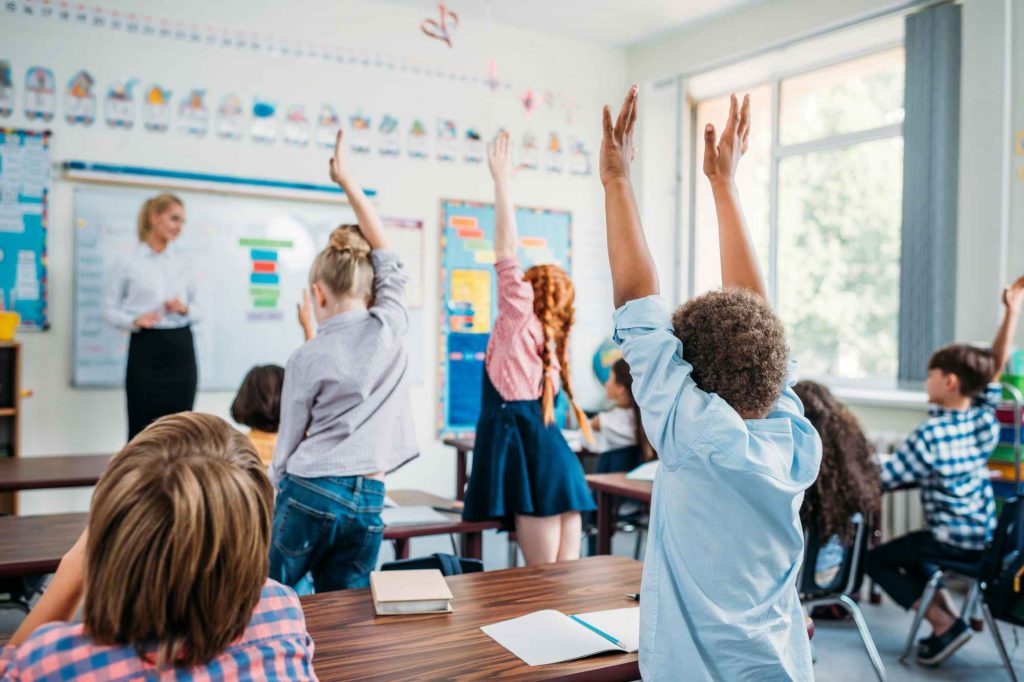 Best Schools in Sydney
Moving to a new location within your own country can be a daunting prospect. Moving with children to a whole new continent is on another level.
As education is so important you will want to get it right.
Luckily Sydney has plenty of high-quality schools, and Australia ranks among the best in the world for education standards.
Whether you're looking for private or public education, a single-sex or co-educational classroom, or a local or out-of-town school, Sydney has loads of great options
For a list of the top 100 schools in Sydney visit the SCHOOLMYKIDS website.
Is Sydney a Good Place to Live for Adults?
Sydney is no doubt a great choice for families, but it is also a fantastic place for everyone else too, no matter what your age may be.
Known as a land of opportunity, Sydney is a hub for young people.
Providing a cool edgy image, rich in history and culture with so much to do there is no time to be bored in Sydney.
Whether you're working here, a student, travelling or all the above, Sydney is the place for you.
When it comes to eating out, nowhere can beat it. Sydney's dining scene serves up the diverse flavours of Asia, Europe and beyond.
If you have plenty of cash to splash or are on a tight budget, you will find eateries to suit.
If you are looking for a fine dining experience, try Aria.
Overlooking the Opera House, they serve a combination of Mediterranean and Middle Eastern cuisine coming in at around AU$200 a head (£110).
Sydney has many cheaper take-out options.
Try Harrys Café de Wheels it is one of the most well-known in Sydney. Harrys has been serving pies, hot dogs, burgers, sausage rolls, and all kinds of take-out foods for over 80 years.
Best Sydney Neighbourhoods
As all the neighbourhoods are so diverse in Sydney it is difficult to say which is best or which would suit your personal preferences and circumstances.
Here is a small description of a few of the most sought-after locations in the city and what you would approximately pay for a home there.
Balmain
A good choice and would equally suit younger people and those with children. Nestled in the heart of Sydney's inner-west, just on the estuary.
Sitting just a quick 15-minute ferry or bus ride from Sydney's centre, it provides families with numerous open spaces such as Gladstone Park and Punch Park.
Additionally, this cosmopolitan location also brings in crowds of people who want to party with DJs and bands appearing regularly in the many local pubs and clubs.
Home to authors, artists, actors, film directors and musicians Balmain is very expensive.
The cost of a one-bedroom apartment starts from £702,500. Three-bedroom homes start from £937,000
Balgowlah
This is a little more of an affordable location.
Balgowlah sits close to the Spit Bridge and Stockland Shopping Centre, 8 miles from Sydney.
It is also within easy reach of the North Harbour Reserve, Manly Golf Club, and Fairlight and Delwood beaches.
Almost 70% of households in this district have children, more than anywhere else within 7 miles of the city.
The cost of a one-bedroom apartment here starts from £550,000. Three-bedroom homes start from £900,000
Erskineville
This is one of the cheapest places to live, and it is the closest suburb to Sydney.
Offering a trendy village vibe, just 2½ miles from the Sydney central business district, Erskineville is ideal for young professionals
The village has a wide streetscape and a lovely heritage train station.
It is safe, quaint and beautiful with stylish cafes, pubs, and restaurants yet so close to buzzing Sydney.
The cost of a one-bedroom apartment here starts from £300,000. Three-bedroom homes start from £661,000.
What are the best things to do in Sydney?
Sydney excels when it comes to things to do. It is bursting with attractions covering every type of interest you could think of and then some.
Best family-friendly entertainment venues
Cultural Attractions
Of course, there are so many things you can do when you live or visit Sydney, they would be impossible to list here.
Suffice to say that there is no chance of being bored when you visit this incredible city.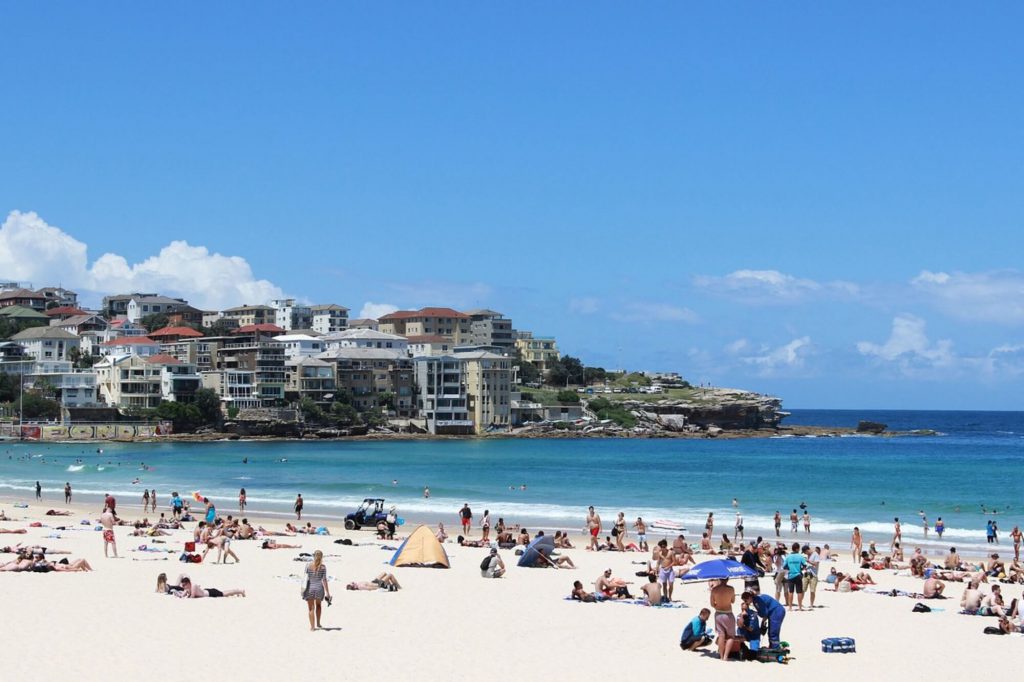 Best Beaches in Sydney
Beaches are Sydney's speciality and there a several to choose from.
Whether you're hunting the waves that are ripe for surfing, keen to unwind and relax in a waveless bay or seaside pool or building sandcastles with the children, you'll find the beach that you're looking for in Sydney.
Globally famous, the waves that Bondi Beach produces are world-class, making it a popular surf destination.
The sand is white, and the sea is turquoise, it is truly beautiful.
There are plenty of other things on offer at Bondi too. An ocean swimming pool (for those afraid of local sharks), festivals, a skateboarding park, a theatre, and markets.
Not to mention the stunning oceanic views.
Alternatively, Manly Ocean Beach is lined by magnificent Norfolk pines and like Bondi has a huge arc of sandy beachfront.
The beach curves 1½ miles from South Steyne to North Steyne and Queenscliff, where a submerged reef or bombora creates waves prized by top surfers.
It is important to note that the beaches in Sydney can be dangerous with rip tides and strong currents. However, lifeguards are stationed at both beaches.
Is the Australian Healthcare System Good?
Having adequate access to good quality healthcare via doctor surgeries and hospitals is vital.
The great news is Australia has one of the best healthcare systems in the world. It is widely accessible to all people living in Australia.
It provides quality, safe and affordable healthcare for you and your family.
You will pay for your care like in the UK, as an additional tax paid directly out of your wages.
The system is called Medicare and as a guide, you will pay 1.5% of your income to Medicare.
Your contribution entitles you to free or subsidised services by medical practitioners and public hospital care.
If you are relocating and have already landed a job, the majority of Australian employers would have already arranged for your healthcare to be paid as part of your contract.
However, you can also make extra contributions to a private healthcare program.
Again, as in the UK, private healthcare options supply extra benefits for optical, physiotherapy, dental treatment, and other medical services.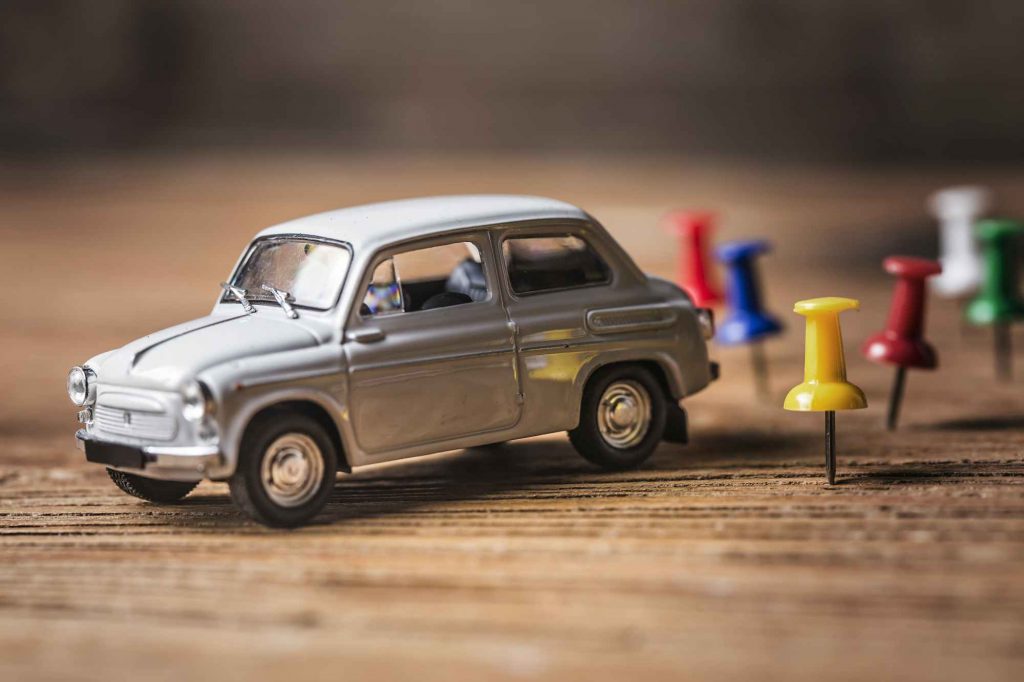 Transportation in Sydney
You can get around Sydney so easily.
Many people choose to drive, but many more opt for using public transport. It is comprehensive, fast, and efficient.
The network uses a prepaid car system called Opal which can be used on all forms of public transport. Double-decked trains, light rail network, harbour ferries and buses are all available.
Use the Tripview app, it's the best way to get around.
TripView creates pre-trip plans for metro, train, bus, ferry, light rail, and coach services.
As the national language is English, you won't have any problem asking local people for help if you get confused or lost.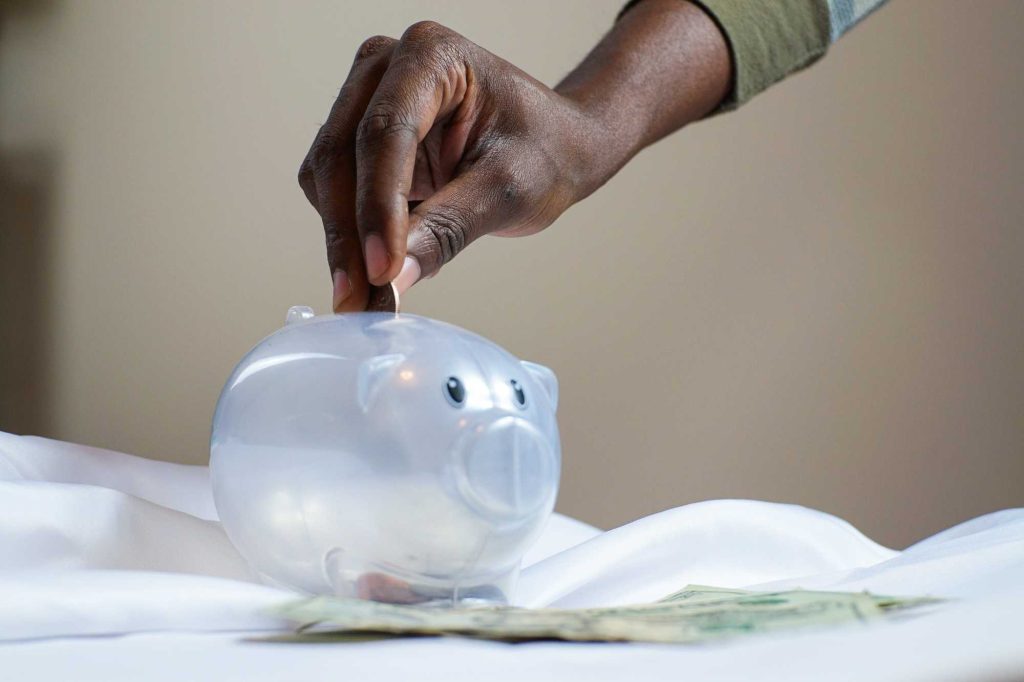 Banking in Sydney
No matter where you move to in Australia long term, you will need to open a bank account. It will be essential for paying bills and rent, receiving income and much more.
Australian financial institutions are efficient, stable, and competitive and, for the most part, banking is very similar to the UK.
There are plenty of banking institutions and bank accounts to choose from and there are also recognised cards available, such as Visa or Mastercard.
The largest banks are ANZ, Commonwealth, NAB and Westpac.
ATMs are found all over the city and surrounding towns.
To open an account, you will need to provide your ID.
Either a copy of your passport or your UK driving license along with secondary proof of your ID such as a recent utility bill, signed rental agreement or an Australian taxation notice will suffice.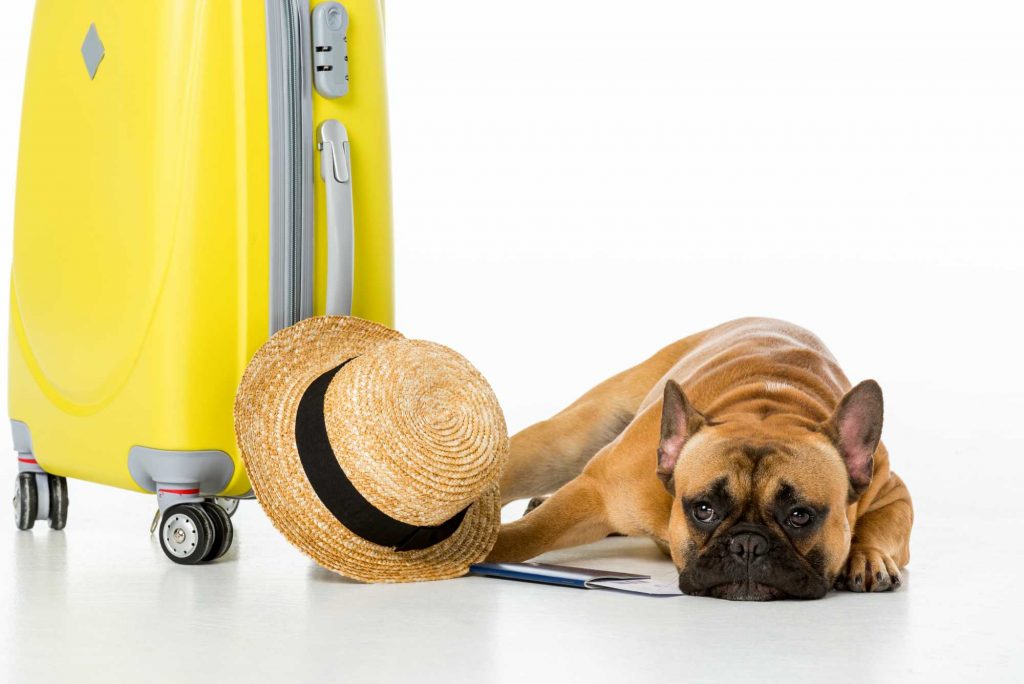 Can I take my Pet to Live with Me in Sydney?
Yes, it is possible to take pets into Australia. However, it is complicated and Australian customs regulations are strict.
That said, thousands of people manage to take their beloved animals with them as part of their new life.
It is worth noting that pets entering Australia will need to be placed into quarantine for up to 120 days.
Some animals and particular breeds of dogs are not eligible for importation into Australia at all.
Before you decide if you are taking your pet with you, check out the Australian Department of Agriculture website.
It is a helpful guide explaining all you need to know and what you need to do to bring your animal with you to Sydney.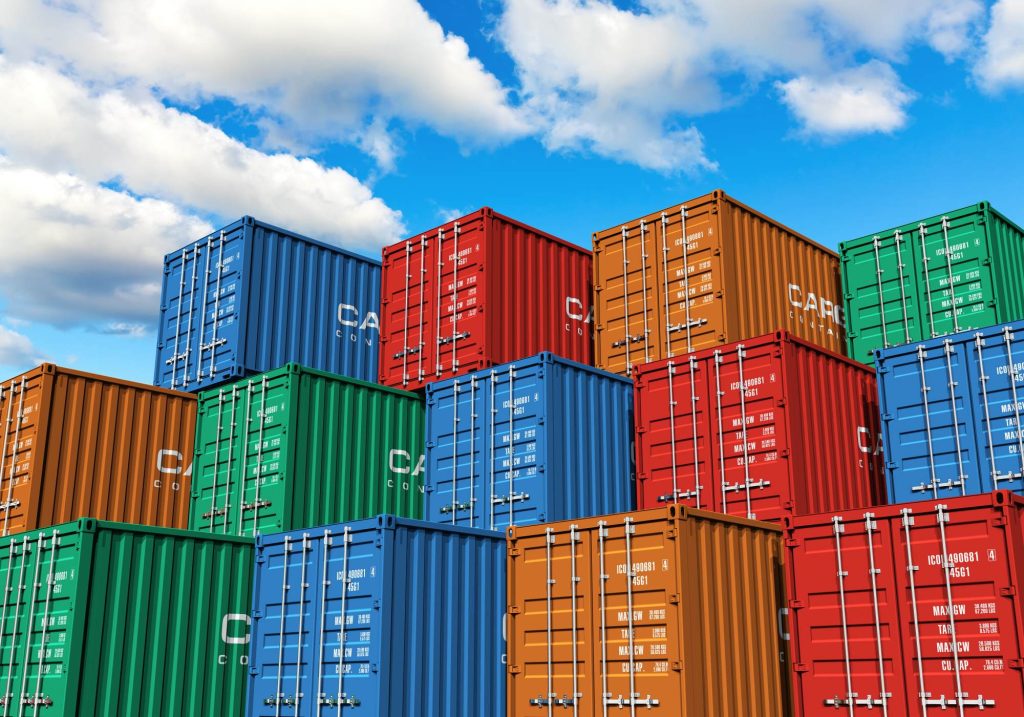 Shipping your Personal Effects to Sydney
Among the most pressing things that need to be arranged is the transfer of your personal effects from the UK to Sydney.
Although shipping everything is expensive, it works out cheaper than having to replace every stick of furniture you own.
Fortunately, the whole process is not quite as complicated as you might think.
Much of the hard work is taken out of the equation if you choose to use the services of an experienced and regulated international removal company.
Stick with one that is BAR, OMNI and FIDI registered.
Companies that are members of these organisations are regularly audited and required to operate to very high standards.
They will pack for you, create the customs inventory, and advise you about the tough Australian customs regulations for importing household effects.
White & Company are proud members of the British Association of Removers, FIDI & OMNI and have been delivering removal and shipping services to locations across the world for decades.
If you want further information or a quotation, you can call them directly and arrange a home or a virtual survey.
The cost of your shipment will be based on the volume of effects you intend to take with you.
If you are unsure whether you are going to stay long-term in Sydney or not, you may need to store some of your belongings.
White & Company can help here too. They have storage facilities up and down the UK and can give you a separate quote for this service.
You can contact White & Company by calling 01489 854175, alternatively, you can visit their website and complete an online quotation form.
Good Luck and Bon Voyage!
Moving to a totally new country is a huge deal and is not to be taken lightly.
However, the rewards are well worth the effort involved.
The main disadvantage is that you are a long way from your relatives and friends.
But that doesn't mean you can't speak with them every day by WhatsApp, Zoom or via one of many other technology-based methods available nowadays.
Granny and Grandad don't need to miss out on anything!
Living in a new place will broaden your mind and your horizons and the quality of life that awaits you in Sydney is second to none.