How to save money on energy bills is a question we are all asking ourselves at the moment.
Like many countries across the globe, the UK is currently experiencing an energy crisis.
It is estimated that around 6.5 million UK households are already in fuel poverty.
Furthermore, by October 2022, it is predicted that our bills will rise by another 40%!
Plunging even more people into a fuel poverty deficit.
There are a number of reasons why this situation, a kind of perfect storm, has occurred.
The war in Ukraine has been a major factor. Russian gas exports have been badly disrupted.
A global surge in demand for gas following a cold winter has left gas storage facilities depleted, plus a rebound in post-lockdown energy demand across Asia have all had an effect on supplies.
All this is extremely worrying for homeowners and businesses alike.
Whilst there is no magic formula that will make it all disappear, there are some things we can do at home to help ease the burden on our pockets and reduce our carbon footprint.
Review Your Lighting
Light bulbs can last for years, and many of us are still using the old type.
Halogen light bulbs will be banned from September 2021 with fluorescent light bulbs to follow.
Change all the lightbulbs in your home to the energy-saving to LED variety as soon as you can.
They are a little more expensive initially, however they use an astonishingly 80% less energy and last 5 times longer.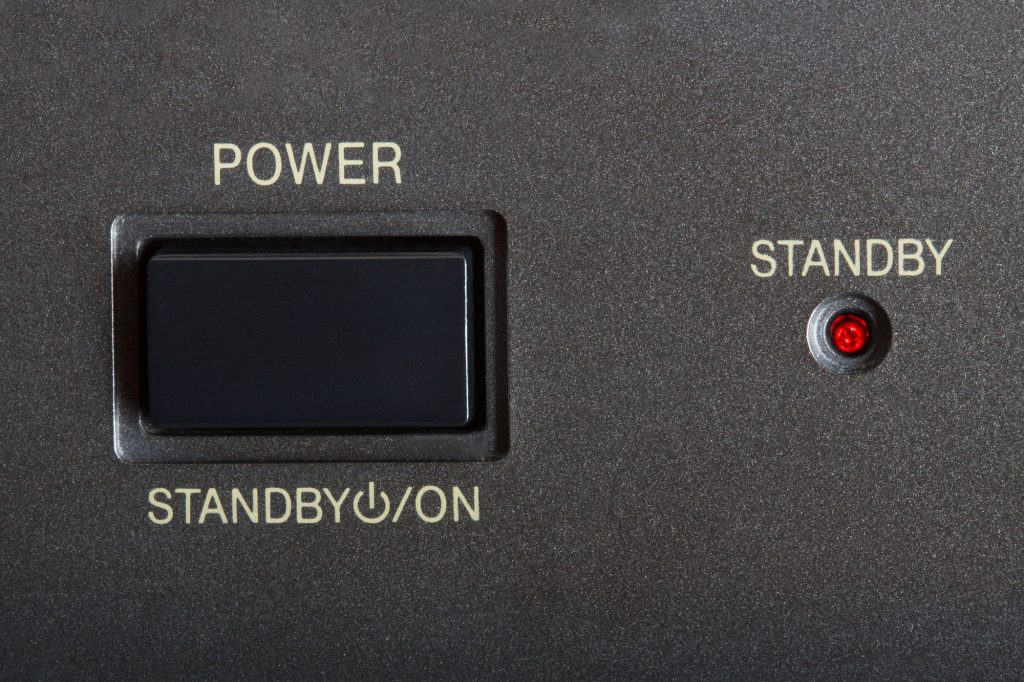 Stop Leaving your Electrical Equipment on Standby
We are all guilty of this one.
TVs, game consoles, and PCs should all be switched off after use.
Though it seems an incredibly small action, over the course of a year the cost of wasted electricity adds up.
When you are away on holiday, ensure absolutely everything is shut down.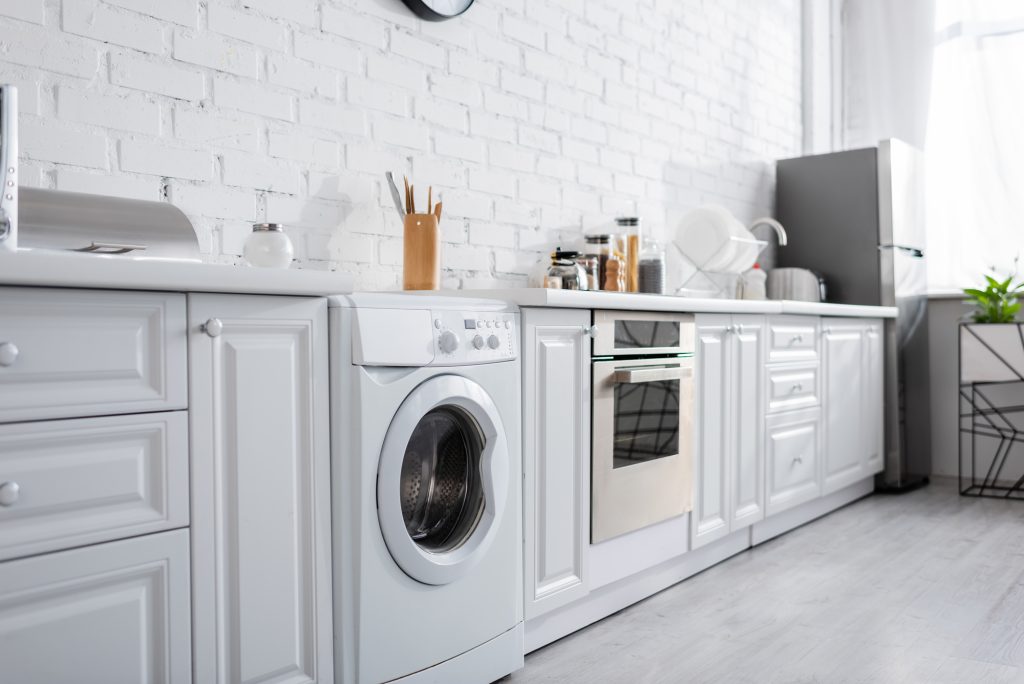 Buy Energy Efficient White Goods
When it is time to replace your old tumble dryer, fridge, freezer, washing machine, or dishwasher, consider purchasing an energy-efficient replacement.
Washing machines and dishwashers should be operated as much as possible on the "eco cycle".
Make sure you have a full load of either dishes or washing before switching on.
Avoid using the tumble dryer whenever you can and opt for using drying racks instead.
Make sure the fridge and freezer are at the correct temperature.
Too cold or too high and energy is wasted.
To save you time and effort looking for the best energy-efficient white goods, visit the UK Energy Saving Trust website.
They have put together some very useful information regarding the benefits of buying energy-efficient products.
Insulate your home
Run a check to see if your home has sufficient loft and cavity wall insulation.
Although there is an initial financial outlay, the long-term benefits can't be beaten when preventing heat loss.
Insulation works by forming a thermal barrier between the inside of your property and the outside, resulting in a significant reduction in heat loss.
As well as protecting your home against the cold, good insulation will help keep it cool in the summer months.
Plus, if you live in a terraced home, insulation is also useful to reduce noise pollution.
The cost of putting it in varies depending on the size of your home, but without a doubt, it will save you money in the long run.
You could save as much as £150 per year or more, so within a couple of years, you will have recouped your original spend.
Replace your old Boiler
When your boiler needs to be replaced, install an energy-efficient boiler. You will lower your heating bill considerably.
Heating or homes is where we generally spend the largest percentage of our annual energy costs, almost half in fact.
So, this is where we should be able to save the most.
Like all these things, it may seem like a large upfront cost, but the money you can potentially save makes it extremely worthwhile.
Old boilers are slowly being phased out due to the Governments initiative to reach net-zero carbon emissions by 2050.
You could even qualify for the Government Boiler Grant Scheme to assist you in purchasing a new "A Rate" boiler.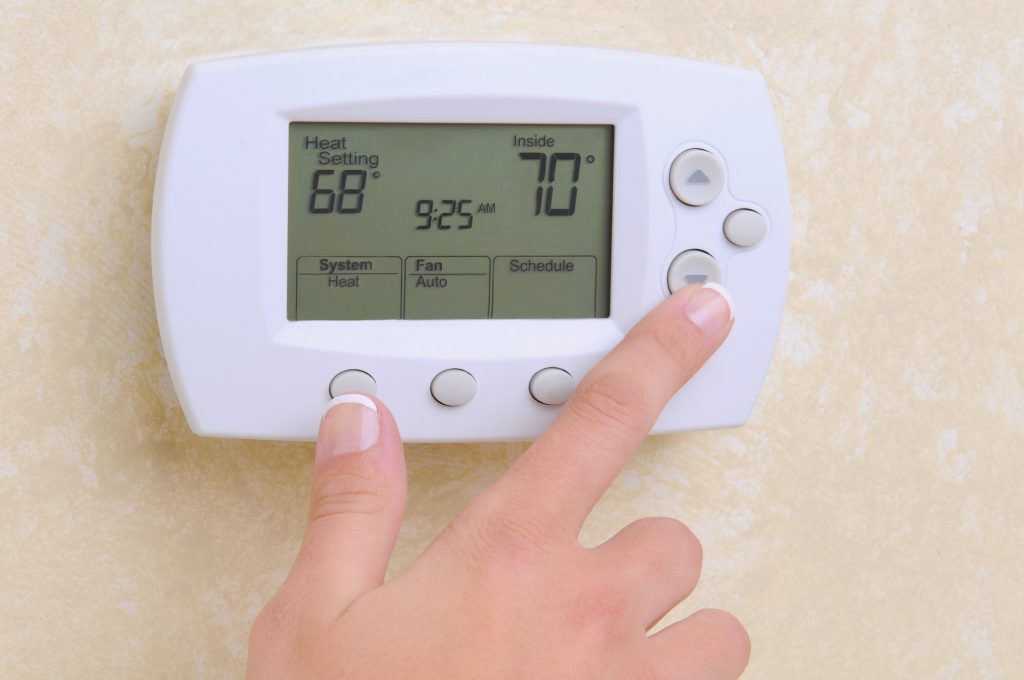 Use Your Thermostat Wisely
It is easy to just leave the thermostat stuck at the same temperature day in and day out in the colder months.
However, some days are warmer in the winter than others, so you can save by lowering the temperature.
If you only have one thermostat for the whole house, each degree you turn it up will increase your heating bill by around 10%.
Don't automatically turn the dial-up, put on an extra layer instead.
Many of our rooms don't even get used so what is the point of heating them. Turn off the radiator and shut the door.
Get a smart meter installed. You can see at a glance just how much energy you are using and how much it is costing you.
If you have not got a smart meter but would like to find out more about them start by visiting Smart Energy GB, a not-for-profit, government-backed organisation online.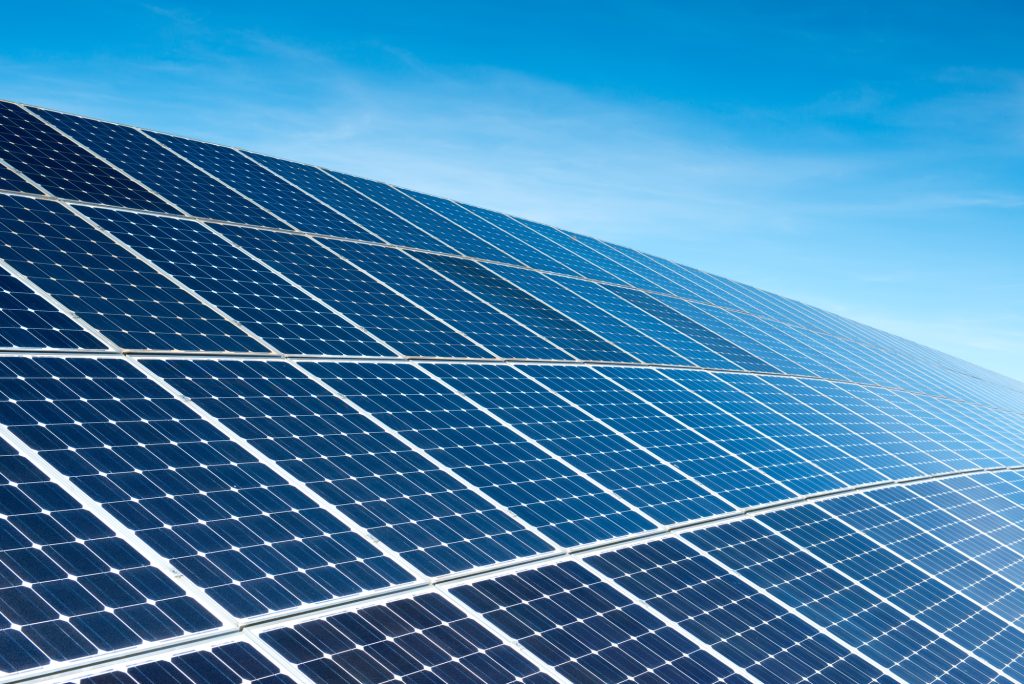 Install Solar Panels
Many new builds are now obligated to install solar with plenty of older buildings also following the trend.
Solar PV panels are considered 'permitted developments' and often don't require planning permission.
However, exceptions apply and it's best to check with your local planning office for guidance.
They come in all sizes and whilst they were once deemed ugly, they are more and more in demand now.
The benefits include saving money on electricity, they don't pollute the air, they reduce your carbon footprint so are better for the environment.
The biggest benefit is, that if you produce extra electricity, you can export the surplus back into the energy grid and your supplier may even pay you!
For advice on the pros and cons of solar panels just check out the ecoexperts website.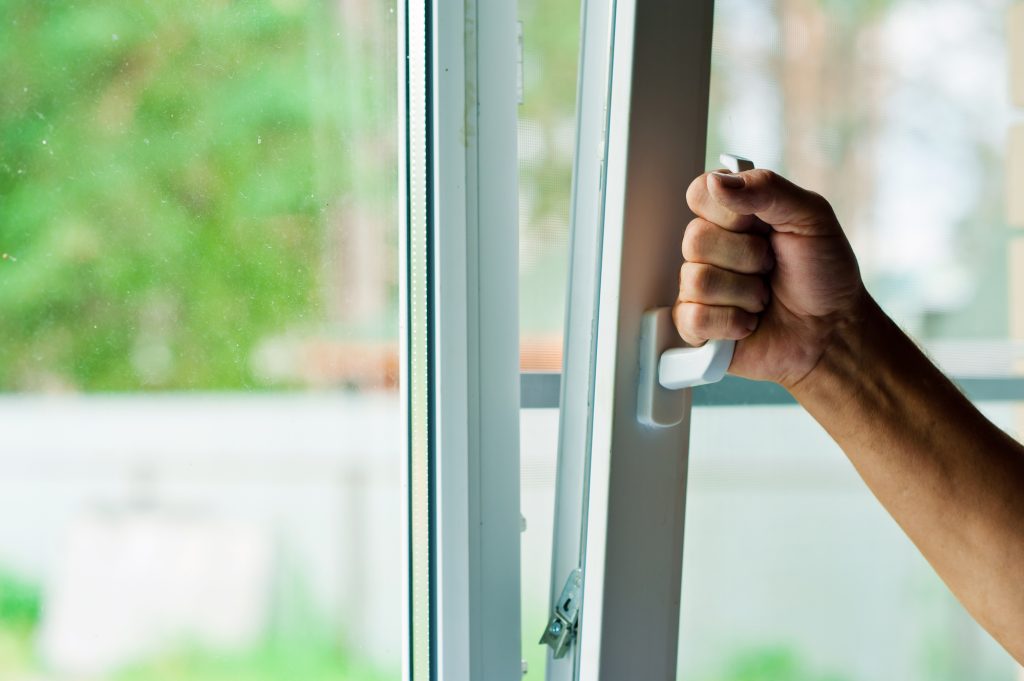 Draught Proof Windows and Doors
Most new properties will have had to comply with certain building regulations and have installed sufficient energy rating double glazing.
For older properties, a lot of heat is lost through draughts around doors and windows or gaps around the floor.
Take time to go around the house and check where you can fit rubber or foam compression strips to ensure windows and doors close tightly.
Use filler or silicone to seal gaps in floors or skirting boards.
Letter boxes are another source of heat loss. Buy a cover for your box.
For a long-term solution, you may need to consider installing new double-glazed windows and doors.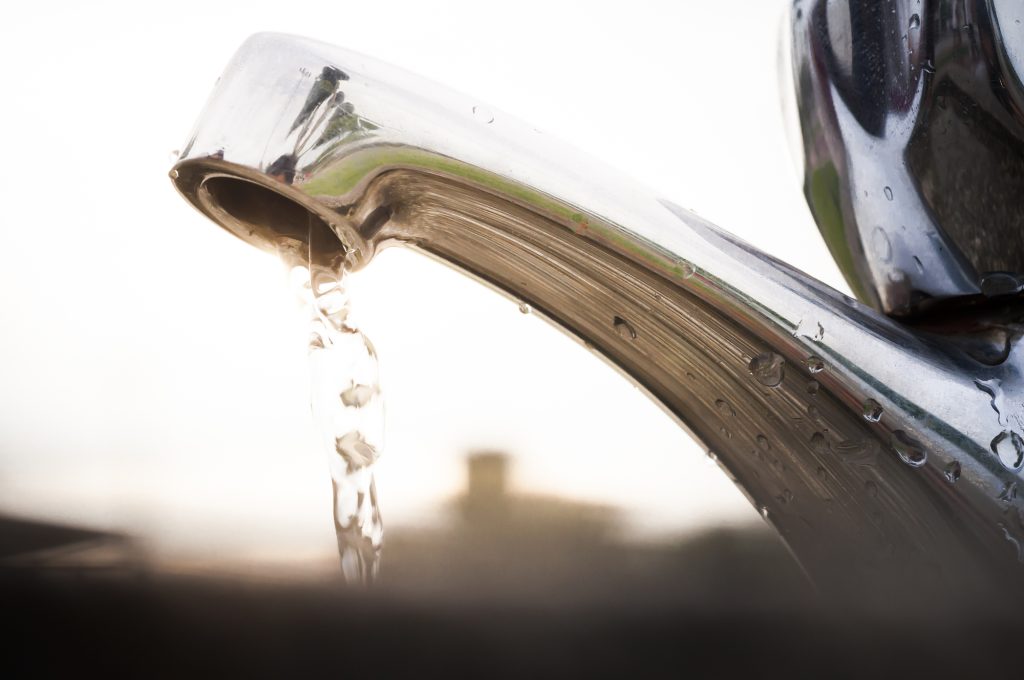 Use less Water
Reducing our water usage reduces the energy required to process and deliver it to homes, and communities, which, in turn, helps to reduce pollution and conserve fuel resources.
But we need water all year round so how we can do our bit and save some of it.
There are plenty of ways to save this precious commodity, here are a few ideas to start you off.
Try to avoid washing up with the hot tap running, fill a bowl instead.
Time yourself in the shower, you will be surprised how quickly you can cut your showing time.
Fit an energy-efficient shower head. It will help save on water and use less energy.
A combination boiler supplies hot water on demand, which is ideal.
However, if you still have the older style, make sure you insulate your hot water tank and pipes, so the water stays warmer for longer.
Fix dripping or leaking taps.
Install low-flow toilets. Some of them use up to half the amount of water each flush.
Buy a couple of water butts for the garden. When it rains, they fill quickly and can be used to water your plants instead of using the hose.
In simple terms, you pay for the water that you use, so if you consume less water, your water bill will be lower.
But there is a wider issue to consider. Reducing water usage will also have a positive impact on the environment.
The trick is making water conservation a way of life, not just something we think about once in a while.
Energy efficient Grants
If you are among the growing number of UK citizens who struggle to pay your energy bills and require some financial support, there is help out there.
Energy schemes and grants are available to help pay your energy bills or to support you with the costs of renewable heating.
The Government is trying to give as much help as possible to those who need it most.
To find out more and to see if you are eligible for a grant, Ofgem has some excellent, practical advice.