What can you expect from the UK property market in 2023?
For anyone thinking of moving home right now, knowing what the UK property market is doing and following the predicted trends is important information to consider. 
Of course, no one has a crystal ball, and no one gets it right all the time, it is a constantly changing environment.
Early 2022 saw the average cost of a home rise to its highest level with average UK house prices increasing by 12.6% in one year. Stats according to ONS.
These statistics have already changed in the first three months of 2023.
Plenty of estate agents, banks, and online property platforms who are "in the know" can offer a calculated prediction of what to expect from the property market in 2023.
Whether their predictions are correct is yet unknown.
Just like all industries, there are good years and bad and the property market has been adversely hit recently by a number of factors.
So, what are the experts forecasting the UK property market in 2023 will do?
What Has Influenced the UK Property Market Prices?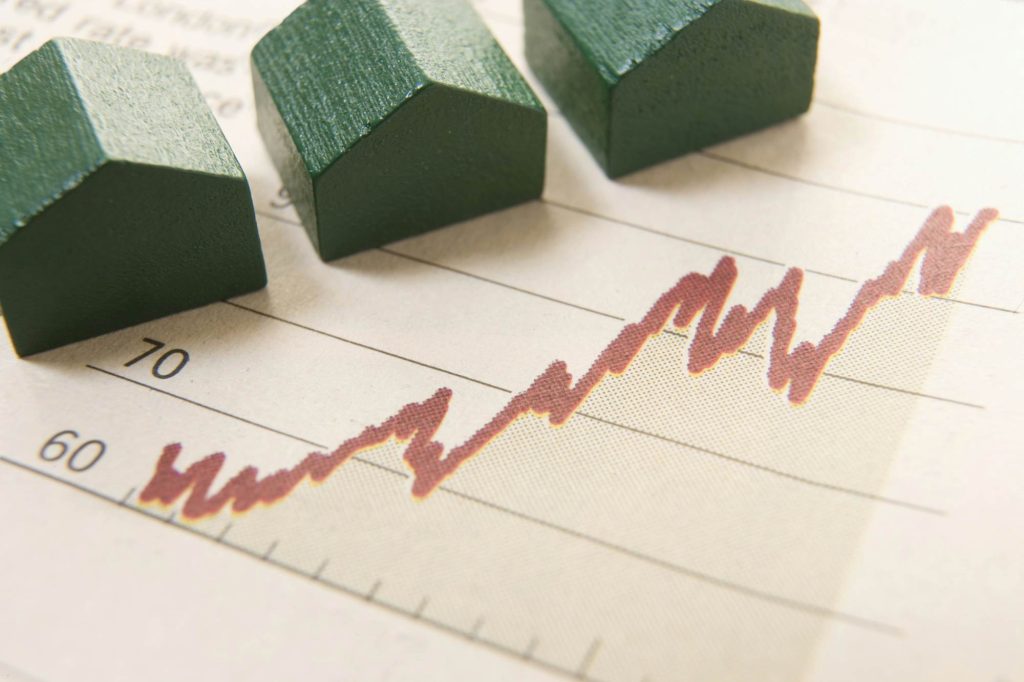 The property market works on a simple calculation, at least on paper.
Supply and demand.
The greater the demand is, the more homes increase in price.
Covid did have its role to play in changing the property market norms.
In some areas of the UK over the past two years, the demand for rural and coastal homes has risen sharply as many now find working from home a viable option.
High demand led to huge shortages in homes for sale right across the country and buyers were willing to pay over the asking price to secure a home.
Today, other influences have played their part in a reversal of fortunes for the country.
Recent rises in mortgage interest rates, soaring inflation, the Russian/Ukrainian war, Brexit and covid, can all be attributed in some way to the UK's unstable economy.
This in turn affects property prices.
So much has contributed to the way the market looks today and sadly, things look set to continue to be unstable for the foreseeable future.
How is the Housing Market Looking now?
There has been a distinct cool-down since the beginning of the year and homes have already fallen in price in most regions across the UK.
Some property experts are predicting that the UK has reached its peak regarding interest rates.
These now stand at just under 5%.
This figure is better than the 6% we were experiencing at the end of 2022.
They are saying that the drop in house values will continue and could even dip as low as 15% perhaps more.
All this bad news has resulted in a massive slowdown in the housing market.
Homeowners are nervous about moving and investing.
Many have sensibly decided to stay put and ride out this temporary period of financial strain.
Is Now a Good Time to Move?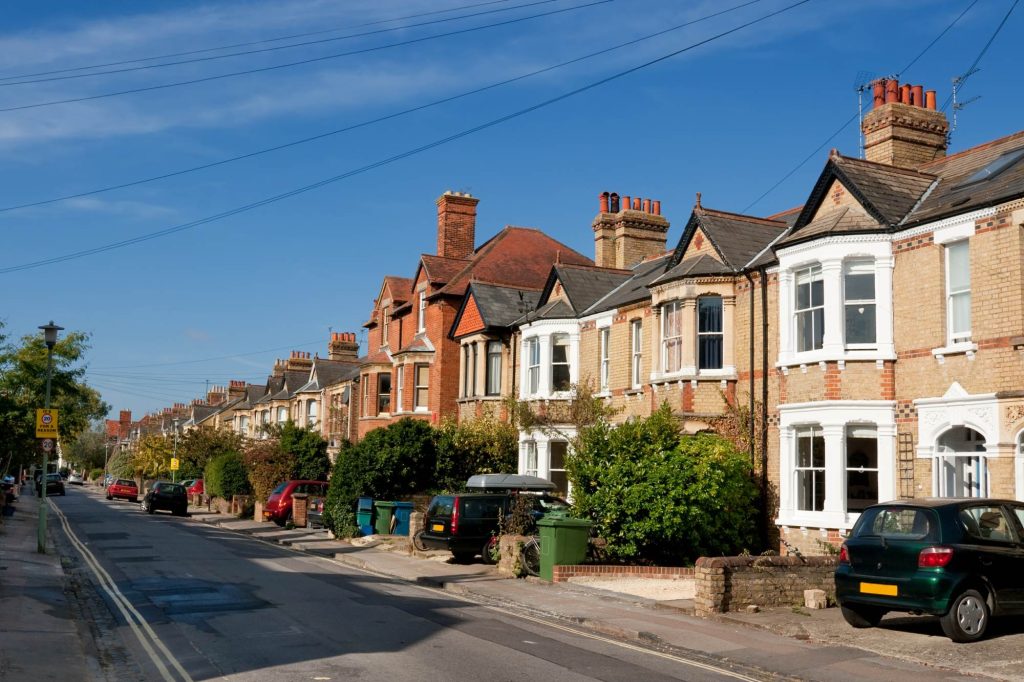 No matter how bad things get, the business of buying and selling property continues, all be it at a slower pace.
How easy or hard it will be will depend on where you are on the property ladder.
For first-time buyers, there is some good and bad news.
If you can hold off buying for a while longer and keep saving, overall house values are likely to fall even more. You may not need such a big mortgage loan.
Plus the minimum deposit by the lender required may be smaller too.
For those who are upscaling to a larger home, you could well have a large deposit.
This would reduce the chance of you ending up in negative equity.
Many are also predicting that further uncertainty could be set to come.
As it is a volatile changing market you need to be absolutely sure whether or not your finances would be able to cope with the costs of moving.
For some excellent guidance and information on the costs associated with moving house, the Times has published a buying house guide.
What is Next for House Prices?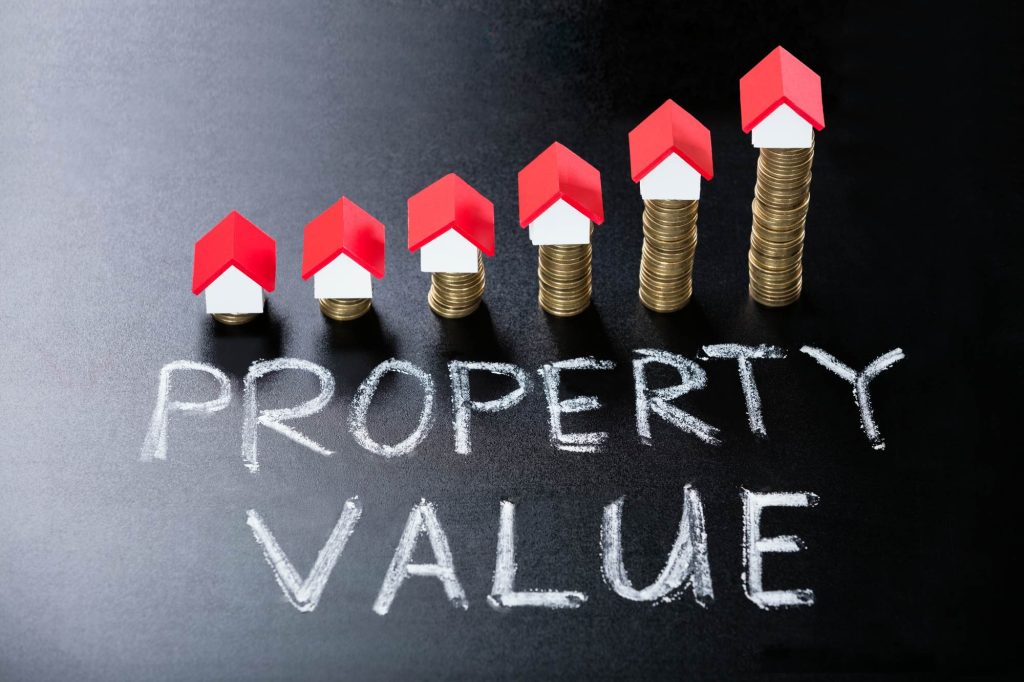 Although it is impossible to be sure what will happen next, the last thing the UK economy needs right now is a property market that is standing still
There is talk of the Government bringing back a temporary Stamp Duty holiday however, these are just rumours at present.
What most market commentators and experts are in broad agreement about is that prices will continue to fall this year and that future growth is expected. But it will be at a much slower pace than of late.
It is a case of buyers and sellers holding their nerve.
The UK is now overdue for a reset of the housing market after a chaotic 2022. It is hoped that a more realistic market will return, where housing will become more affordable for many again.
Perhaps for those who are holding out at the moment, it could be good news.
If you want to secure a home at the best price, perhaps later in 2023 is the time to buy.