In this article, we are going to outline the process of buying a house in the UK.
Our simple step by step guide is designed to provide you with a basic understanding of the buying process.
We know how intimidating buying a house in the UK can seem!
There are lots of tasks and factors you need to consider when moving property.
Hopefully, this article will go some way to helping you with your upcoming move, allowing you to have a greater understanding of how buying a house in the UK works.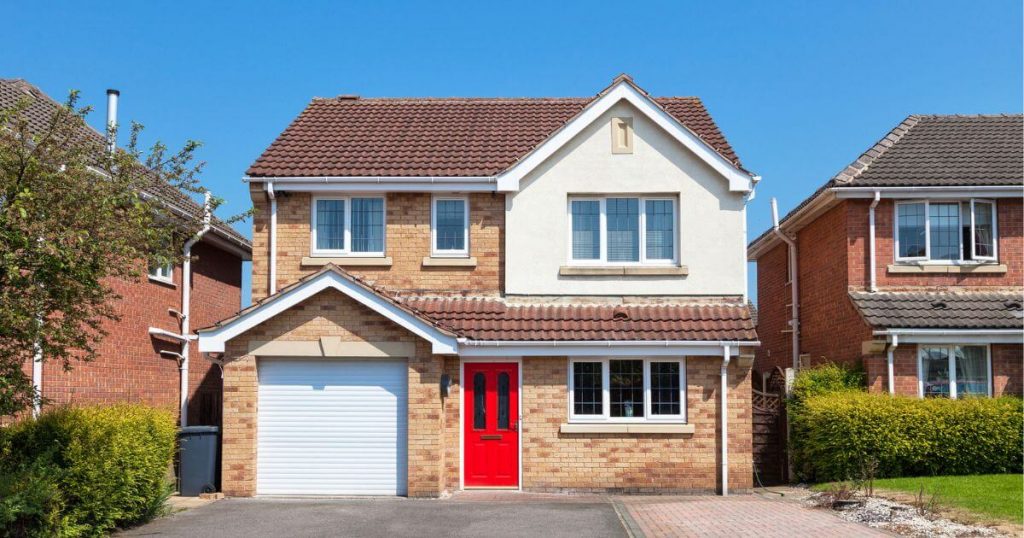 Before You Start
Purchasing a property will typically take anywhere between two to three months.
Prior to actually moving house, there are several steps to take and decisions to be made!
These include but are not limited to:
Choosing the area you wish to move to.
Selecting the type of property you want. This could include a flat, a detached, a semi-detached or terraced house.
Deciding the number of rooms you need, as well as the size of the room and property.
Choosing the neighbourhood you wish to live in.
Setting a Budget
It is imperative that you consider how much you can afford to spend on a new property.
When moving home it is important to have a good understanding of your finances, this includes having an understanding of what you can afford.
Be sure to set a budget for the following:
Any unique one-off costs. There are a number of these costs associated with moving including your deposit and Stamp Duty.
There are of course the ongoing costs to consider as well. These include but are not limited to mortgage rates and payments as well as utility costs.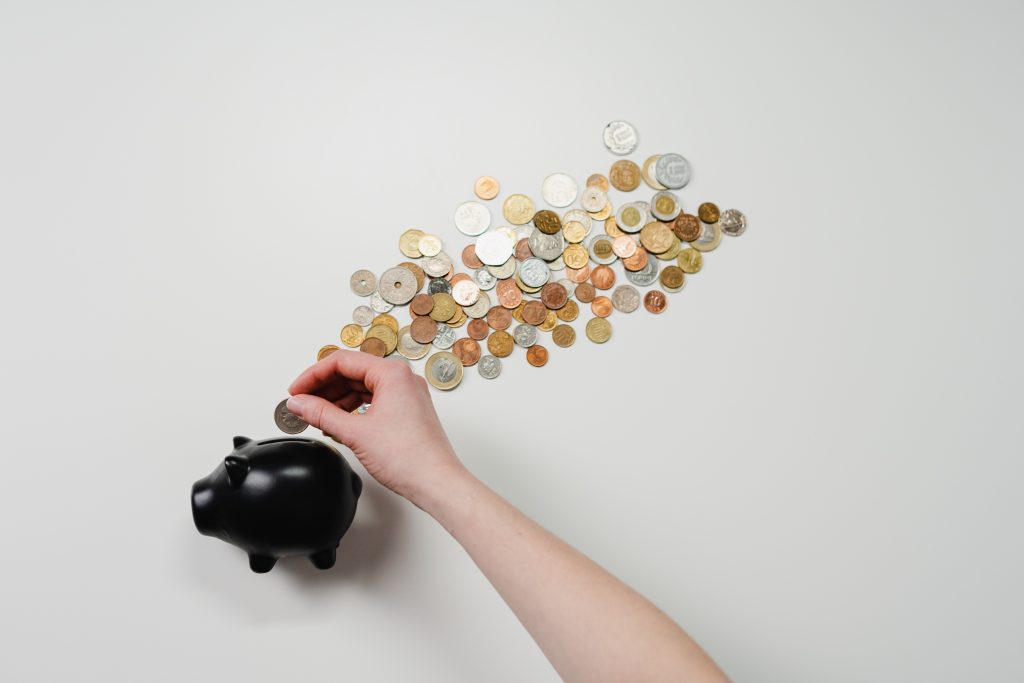 Arrange Your Finances
This is clearly another important aspect of buying a house in the UK.
Most people in the UK will not be able to afford to purchase a property without borrowing money.
In this case, you will need to apply for a mortgage.
When buying a home in the UK with a mortgage, lenders will inform you of the amount of money they are willing to lend you.
This is commonly known as a mortgage or agreement in principle.
We have lots more information and helpful advice about mortgages here.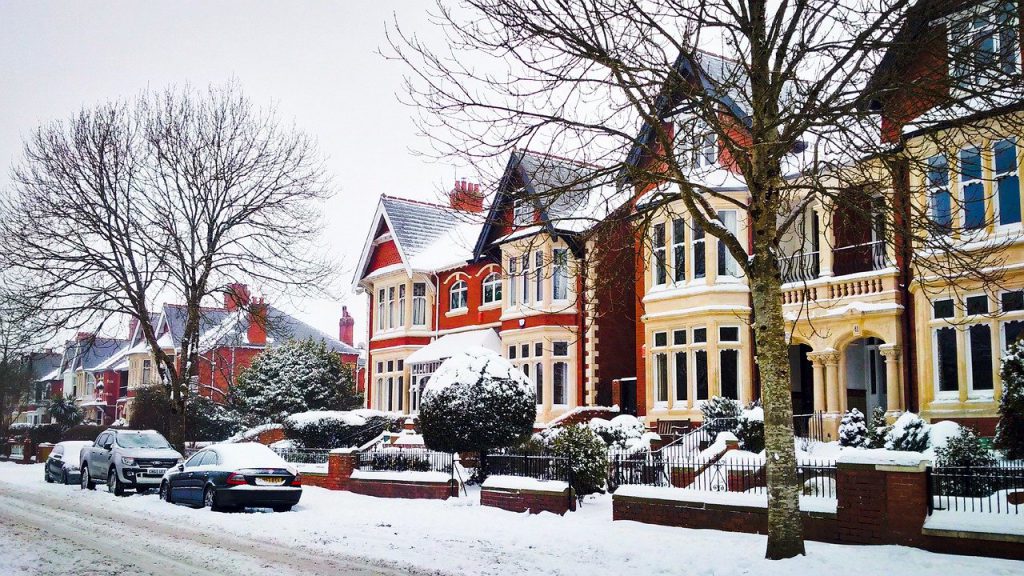 Find a Home
It is now time to find your dream home!
When buying a house in the UK, the majority of buyers will contact an estate agent.
They will be able to provide you with helpful advice as well as show you any properties that may be suited to your budget and requirements.
However, buyers can also purchase a property directly from the seller.
This will typically be either through a private sale or at an auction.
Making an Offer
The next stage of buying a house in the UK is placing an offer.
Upon finding your potential new home, you will need to make an offer to those selling.
As we previously discussed, ensuring you have the financial capability to purchase the property is imperative.
Be sure to avoid getting your hopes up by making an offer on a property you can afford!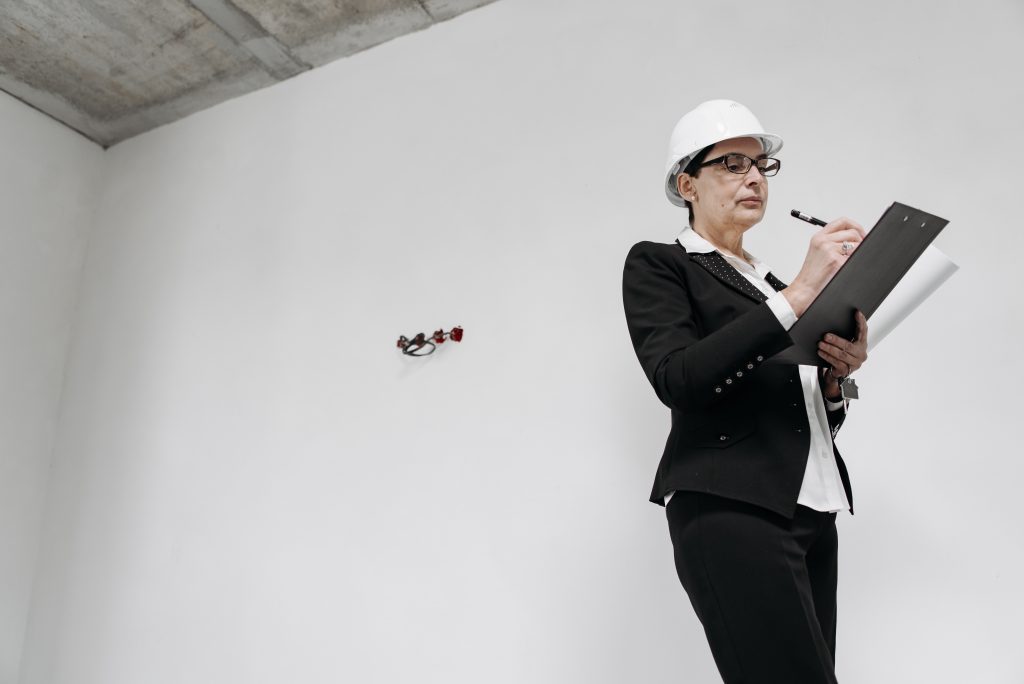 Hiring a Solicitor
When buying a house in the UK, it is important to employ a solicitor.
Your solicitor will be responsible for carrying out all the legal work that comes with buying a house.
They are in direct contact with the seller's solicitor to ensure all the legal aspects of your move are in order.
The solicitor will also be in close contact with the estate agent.
Your estate agent will require the details of both yours and the sellers' chosen solicitors.
Property Surveying
So, your offer has been accepted what's next?
The next stage is to ensure you get the property checked for any faults in condition.
These could impact the value of the property and is an important stage in buying a house in the UK.
Whilst this may seem like an added expense it is particularly important, especially as your mortgage lender often requires a valuation to confirm the value of the property.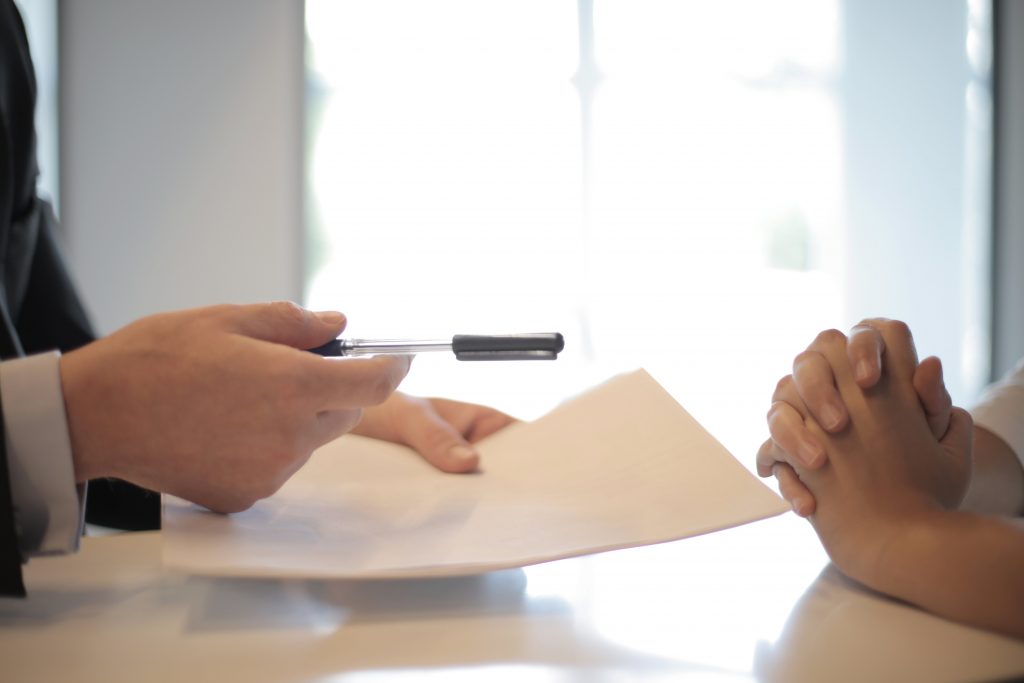 Applying for a Mortgage
As previously mentioned, applying for a mortgage is an imperative step in the purchasing process.
Those of us who don't have the money to buy a property outright will require a mortgage.
Applying for a mortgage can seem like a daunting process!
As such we have a whole section dedicated to helping you with that aspect of the move, here.
Exchange contracts
Exchanging the contracts is the stage of your move where the sale of the property becomes legally binding.
The solicitors of both the buyer and seller will have to get each party to sign a contract.
Upon signing this contract, you are agreeing to the terms of the sale and accepting the purchase of the property.
Both the buyer and the seller must subsequently follow the conditions of the contract or face appearing in court.
Your contract will catalogue any items that are incorporated with the sale.
Depending on what you have agreed this could include electrical items, furniture or any other items agreed.
You will typically be required to pay a deposit of at least 5% of the property's value to the seller.
Payment
Once the arduous legal requirements are finalised, your solicitor will arrange for your mortgage provider to pay the remaining amount to the seller's solicitor.
Upon the completion of this payment, the property belongs to you!
This means you can move in on the agreed date and is referred to as 'completion'.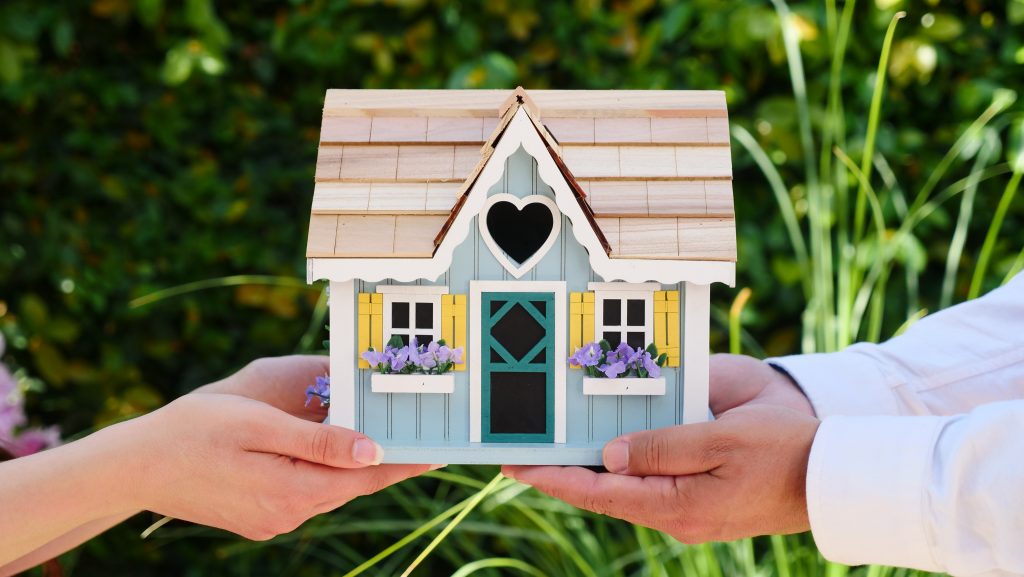 Moving In
Once you have finalised your payment you have finished the process of buying a house in the UK!
Next is moving into your new home.
We have some great tips and tricks about moving, including how to choose a removals company.
If you found this article useful, be sure to check out some of our other helpful posts and let us know your thoughts!