End of tenancy cleaning can be a bit of a minefield for some, leaving many unsure of how or what exactly is expected. 
When you first had your property viewing the home was most likely clean.
It is well with the rights of new tenants to expect a certain level of cleanliness.
There are a few procedures that you must be aware of before you finally sign on the dotted line.
Rule number one is to take a look at your original contract to ascertain just what is expected of you in respect of cleaning when you leave.
That way there can be no cause for disputes.
Some letting agreements actually state you have to pay for a professional clean before vacating, so it is worth knowing where you stand from the get-go.
Here, we give some general advice which, if followed should result in a happy departure for all.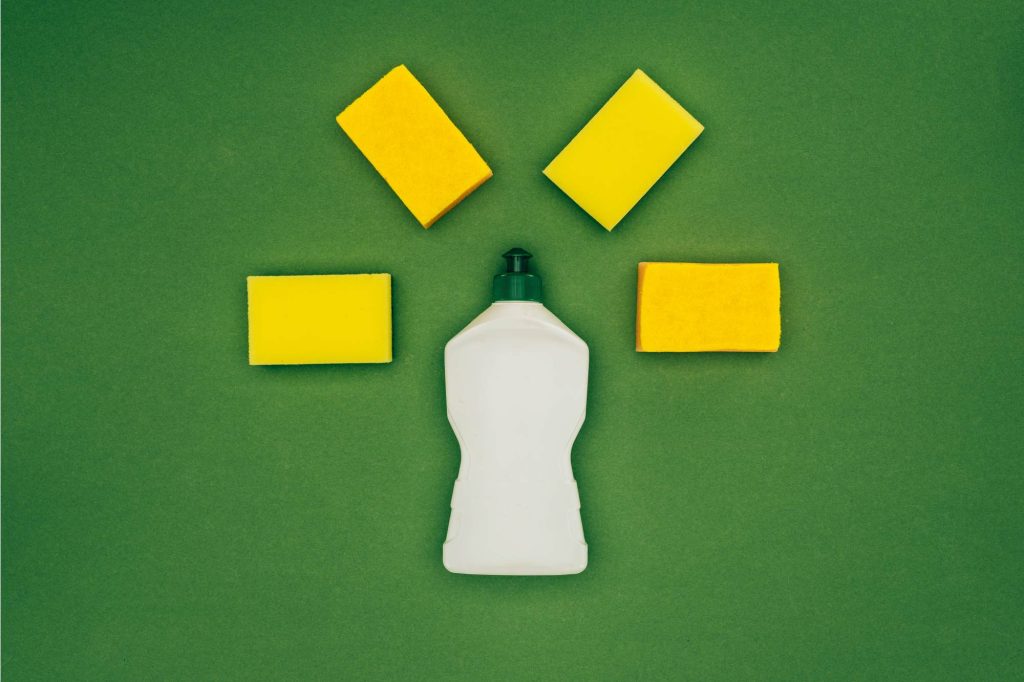 Why do I have to clean the property?
It is in your best interest to leave the home in good order throughout before you leave.
The last thing you want is for your deposit to be withheld because you have not upheld the contractual obligations.
As much as half of all deposit disputes are down to insufficient cleaning.
Another reason which will work in your favour if you vacate the property positively is that you may require a reference from your current landlord.
Ensuring you have met the cleanliness criteria stated in the contract means he or she will be willing to give your next landlord positive feedback about you.
In a competitive lettings market, it will give you an edge over someone else.
Plus, if you do not clean to a sufficient standard, the landlord will employ a professional cleaner deducting the cost from your deposit.
How clean does it need to be?
A thorough clean is absolutely vital and it usually involves every aspect of the property.
Everything must be in the condition it was when you took over the occupancy.
If it was a furnished let, you will need to have these items cleaned.
Floors, walls, carpets, and appliances are all expected to be in their original condition.
The garden, driveway, and patio are also often assigned as the tenant's responsibility.
Remove and fill any nails or holes made to hang pictures or shelving.
Repair any damage caused by you or a visitor to your home.
Again, the cost to undertake repairs will come out of your deposit.
There is much to do.
Give yourself enough time to get the work done.
It always takes longer than you think.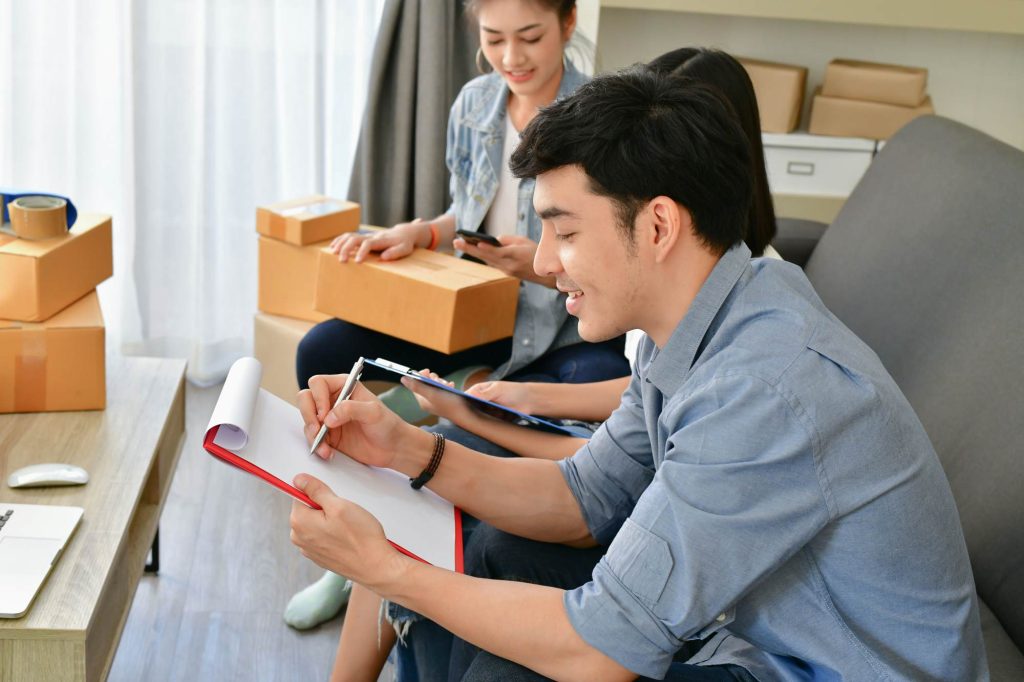 Use Your Inventory Report
Your original inventory will prove invaluable when it comes to end of tenancy cleaning.
You may have lived at the property for some time and forgotten what condition it was in.
The report will list exactly what state the property was in from the day you took over.
If it was fully or partly furnished all items that were already at the property and the condition they were in will be noted down on the report.
That is why it is so important that on the day you move into a rental home you meet the landlord or the management company at the property.
You can then proceed to walk room by room together checking that the information on the inventory is correct.
It is incredibly difficult to prove at a later date if you disagree.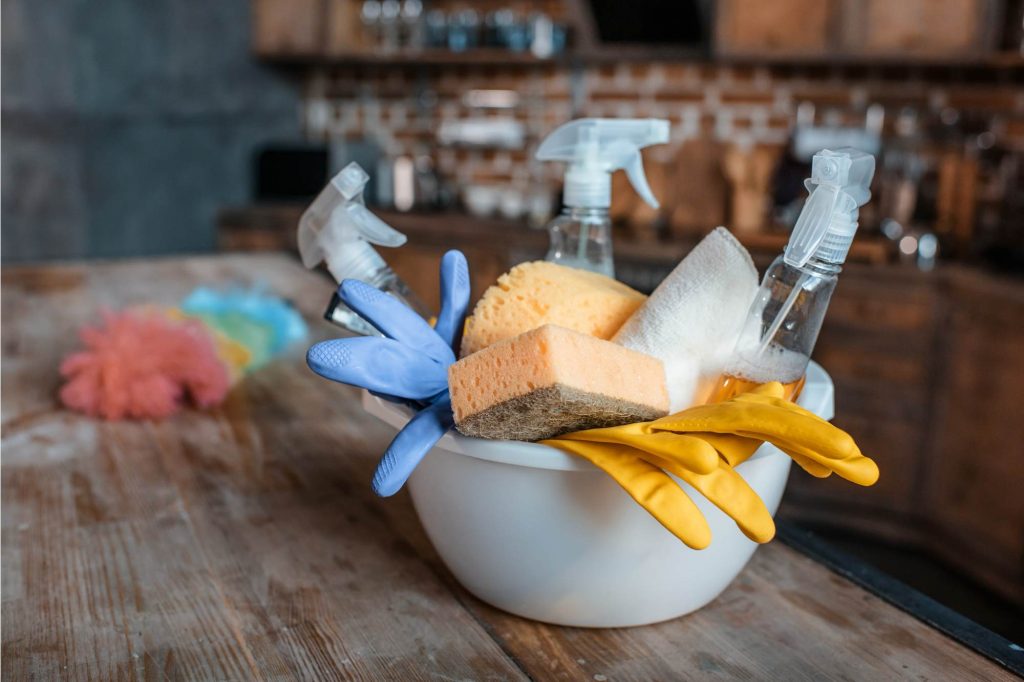 Starting Your End of Tenancy Cleaning
If you have opted to undertake the deep clean yourself, here are some tips you might find useful.
Get yourself organised and prepare a cleaning box.
The box will mean you have everything you need in one place such as sugar soap, disinfectant, window cleaner, clean cloths, brushes, brooms, and a hoover.
Be methodical. Move from room to room.
Using your trusty inventory report, work your way through it so you don't miss anything important.
Inspect walls for scratches and marks.
Use a gentle cleanser to remove them. Some walls may require a coat of paint.
Any wardrobes or fitted cupboards will need to be emptied and wiped clean.
Doors, windows, skirting boards, radiators, fixtures, and fittings all need a good wipe down.
Remove any cobwebs from the ceilings, corners, and under furniture.
Carpets and rugs will need a good vacuum and make sure to remove any stains.
You might consider hiring a carpet cleaning for the day.
Cleaning the Kitchen and Bathrooms
These are probably the worst rooms in the house to clean.
If the kitchen is not cleaned regularly grease can build up very quickly.
The oven, hob, fridge, freezer, microwave, dishwasher, and washing machine all require special attention.
Empty and wipe all kitchen cupboards, clean windows, and wash all floors.
Bathrooms will need to be clear of mouldy grouting and showers and toilets free of limescale deposits.
Disinfect all floors and surfaces and polish mirrors.
Everything needs to sparkle.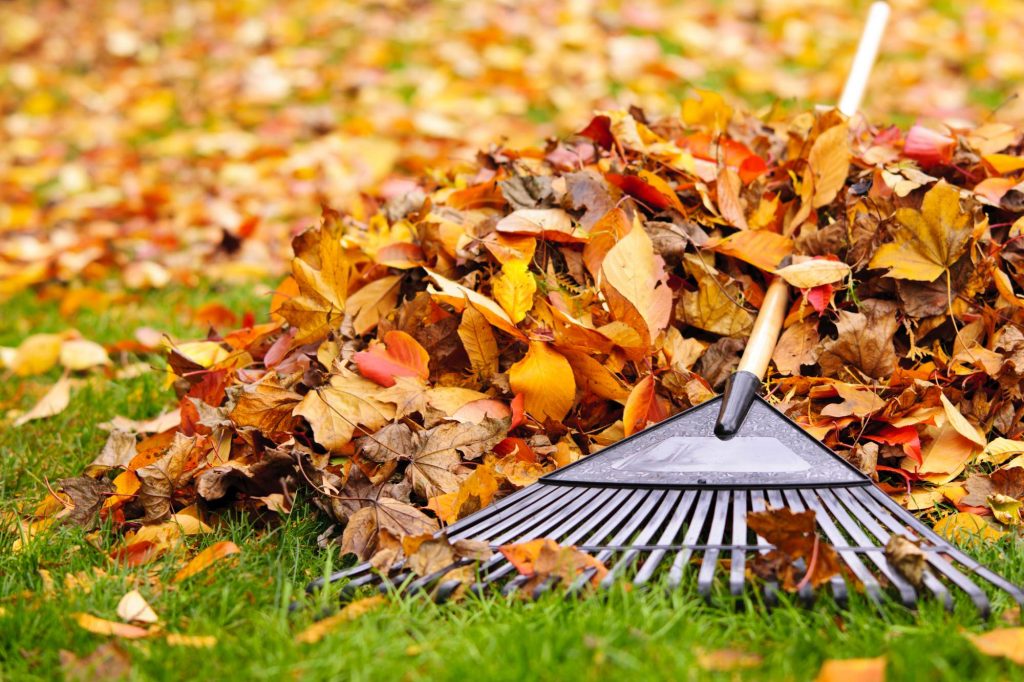 Clean and Tidy Outside
If you have been renting a house with a garden, in almost all cases this area is also your responsibility.
The outside will require a good once-over.
Mow the lawn and weed the borders.
Clean and sweep any driveways, paths, and patios.
Clear and organise the garage and shed.
Dispose of all rubbish leaving it neat and tidy.
Using a professional Cleaning Company
As getting the property spick and span to a high level takes so long, why not enlist the professionals.
No matter where you live, there will be one located close to you.
Although they may be expensive, you are sure of receiving a good service.
They can handle everything for you. They will supply their own professional-grade cleaning equipment and materials.
Plus, they take all the hard work out of the equation, leaving you free to deal with everything else.
Just ensure you use a reputable company.
Investigate their reviews online, and it is wise to check what is covered within their service.
Final Word
The property should be left totally empty inside and out.
With the exception of anything which was originally there of course!
As part of the end of tenancy cleaning process, it is absolutely vital that you take photographic evidence of all your hard work.
Photos do not lie.
Just as the landlord would have completed an inventory when you moved in, it is fair that you create a photographic inventory when you vacate.
Having your own evidence to fall back on can help if there are any disputes after you leave.
Be sure to check out our other great cleaning guides which offer even more insight into cleaning your property when moving!