Are you thinking of living in Broadstairs in 2022?
The average person relocates around 10 times during their lifetime, it is a stressful, anxious time.
Living in Broadstairs offers buyers one of the best coastal locations in the UK, so it's time to ease off the anxiety and start enjoying the prospect of your move!
Here we offer some practical advice as to what to expect when living in Broadstairs as well as some great reasons to consider the area as your potential new home.
Property Market
Buyers are presented with a range of unique properties when living in Broadstairs.
Whilst choice is always lovely, what may be more attractive are the property prices in the area!
In August 2022, the average price of a property when living in Broadstairs is £411,008 (prices from Zoopla)
Properties are slightly higher than in other areas of Kent, however, Broadstairs offers buyers a truly excellent location.
Furthermore, when compared with the average property prices of £746,014 in London, living in Broadstairs seems even more appealing!
When it comes to different property types in the town, flats sell for an average of £245,595 and terraced properties are averaging at £323,447.
Those seeking a semi-detached property can expect to pay an average of £358,294, with a detached home fetching an average of £577,845.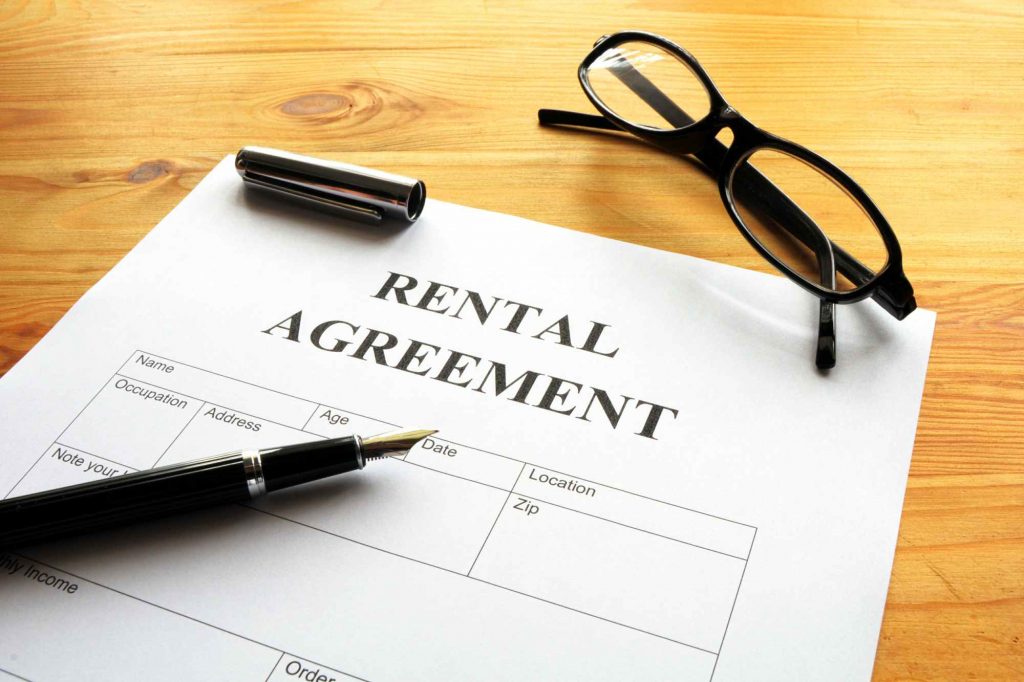 Cost of Renting
With the cost of living becoming more extortionate, fewer people are able to buy their own homes.
Whilst several Government initiatives are available, including the "part buy/shared ownership" schemes, it can be a difficult process and is not feasible for everyone.
The result of this is an increasing number of people choosing to rent a property.
As with buying a home, the rental market is also varied in Broadstairs.
From one-bedroom rentals costing an average of £743 per month, up to family-sized four-bedroom homes sitting at an average of £1817 per month.
The current average cost to rent a home in Broadstairs is reasonable sitting at £1,102 in August 2022.
For those on a budget, there are an abundance of much cheaper alternatives available.
To see what is available and ready to rent, visit home.co.uk for all of the most up-to-date rent prices.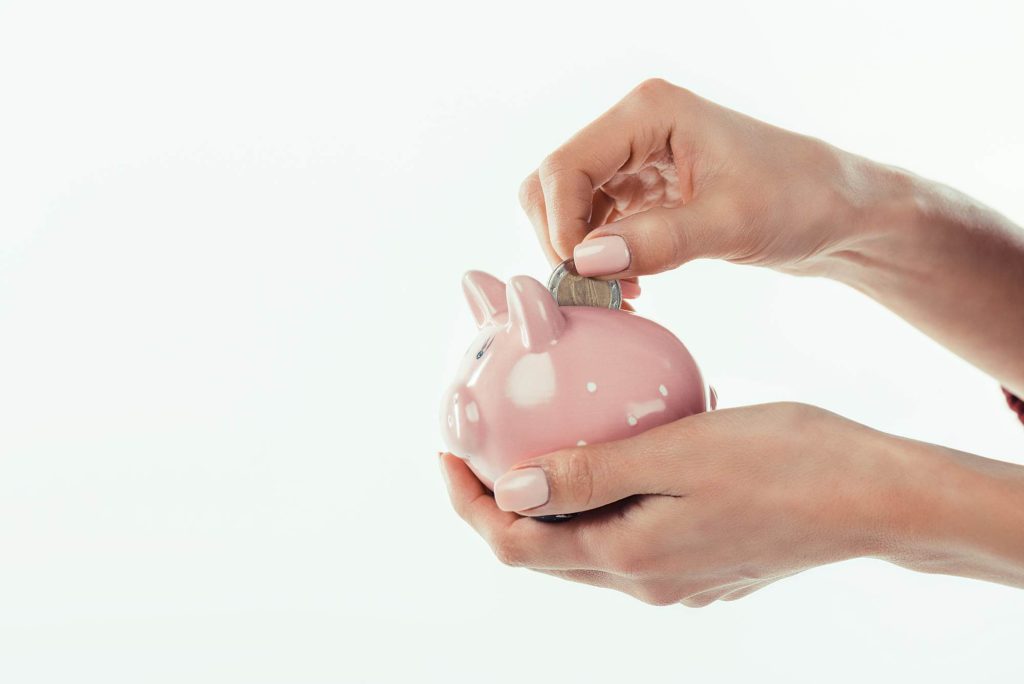 Cost of Living in Broadstairs
When it comes to the cost of living, most areas of the UK maintain similar expenditures.
Like it or not, as we are closing out the summer of 2022, many of us are facing financial challenges.
It has been a year of higher energy bills, stagnant wages, and tax rises to come!
There has never been a more pressing time than now to frankly examine where we are spending our money.
Living in Broadstairs may have been considered expensive prior to this year thanks to its wonderful beach and easy commute to London.
However, there are ways you can save money without necessarily compromising your standard of living too much.
How to Save Money When Living in Broadstairs
Here are a few practical ideas that may help you reduce your monthly spending when living in Broadstairs:
Knowing where you spend is crucial to know where you can best save – creating a financial plan listing absolutely every outgoing you have.
Switch utility providers – this can sometimes save hundreds of pounds in your monthly budget in one go.
If you appreciate eating out, look for cheaper alternatives. Drink during "happy hour" many popular pubs and clubs offer this perk or simply eat at home more often.
Apply the 30-day rule – That is if you want something wait 30 days before you purchase. Many of us waste money on impulse buying.
Transfer any credit card debt to a 0% interest account. There are plenty available online.
Shop only for what you need – bulk buying can save sometimes but in the long run its cheaper to buy what you need, then there is no wastage.
These are just some simple ideas to get you started. The wonderful thing is once you have got yourself in the budgeting mindset, you start to view your hard-earned cash in a different light seeing deals where you wouldn't have noticed them before!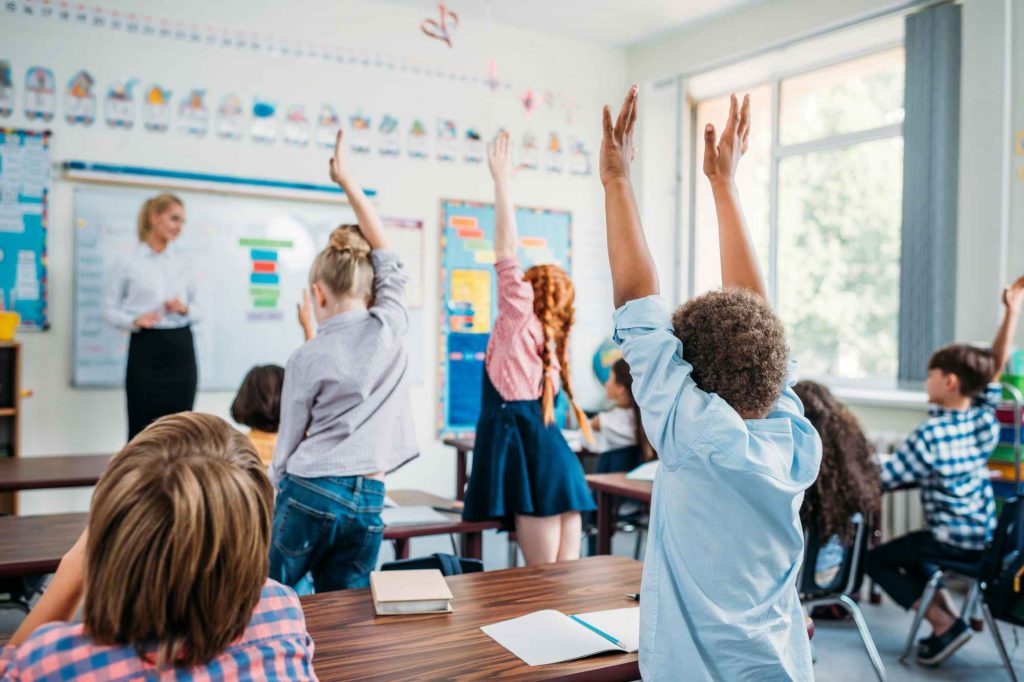 Schools in Broadstairs
Living in Broadstairs with children will require good education provisions
Assuring there are various choices of schools is an integral part of picking a new area to call home.
Regardless of where you are considering moving to, it is essential to investigate the schools!
Living in Broadstairs provides your children with entrance to a range of leading schools.
The town and surrounding Kent region offer plenty of choices when it comes to schooling.
Primary school students are well accommodated in Broadstairs.
In fact, there are several 'Outstanding' schools according to Ofsted.
Included in these are Chilton Primary School, Cliftonville Primary School and St Mildred's.
For secondary education, students are again spoilt for choice.
Dane's Court Grammar school offers first-class education provisions for children between 11 and 18 years old.
A mixed school, it offers students the Baccalaureate and has been deemed 'Outstanding' by Ofsted.
Other notable choices for secondary schools are Chatham House and Clarendon.
Moving to Broadstairs is a great option when it comes to schooling!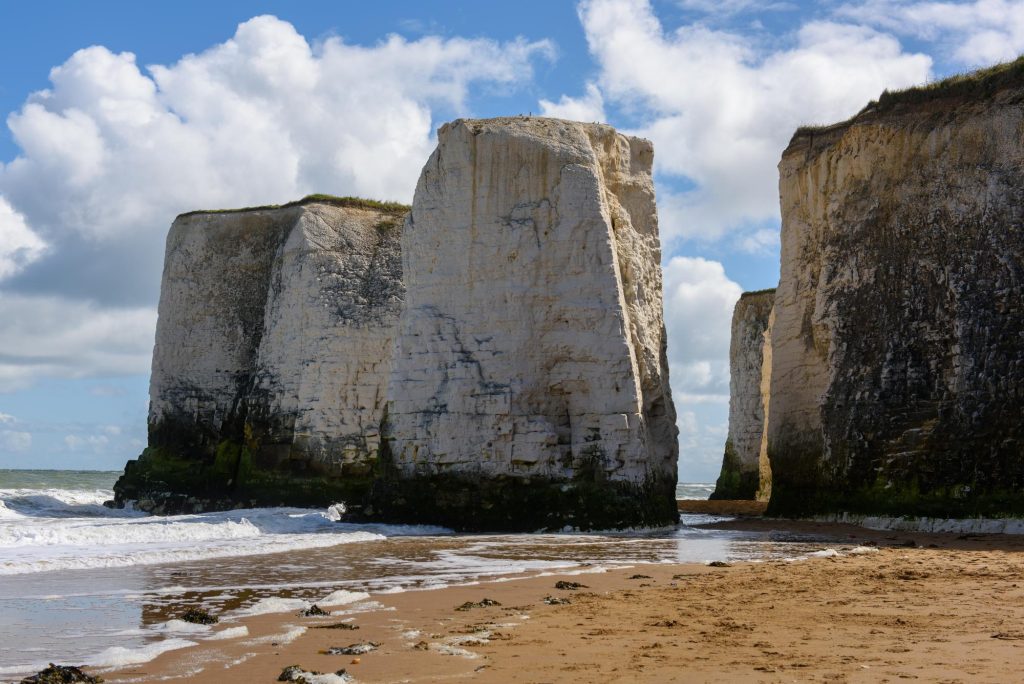 Things to do
If you are thinking of living in Broadstairs there is certainly no shortage of things to do!
With a stunning beach right on your doorstep and a thriving tourist scene, there's never a dull moment.
These are the 10 best things to do in Broadstairs according to TripAdvisor:
Viking Bay
Joss Bay
Stone Bay
Dumpton Gap
Louisa Bay
Dickens House Museum
Victoria Gardens and Promenade
The Little Art Gallery
Crampton Tower Museum
Grosvenor Casino Thanet
Clearly, living in Broadstairs offers locals a range of fun activities and a beautiful coastline!