Are you thinking of moving house and looking for the safest places to live in the UK?
Feeling safe and comfortable in your home should be amongst the top things to consider when moving house!
Whilst many living in safe areas may take this for granted, it is certainly a key consideration when relocating.
It is often advisable to put safety first when considering moving to a new area.
With this being the case, you will need to know where the safest places to live in the UK are.
We are here to help!
In this article, we discuss 10 of the safest places to live in the UK.
Ranging from town to cities and even whole counties, our list should help you establish where the safest places to live in the UK are.
Whilst we don't always have the choice of where we live, it is still well worth considering how safe an area is prior to moving!
Here are 10 of the safest places to live in the UK.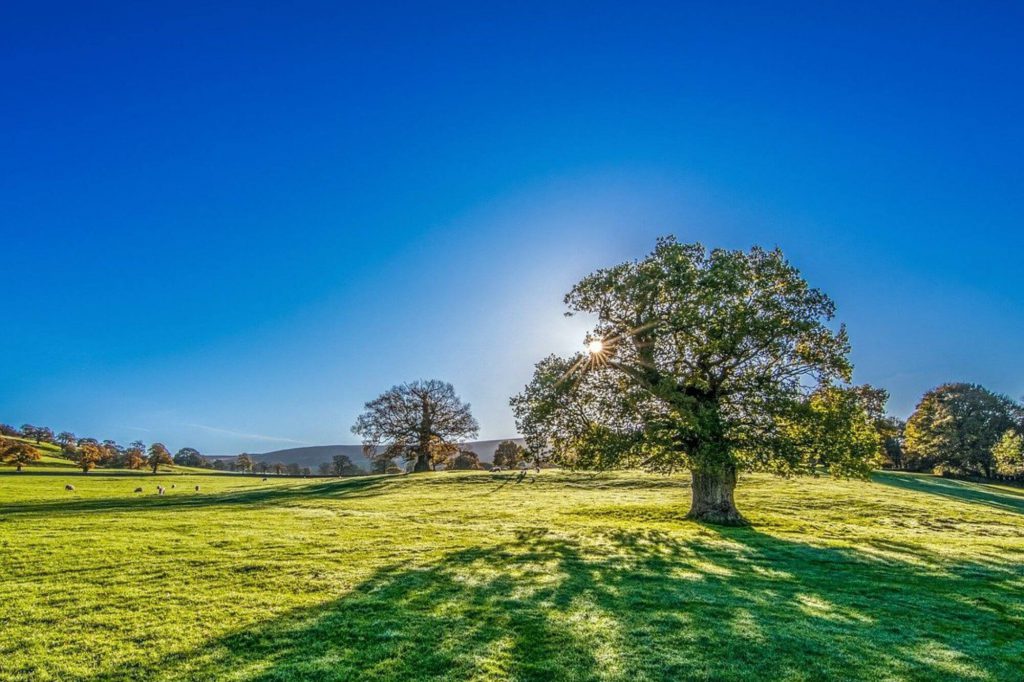 York
For those who are on the lookout for a place to reside that not only offers safety but a place where you can soak up a world of cultural delights, York Minster is a good choice.
York was once ranked number one by Post Office Travel when it comes to not just the UK, but the world for safety.
A small city but bigger than a town, York boasts very low crime rates.
The local police force has a particularly high presence in York.
Many residents agree that this has been attributed in a big way, to the city having such a good reputation for being safe.
York proves that you don't need to reside in a small village in order to enjoy the freedom to walk the streets in safety.
Shropshire
The county of Shropshire is full of pretty towns and villages immersed in beautiful countryside.
However, the county is also a relatively safe place to put down roots.
Several Shropshire towns have been nominated in the past as being some of the safest in the UK.
Oswestry lays close to the Welsh border in an area of great beauty.
The vigilant nature of residents in Oswestry is credited for helping to retain the town's enviable safety record.
Shrewsbury is another popular town in Shropshire.
It too has a reliable safety record offering plenty of family-friendly residential areas within a thriving town setting.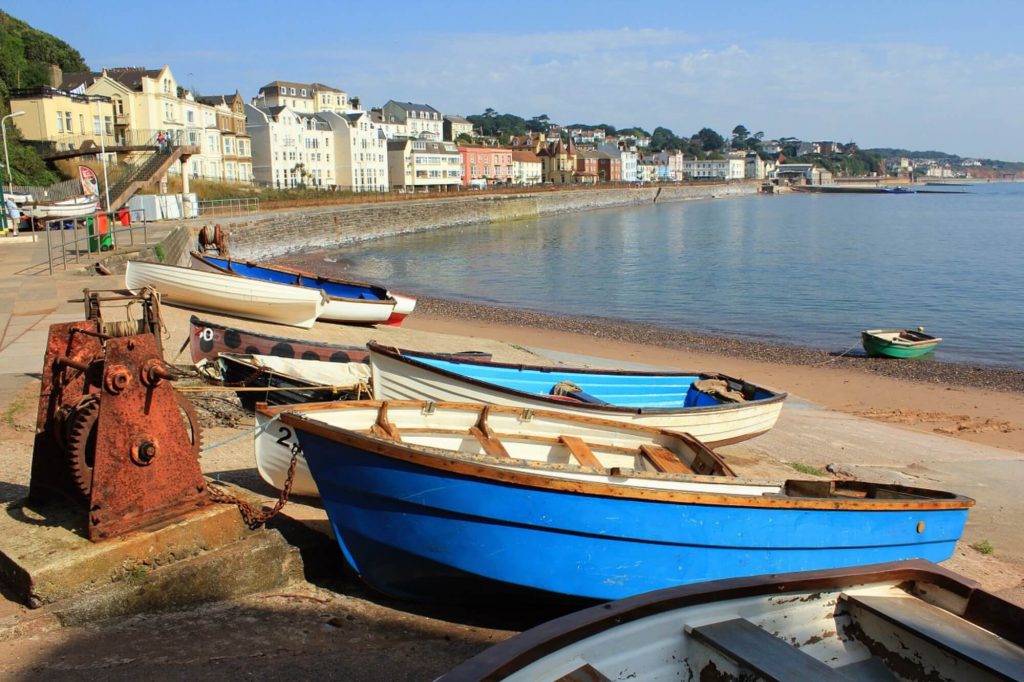 Devon
A much-loved holiday destination, Devon is full of stunning locations where tourism dominates.
From beautiful coastlines, home to seaside resorts and fishing villages to an unrivalled inland rural terrain, including two world-renowned national parks.
The fact that Devon experiences less burglary, vandalism, drug use, and violent crime than many other counties, makes it so desirable.
Among some of the safest locations in Devon are the likes of Salcombe, Lynmouth, Bideford, and Tiverton all score very highly on the "safety" charts.
Retirees and families flock to this region. It is easy to understand why.
Luton
A large town situated around 20 miles from London, Luton has a population of approximately 211,000.
Although it is one of the largest towns in the UK, it has a great safety record, unusual for its size.
There are a number of reasons why Luton is considered relatively safe.
In the past few years, its council has introduced a number of measures to ensure the safety of its residents.
Steps such as a greater police presence, especially at night, along with nightlife guides for students, have led to a significant drop in crime.
Not just a drop in crime, these measures have also contributed to improving the visitor experience and for those who reside here, reassurance and a feeling of personal safety.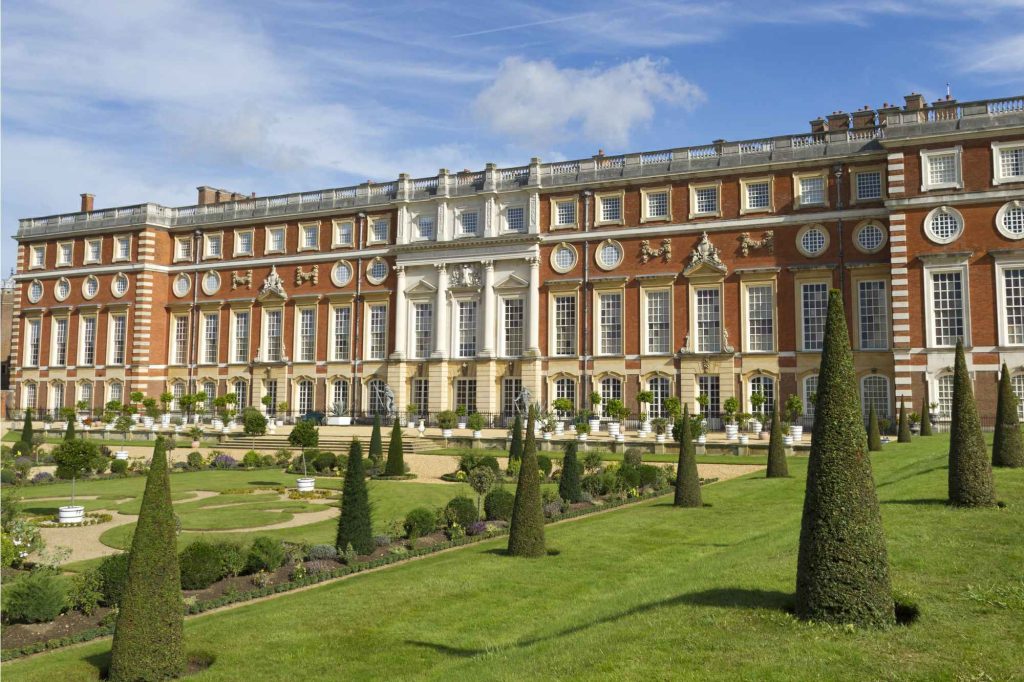 Surrey
Well-heeled Surrey is home to plenty of millionaires.
From football stars to actors and singers, some of the richest people in the UK reside in this wonderful county.
But is the county a safe place to live?
According to Accent Housing, Surrey is the safest place to live in the Southeast
Fewer crimes were reported in the year ending September 2020 than in any other region in the South East.
Waverley, Camberley, and Farnborough North, along with several other villages all enjoy low crime rates.
The great thing about Surrey is its strategic location.
Many areas enjoy fantastic links to London along with friendly communities and good schools.
All things considered, along with safety, Surrey is hard to beat.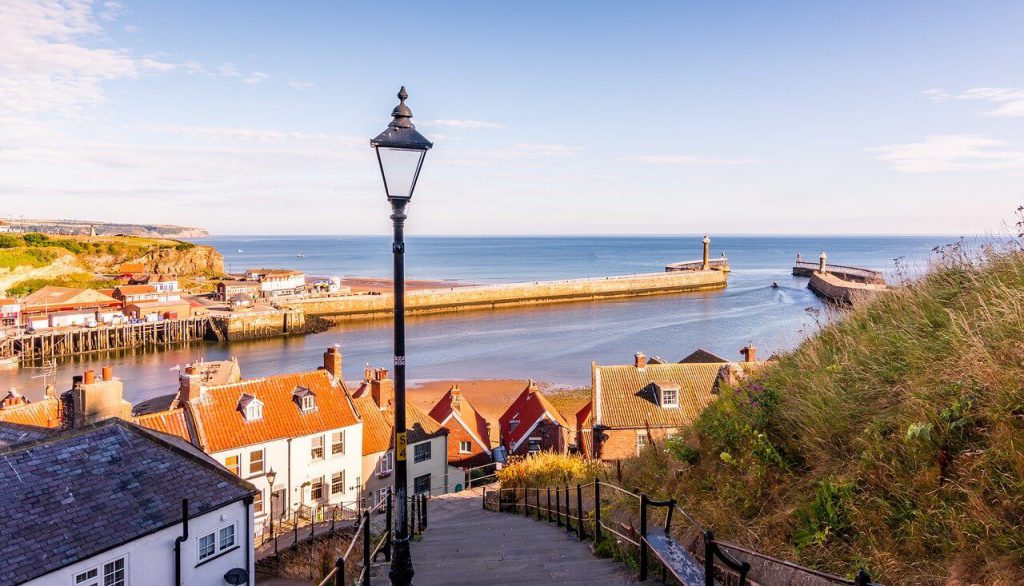 North Yorkshire
North Yorkshire is the largest ceremonial county in England, covering an area of 3480 square miles.
Around 40% of the county is covered by national parks, incorporating most of the Yorkshire Dales and the North York Moors.
There is no doubting the county's beauty, but what of its crime rates?
According to the Office of National Statistics end of year crime report 2021, the region as a whole had the lowest crime rate in the country at 49.9 crimes per 1000 people.
This is significantly lower than the country's average, which sits at 80.8 crimes per 1000 people.
Plus, a UK-wide study conducted by Money Expert in 2021 also concluded that North Yorkshire was one of the safest places to live in England and Wales.
The great bonus of moving to Yorkshire is that along with a feeling of security, you can expect to pay a lot less and get a lot more property for your money.
Plymouth
Plymouth is a major city located in the South West of England.
With a population of over 250,000, it is clearly a popular area to live in for many.
This may be due to its exceptional safety statistics for a city of its size!
Plymouth has very low burglary rates of 240 per 100,000 people and moderate violent crime rates of 1,140 per 100,000.
Considering the city's size these are very promising signs.
Plymouth was founded in the Bronze Age and played a key role in the English Civil War.
The city's rich history is still celebrated to this day and is clear to see when visiting.
Winding lanes laced with Tudor and Jacobean buildings are now home to a choice of boutique shops, galleries and restaurants.
Plymouth is also home to the largest Western European naval base and offers access to the highly regarded University of Plymouth.
Wiltshire
Another addition to our list of safest places to live in the UK is the county of Wiltshire.
Wiltshire is a very rural county, with around half of the region falling within an Area of Outstanding Natural Beauty.
These include The Cotswolds to the north of the county, Cranborne Chase & West Wiltshire Downs to the southwest of Wiltshire and the North Wessex Downs.
The county is set in an area of 1,346 square miles and is landlocked by six counties.
These counties are Dorset, Somerset, Hampshire, Gloucestershire, Oxfordshire, and Berkshire.
Wiltshire is well known as the home of the Stonehenge and Avebury stone circles.
The county is also home to other ancient landmarks and is a regular training area for the British Army.
There are 21 towns to choose from in Wiltshire.
the largest being Swindon, and one city, Salisbury along with lots of charming small villages and hamlets. Those searching for a home in the county will find a great number of interesting and quirky locations to choose from.
Wiltshire also offers excellent transport links.
Locals have easy access to the south via the A303 or north via the M3, M25 & M1.
There are also three railway stations in the area, meaning residents have access to most towns in the county and the wider UK.
When it comes to safety, Wiltshire really stands out.
The county is among the top 10 safest in England, Wales, and Northern Ireland.
Overall crime rates in Wiltshire in 2021 sat at 53 crimes per 1,000 people!
This clearly shows why Wiltshire deserves its place on our safest places to live list.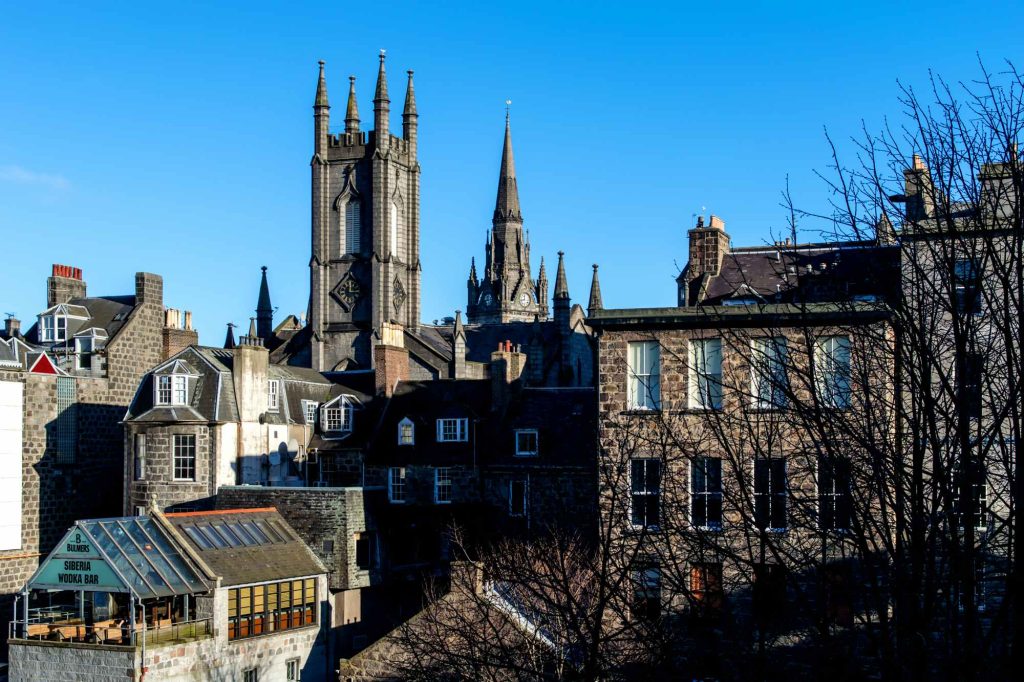 Aberdeen
Located on the east coast of Scotland, Aberdeen is the biggest seaport in northeast Scotland.
The city has been voted for on several occasions and is considered one of the best cities in Great Britain to live.
Furthermore, living in Aberdeen ensures residents can still afford to buy a home when compared to more expensive cities across the UK.
Aberdeen has numerous nicknames including the "Grey City" or "Granite City."
Much of the city is built with the local granite that has earned the location these nicknames.
The third most populous city in Scotland, with a population of 200,000 people, Aberdeen draws many people to live here.
Historically a fishing, mining and textiles hub, the city now benefits from huge growth in the renewable energy industry.
Travel links in Aberdeen are great!
There are six major roads connecting both in and out of the city, with the A90 being the most popular route by road.
Rail connections also provide convenient routes to Edinburgh in two and a half hours.
The average house price in Aberdeen is very low, currently sitting at £199,700.
When it comes to safety, Aberdeen has a crime rate of 520 per 100,000.
This means that living here is a very safe choice for buyers!
Ards & North Down
East Renfrewshire
Another of the safest places to live in the UK is Renfrewshire.
The area offers a majority countryside location and is very well placed within the region.
East Renfrewshire has borders with East Ayrshire, Glasgow, Renfrewshire, South Lanarkshire, and North Ayrshire
The area is a truly stunning place to live.
The vast open countryside of East Renfrewshire is dotted with quaint towns and villages.
Living in this beautiful area set amidst hills, moors, woodland and parks is a truly unique offering.
East Renfrewshire's average crime rate is 179.6 crimes per 10,000 population.
This is an astonishing 46% lower than the Scottish average of 331.2 per 10,000 population.
Clearly living in East Renfrewshire is a great choice when it comes to safety.