Are you thinking of relocating to one of the cheapest places to live in the UK in 2022?
In this article, we will provide you with 15 amazing options to consider.
Each of these cheapest places to live in the UK has its own unique benefits.
To make your life easier we have included both the average house price and average salary (accurate as of July 2022.)
We hope that you are able to fully utilise our list of the 15 cheapest places to live in the UK and that it helps you with your search for a new home!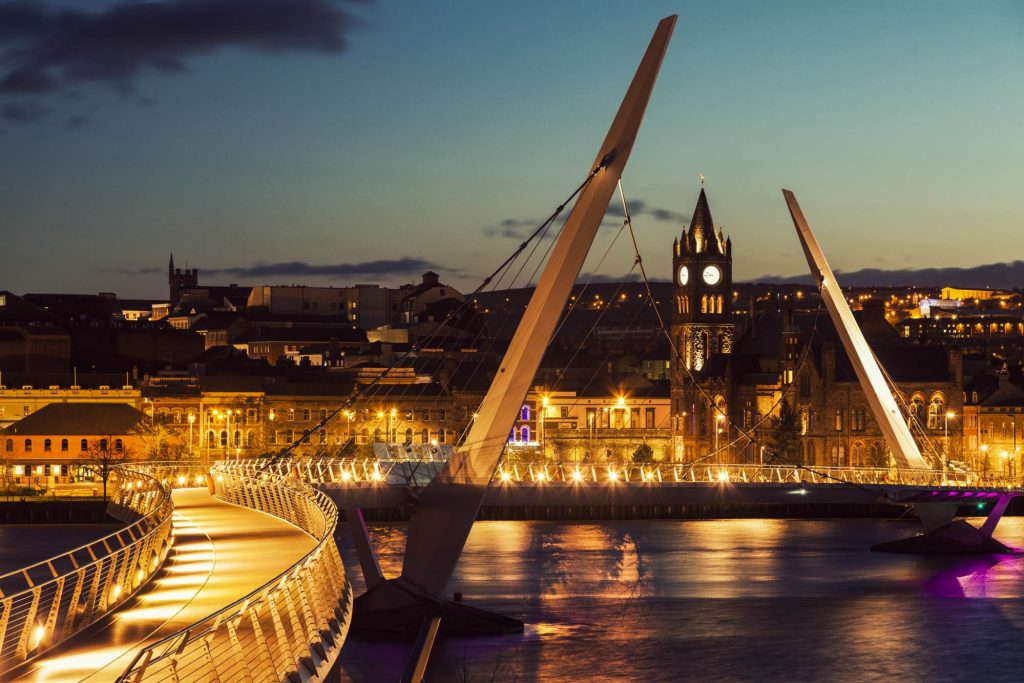 Derry, Northern Ireland
Londonderry (the official name) is an Irish city with a charming heritage of ancient buildings and interesting attractions.
It is also among one of the most cost-effective places to live in the UK
Although Derry is the second-largest city in Northern Ireland, based on a number of factors such as earnings and average house prices Derry is hard to beat from a financial perspective.
Average House Price: £116,500
Average Salary: £29,854
Stirling
As with most places in the north of the UK, Stirling is much more affordable when compared to the south of the UK.
Located amid the heart of central Scotland, roughly between Edinburgh and Glasgow, Stirling certainly is in a beautiful location.
Average House Price: £203,325
Average Salary: £27,881
Carlisle
Another of the UK's more reasonably priced places to live.
Sitting in the North of the UK in the county of Cumbria, Carlisle is the county town and the administrative centre of the City of Carlisle district.
Nicknamed the Great Border City, Carlisle today is the main cultural, commercial, and industrial centre in the Borderlands.
Average House Price: £145,199
Average Salary: £30,278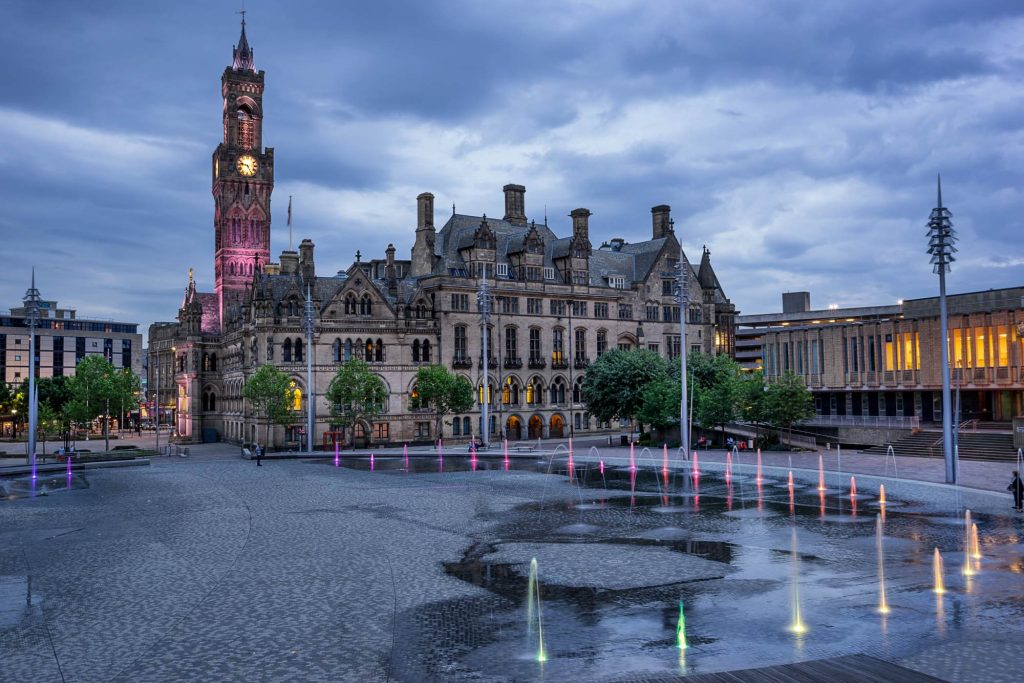 Bradford
Bradford is one of the largest cities in the UK.
A diverse population, packed with historical sites, culture, and an emerging art scene, you would be excused for thinking it could be rather expensive to live here.
Average House Price: £144,114
Average Salary: £32,644
Aberdeen
There are plenty of good reasons for choosing to live in Aberdeen.
The high quality of life in the city is well known.
Aberdeen is also an economic powerhouse in the region and home to two prestigious universities.
Average House Price: £196,607
Average Salary: £34,773
Hull
Hull is a city on the smaller side, making it great for exploring on foot.
Sitting on the tidal Humber Estuary, the city is quite exposed to the elements.
However, recent regeneration in the area means its popularity is growing.
Like most major cities, Hull is very well served by rail and road.
You can travel between the capital and Hull via King's Cross in under 3 hours.
Links to other popular Yorkshire cities are equally as efficient, with the furthest Bradford being around 90 minutes by train.
Average House Price: £150,898
Average Salary: £31,520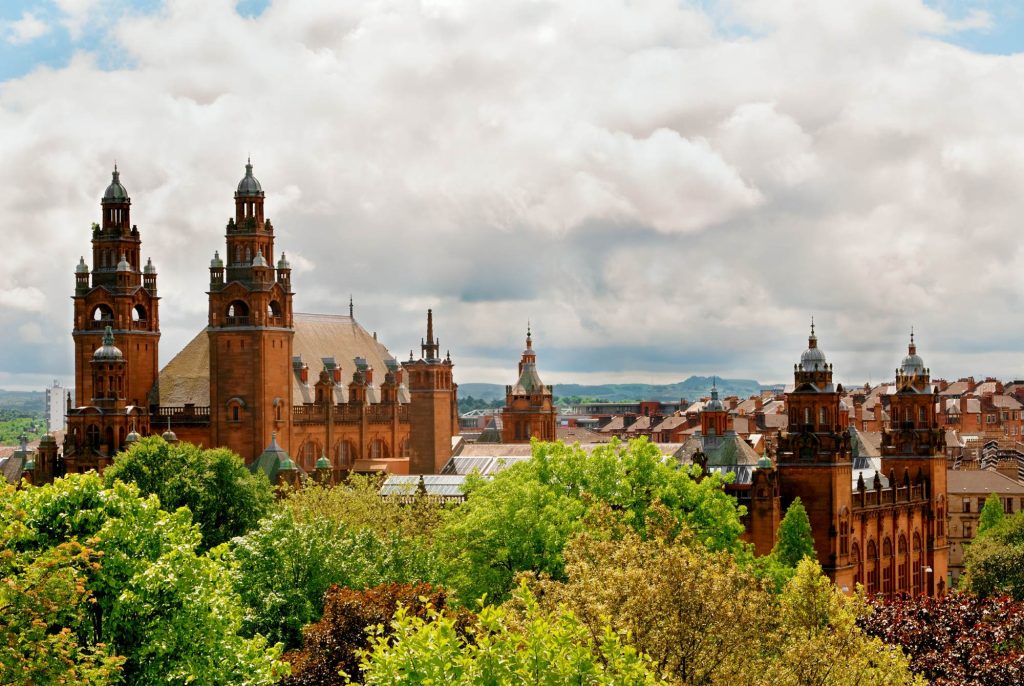 Glasgow
Not only is Glasgow seen as a vibrant city it also offers some excellent neighbourhoods in which to live.
Shawlands sits on the Southside of Glasgow and has been voted as one of the best places to live in 2022, by the Times.
Glasgow enjoys the largest economy in Scotland and the third-highest GDP per capita of any city in the UK.
Average House Price: £207,331
Average Salary: £34,307
Perth, Scotland
Perth is often referred to as the "Gateway to the Highlands".
Its popularity is growing year on year.
More and more people are being drawn to the city for a better quality of life but with a lower cost of living.
Average House Price: £180,503
Average Salary: £28,904
Inverness
A 2014 survey by the BBC showed that Inverness was the happiest place to live in Scotland.
In fact, it ranked as the second happiest for the whole of the UK!
Providing residents with easy access to glens, lochs, mountains and beaches, living in Inverness allows locals to enjoy the best of both city living and the great outdoors.
It isn't hard to see why people choose to make this their home, especially considering the excellent prices!
Average House Price: £213,222
Average Salary: £28,685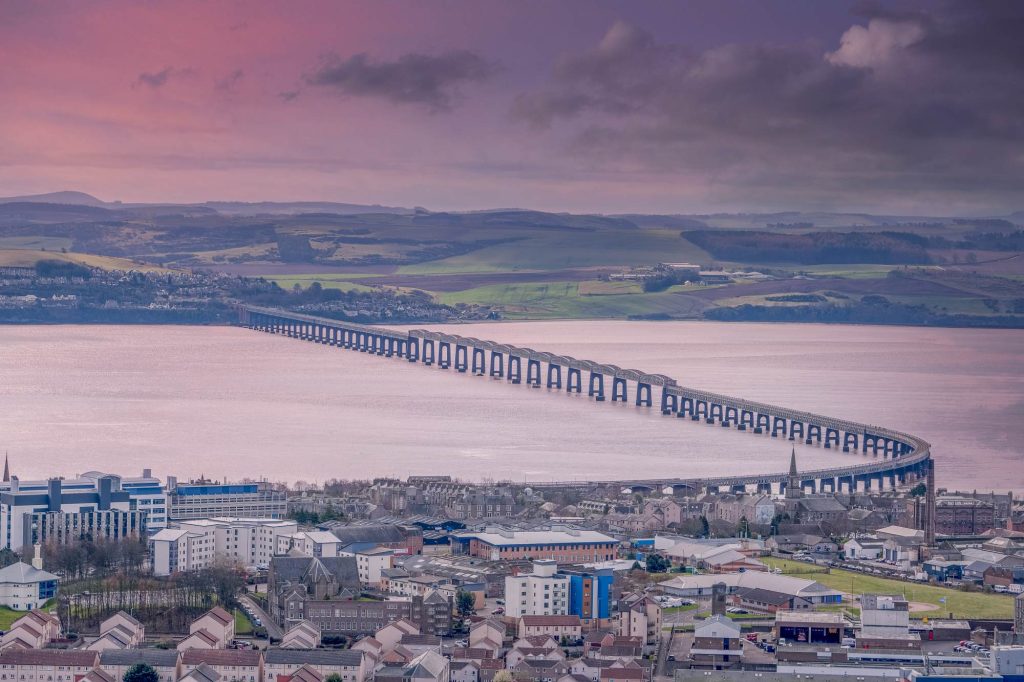 Dundee
Dundee is a lively, modern and affordable city to call home.
Located at the mouth of the gorgeous River Tay on the east coast of Scotland.
Dundee is the fourth largest city in Scotland.
Living here offers great links across Scotland.
Glasgow lies 90 miles to the west, Edinburgh 60 miles to the south, and Aberdeen 67 miles to the north.
Average House Price: £172,217
Average Salary: £29,110
Sunderland
Sunderland is a port city and is in Tyne and Wear.
You will find the city nestled on the mouth of the River Wear, sitting 12 miles northeast of Durham and 10 miles southeast of Newcastle upon Tyne.
Living in this coastal city offers a range of excellent advantages.
You can spend your free time exploring the lively Sunderland streets and your evenings watching the sunset over the stunning sandy beaches.
Average House Price: £157,713
Average Salary: £31,130
Lisburn
Located to the southwest of Belfast, this lively city offers an unrivalled array of amenities, which greatly appeals to modern-day living.
Lisburn is a popular area with first-time buyers, young professionals and families.
There is a wide choice of new build homes in modern residential areas as well as characterful period homes.
Lisburn also offers great access to Belfast. Bus and train links run directly to the city centre.
Average House Price: £236,485
Average Salary: £26,705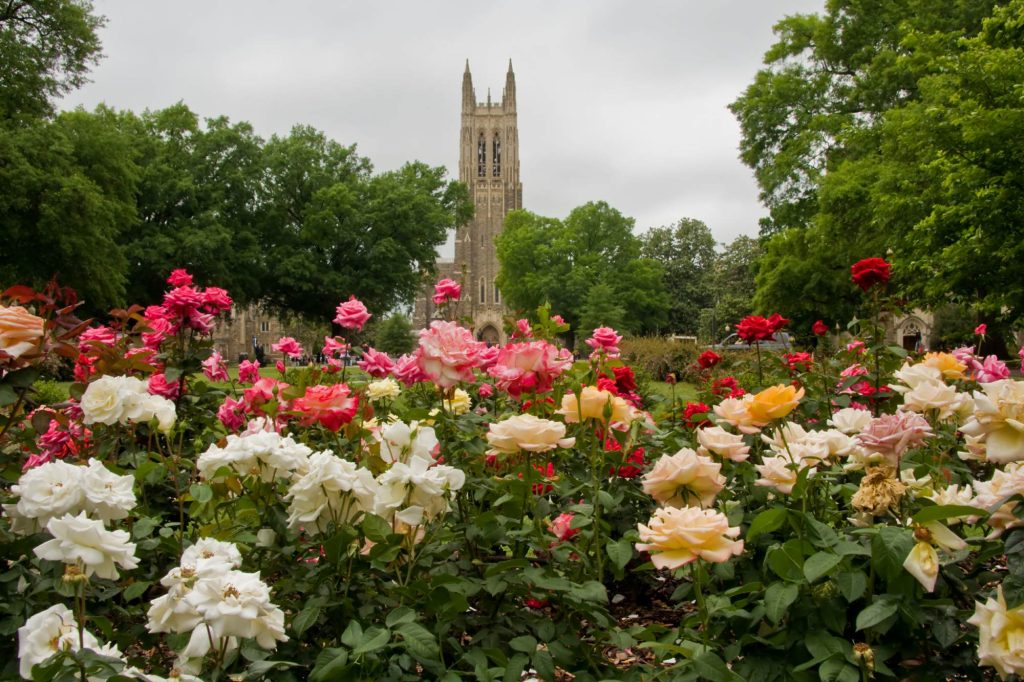 Durham
Durham is a city bursting with history and intrigue.
A quick visit to the city will quickly reveal the medieval influence.
However, Durham doesn't feel like a sleepy city or one that is stuck in the past.
Ample regeneration and an eclectic population have ensured that Durham offers its residents a well-rounded lifestyle.
Average House Price: £195,542
Average Salary: £29,427
Salford
Salford is a large area in the Metropolitan Borough of Greater Manchester.
It sits directly west of Manchester itself and is an area that has seen massive growth in recent years.
Many are drawn to Salford thanks to its location near to Manchester as well as the low cost of living associated with the area.
Living in Salford offers something for everyone.
There are acres of parklands as well as miles of waterfront walks for residents to revel in.
All of this is on offer without having to sacrifice the comforts of urban living.
Average House Price: £211,238
Average Salary: £32,959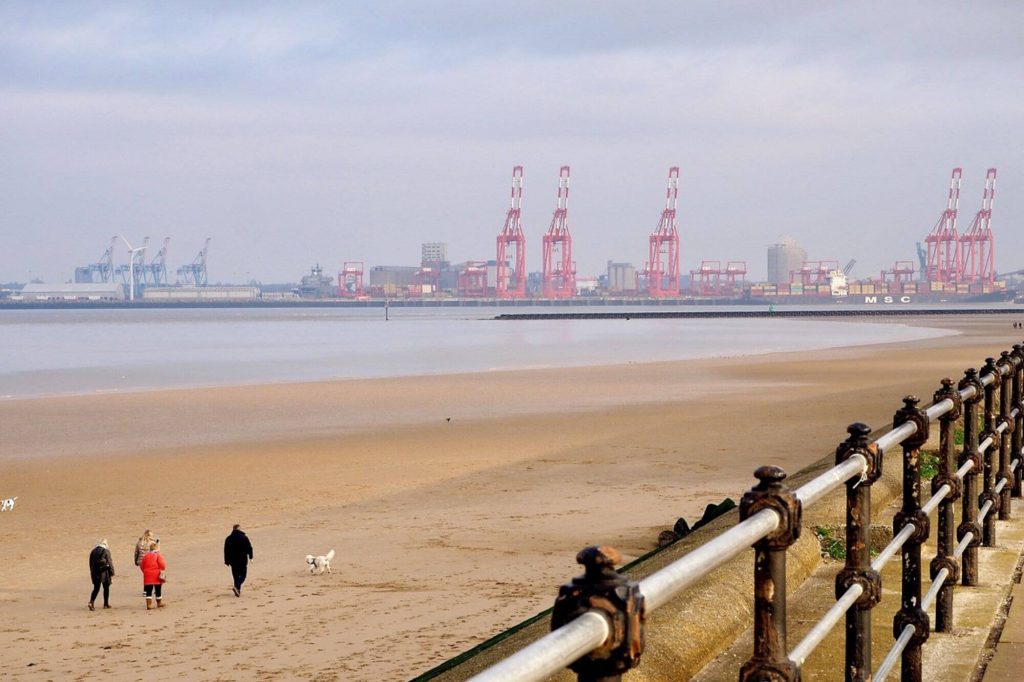 Liverpool
Living in Liverpool is a popular choice for many.
The city is the 6th most visited location in the UK!
This is thanks in no small part to its deep history, unique architecture, and diverse and friendly population.
Whilst Liverpool is certainly a flourishing city, house prices and the cost of living remain low here!
This means it is a great choice for those considering moving to the cheapest places in the UK.
Average House Price: £190,535
Average Salary: £32,459