Are you thinking of living in Stevenage?
This unique town is located in beautiful Hertfordshire and has an extremely interesting past!
Stevenage was the first post-war 'New Town' to be built in 1946.
This saw the town's popularity explode!
Stevenage's population soared from around 7,000 residents to an astounding 80,000!
Today, Stevenage remains a popular location with a variety of different buyers.
Living in Stevenage offers something to all different types of residents.
This article will explore 5 of the top reasons you should consider living in Stevenage!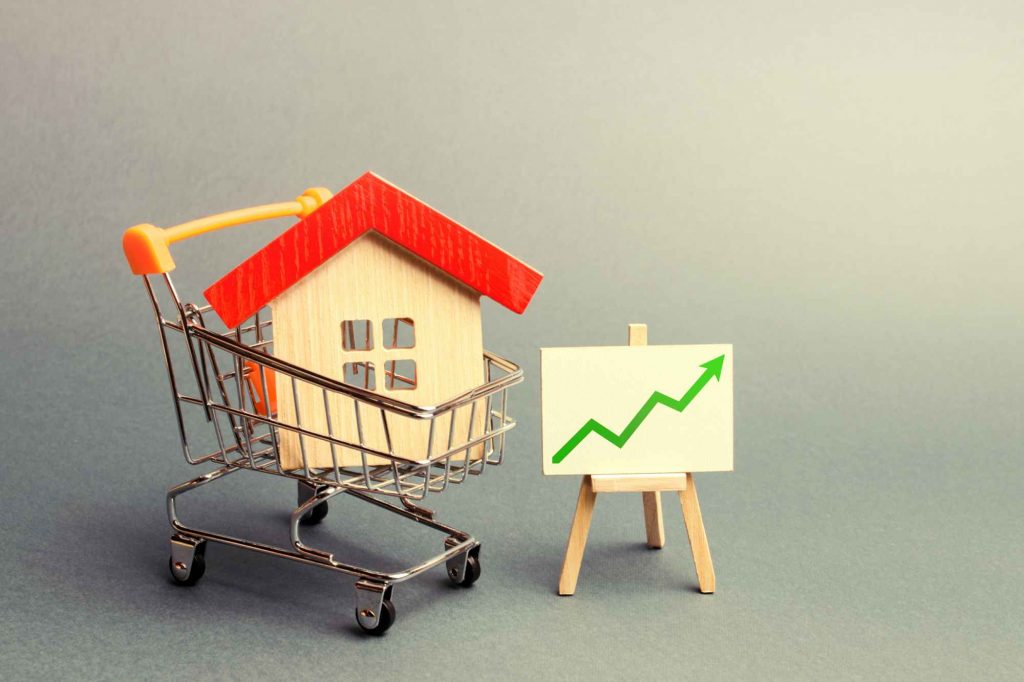 House Prices
You will need to be well informed of the house prices in the area if you are thinking of living in Stevenage.
Stevenage has some extremely very good travel connections and is located close to a number of larger towns.
With this in mind, many buyers may have been expecting hefty price tags on the properties in the area.
However, living in Stevenage is not as expensive as you may have thought!
The average cost for a home here is £345,181 in April 2022.
This is significantly cheaper than many of the neighbouring areas including Hitchin and Knebworth.
The most desirable spots when living in Stevenage are Rectory Lane and Chancellors Park.
Properties here are on the more expensive side but are still competitively priced!
If you are thinking of living in Stevenage, you can expect to pay £551,464 for a detached home, £374,029 for a terrace and apartments start from £198,033.
All figures are taken from Zoopla in April 2022.
For those choosing to rent, there are currently 68 homes on the rental market.
The average cost of renting in the area is £962pcm.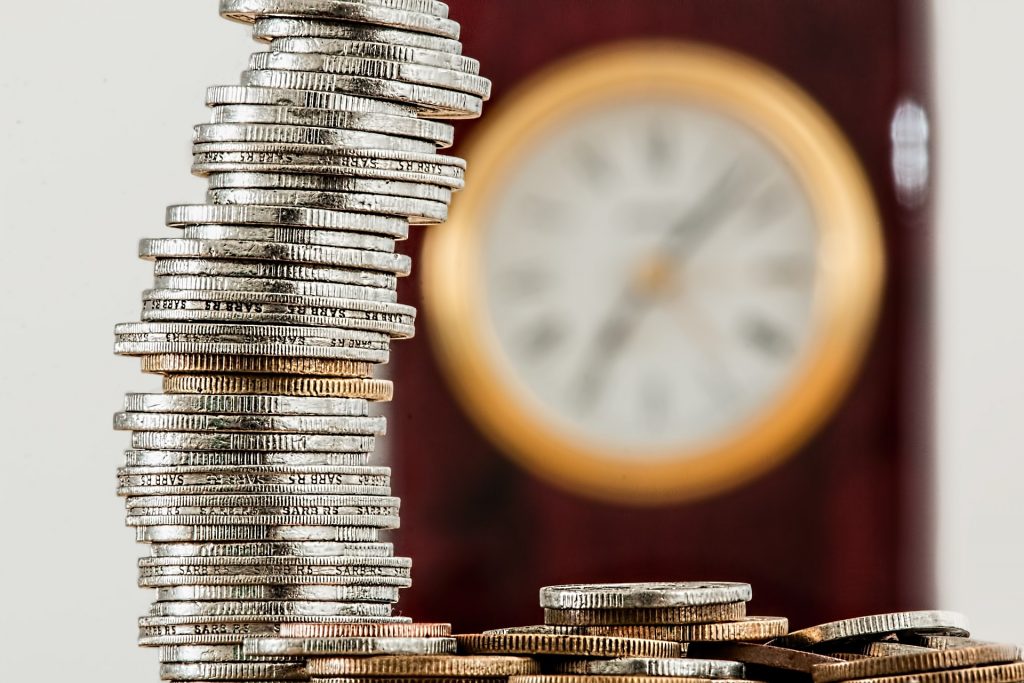 Cost of Living
A good indicator of the cost of living in your county is to check out the average cost to buy a home.
As Stevenage property has an overall average which is well over the £500,000 mark, it is safe to say it is on the expensive side to live here.
That being the case, what, in these incredibly difficult financial times, can you do about your outgoings?
Quite a bit actually – Take a good long hard look at your expenses and make a plan to control your spending.
Here are some tips you should consider in your plan:
Start NOW! It is too easy to procrastinate. Begin by looking at what you spend the most money on.
Obviously, rent or mortgage is a fixed cost however, perhaps it is time to re-evaluate. Consider switching your mortgage to a lower rate. Take a look and see if you qualify here.
Food is an area we can all improve on. Cut down on waste and shop smarter at cheaper supermarkets. Stevenage has a few budget-friendly stores: Costco. Iceland has 5 branches in the town.
If you do fancy a meal out, choose a cheaper restaurant. Tripadvisor is a helpful tool in this regard, listing some of the most cost-effective places to dine in Stevenage.
These are just a few ideas. There is an awful lot of help out there to assist you in finding even more ways to save your hard-earned cash.
Which has been around for years, and its reputation goes before it. Visit the site to see how many other ways you can implement saving ideas into your plan.
Transportation
Living in an area that provides you with easy routes all over the country makes life that much easier, whether it is for work purposes or simply for a day out.
Stevenage certainly has a lot of appeals when it comes to its travel connections.
Being a London commuter town, rail services from Stevenage train station run directly into London Kings Cross in a speedy 35 minutes, Cambridge in 37 minutes, and Luton in 58 minutes plus many more destinations.
By road, you can access the main A1(M) motorway which links the town to a huge number of places north and south of the region, even as far north as Sunderland.
Other modes of transport such as cycling are an option.
Stevenage has invested a lot of money to ensure its residents have an eco-friendly way to traverse the area.
Many journeys in the town are short enough to be made by bike.
In fact, most rush-hour journeys within Stevenage are faster by bike.
For those who don't own a car consider taking the bus as an option.
Several operators provide regular and reliable local services. The main company within the town is Arriva Shires. Other operators include Centrebus, Uno, Cozy Travel, and Trusty Bus.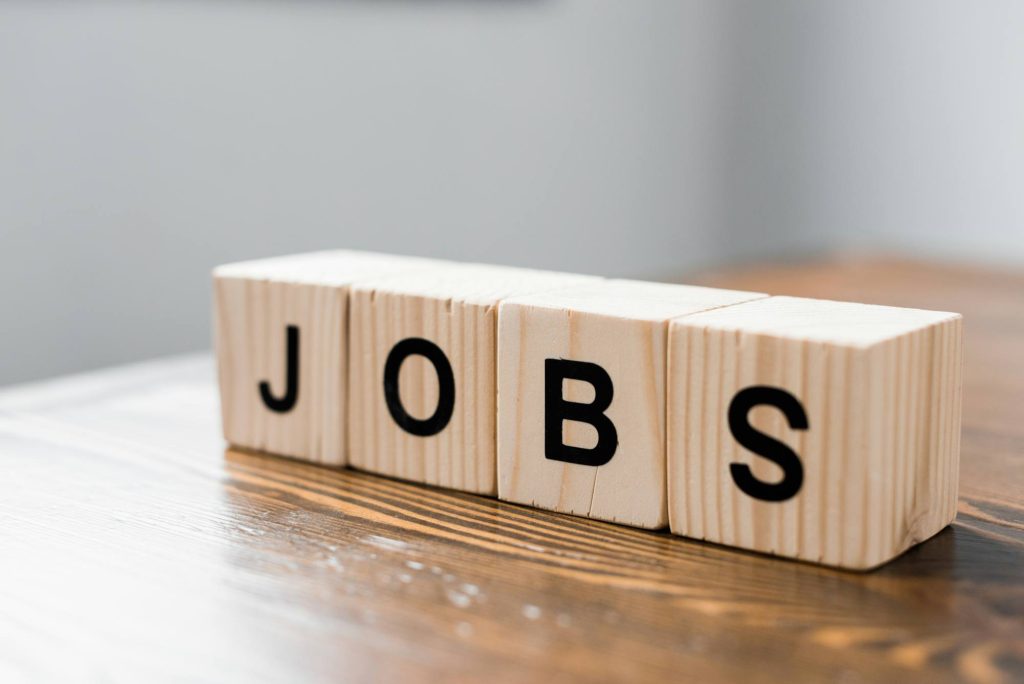 Employment in Stevenage
Typically, in a town located so close to the capital, many choose to commute to London for work.
However, there is plenty of employment to be found within the town itself across a diverse selection of industries.
For many years British Aerospace (now MBDA) was the largest employer in the town however now GlaxoSmithKline has a large pharmaceutical research laboratory complex (which is known as 'The Palace' to many of its inhabitants).
A smaller but interesting enterprise is Astrium, which for some decades (as part of British Aerospace and its predecessors) has manufactured spacecraft, both as a prime contractor and as an equipment supplier.
There are many small- to medium-size firms scattered across Stevenage.
The Stevenage BioScience Catalyst is a relatively new science park aimed at attracting small and start-up life-sciences enterprises, opened in 2011 on a site next to GSK
Retail features highly in the local economy. The town has several large shopping centres, ideal for those with experience in customer service.
The hospitality sector requires an army of employees to keep the engines turning in its many pubs, restaurants and cafes.
Plus, the construction sector has and will continue for some time to require workers to contribute to the ongoing improvements to the town centre and local infrastructure.
£1bn is being spent on bringing the town up to date and preparing it for the future, and many projects are either completed or near completion.
Just look at the following job search websites to see how many companies advertising for staff currently in Stevenage:
Best Schools
If you are thinking of living in Stevenage with a family you won't be disappointed!
Education is a key consideration when buying a new home or moving to a new area.
This is certainly the case if you are moving with children, but it is also worth bearing in mind if you are thinking of living in the area for the foreseeable future.
It is therefore important that you are close to a good school!
Stevenage offers locals the choice of around 23 primary schools.
There are also a number of other primaries located in the nearby villages of Aston, Benington, Datchworth.
Secondary school children are also very well accommodated when living in Stevenage.
There are four secondary schools within two miles of the town centre.
Two of the best secondaries include Marriotts School and Barclay Academy.
Ofsted gave both schools a "good" report.
North Hertfordshire College provides HE education.
An occupationally focussed institution, with campuses in Stevenage, Hitchin and Letchworth it offers both full and part-time programmes.
The college provides courses within a huge range of sectors making it a great choice for a variety of students.
NHC was rated 'Good with Outstanding features' by Ofsted.