Are you thinking of living in Chelsea?
This famous location situated in highly regarded West London has a fantastic reputation!
The area sits on the borders of South Kensington and Knightsbridge, with Fulham to the west.
The Thames River lie to Chelsea's south, with Belgravia to the east.
Living in Chelsea is a highly desirable thing!
The area not only offers something for all of its residents, it also ensures you have unparalleled access to the rest of London.
This article will delve into 6 amazing things about living in Chelsea, exploring why you might consider moving here in 2022!
House Prices
There are few districts in London with higher property prices than Chelsea.
Its trendy image and central location make the area one of the most expensive places to buy a home in the capital.
The area boasts pretty garden squares lined by Victorian terraced homes and stunning waterside apartments located along the Chelsea Embankment.
When it comes to affordability, you are going to have to dig very deep to own a home here.
Although there are over 1000 homes on Chelsea's property portfolio posing plenty of choices, the average cost to own one is beyond many at £2,281,306.
So, what if you don't have that sort of money available?
If you are dead set on living in Chelsea, it is possible to get your foot on the local property market for a lot less than £2,000,000.
You could consider investing in a part ownership scheme. There are a number of properties available such as a 50% share in a one-bedroom flat for £250,000.
To go it alone, prices range from £300,000 for a studio flat, £399,999 for a one-bedroom apartment, and from £423,000 for two bedrooms.
As you would expect, these properties are very tastefully decorated and not as tiny as you might think.
If you are among the lucky ones and have a sizeable budget, you could own a three-bedroom home for £550,000.
The most expensive property for sale has a guide price of £30,000,000. A securely gated, seven-bedroom house complete with an indoor swimming pool and landscaped private gardens.
Perhaps a houseboat appeals to you.
If so, there are quite a few for sale.
They do offer very spacious but quirky accommodation and are not suited for young children, but it does give you the opportunity to live in the middle of Chelsea for as little as £135,000.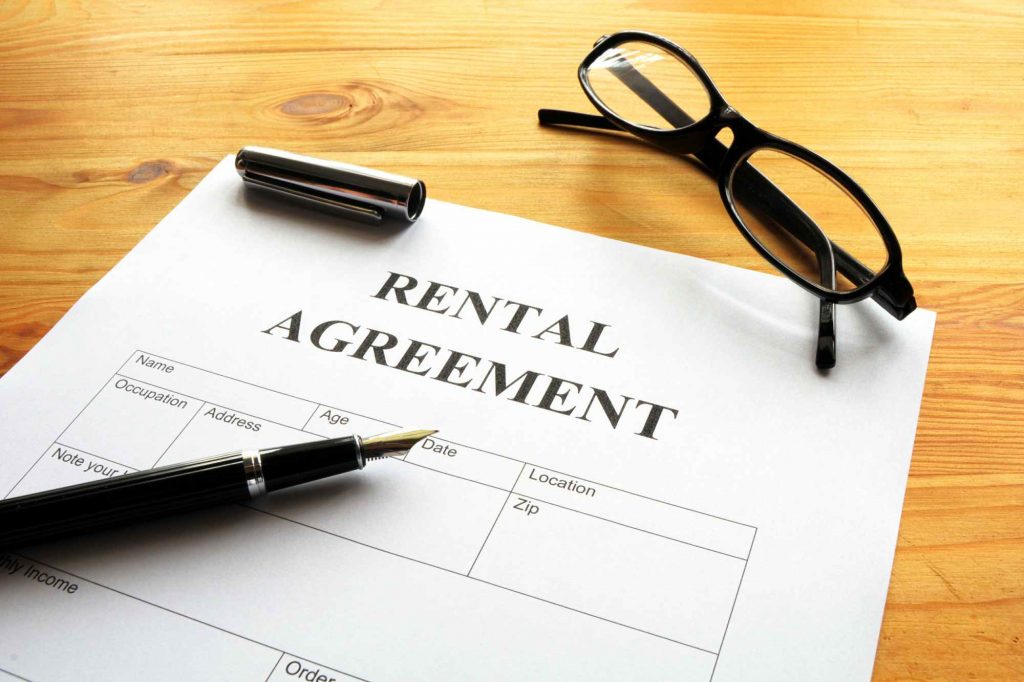 Renting Costs
Renting may be a better option for those not wanting to commit to an astronomical mortgage.
The lettings market is incredibly competitive in London and Chelsea is no exception.
Although Chelsea has a reputation for being exclusive, there are still plenty of affordable gems to be discovered.
The lower end of the market is the busiest as those with tighter budgets vie to rent the cheaper properties.
There are 1104 vacant homes available and prospective tenants can expect to pay from £1000pcm for a studio and from £1250 for a one-bedroom flat.
Although there is no shortage of rental accommodation, it is the two-bedroom homes that dominate the market with 640 homes of this size available.
Prices start at £1900pcm.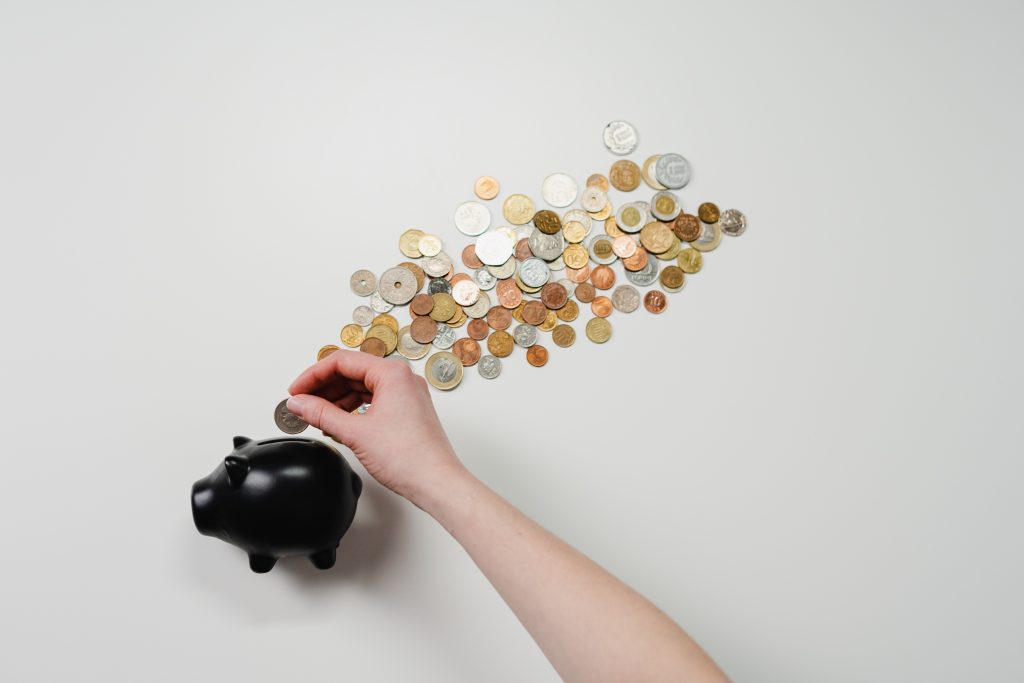 Cost of Living
Inevitably the cost of living in such an exclusive location as Chelsea is going to be high, making it even more urgent to look at anything you can do to offset the current rising cost of living crisis.
You will need to be very resourceful with your money and there are many ways you can do this and still live happily in Chelsea.
With Chelsea's great shopping and leisure opportunities, it is easy to slip into a lifestyle where you put fun at the top of the list.
But having fun doesn't need to be expensive.
Chelsea has a huge number of attractions and things to do nearby that are either free or relatively cheap to enjoy.
Try Juju's.
Here you can drink, eat, and dance. They sell reasonably priced food from all over the world. Keep an eye out for their 2-for-1 cocktail offers.
It doesn't take long to get to the British Museum, National Gallery, and the Natural History Museum. All are free to enter, and each is an amazing experience in its own right.
Saving Money
If you are serious about saving or at the very least cutting back on your outgoings try these easy to do ideas to start:
Electricity and gas – With wholesale energy prices being so high, it may not be possible to get a better deal by switching now.
However, just switching off appliances, lights in rooms not in use, lowering the thermostat a little, and ensuring draughts are blocked are all good ideas to help lower energy usage.
Walk more – Instead of taking the bus or tube or as you can in Chelsea the Thames Clipper, make a point of walking a couple of miles before taking public transport.
You will save money and you can add to your daily exercise routine.
Eat-in more often – Chelsea is renowned for the huge range of bars and restaurants available, however, it is also incredibly costly.
You will surprise yourself with just how much you can save by cooking at home more often.
Check you are on the best deal for phones, broadband, and insurance.
Go through your monthly outgoings and axe any subscriptions you hardly ever use.
These are just a small number of changes you can introduce into your life without too much pain.
There are plenty of websites brimming with more ways of reducing your spending take a look at these:
www.themoneysmith.co.uk/how-to-save-money-in-the-uk
www.barclays.co.uk/savings/saving-tips/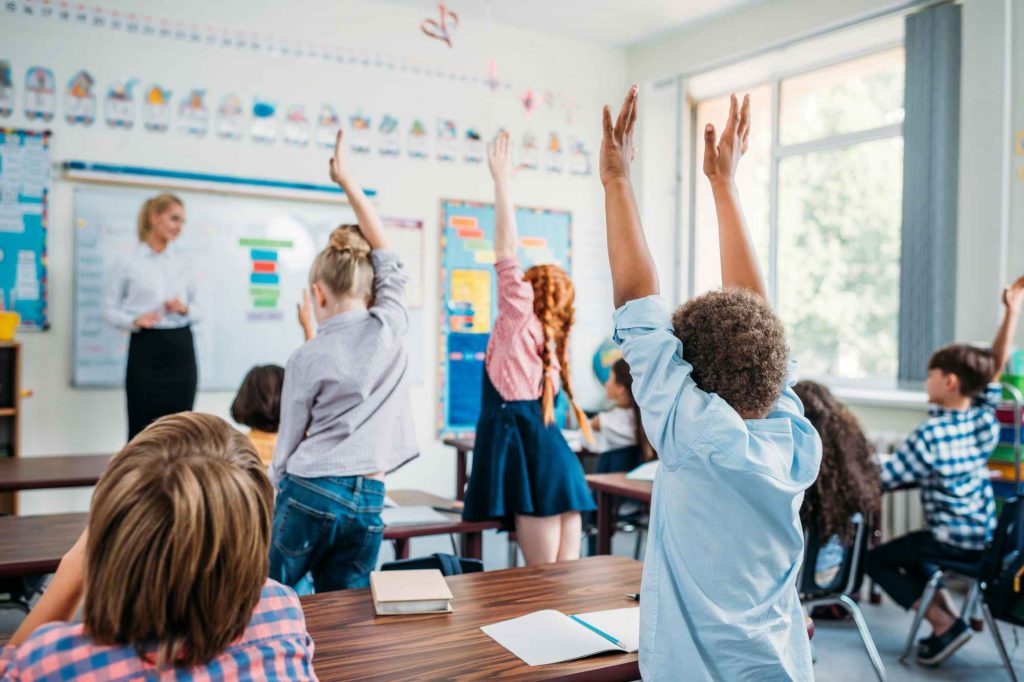 Best Schools
If you are thinking of living in Chelsea with a family this is the section for you!
One of the best things about living in Chelsea is the area's education provision.
Seeing as Chelsea is such an affluent area, there are no shortages when it comes to well-performing private schools.
In fact, there are 21 private schools in and around the area.
These range from nursery age schools up to students aged 18.
There are also a range of schools catering for children from other nationalities when living in Chelsea.
European schools in the area include the Lycee Francais Charles de Gaulle.
Whilst there are ample private schools, state schools for those living in Chelsea also perform very well.
If you are thinking of living in Chelsea, 6 out of the 9 local state schools are considered "outstanding."
The remaining schools in the area are all rated as "good" by Ofsted.
Living in Chelsea provides students with an excellent location.
Everything is so easily accessible meaning older students have a range of choices when it comes to either colleges or universities.
One mile from Chelsea is the prestigious Imperial College London.
Founded in 1907, the college focuses exclusively on science, technology, medicine, and business.
The main campus is in South Kensington but living in Chelsea is ideal.
Things to do
Living in Chelsea will ensure there is never a dull moment in your day!
With so much to see and do when living in Chelsea, it may be hard to know where to start!
Living in Chelsea means you are never too far from all of London's key attractions, so simply decide what you fancy on the day!
If it is shopping you are after a trip to King's Road is in order!
One of the capital's top shopping destinations, King's Road is home to Harrods as well as a choice of high-end fashion and jewellery shops.
These include Cartier, Tiffany & Co, Dolce & Gabbana, Prada, Gucci, and several more.
If you want to enjoy the great outdoors, living in Chelsea has you covered!
Green space is everywhere when living in Chelsea.
Take your pick from Ranelagh Gardens, Chelsea Physic Garden, Eaton Square Gardens, or the biggest green space in the area, Hyde Park.
All of these locations are within walking distance when living in Chelsea.
Below are a handful of other great things to do when living in Chelsea: