Are you thinking of living in Maidstone?
Living in Maidstone provides a perfect blend of rural countryside living with a range of modern amenities.
This town in Kent is particularly popular with a variety of different buyers looking to the town.
This includes retirees, families and commuters alike.
Maidstone is the county town of Kent and is packed full of historic charm, reasonably priced properties and excellent amenities.
In this article, we delve into 7 great reasons you should start living in Maidstone in 2022.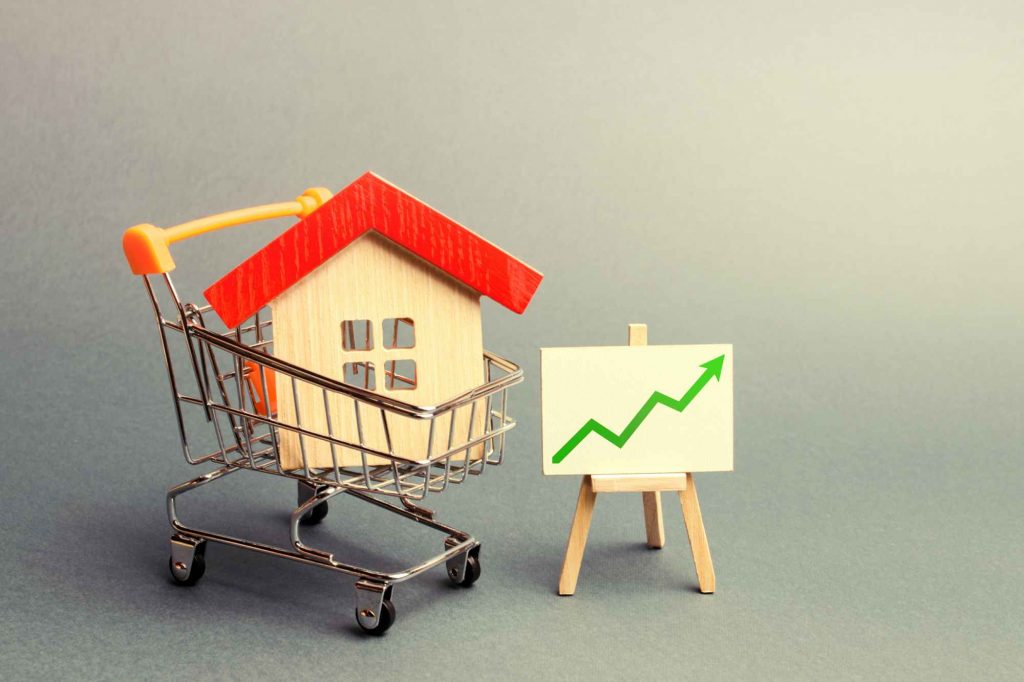 House Prices in Maidstone
One of the popular reasons house hunters are attracted to Maidstone is its relatively reasonable property prices.
The town is packed with London commuters benefitting from the great value for money Maidstone offers.
The average price paid for a home is currently half of what you would pay for a home in the city at £373,000.
Sometimes commuter towns are short of homes for sale.
Not so with Maidstone.
There are as many as 400 properties on its portfolio and prices start from as little as £95,000 for a one-bedroom flat.
Maidstone's Victorian homes are incredibly popular, dotted throughout the town centre, these three-bed homes sell for around £300,000.
Homes sell quickly, so you will have to move fast.
Stats as per Zoopla July 2022
Renting in Maidstone
As renting continues to become ever more popular, letting homes are increasingly harder to come by in Maidstone.
Demand significantly outweighs the supply resulting in an influx of investors eager to take advantage of good returns.
Although Maidstone has just over 100 homes available to rent, they are snapped up as soon as they are advertised.
The choice is varied with one and two-bed properties dominating the market.
You can expect to pay from £800pcm for a one-bed flat and three-bed homes start at £1300pcm.
Stats as per Zoopla July 2022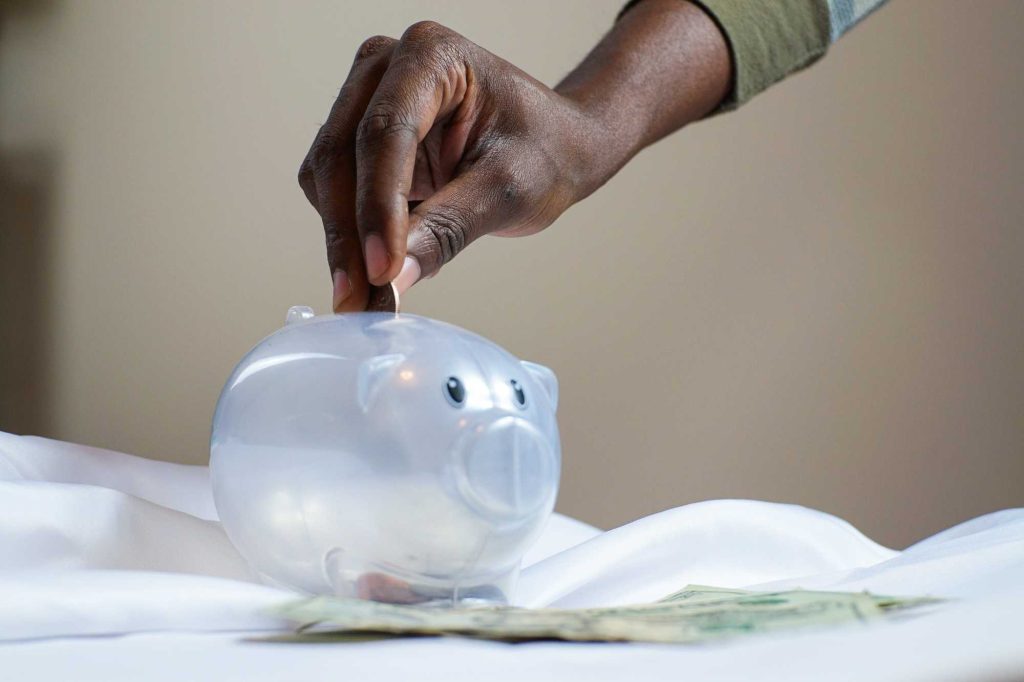 Cost of Living in Maidstone
There is no getting away from the soaring cost of living, no matter where you live.
We could all benefit from a good financial overhaul.
At the very least draw up a budget and see exactly where you are spending and where you could save.
It is easy to become despondent if you try and tackle everything at once.
Incorporating sensible changes that are not too difficult to stick to is a helpful tip.
Start by cutting back on your shopping. Plan your meals, make a list, and stick to it.
All the cheaper stores have a presence in Maidstone, including Iceland, Aldi, and Lidl.
Do swap-outs. Swap your branded items for your supermarket's own brands.
Some are up to half the cost of the branded comparisons.
Walk more, leave the car at home, and in over a month, you will have saved £'s.
There is no shortage of information on the internet to help you live well for less.
Some popular sites include Which and Living Well Spending Less.
Best Schools in Maidstone
Living in Maidstone with children will mean you need access to good schools.
Luckily, the area has an abundance of great education providers.
There are currently 23 primary schools feed into 15 secondary schools.
Furthermore, there are two special schools also available in the town.
Roseacre, Oakwood Park Grammar and Maidstone Grammar School are considered to be three of the best in the area.
All were awarded with 'outstanding' reviews during their latest Ofsted inspections.
For a more in-depth review of all local schools when living in Maidstone check out Locrating.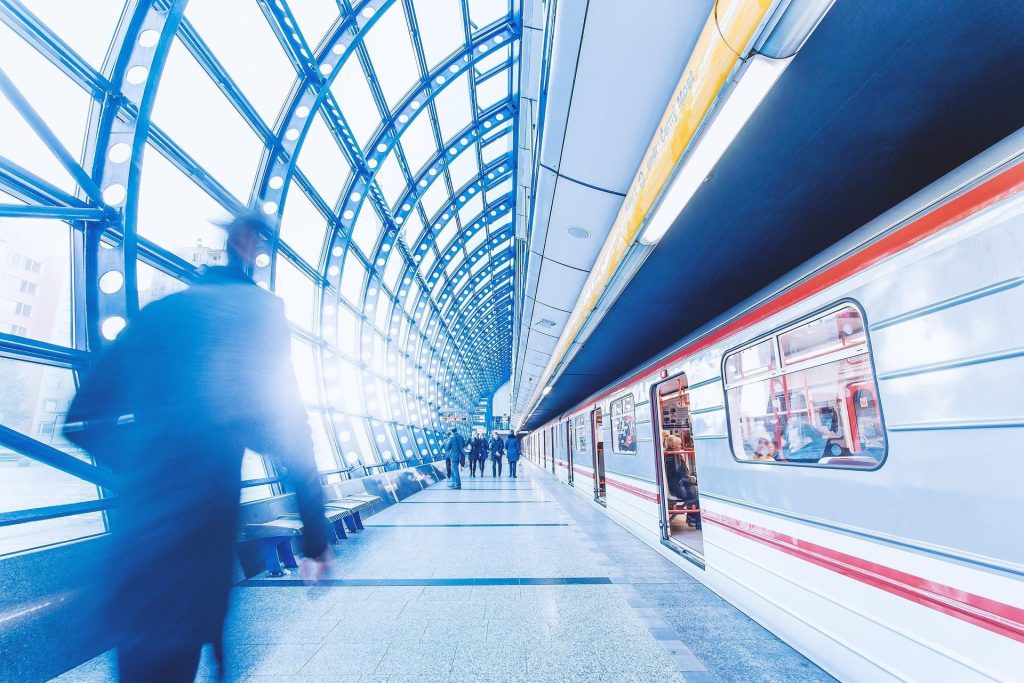 Transport
If you require strong transport connections living in Maidstone won't disappoint.
There are several factors that contribute to Maidstone's excellent transport links.
Plenty of frequent buses and different routes connecting the town
Maidstone has three train stations: Maidstone East, Maidstone West and Maidstone Barracks
Trains run from the town into central London in just over an hour on weekends and even as low as 45 minutes on weekdays
There are also frequent trains to Ashford International, connecting Maidstone with Europe via the Eurostar
Convenient motorway connections including access to the M20 (Maidstone is also half an hour from the M25)
Crime Rates in Maidstone
If you are moving to a new area you may want to consider the crime rate.
While crime is everywhere, it is important to have a grasp of how safe an area is before making the move.
Currently, the annual crime rate in Kent County is 48.5 per one thousand.
In 2019/2020 the average crime rate for the UK was 96.4 per one thousand, indicating that the county has a lower-than-average number of crimes.
It is important to consider that this will vary from area to area within the county but is nevertheless a promising sign!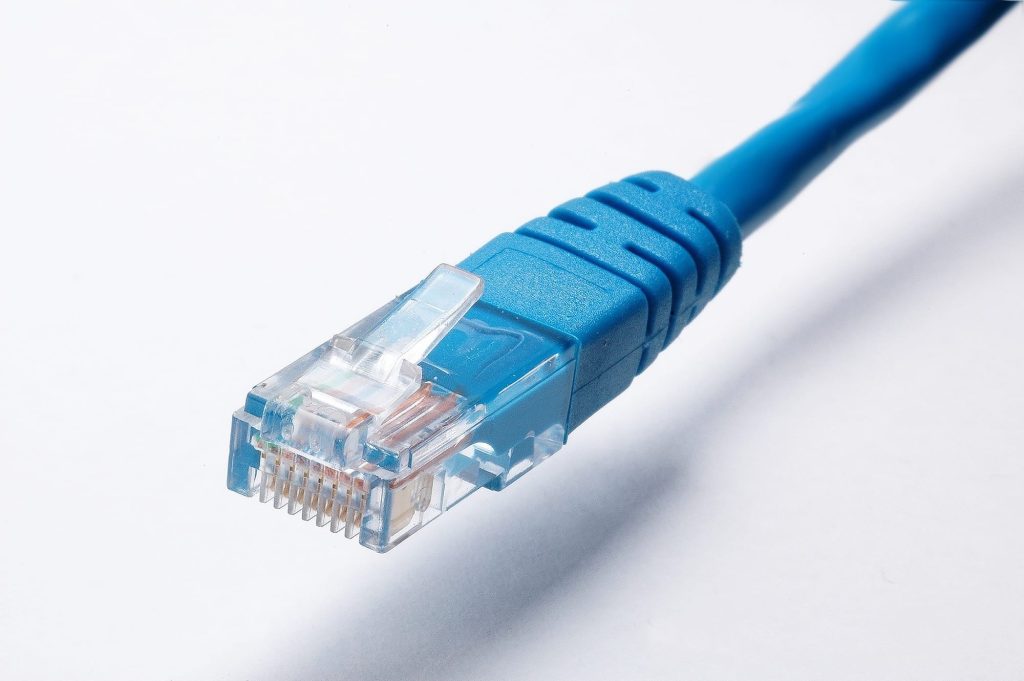 Internet Speeds
With more and more of us working from home, broadband speeds have become an increasingly more important factor in our lives.
When living in Maidstone it is important to get a good idea of what internet speed to expect.
The average speed for users living in Maidstone is 85 Mbps.
This is slightly higher than the UK average of 79.1Mbps, making living in Maidstone a great option for those working from home!