As you begin planning your move abroad, you will need to start thinking about how you can get organised.
The key to a successful move is to plan ahead, regardless of whether you are renting or moving directly into your new home.
There is a lot to consider when moving abroad!
To name a few, you will need to book flights, obtain a visa, and manage your finances.
We can understand why moving abroad might seem daunting.
A particularly important aspect of your move, however, is how you're going to move your belongings overseas.
If you are more prepared and organised before your overseas move, it will be easier for you.
As we discuss in this article, there are some important things to consider when moving your belongings abroad.
Taking care of the removals aspect of moving abroad will help you plan your move more efficiently!
With our removals guide, you can simplify the moving process as much as possible.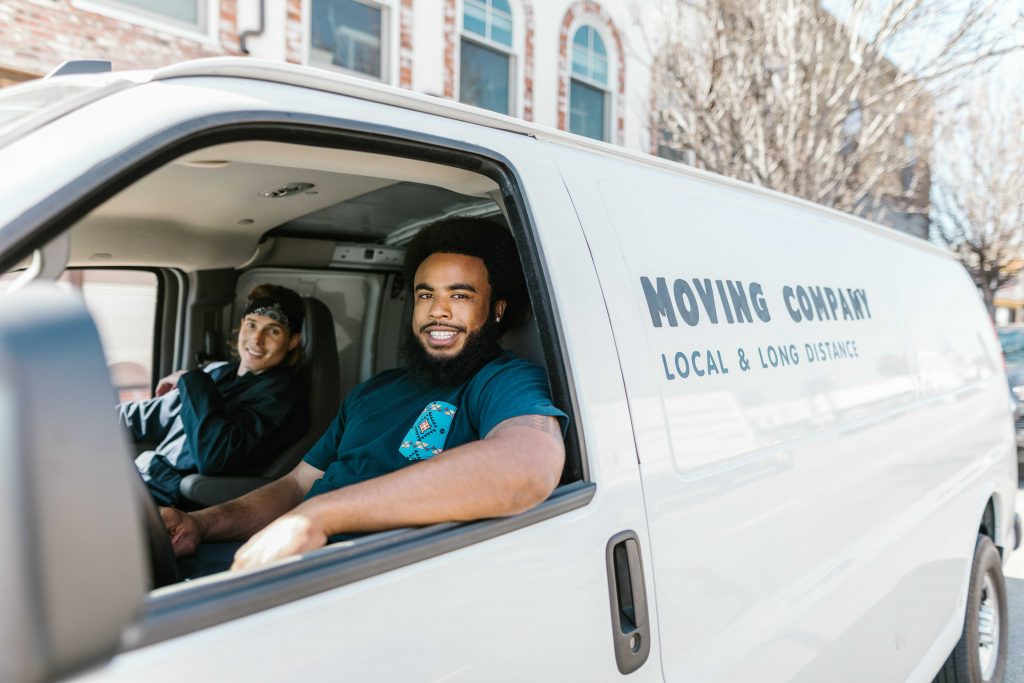 Find a Removals Company
It's important to book an international removal company as soon as possible.
Ideally, you should get three or four quotes from removal companies at least three months before your expected move date.
You will need to contact various removal firms with experience in international removals and moving families overseas.
Be sure to gather all the necessary paperwork and information for the shipping company as early as possible.
All other practical matters will be handled by your international removal agent, including:
details of import documents
customs clearance, and
mode of delivery
Deciding What Belongings to Take
You will need to adhere to different customs regulations depending on your destination country.
You can get some practical advice on what you can and cannot take from your removals company.
At the end of the day, it's up to you what you take.
Donate or sell kitchen appliances such as the microwave and toaster if they won't work in your destination.
Don't keep items that are broken or items you are unlikely to use again.
The things you don't use often, such as books and DVDs, might be worth selling or donating if you are moving a long distance.
Put the '6-month rule' into practice.
Ask yourself, have I used this item in the last 6 months, and if not, am I likely to use it in the next 6 months.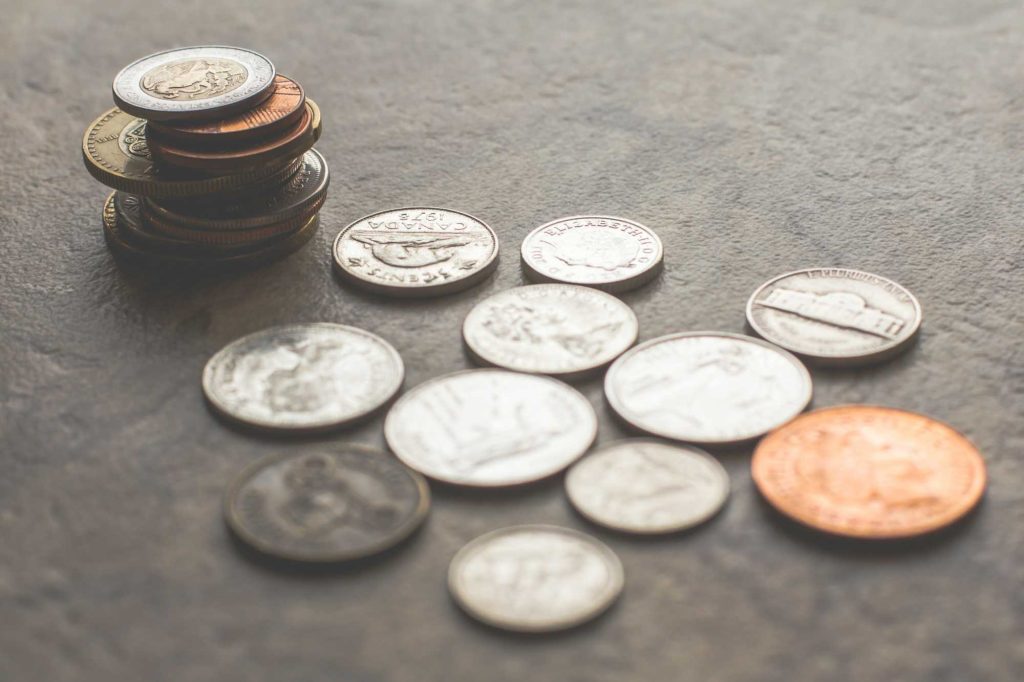 Planning your Finances
As you know, moving overseas is expensive, and you need to plan effectively to make it a success.
Don't break the bank on moving day. Set a budget and follow it.
Here are some important questions you may consider asking:
What will it cost to move overseas?
How much money can you spend on removals?
What money have you put aside in the event of any emergencies?
Should you keep your pension in the UK or transfer it abroad?
You will also need to consider how you are moving your money to a new bank account.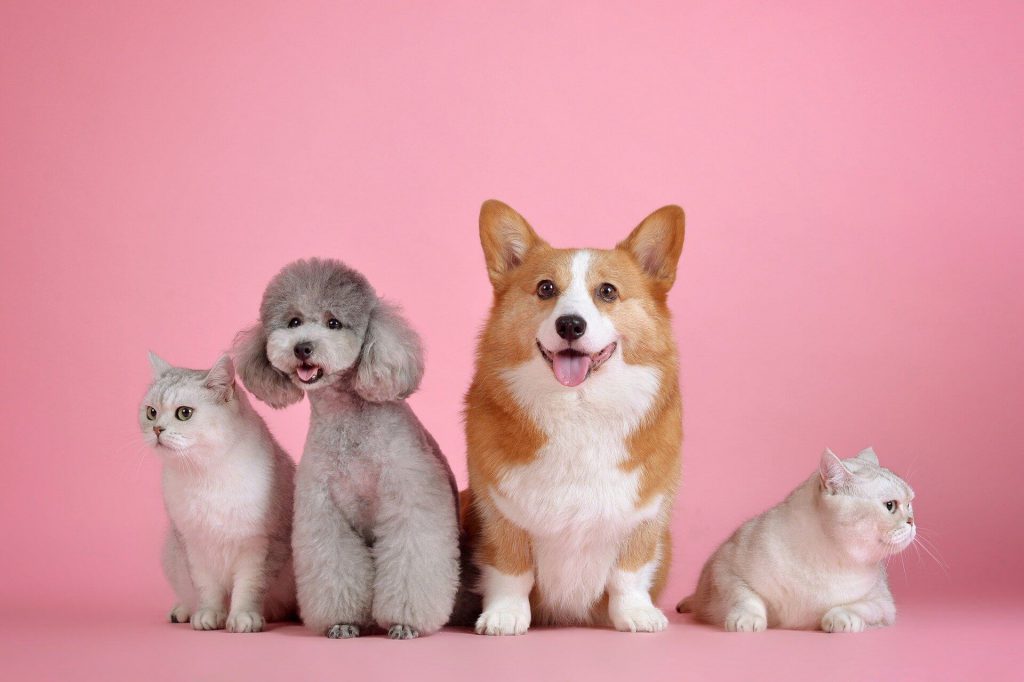 Moving With Pets
When you move abroad, will you take your pets with you?
If so, make arrangements well in advance of the moving date for how you are going to move them!
The best way to relocate your pet internationally is to use the services of a professional pet relocation company.
It is also important to consider each of these:
What vaccinations are required to travel
Pet passports or ID documentation
Microchips and fitness for travel documentation
Check out our guide to moving with pets here.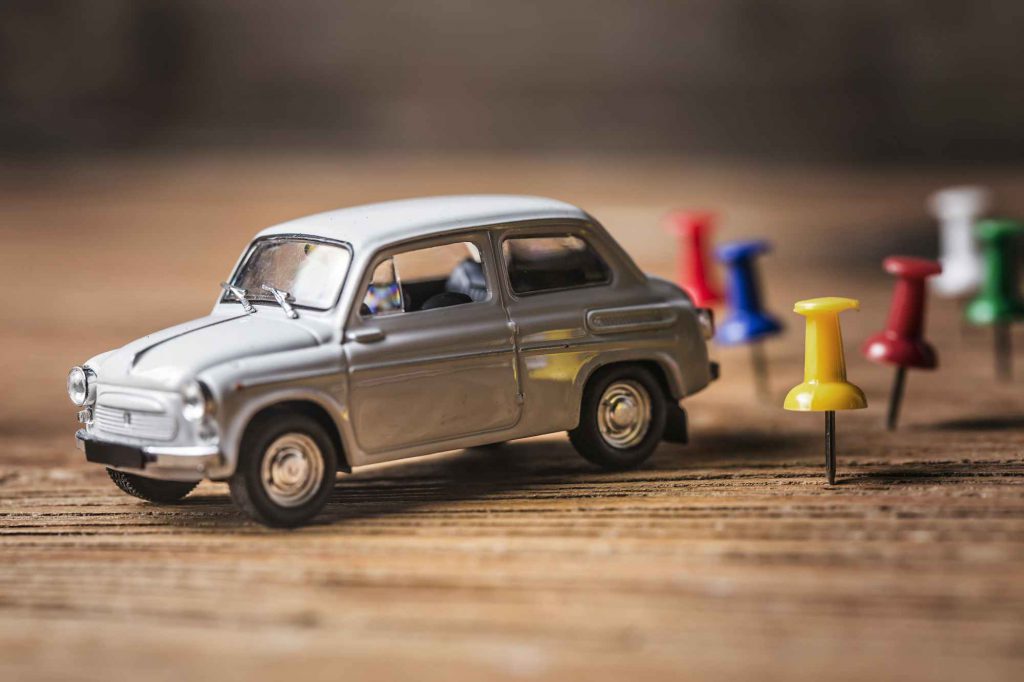 Transporting Vehicles
Planning and considering the shipping of your vehicle abroad is essential.
It is possible to move efficiently, cost-effectively, and with minimal disruption with adequate planning.
Moving motorcycles, cars, and boats is completely different from moving household items.
A move abroad involves export packing, container loading, shipping, export paperwork, customs procedures, and adhering to local rules and regulations.
Contact an international removals company with experience in shipping vehicles if you are bringing your vehicle overseas.
In this way, you can examine the various options you may have prior to moving.