Do you need to start packing a moving essentials bag for your move?
Moving house day is generally absolutely manic.
People in and out saying their last goodbyes, strangers packing your belongings for you and possibly children and animals to contend with too.
Amid the ensuing chaos, it is easy to forget to pack some of the vital items you need immediately after arriving at the new house.
You might be moving a few streets away or to a new town altogether, it doesn't matter, it pays dividends to pack an essentials bag.
It is good to know that you have planned ahead and have everything to hand in one place.
This is where knowing what to pack in your moving essentials bag comes in handy.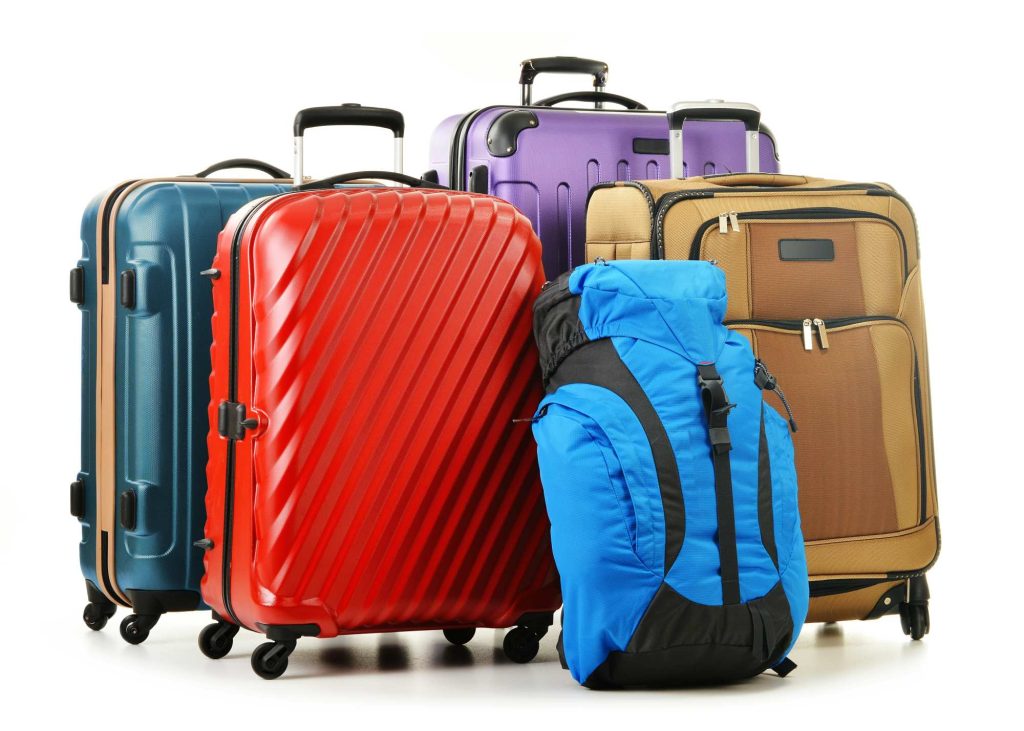 What bag should I use?
Something with plenty of space.
A free-wheeling suitcase is a good choice, especially if you have children.
It will give you plenty of room to pack everything you are going to need.
Using a suitcase on wheels means there is minimal lifting involved, making it much more user-friendly.
If you don't have a suitcase large enough, no matter.
A good sturdy carry bag with plenty of pockets will do.
Pockets mean you can stash items for quick access on the outside of the bag rather than rooting around the whole contents.
What do I need to Pack in the Essentials Bag?
The goal here is very simple.
You need to pack anything you consider to be of high value or that you need to be able to get to quickly.
Everyone's priorities will be different. However, as a rule, there are some things most people feel they would be lost without.
Keys
If you have the keys to the new home already, these need to be the first item to pack in your bag. The last thing you want is for the removal men and yourselves to be stuck outside the new home, unable to unload your belongings.
Mobile Phone
How many of us have been in a situation where we can't find our phones? It's a terrible feeling and incredibly inconvenient if you need to make that all-important call.
Phone Charger
To state the obvious, a phone is of no use at all if it dies on you. Having at least one charger means everyone can charge up if necessary. Those with teenagers will know how badly they take having no phone contact!
Other Electronics
Our electronic devices are equally as important. Whether it's to be in contact with work or to keep the children quiet for a while.  Pack the laptop, Nintendo Switch or any other electronic games. Don't forget the chargers for these too.
Passports
These are particularly easy to lose, and many people have been caught out. If you are moving abroad, your passports will be crucial to your trip. As will other important documentation. Keeping it all in your essentials bag will avoid much heartache and stress later.
Daily Toiletries
For those emigrating, this won't apply. However, it is more than a little inconvenient to get to the new place and not have any basic essentials with you.
Here are some basic things you might want to include in your bag:
Hand soap
Loo rolls
Kitchen roll
Hand wipes
First aid kit
Juice
Small kettle
Milk
Tea, coffee, sugar, and teaspoons
Mugs
Tea towel
Baby's nappies, wipes, a set of clean clothes, bottles, dummy etc.
Children's favourite toys
For long trips, some snacks
Basic tool kit
Prescription medication
If you have pets coming with you in the car, there are extra items to consider.
Food
Feeding bowls
Treats
Poop bags
A towel or favourite blanket
Toy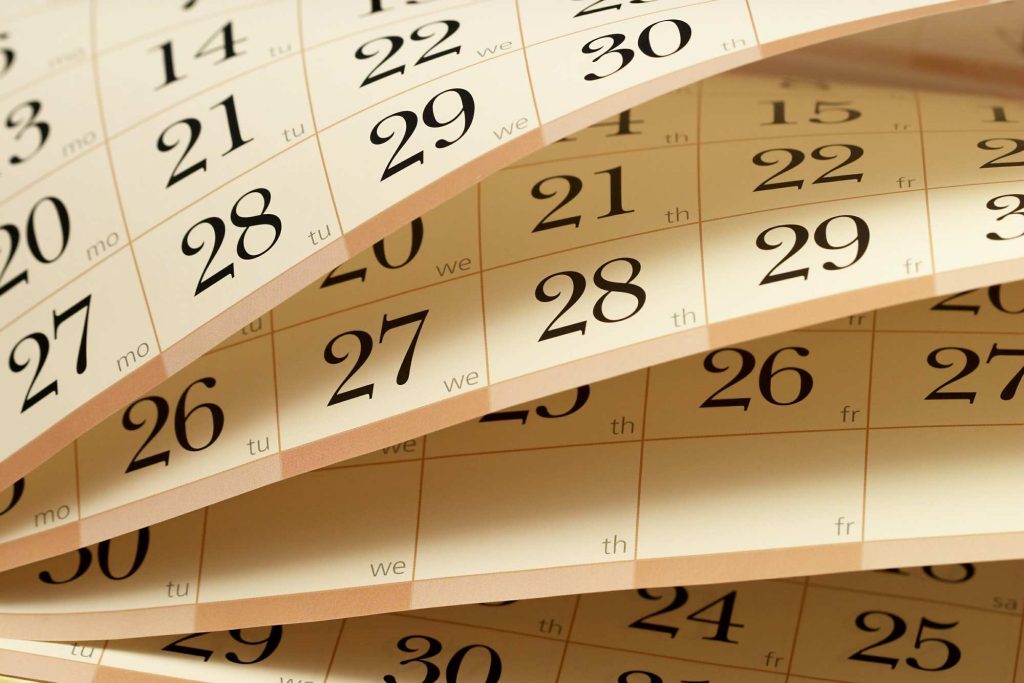 When Should I Start to Pack the Essentials Bag?
The packing can start a few weeks before the move day.
It is best not to leave the packing until the last day. Packing in a rush inevitably means things are missed.
Ahead of time, make a list of everything you feel you will need. You can add to it as you go along.
Stick the list in or better still, to the outside of the bag/case so you can see at a glance what else there is left to pack.
Again, being well-organised is the key.
Rather than starting with a black sheet of paper, you can find some helpful list templates online. These are useful for prompting your memory too.
Inform the Removal Team
If you are using a professional removal company, the packing will be done for you.
They work very quickly and efficiently on a room-by-room basis. All your effects will be wrapped, packed, and moved box by box into the removals van.
You need to make sure that your team have clear instructions not to pack your essentials bag.
Again, this is particularly important if you are moving to a new country.
In this worst-case scenario, it won't just be inconvenient if your passports have been inadvertently packed with the rest of your effects, it would be disastrous.
Better still, to avoid upset, put the bag into your car, well away from the removal team.
If you are running out of room in the car, you can always place the essentials bag in the removal van at the last minute. It can then be unloaded at the other end first.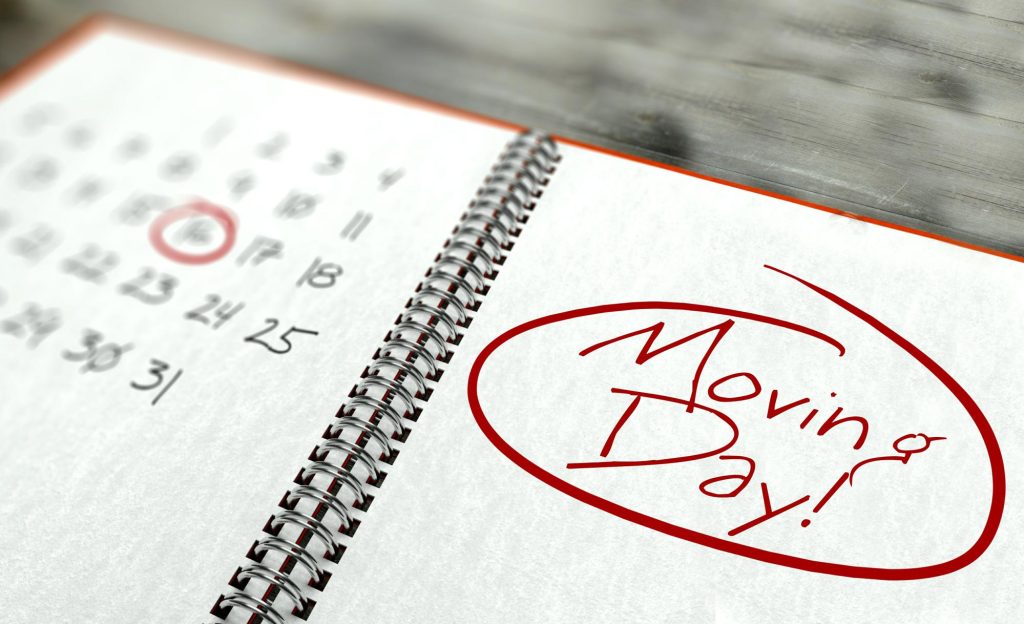 It's Move Day!
When the day finally arrives, there is no time to waste.
The removal vehicle should arrive promptly. You need to be up and ready so that they can get on with the job.
Check in with your essentials bag content list and gather up the final items you need and pop the bag/case into your car.
Alternatively, place the bag somewhere out of the way and make sure it is clearly labelled NOT TO BE PACKED.
All that remains is to make a note of the meter readings (and place them carefully in your essentials bag) before heading off.
You and your family will be safe in the knowledge that life in your new home has gotten off on a very well-organised footing.