Are you wondering how to pack for moving house?
Relocating to a new property is not an endeavour for the faint of heart!
One of the most challenging facets of moving house is the packing of your belongings.
Luckily, we are here to help you pack for moving house!
There are various things you can do to make the packing process far easier.
In this article we give you all of the top tips and tricks to ensure packing for your move is a smoother, dare we say pleasant, process.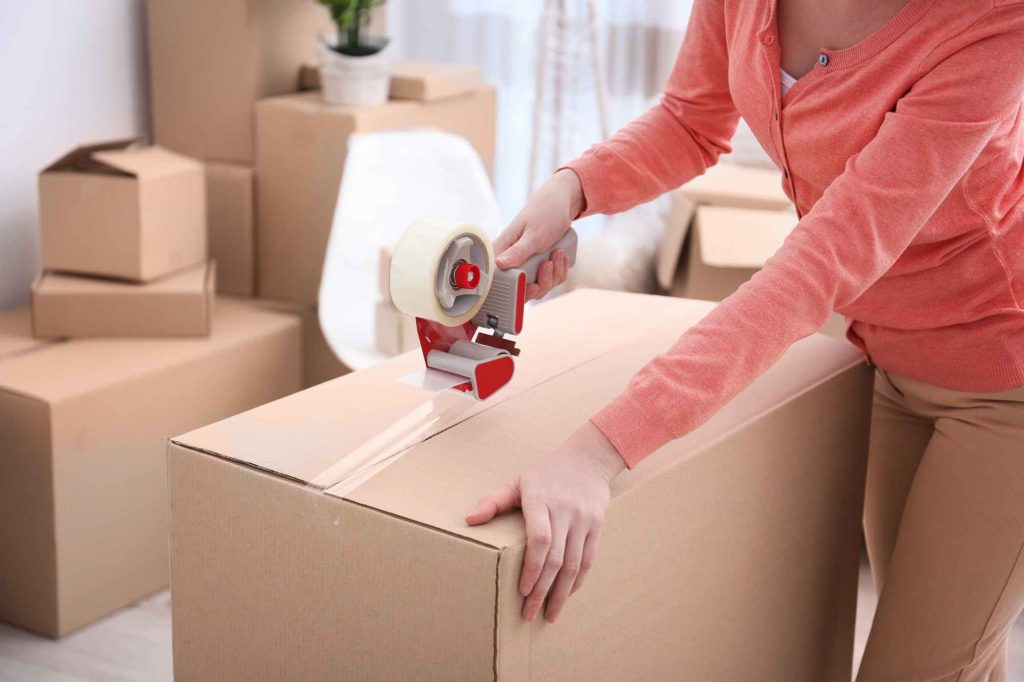 Make the Most of Your Space
Take the time before you start packing for moving house to determine the number of boxes you will need.
Where possible, you should utilize packing cubes and vacuum bags to maximize space inside the boxes themselves.
There are some packing calculators that will determine precisely how many boxes you to pack your belongings!
This means you shouldn't be lugging around empty boxes on your moving day.
Making the most of your space will help to ensure you avoid any unwanted stress and is a great way to start preparing to pack for moving house.
Arrange Your Belongings Prior to The Move
It is always a good idea to make sure your boxes are arranged in a logical and orderly fashion.
Boxes should contain similar items, usually from the same room in your house.
For example, bathroom items will be packed with other items found in the bathroom ( as much as you can.)
In some cases, you can go a step further than this, such as packing glasses and fragile items altogether.
In another illustration, it's a bad idea to mix up your pet's belongings with human stuff.
Some items should not be packed together to avoid any damage.
Be sure not to pack liquids or chemicals with items of clothing for example.
By clearly labelling and efficiently organizing your boxes you will be able to keep on top of your move.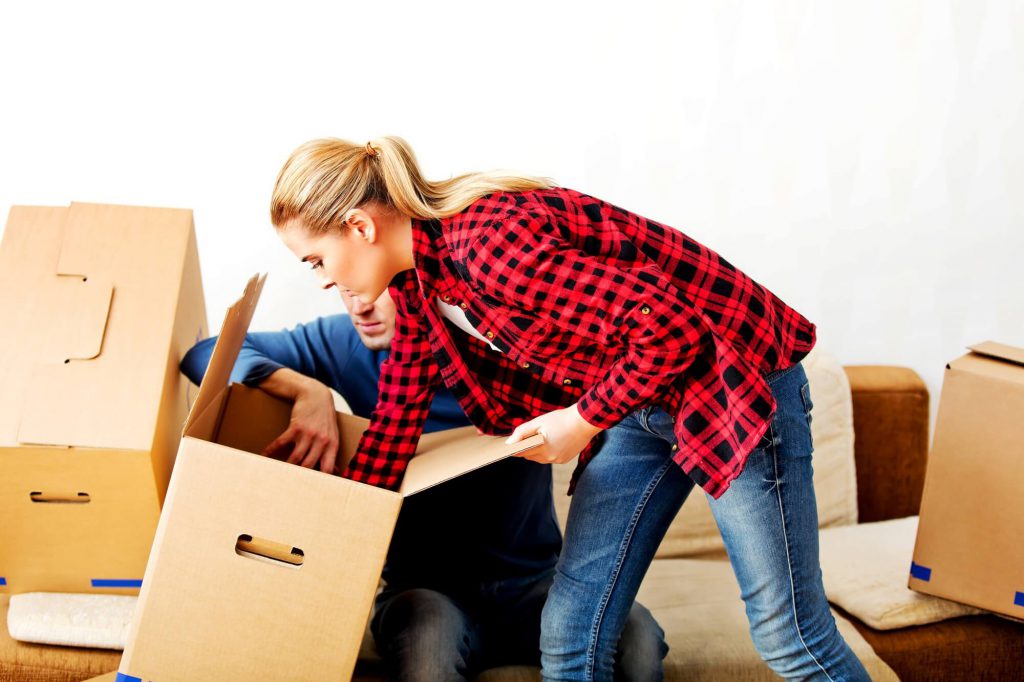 Packing Room by Room
Packing on a room-by-room basis is an excellent way to make certain that similar items remain together as much as possible.
The best way to do this is to start with the rooms you don't use every day.
If you have an office, loft or basement consider packing these first.
These less-frequented rooms can even be organised a month or two before you pack for moving house, with the "more utilised" rooms being packed nearer to your moving day.
Yet again, organisation is imperative.
Get Rid Of Clutter Beforehand
One often neglected benefit that comes when you pack to move house is to see exactly see all of the unused belongings you have amassed over time!
We suggest trying to get rid of as many of these unwanted items in the weeks and months leading up to your move to avoid becoming overwhelmed.
You could consider donating unwanted clothes and other objects to charity.
Not only will this get rid of clutter in your home, but it is also a good deed and could help someone else.
You may find some items of value that you no longer require.
These can be sold on an online marketplace, such as eBay or Facebook Marketplace.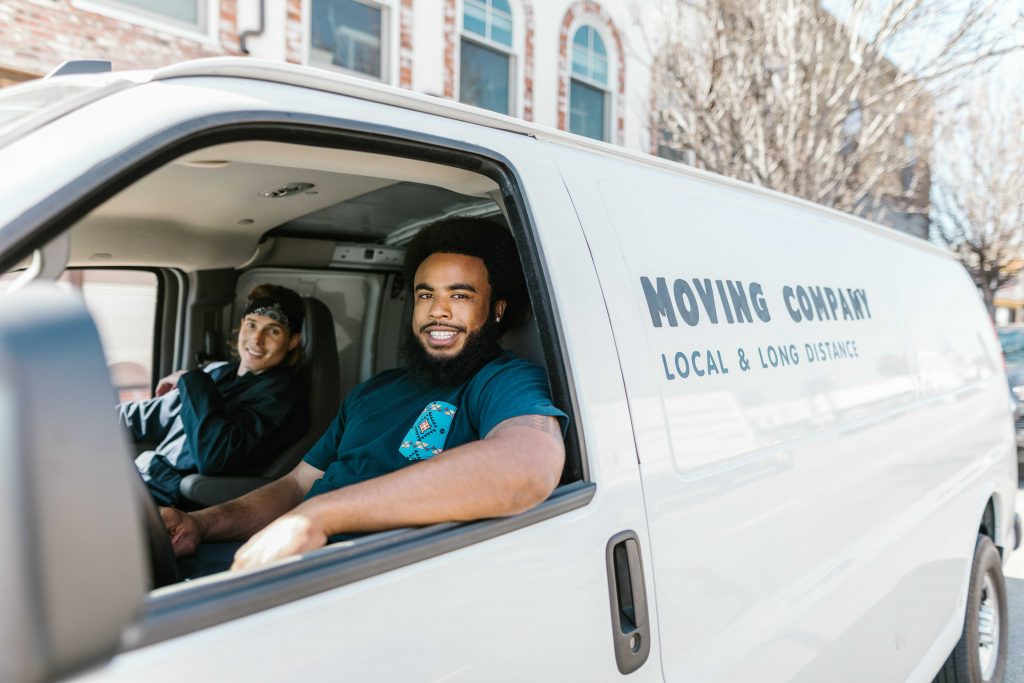 Seek Help
While this piece of advice is in the middle of our list, it is truly one of the most important ones for you to consider.
There are various companies who provide an excellent service and can professionally pack for moving house!
Check out our blog which discusses the benefits of using a Removals Company for your move and packing here.
Should you employ a removal company, it is key to become acquainted with their terms and conditions.
Some items are not possible for them to move, so getting familiar with their policies will ensure you can arrange which parts you need to pack for yourself.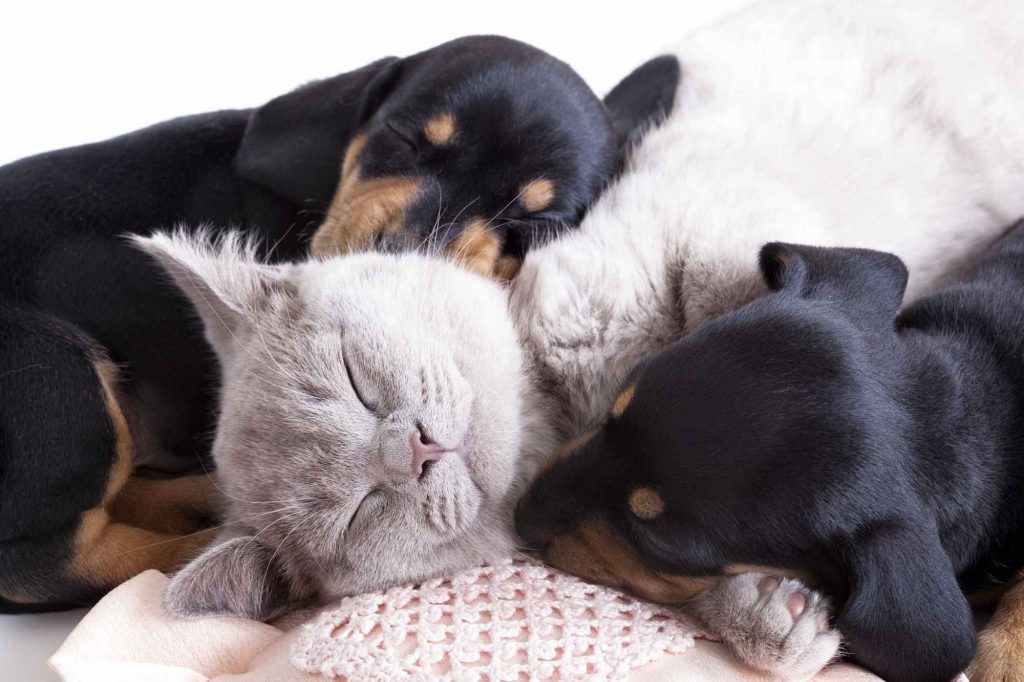 Reduce Distractions
A simple way of simplifying the packing process is to fully concentrate on the task!
This is not something that comes easy with so many distractions around.
We suggest limiting these distractions as much as possible.
If you have any pets make sure they are in a separate room or the garden, and for those with kids consider packing when they are at school!
This not only allows you to focus on the task but having no pets or kids around will minimise the risk to them so they don't get hurt by any objects being moved.
It can also be a good idea to turn the TV off and put your phone away.
You may be surprised how suddenly time can get away from you if you stare too long at your screens.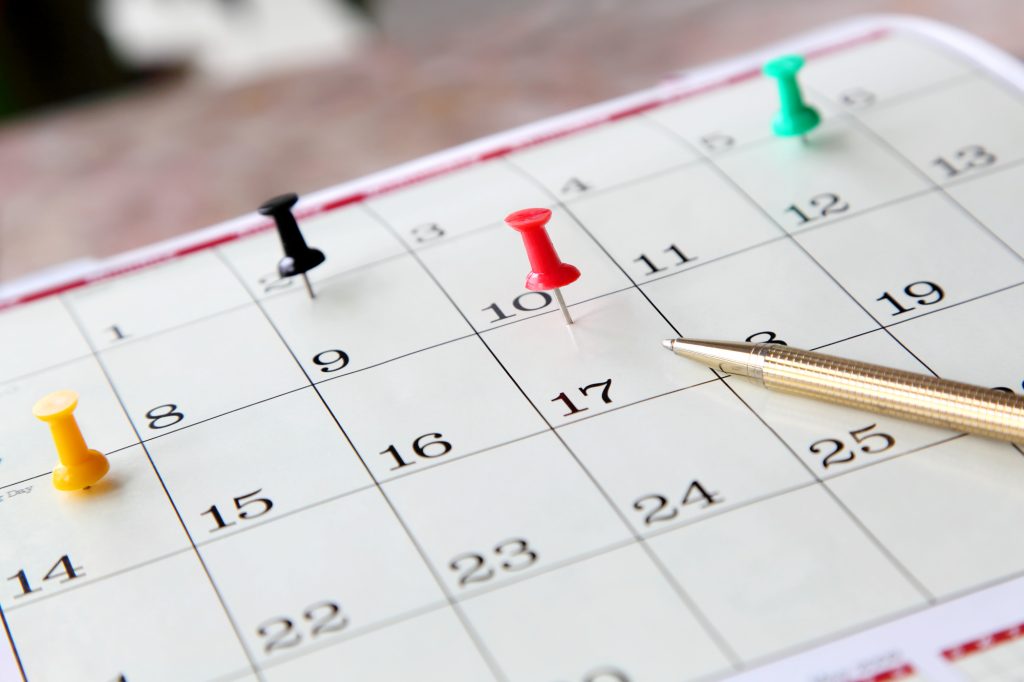 Start Ahead of Time
As with many big tasks, it will typically be easier and more stress-free to start sooner as opposed to later.
Start thinking about what items you can pack as well as the number of boxes you need beforehand, even as far as six months in advance of moving!
The earlier you start to consider the packing process the more organised you will be.
Doing this will ensure less stress and mean the packing need not be arranged right before you move.
Double Check
Thinking you've successfully packed everything only to realize that you've forgotten something altogether – or perhaps worse, that a box you swore you packed was poorly sealed and something fell out or broke – is perhaps the most stressful packing scenario.
Avoiding the trauma of poorly packed boxes and misplaced belongings is essential for your move.
Ensuring all boxes are clearly labelled and well secured can help to limit the chances of this happening.
When you think you've arranged everything and are ready to move, check again!
 Taking a final look around your property is an imperative facet of how to pack for moving house.
We suggest leaving a spare box out for any loose items you may come across, it's better to be safe than sorry!