What is the cost of living in Canada like when compared to the UK?
Canada is the perfect place to start a new life.
Its vast and diverse natural beauty is undoubtedly one of its most well-known features, along with high-quality healthcare and education make it very appealing.
Another great aspect of Canada is its immigration process, which is much easier than in many other countries around the world.
You can enter this great nation via an incredible number of pathways, 100 or more in fact.
Skilled working programs, student visas, family member entry, Business visas and many others ensure the process is open to as many as possible.
Although people choose to leave the UK and head to Canada for all sorts of reasons, you still need to get an idea of what the cost of living in Canada is likely to be when you get there.
According to the latest data from Numbeo, Canada is the 25th most expensive country in the world to live in, with the UK following at 27th.
The two countries are surprisingly comparable in many ways.
If you are considering making the move to Canada, you may find the following information about the Cost of Living in Canada vs the UK helpful.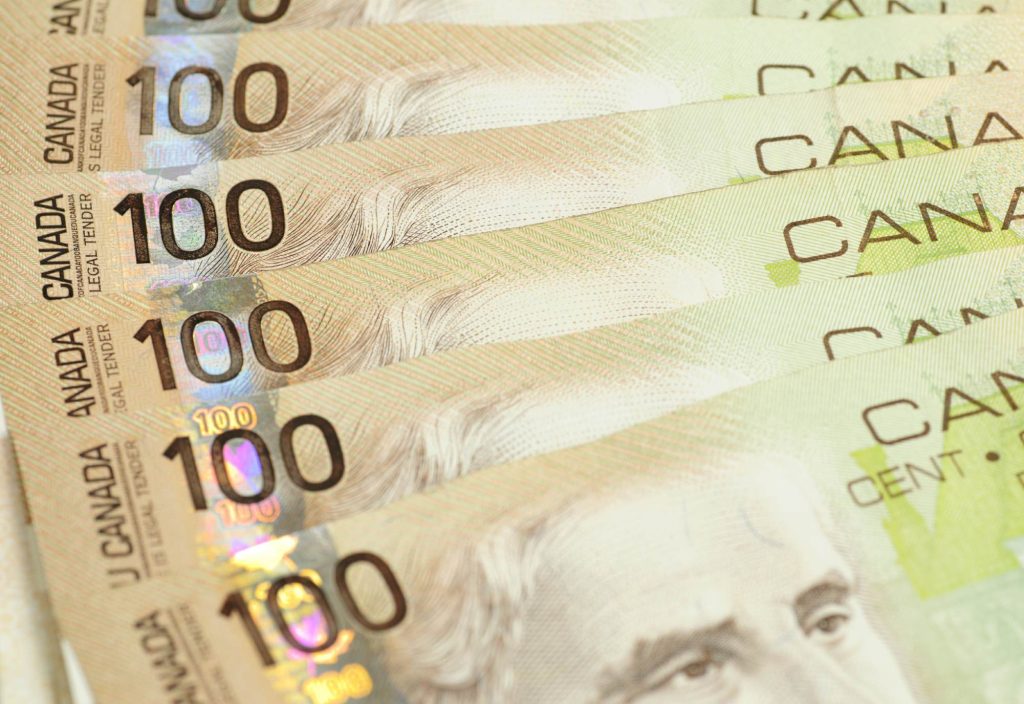 General Cost of Living Comparison
Food in Canada is by and large, more expensive than in the UK, mainly because Canada imports many of its food products.
That said, it is difficult to make a direct comparison as the products sold in both countries are not the same.
Here are some basic shopping basket groceries showing the differences.
Food prices in Canada are taken from Walmart and the UK prices are from ASDA.
Canada – Walmart UK – Asda
Sliced white loaf $3 (£1.90) £0.60p
Milk x 1 litre $2.63 (£1,67) £1.30
Eggs $2.5 x 1 dozen (£1.59) £2.45
Potatoes £4.97 per 2 kg bag (£3.16) £1.49
Cheddar Cheese 400g $4.5 (£2.86) £4.00
Beer x 6 cans $12 (£7.62) £9.00
Wine 750 ml $13 (£8.25) £7.50
Mid-price restaurant meal for 2 $85 (£53.86) £55.00
As you can see, it is a little bit of a swings and roundabouts scenario with costs. Some are higher in Canada some are lower.
Thankfully, there will not be a huge difference in the cost of your weekly shop when you live in Canada.
Average Salaries in Canada vs UK
Around 50% of all immigrants come to Canada specifically for work.
It goes without saying that your earnings will directly impact your quality of life.
What you can potentially earn versus the UK, will be a major deciding factor for those considering emigration.
Canada favours well-educated people. How much you expect to get paid very much depends on your skills and qualifications.
Average statistics may not paint a full picture as there will always be anomalies to consider.
As a guide, the average annual salary in Canada currently stands at £31,872 per year or £2656 per month.
According to StandOut CV, the UK average salary in 2022 is £27,756 per year, or £2313 per month, lower in comparison with Canada.
Salaries in Canada range from 30,200 CAD (£19,137) per year, minimum salary, to 534,000 CAD (£338,000) per year, the maximum average salary, however, the actual maximum is higher.
You will want to get the best job you can in Canada. For an easy guide to landing your dream job visit wikiHow.
They have a simple step-by-step guide.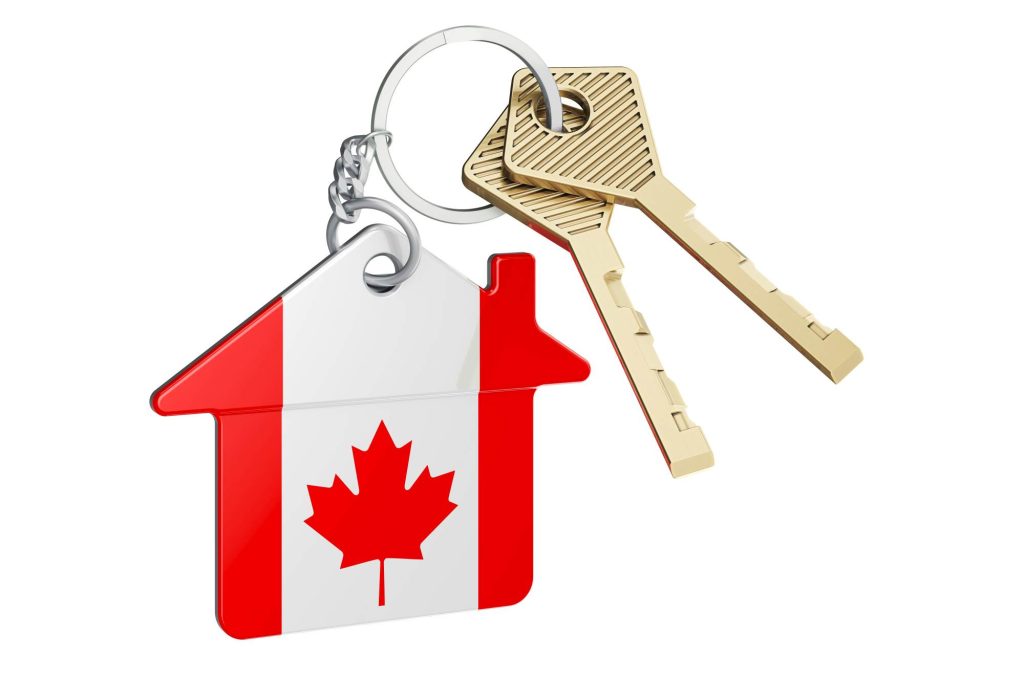 Housing prices Compared to the UK
One of the first things you need to organise when you move to another country is somewhere to live.
Canada is a very large country, the second largest in the world with Russia being the biggest.
The major difference when it comes to buying a home is that space is not at a premium as it is in the UK.
You can look forward to a home (cities mostly excluded) set within a generous plot of land in Canada.
Comparing prices is again tricky but like the UK, to avoid high prices you should stick to suburbs and smaller towns outside of the main capital cities.
Ottawa is Canada's Capital city.
A home here will cost C$ 8,849 (£5,608) per square metre and in London, you will pay £4,277 (C$6,750).
If you can choose where to live, Calgary is a cheaper choice. Property here will cost in the region of C$1501 (£951) per square metre, saving you a great deal of money.
Stats as per Numbeo cost of living website.
Rental prices Compared to the UK
For the first time in decades, demand for rental housing in Canada is outpacing ownership.
Yet again we see a direct correlation between Canada and the UK.
As we face stringent austerity measures at home, people are forced to rent rather than buy a property.
Tenants in both countries can face fierce competition for good rental homes.
So, what will it cost to rent a property in Canada vs the UK?
Using Ottawa as an example again, you will pay on average C$2,588 (£1,640) for a three-bed city home and C$ 2,246 (£1,423) on the outskirts.
In London, the average letting for the same sized property is currently £1,592 (C$2,512). Whilst the outskirts see a drop to £1,197 (C$1,888).
By and large, the prices are similar.
House prices and rental costs are provided by Numbeo, the cost-of-living website.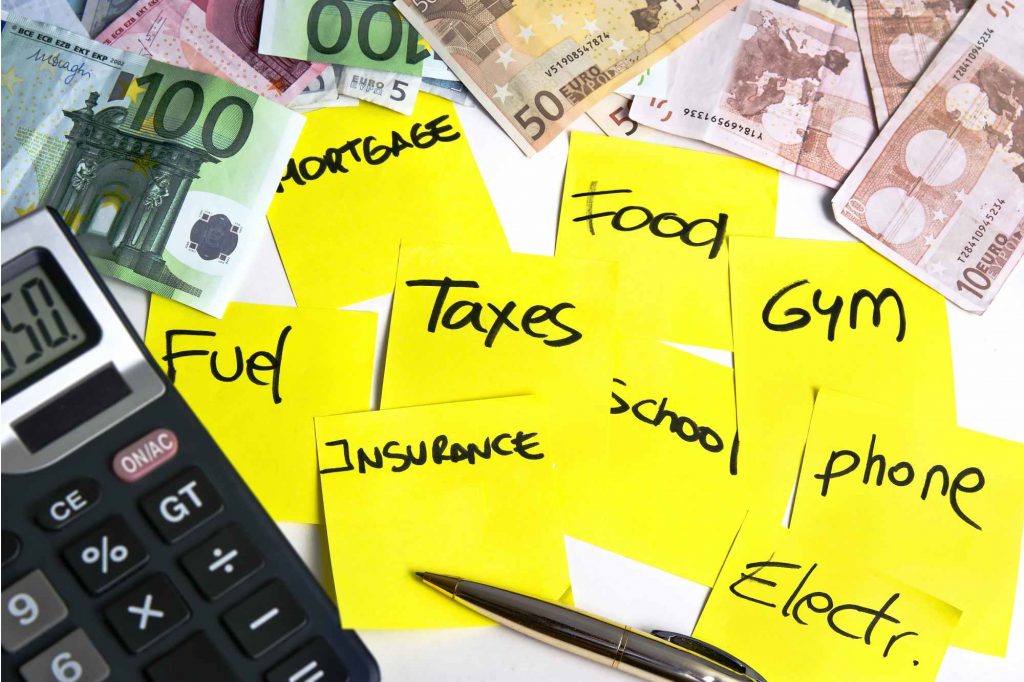 Utility Costs Canada vs UK
A large portion of your monthly outgoings is going to go towards your heating, water, and electricity no matter where you live.
Canada does experience much colder winters than most of the UK, so the cost of heating is something you need to bear in mind.
The good news is, if you are renting an apartment in Canada, often the heating and hot water bills are included. Not something you get very often in the UK.
In Canada, basic (Electricity, Heating, Cooling, Water, and Garbage) for an 85m2 apartment is going to cost you around C$234.47 (£148.58) per month.
At home in England, this figure is higher and comes in at £181.89 (C$115.26) per month.
It is important to point out that energy prices are soaring in the UK.
This is adversely affecting the cost of both gas and electricity bills, with the UK currently paying the highest electricity bills in the entire world.
When it comes to the internet, you should expect competitive prices similar to that of the UK, with mobile and internet packages a useful way to save money.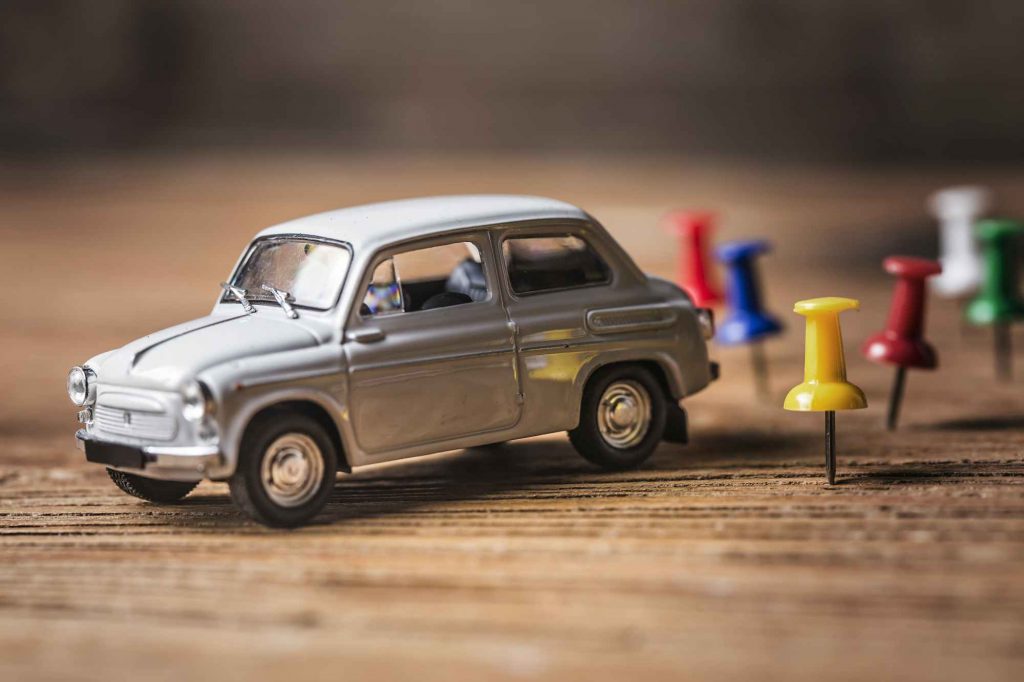 Travel Costs Canada vs UK
We all need to be able to access frequent and reliable public transport systems, whether it be for work or pleasure.
The public transport network in Canada is extensive. It covers subways, buses, streetcars, and paratransit.
Each city has its own system provider, but all are easy to navigate, clean and on time.
In the UK, the local bus is the most common form of public transport. In fact, 1.5 billion local bus journeys were completed during the last year.
Trains and taxis are also popular ways to get around England's towns and cities.
How do public travel costs compare between the two countries?
In Canada, a one-way bus ticket will cost you around C$3.25 (£2.06) versus the UK cost of £2.50. Slightly more expensive than here in the UK.
A monthly travel pass is always going to be the cheaper choice in both countries.
In Canada, it will cost you C$100 (£63.37). In the UK the same monthly pass is £65.22. Yet again the prices are pretty much the same.
As Canada is such a vast country, many people drive, and fuel prices are also a consideration.
Petrol costs per litre in Canada are C$1.97 (£1.25) and in the UK £1.65, this is an area where you can save a little of your hard-earned money when living in Canada.
To Conclude
For anyone considering a move to Canada, when it comes to the financial pros and cons, there is very little difference between the two.
The big difference is that though the world economy has suffered through the Covid 19 pandemic, Canada has managed to ride the situation with less financial impact, quickly stabilising itself.
This is partly due to the huge space between towns and cities, and that areas are less densely populated, preventing the spread of Covid.
Your pocket may not be adversely impaired by living in Canada, but your quality of life will be greatly enhanced.
Canada is ranked as the number one place to live in the world in terms of quality of life.
It offers good employment opportunities and has decent standards of healthcare and education.
With the cost of living being almost the same as here in the UK, moving to Canada is a wonderful opportunity and an experience not to be missed.