The process of moving to Canada from the UK is a complicated one.
As a result of the global pandemic, moving internationally has become more complicated!
In spite of that, it is typically easier to move to Canada than to many countries outside of the EU, even after the pandemic.
In fact, Canada has one of the world's most relaxed immigration policies.
Choosing to move here can be motivated by a wide range of factors.
You may be considering a change of scenery to experience a healthier lifestyle, or you may be interested in the diversity Canada has to offer.
Regardless of your reason for relocating, it's crucial that you know all of the basics before you leave.
In light of Brexit and the COVID-19 pandemic, you may be considering moving to Canada soon!
We believe it is more important than ever to be completely in the know about moving to Canada from the UK, especially with uncertainty still lingering.
The following is a complete guide to moving to Canada from the UK in 2022: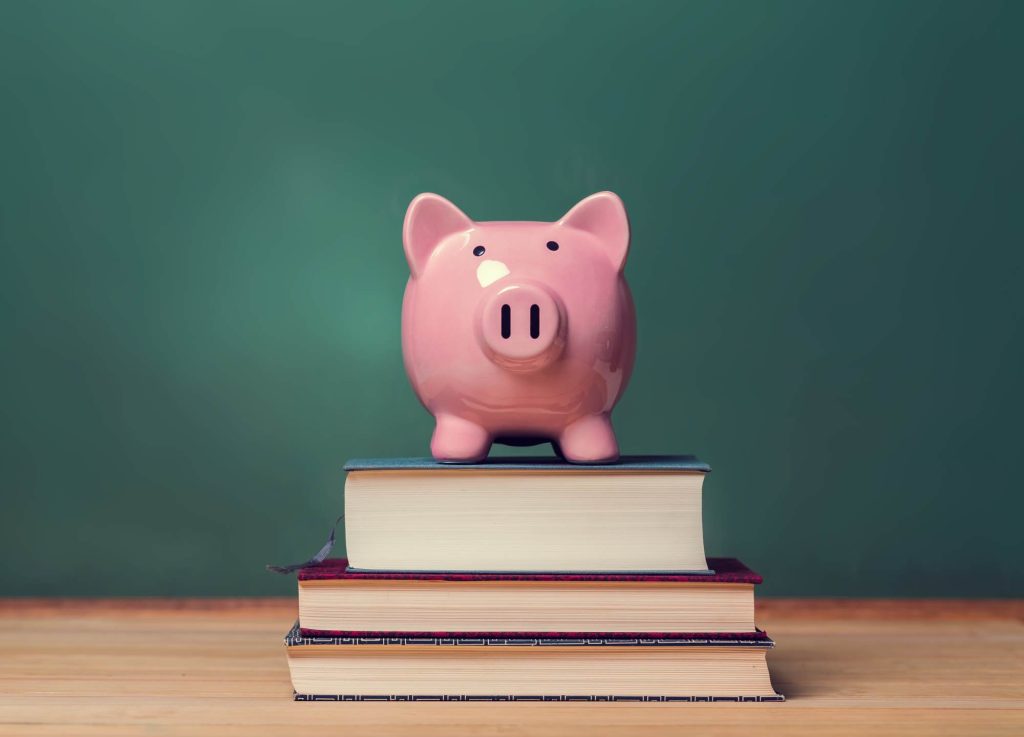 Cost of Living in Canada
You won't have any problems living comfortably on your earnings if you move to Canada from the UK.
It is no longer necessary to pay £1.76 per litre for fuel.
Moving to Canada from the UK means you can expect to pay roughly £1.26 per litre.
This is a huge saving and could be somewhat of a culture shock.
Rent is another significant way to save money.
In October 2022, Ottawa's rent prices are 42.05 percent lower than London's.
The downside is that some of your favourite foods may be a little more expensive.
Overall, however, living here will be much more affordable than in the UK.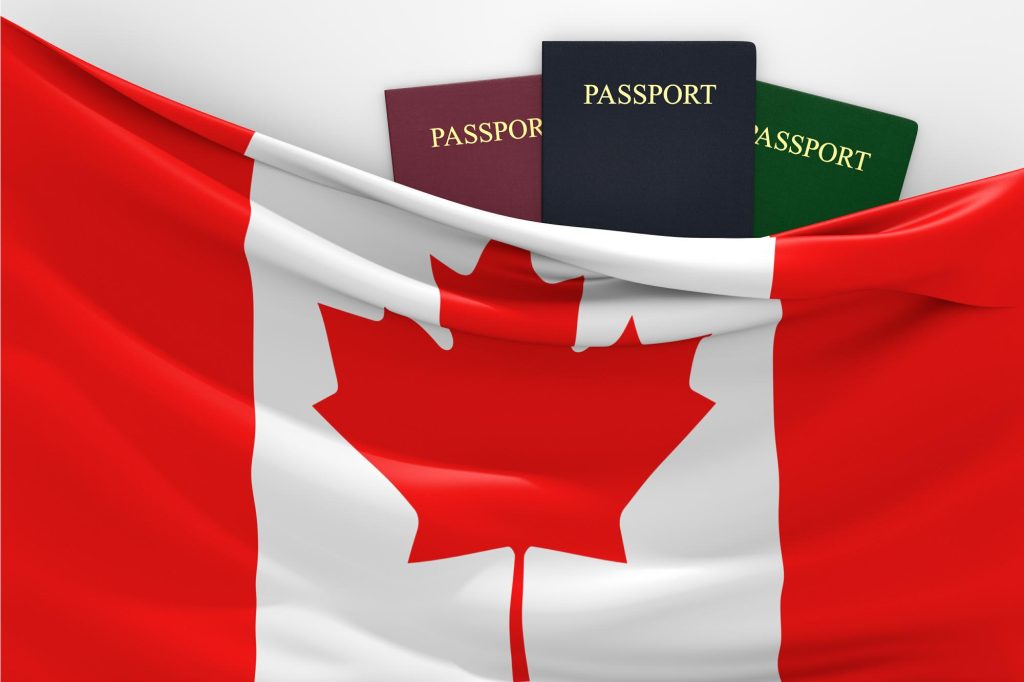 Visas
The process of entering and staying in Canada can be accomplished in many different ways.
Economic immigration and family reunification are the two most common ways to enter the country.
To qualify for the latter, you must have a family member who is a Canadian citizen or permanent resident.
An economic immigrant is typically a skilled worker searching for new employment opportunities within Canada.
A popular route for those between 18 and 30 is the International Experience Canada Program.
There is good news for those thinking about moving to Canada from the UK: 5000 of the 65000 chosen for this program are British!
A number of additional rules have been introduced by the Canadian government as a result of Covid-related travel restrictions.
To apply for a working visa, candidates must provide proof of a valid job offer.
For more details on the new restrictions visit the Canadian Government website.
The best way to make an informed decision when moving to Canada from the UK is to keep up to date with new laws, visas, and regulations.
While the pandemic is still a consideration, this is the best advice for those considering moving abroad.
Buying a Property in Canada
When you begin the process of purchasing property in Canada, you must decide where you want to live.
There are a number of excellent locations to choose from when moving to Canada from UK.
It is important to do your research and choose the city that offers you the most benefits.
A permanent resident or non-permanent resident will have different financial options available to them, so review your options.
In order to buy a house in Canada, you will need the help of a real estate agent who is familiar with the processes followed in the country.
When you work with a Canadian realtor, many of the difficulties associated with purchasing a house overseas will be eased.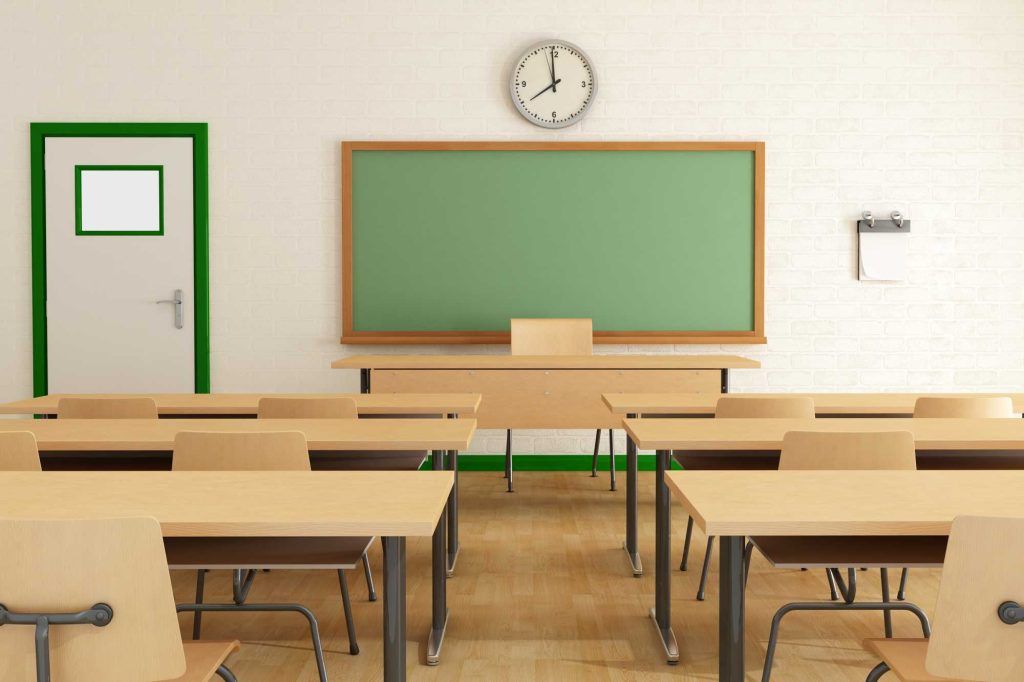 Education in Canada
The Canadian education system is incredibly strong and well-funded.
There are three levels of education in Canada: primary, secondary, and post-secondary.
Moving to Canada from UK also provides access to private education and religious schools.
This is how the three levels of education are split up in Canada:
In primary school, children are aged 6/7 through 13/14
A secondary school student is between the ages of 14/15 and 17/18
An individual can pursue post-secondary education at any age after high school.
Universities and colleges are part of the post-secondary education system in Canada.
In Toronto, Ottawa, and elsewhere, there are several internationally renowned universities to choose from.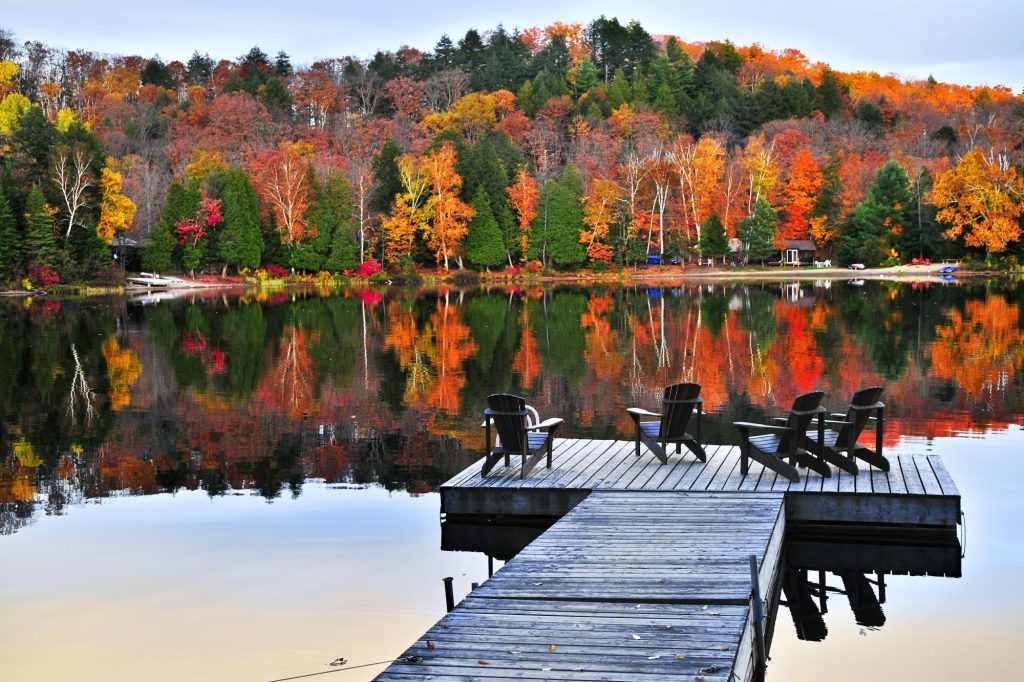 Good Quality of Life
There is no doubt that Canada offers its residents a high standard of living.
In fact, Canada ranked No. 3 in the 'Quality of Life' category for 2022.
Rankings are calculated based on various factors, such as economic stability, political stability, family-friendliness, health system and education system.
There are many 'Best countries' lists that award Canada high marks, and this is why so many people choose to move there every year.
A move to Canada is a great option whether you want to be closer to family, increase your career prospects, or enjoy a better quality of life.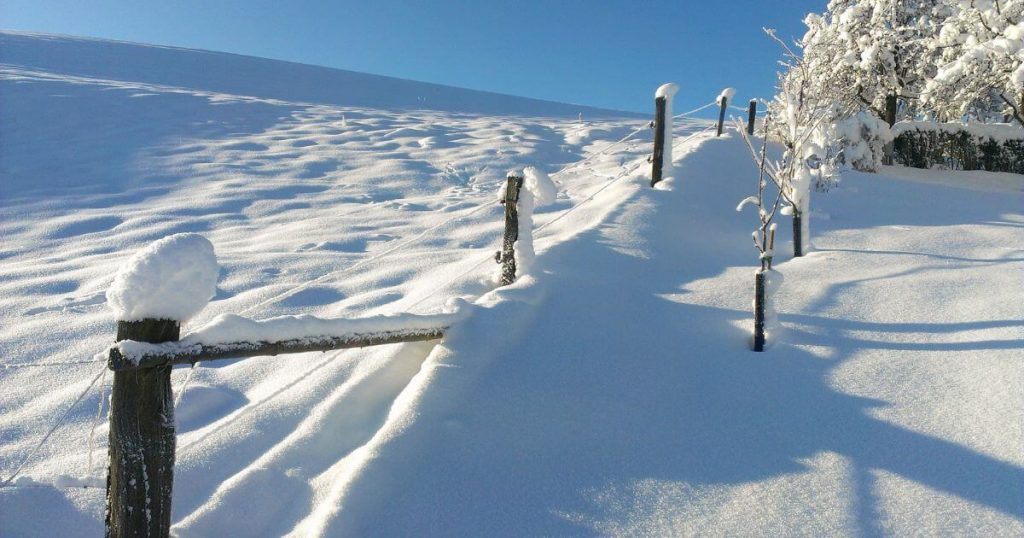 Weather in Canada
Compared to the UK, the weather in Canada is a bit different.
Specific locations, however, are not too different which may surprise you!
Compared to the UK, the main difference is the extreme temperatures in summer as well as winter.
The temperature in Canada can differ by 20 degrees from region to region.
This is mostly due to the sheer size of the country.
A winter temperature in Eureka, Nunavut can dip as low as -36oC, while in Badger, Newfoundland it is around 14oC.
If you are moving here, you need to keep one thing in mind, when the temperatures begin dropping in Canada, snow usually follows.
Summer begins once the last of the snow has disappeared from the Rockies.
The average temperature in Canada's summer lies between 18oC and 25oC, providing a beautiful temperate climate for exploring the glorious country.
Shipping Your Goods to Canada
Whenever you begin your search for an international removals company, you will find there is an endless amount of companies eager to assist you.
When choosing a removal company, check to see if they are BAR accredited, and whether they offer packing and storage services.
Container shipping when moving from Canada to UK can take anywhere from 6-8 weeks, with shared containers taking an extended amount of time.
There are three general sizes for sole-use containers: 20 feet, 40 feet, and 40 feet-high cubed.
It is estimated that a 20ft container can fit the contents of a three-bedroom house of average size.
Shipping and customs checks can take time, so you will need to be flexible once you arrive.
For a period of time, you may not have access to your possessions and you will need to make arrangements for this and any other necessary arrangements, so be prepared.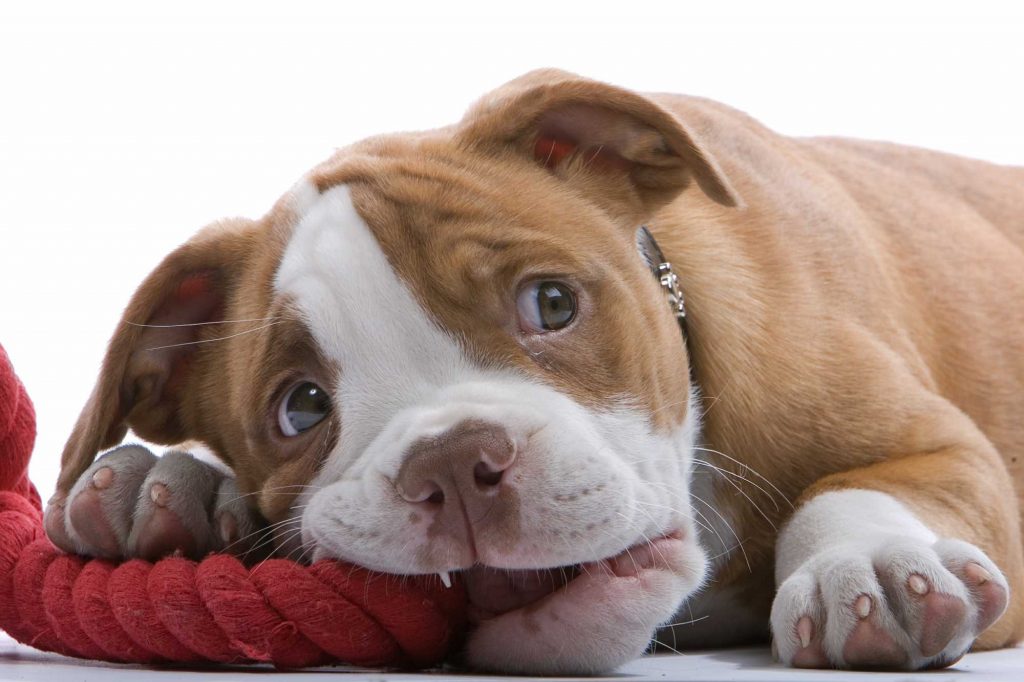 Bringing Your Pet to Canada
When it comes to importing pets, Canada, like many other countries, has strict rules, and it can refuse entry to an animal that does not meet certain requirements.
You can find an extensive list of rules on the official government website.
A rabies vaccination certificate and veterinary certificate are required for cats, while the rules are more relaxed for dogs based on their age.
It doesn't matter what type of animal you bring, conduct your research to best find out how to get your pet here safely.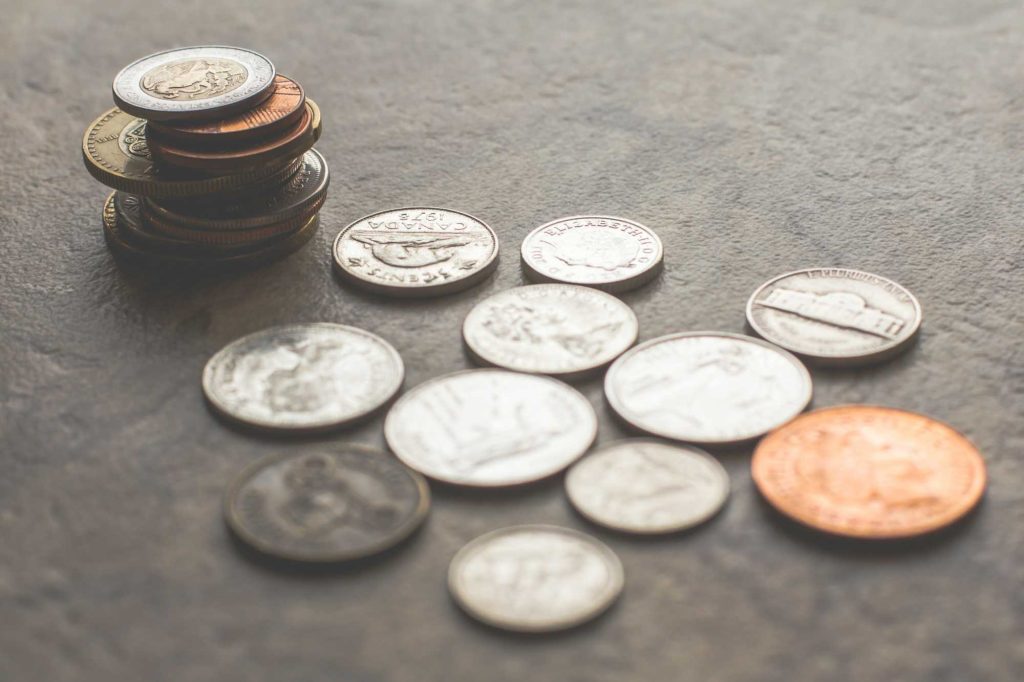 Exchange Rate
During the period before Brexit, the British Pound was much stronger than the Canadian Dollar, standing at 2.06 GBP/CAD.
The Canadian dollar is valued at 1.56CAD per GBP in October 2022, showing an increase in strength.
This is fuelled partly by the current insecurity in the UK.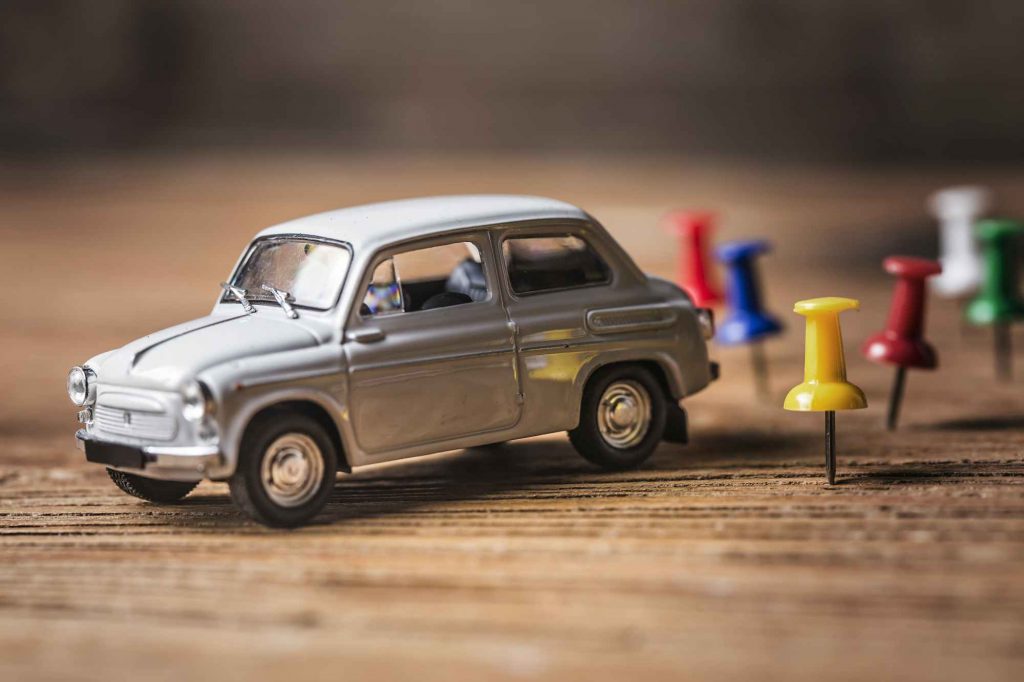 Driving in Canada
A full UK driving license will allow you to drive in Canada, but some provinces and territories may require you to have an International Driving Permit that is only valid for a limited time.
Alberta, for example, requires you to relinquish your UK Driving Licence for a Canadian one, along with proof that you've been driving for two years.
Driving on the right side of the road will be a different experience when you move to Canada from UK.
With the experience of driving on Britain's narrow streets, you'll be a well-experienced driver in Canada.