Furniture storage has become very popular in the past few years.
Plenty of us make the decision to squirrel away things we are unwilling to part with.
As a result, due to popular demand, huge numbers of large storage units have popped up all over the UK.
According to a BBC report in 2018, across the UK there were as many as 1500 self-store sites.
This number has increased since then.
Why use Furniture Storage
Some of the most popular reasons we choose to store our possessions include:
Downsizing. You may be moving to a smaller home and just don't have the room for everything.
Moving Home. You may be moving to a new home with the long-term plan to put an extension on the property. It will make more room for you to put some things into storage temporarily.
Selling your Home. Your home may be about to go on the market. Taking out some of your larger pieces of furniture will make the home seem larger and perhaps result in a quicker sale.
Short Term Renting. You may be in transition, moving into a rental home for a while before you put down permanent roots.
De-cluttering. Again, a temporary storage period is ideal for this purpose.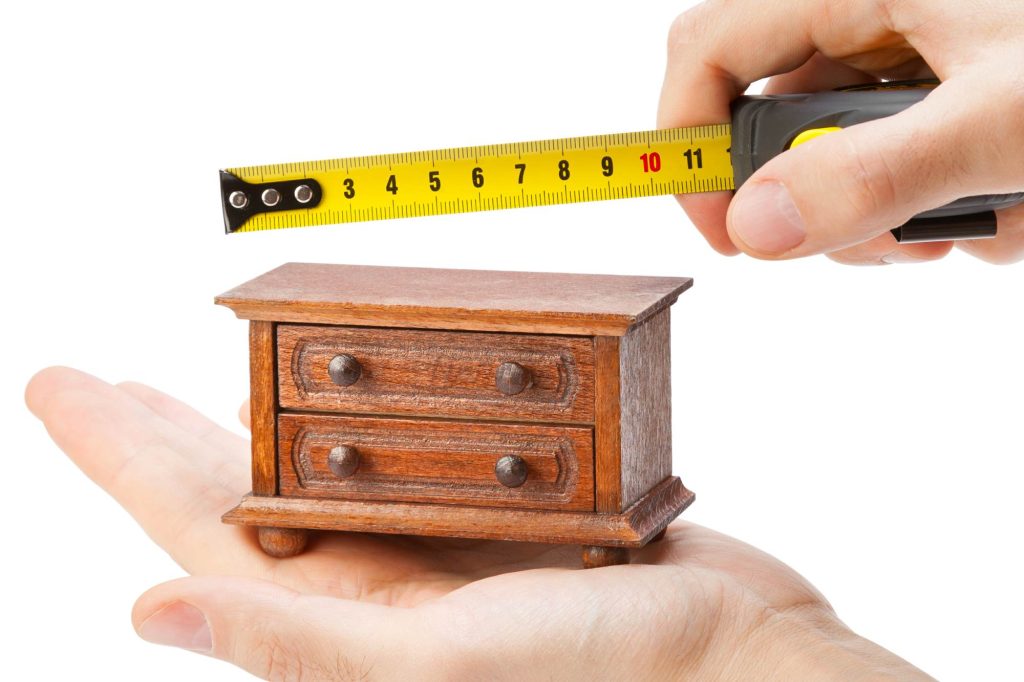 How to use a Furniture Storage Unit
No matter what your reasons for requiring furniture storage are, it needs to be done in the correct manner to avoid deterioration or damage.
Some materials such as wood, fabrics, and metal can deteriorate if they are not stored under certain conditions.
Items will require the correct wrapping in order to protect them from dust and dirt.
Other problems can occur if the ambient temperature in the storage unit is either too damp or too dry.
If it is too cold, wooden furniture may warp.
If the temperatures are too high, natural materials such as wood can create moisture causing dampness, leading to both mould and deterioration of the structure.
Metal objects can be subject to rust if moisture levels rise.
This will spoil the look of your belongings.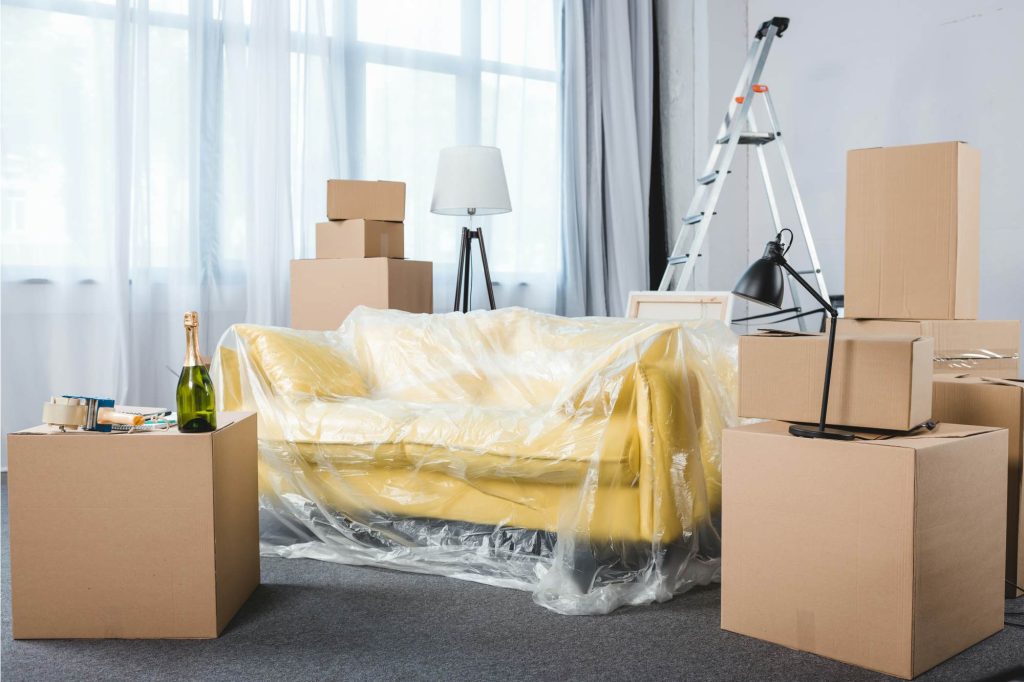 Correct Furniture Storage
These complications are easy to deal with if you know how.
You may want to get things professionally cleaned or have a go yourself.
Either way, you want to make sure everything is bone dry.
Here are all of the factors to consider:
Ensure that any fabrics are totally dry before storing.
Give any wooden items a wax seal before storage to create a barrier minimising moisture seepage.
Cleaning metal parts before storage. Use a cloth and a good metal cleaner to polish metal sections. Avoid skipping this measure to prevent oxidation and slow down tarnish formation.
Place a large plastic liner on the concrete floor before placing objects on top. This will prevent moisture on the floor from getting in contact with your possessions.
Blanket wraps are ideal for draping over furniture. Old cotton bed linen is also ideal.
Avoid using anything plastic as it can trap moisture rather than absorb it.
Try and raise furniture off the ground slightly. Old wooden pallets are perfect for this. It allows air to flow freely underneath the furniture.
Dealing with glass or mirrors can be dangerous, always use heavy-duty gloves.
These items are best covered in hard cardboard or several sheets of newspaper.
For smaller items or boxes, make sure you write clearly on the outside of the wrapping exactly what the contents hold.
It is easy to forget over time what you have got in your store. This way you can identify quickly what is fragile and requires special care when handling.
Mothballs can be placed on fabrics to ward off pests and prevent the development of any musty smells.
By following these tips and tricks you will have done everything you can to keep your furniture in tip-top condition.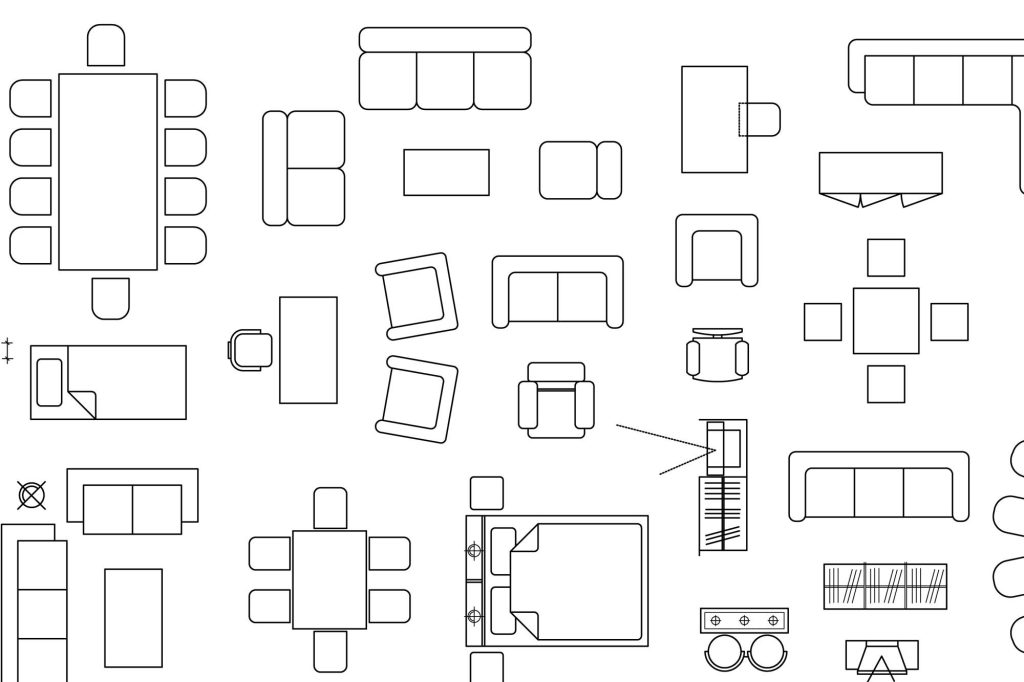 Keep an Inventory
Keeping a comprehensive inventory of all your items in storage, particularly if they are going to be there for some time, will help ensure you can find everything you need quickly.
Having space to be able to navigate everything is a great idea.
Many people attempt to maximise their space by piling everything sky high.
This is a mistake!
Not only will it be hard to reach the bottom items, but it can also cause damage and make it dangerous as you are at risk of things toppling over.
Having an inventory and your clearly marked items listed on it will save time and effort in the long run.
Use a Professional Furniture Storage Company
Not all facilities are made the same.
Some will be extremely secure, whereas others may have dubious security measures in place that could pose a risk to your belongings.
It is vital that you find a reputable furniture storage company.
Visit the site beforehand to investigate the level of security provided.
Most reputable companies will have the following in place:
A fenced perimeter
A clean, dry facility
Adequate gating. Most have large electronic metal gates to deter break-ins.
Surveillance cameras and security lighting are a "must-have" to ensure maximum safety for your valuables.
An adequate alarm system
A logbook for visitors to sign in and out
You will pay more for a site that is manned 24/7, however, this does maximise the security level.
Read our article on why to consider a removals company for your storage needs here.
For that little extra peace of mind, you might consider investing in a strong padlock.
A sturdy lock is another extra preventative measure.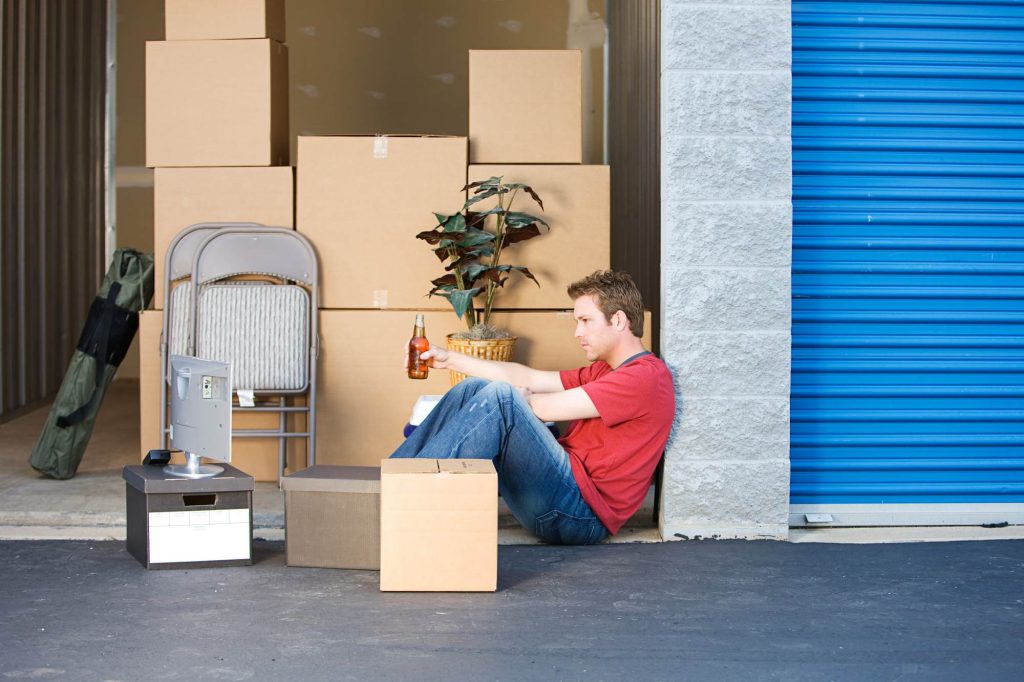 Insurance Cover
Finally, even though you may choose a reliable and trustworthy storage provider, it is still a good idea to take out some form of insurance cover.
Just in case the worst should happen!
In fact, most storage facilities require it.
There are numerous policies for storage.
Theft, vandalism, accidental damage, and more.
It really is a reasonable and sensible step to ensuring the safety of your belongings whilst they are in storage.
You may find you can even add this to your home insurance.