Why should you consider removals company storage solutions?
Whether you are downsizing or renting temporarily between house moves there will come a time in your life when you need some home storage.
Not everyone has the luxury of loft space or lock-up garages and many turn to self-storage units as a result.
These units can be quite expensive and if you are not sure how long you are going to require their services they can be rather inflexible too.
Storage companies offer a great alternative to this service.
In this article, we discuss some of the reasons it is worth considering using a removals company for your home storage needs!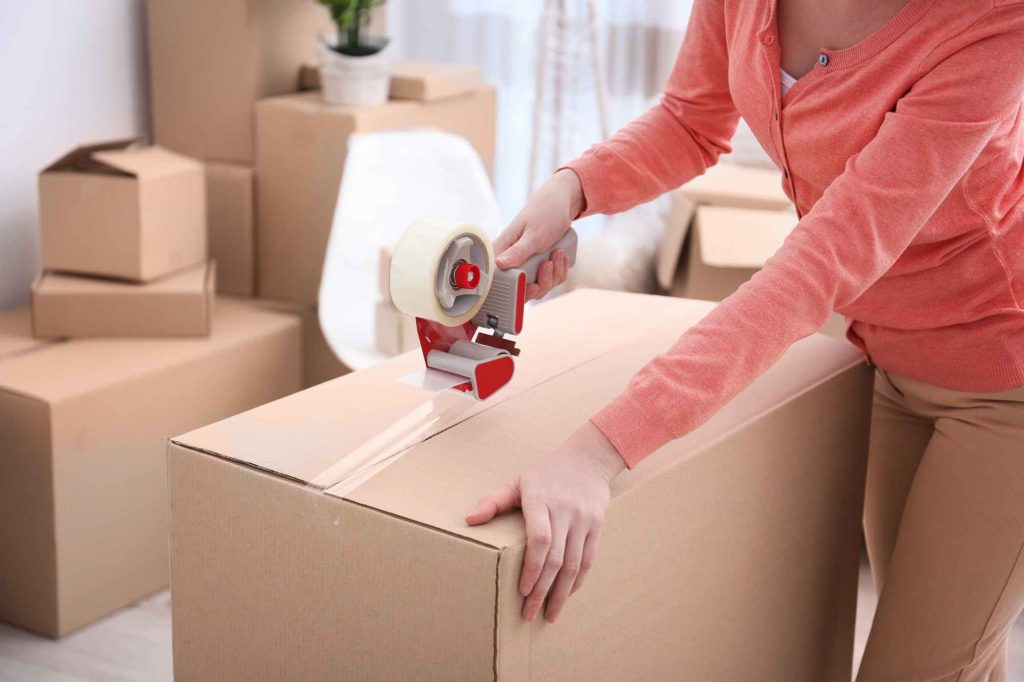 Why Do You Need Storage?
There are a multitude of reasons that people may need to make use of storage facilities.
Some of the many reasons why people use storage include:
Moving to a new house
Renting in between moving homes/change in personal circumstances
Carrying out renovations to existing or new homes
Travelling round the world
Students living in halls or renting short term
Passing away of a loved one
If you fit into any of these categories or simply just need to free up some space, it may be worth considering a removals company for your home storage needs.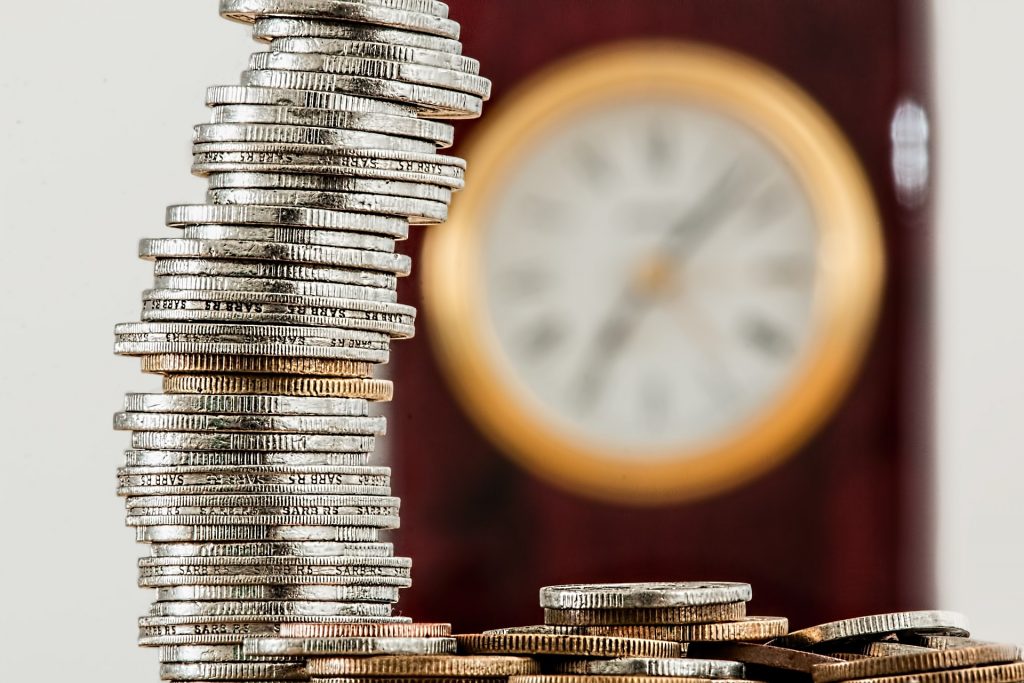 Affordable rates
Many removals companies operate from large units with lots of space for vehicles and the storing of household belongings.
They will often provide home storage as an additional service for those moving with them, offering flexible or discounted rates.
However, you don't have to be moving house with them to take advantage of these services.
Most will offer home storage as a standalone service!
Often times removals companies can offer more affordable rates compared with commercial self-storage units.
What's more, the price is written into the contract.
This means you avoid receiving any nasty surprise fees that can come with some self-storage units.
Flexibility
Removals companies offer customers a very flexible and convenient service.
They tend to offer both short and long term storage solutions.
Short term storage is perfect if you are not moving into your new property immediately.
Your house contents will be secure, allowing you to start moving some items between homes without the hassle of having to move all your possessions at once.
Long term storage is typically used by people moving abroad for an extended period.
Your possessions are handled just the same as short term storage with the containers being sealed by and stored in secure storage facilities awaiting further instruction.
Convenience
Another great aspect about removal comapies storage is the convenience!
They can collect, store and re-deliver your belongings at your convenience.
This provides you with greater flexibility when moving between properties.
Lots of removers are also flexible with access.
You can visit your designated unit and take items out during business hours of operation.
This gives you peace of mind that you can visit your belongings when you need to.
If you choose a local removals company, like GoodMove, you will not have to travel too far away either.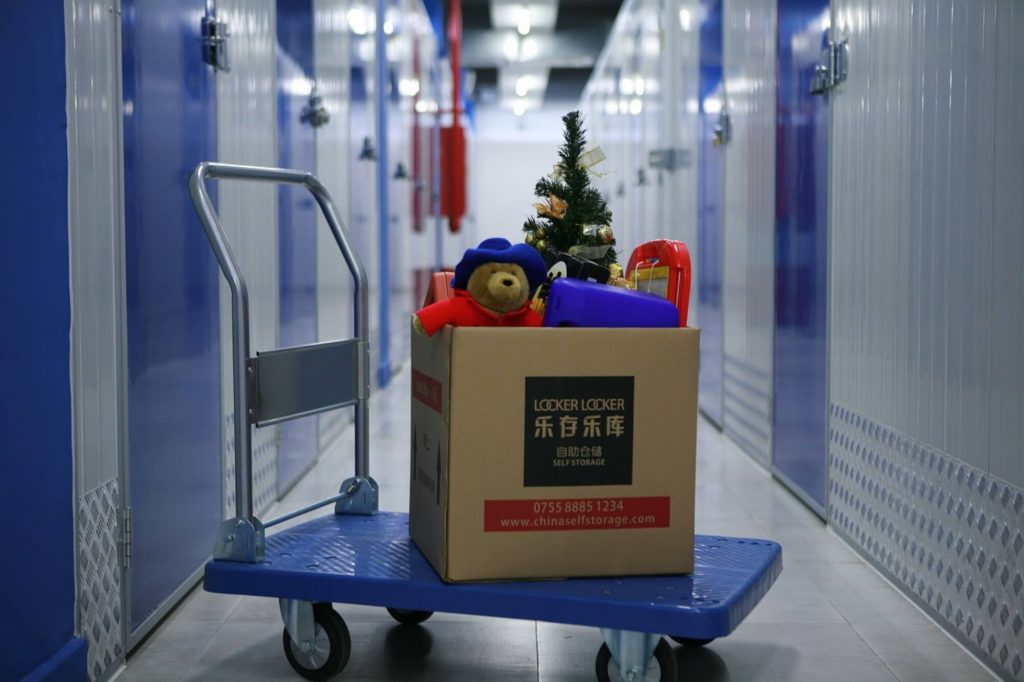 Opportunity to declutter
If you're looking to free up space to help sell your home decluttering could be exactly what you need.
Before you move you can build up a relationship with a removals company!
Getting to know them before moving to a new house could be a great benefit to you.
If they have been trustworthy in looking after your belongings while in storage then it's likely you'll have a good experience with them when it comes to moving house.
Carry out renovations
Similar to decluttering if you wish to carry out some renovations, the home storage offered by removals companies can help you reimagine your home and get some perspective.
Whether you are carrying our renovations for personal reasons or to increase the potential return on your home.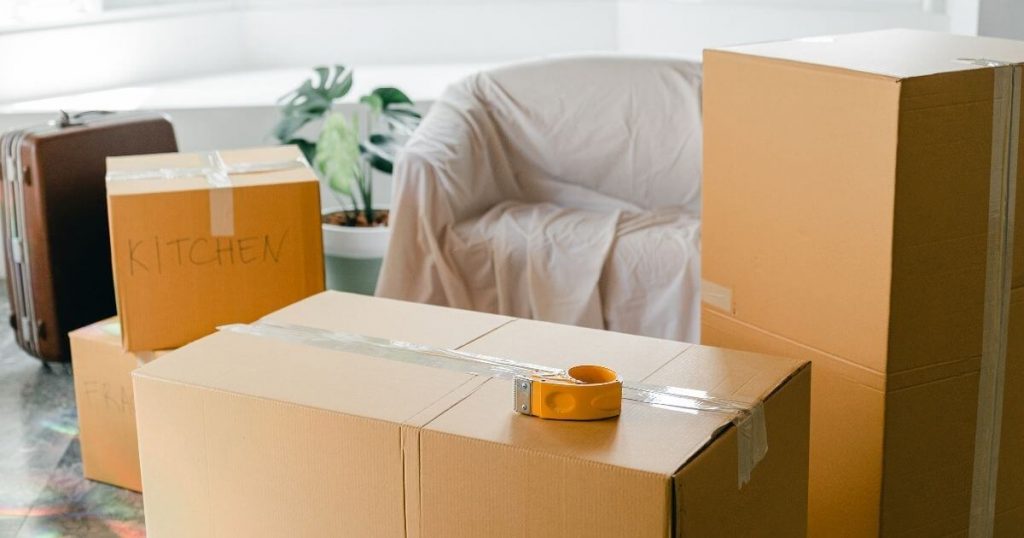 Packing materials provided
Most self-storage units will expect you to provide your own boxes.
Hence the phrase 'self-storage'!
Removals companies can offer an excellent range of bespoke materials from sturdy flat-pack boxes to protective materials to wrap and pack delicate items.
Alternatively, they can supply you individually with everything you'll need to pack yourself.
Security
Purpose-built storage facilities offered by removals companies must comply with certain industry standards.
This means you can rest assured that your belongings are in safe hands.
They are safe, clean and convenient to use.
A detailed inventory will be taken before they are signed, sealed and shut away until you require them again.
Most units will also come fitted with intrusion and fire alarms for added peace of mind.