What is Goods in Transit insurance?
Most good removals companies will provide Goods in Transit insurance to protect you and your belongings from any damages that may occur during your house move.
This insurance policy is an essential safeguard that is added to your items and we always suggest choosing a removals company that provides this to its customers.
It is simply not worth risking a removal company that doesn't have Goods in Transit insurance, despite appearing to be cheaper, it is always worth paying slightly more rather than incurring the cost of damaged items!
So, what actually is Goods in Transit insurance and what can it do for you?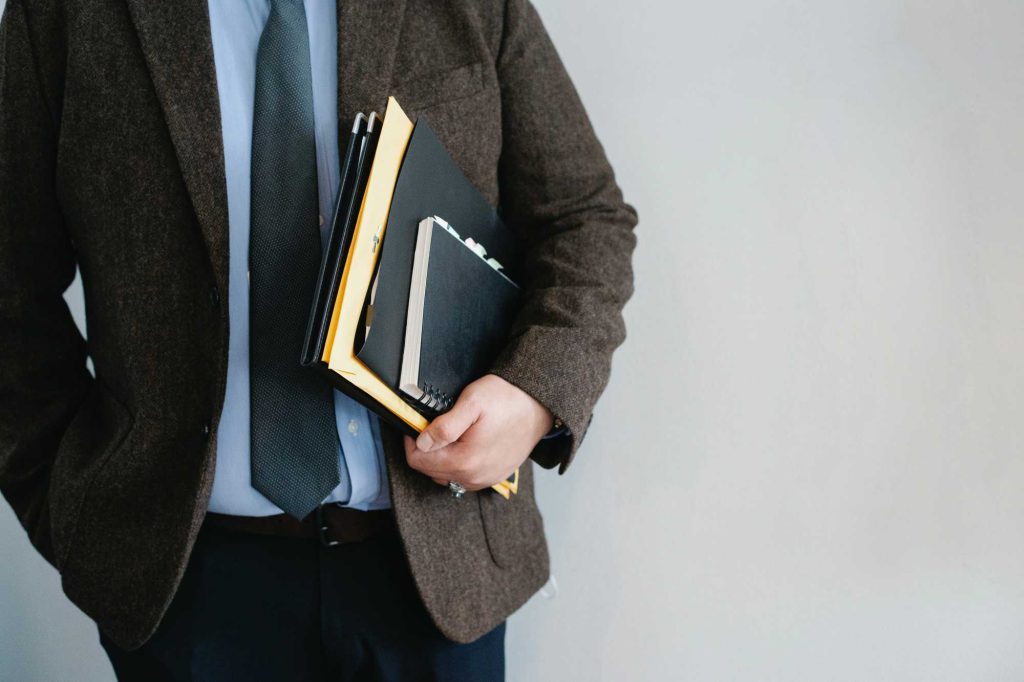 What is it?
Goods in Transit insurance cover or (GIT) for short, covers the goods of a business or an individual's personal effects, whilst they are being transported from one place to another.
Goods can be conveyed via a company that owns its own vehicle, leases one for the purpose, or by a nominated third-party carrier.
If a business is shipping its goods by sea, then marine insurance is required. This insurance also protects the transit of cargo over land at each end of the voyage.
Is it a legal requirement?
The short answer to this question is no. There is no UK law that states you must have GIT insurance.
Whilst it is not illegal, many would argue that it is absolutely necessary.
With a few notable exceptions such as emergency services, very few responsible operators work without insurance.
Plus, in certain circumstances, lack of insurance may result in loss of the business as customers are more likely to opt for a carrier who does offer some form of compensation should the worst happen.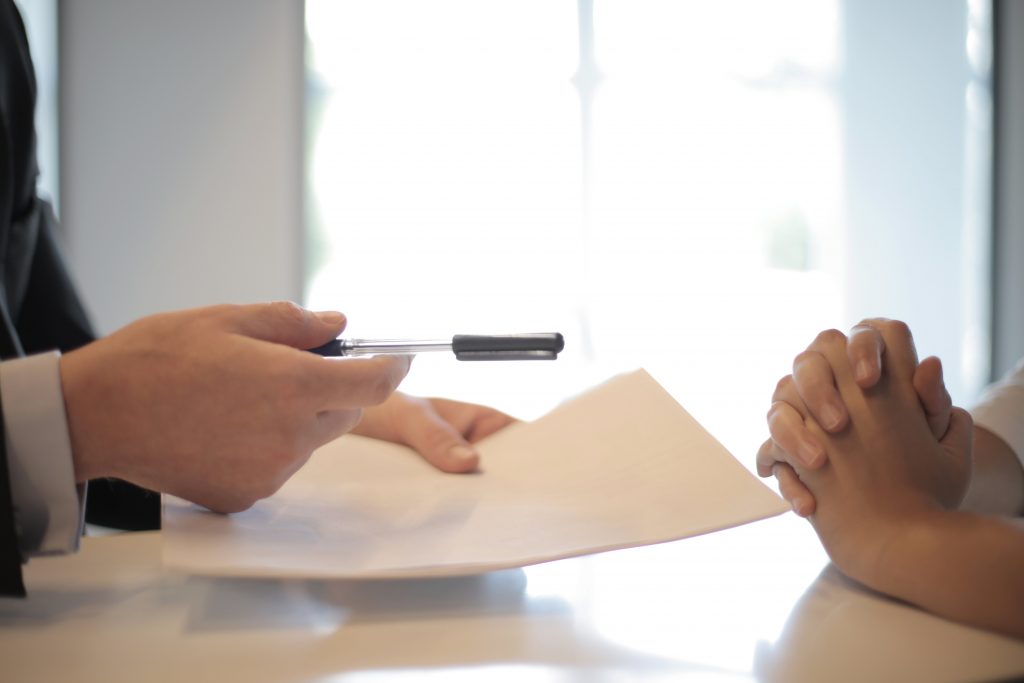 What does it cover?
There are different levels of cover available.
Coverage depends on a number of factors such as:
There are actually two types of GIT Cover and what and how much you will receive in the event of a claim will rely on whether you have a "new for old" policy or "indemnity cover".
The former means if any damage or loss of property is incurred goods are replaced at their current market value.
For indemnity cover, the insurance provider will consider general depreciation or wear and tear of said goods.
It is important you know exactly what cover you are getting.
New for old policies are more expensive, but it is a better option in the long run.
Opting for indemnity cover is fine as long as you carry out a cost-benefit valuation of the insurance cover to ensure you won't be out of pocket if a claim is made.
Claims Process
If you need to make a claim on a Goods in Transit policy, it is always essential to contact your insurer or broker as quickly as you can.
In this event, they will likely ask you for a number of different items and documentation.
As a general rule these include but are not limited to:
A completed claims form
Police report (where possible/required)
An invoice or other proof that the goods were purchased
A packing list, delivery order or other proof that the items/belongings were in the vehicle during the incident
Evidence of the value of the belongings such as a repair or replacement bill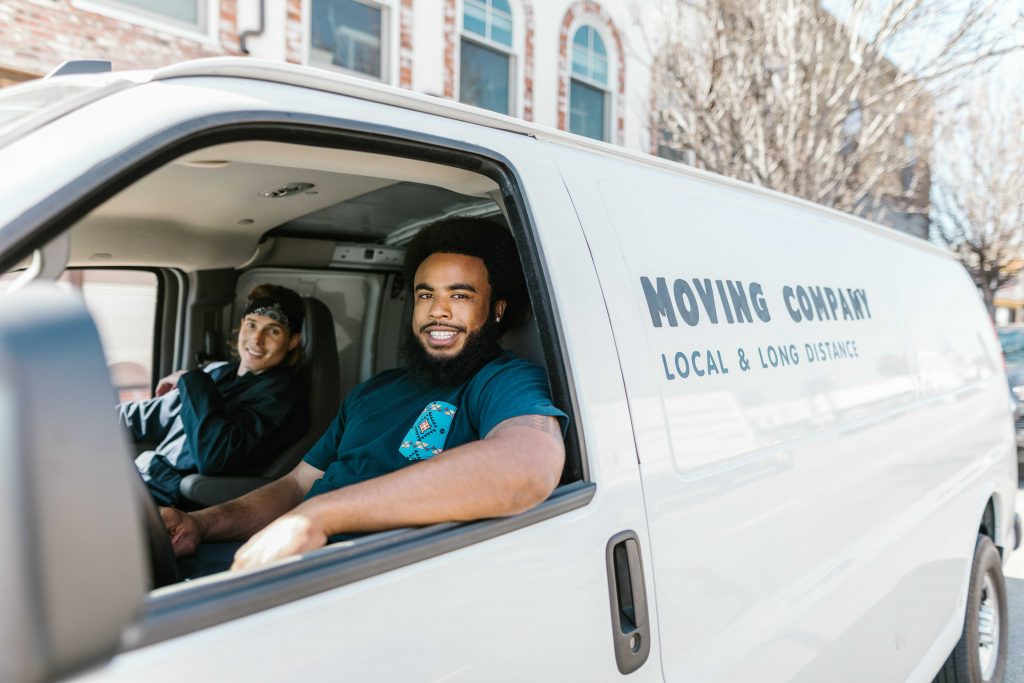 Using a Removals Company Movers That Provides Goods in Transit Insurance
Employing an uninsured removal company can sometimes put your items at risk!
If they have no goods in transit policy, none of your items will be covered during transit.
Your home contents insurance policy could cover you for your house move however this is not a guarantee!
Selecting a removals company, such as White & Company, with the necessary insurance ensures that your belongings are all covered.
This includes any lost items as well as those that may have been damaged during transit.