If you are relocating to a new home overseas, it is essential that you ensure your valuable belongings are properly insured.
We are sure you have taken the utmost care packing your items and subsequently choosing a professional removals company to conduct your move.
However, overseas transportation can be a tumultuous thing!
We are sure your chosen company have done their utmost to safeguard your belongings, nevertheless, we recommend fully understanding what marine insurance is and why it is important for your international move!
In some (albeit) rare cases shipments can be lost in transit or even damaged due to bad weather conditions during the journey.
This could have an impact on the contents of the ship's cargo and could lead to your belongings getting damaged.
When moving abroad be sure to ask your professional removals company about marine insurance!
They should be more than happy to assist you with this request.
Once you have asked this question they will work with you to produce a comprehensive inventory of your items, calculating the value of your belongings before they are shipped as well as the condition everything is in.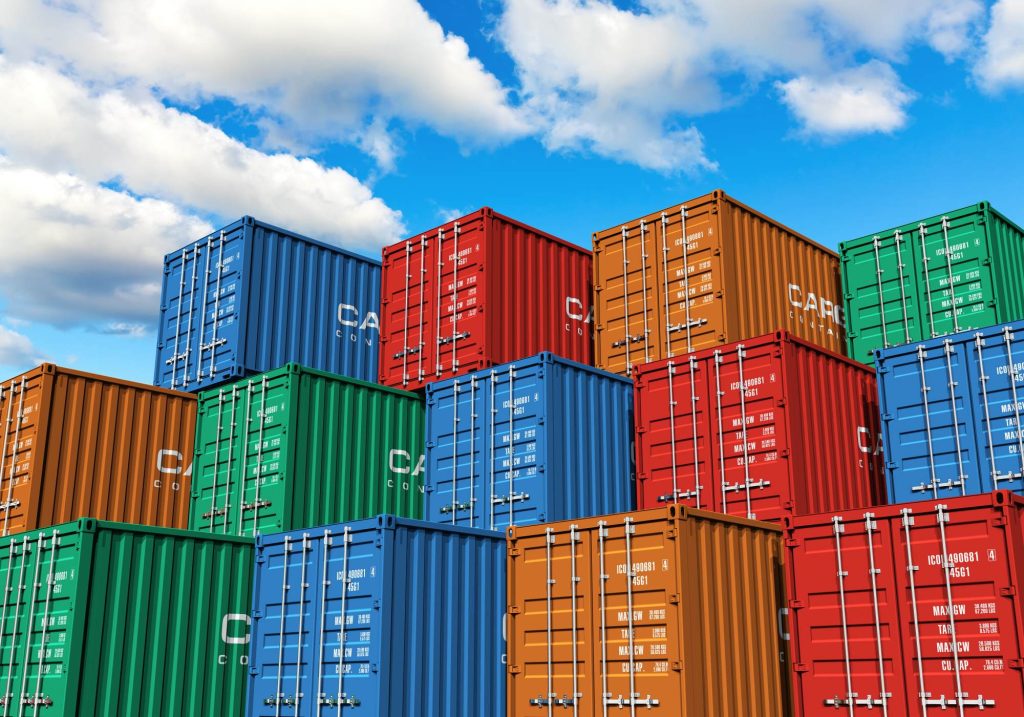 What Marine Insurance is on Offer?
So you have broached the subject of marine insurance with your removals company.
But what sort of coverage is one offer? And what coverage do you actually need?
Your choices are plentiful and your removals company will be best suited to advise you on what you need depending on the items you are taking and your budget.
However, these are the most commonly chosen options:
Total Loss Coverage
The cheapest option, this coverage only applies to circumstances where articles from your shipment have been lost.
For example, if cargo fell overboard during the trip.
In the scenario where your shipment is only somewhat affected, it is unlikely that you will be able to claim compensation.
Named Perils Coverage
This level of coverage insures your belongings against several different happenings including car accidents, fire damage and theft.
However, similarly to total loss coverage, your items are only protected against certain levels of risk.
Not all possible circumstances are accounted for with named perils coverage.
Lump Sum Coverage
Lump sum coverage will insure part of your belongings up to a pre-specified amount.
The amount that lump sum coverage insures you for is based on guidelines established by the insurance industry.
It is related to the average value of goods per cubic metre that is being shipped.
All Risk Coverage
This is the costliest level of coverage.
However, it will buy you peace of mind that any damage to your belongings will be compensated.
Whilst your chosen company will do their best with packing your belongings, shipping your goods can sometimes be a lottery due to the violent nature of the seas!
All risk coverage is a good option for those who can afford it.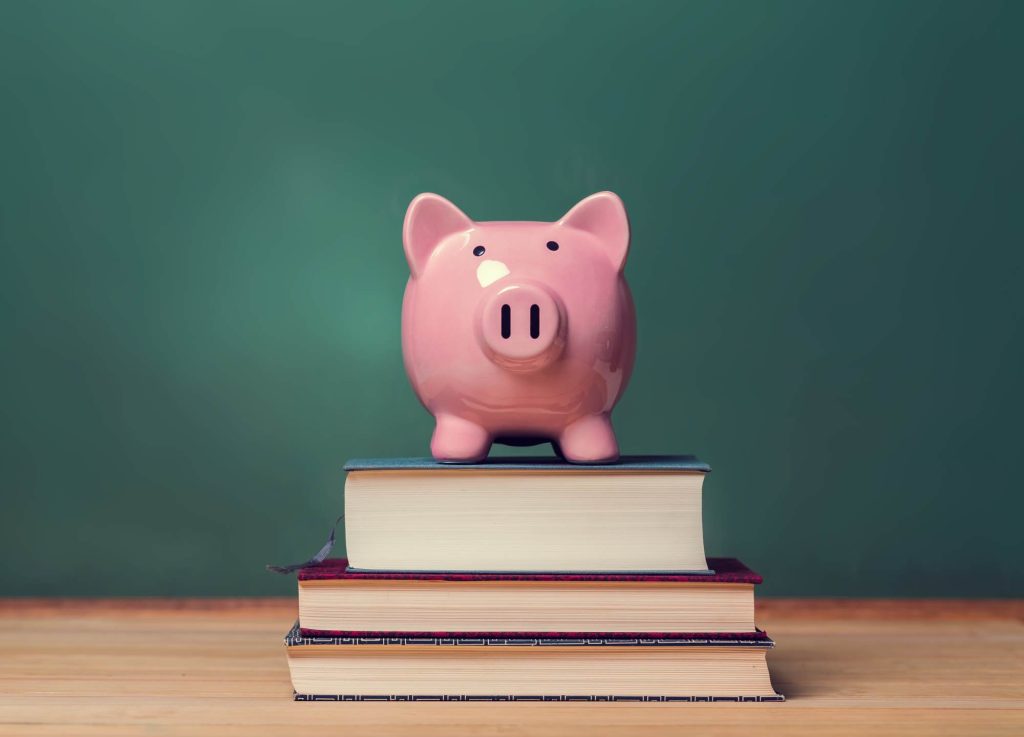 How Much is Marine Insurance?
The cost of your marine insurance will depend on a number of factors.
Firstly, what coverage you choose will impact the price.
Next, the value and amount of belongings you will be shipping.
Finally, the distance travelled will be factored into your marine insurance costs.
As a general rule, the cost of marine shipping is anywhere between one to five per cent of the total declared value of your goods.
We hope that our overview of marine insurance has helped you better grasp the coverage you will receive.
Be sure to ask your professional removals company about the levels of marine insurance coverage they offer before moving abroad, they will be happy to help.