Do you need moving insurance?
This is a question you will most certainly be asking yourself when you are using a removal company.
It is one thing doing a small DIY move, you only have yourself to blame if anything gets damaged.
It is quite another if someone else damages your belongings.
So, do you need moving insurance?
Yes, that is the short answer.
It takes most of us years and a lot of money to accumulate our treasured possessions.
When it comes to moving, you want to have them packed and transported safely and have them arrive in one piece.
Sadly, this is not always the case, no matter how careful your removal packers may be, accidents do happen from time to time.
Plus, most people underestimate the value of their belongings, and the potential cost to buy everything new again if they do have to be replaced.
Although covering your effects will be an additional expense, it's better to be safe than sorry.
As long as you are using a professional removal contractor to transport your valuables, it is unlikely you will have to make a claim but, if you have removal insurance in place it is one less worry.
Check with your Household Insurance Company
Around three-quarters of home insurers provide content cover for house moves completed by a professional as part of a standard policy.
It is called "contents in transit" cover.
You may be one of the lucky ones and have this type of insurance already in place.
It is a good idea to check your policy documents or alternatively, give your insurance firm a call.
Ask them to confirm if your belongings, including your valuables, are covered whilst being transported from A to B.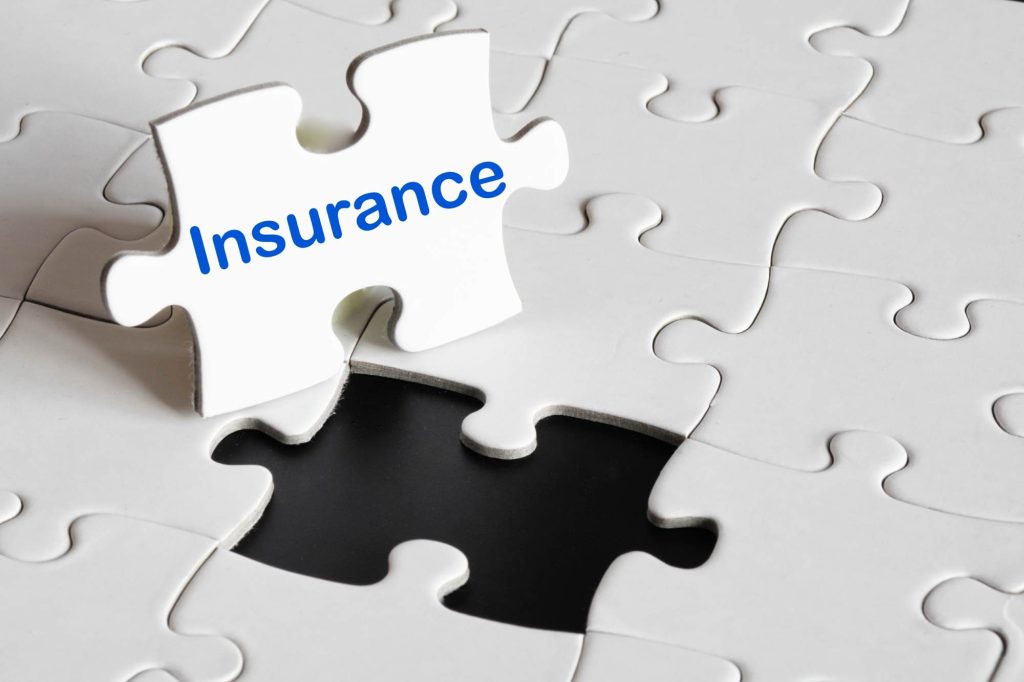 Insurance For Stored Items
Another consideration when moving is insurance for stored items. Obviously, this won't apply to everyone.
However, there are plenty of reasons why you may want to store some or all your belongings.
You might not be able to get into your new home straight away, you may be still looking for your forever home and have received an offer for your current one you can't refuse.
Or you may be carrying out extensive renovations in the new place and not need everything delivered at once.
No matter what your circumstances may be, your stored items also need to be insured.
Again, your current house contents insurance may cover you. If not, you would be well recommended to take out a specific storage policy.
Every policy is different, but in general, your items are protected against theft or damage whilst in storage.
Stop & Store have a helpful guide regarding insuring your stored items.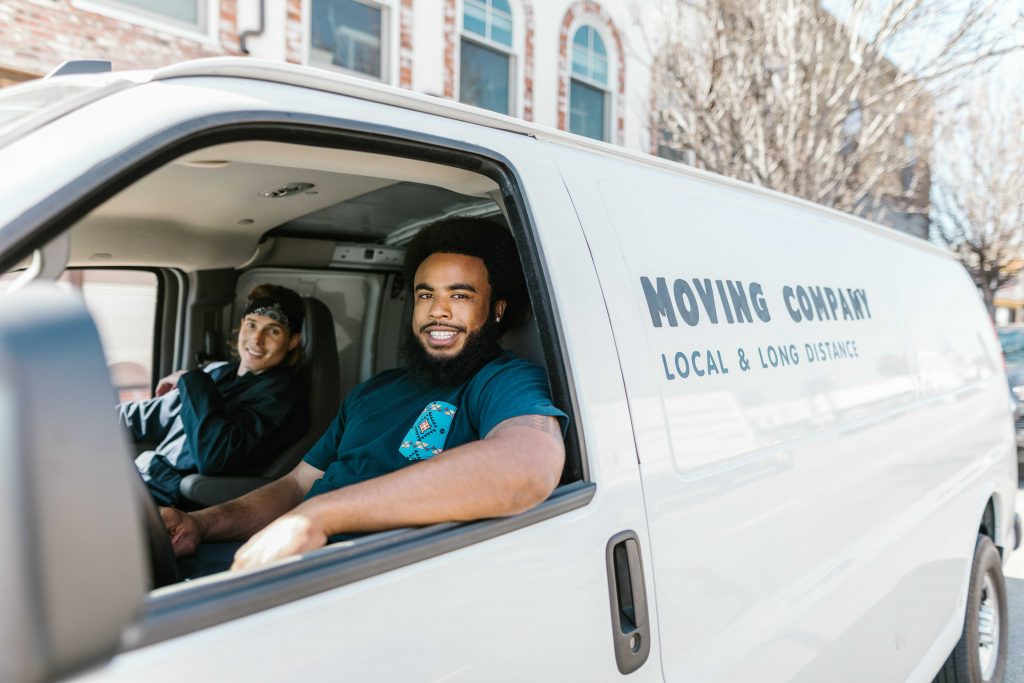 What Cover Will my Removal Company Provide?
Before you sign on the dotted line, you should take time to read your removal company's contract thoroughly (including the small print)!
There will be a section explaining what and how their own insurance policy works.
It will also explain what you can expect to be reimbursed if things do go wrong.
Generally, there are several levels of coverage.
You will be required to provide an estimate of the value of all your goods to the movers.
As they have no idea of the total value, they will only supply limited cover if no supplementary cover is put in place.
You can take out extra liability cover with your movers if you want to.
This is highly advisable if your own insurance does not include contents in transit cover.
There will be a form to complete, and you need to list each item you are insuring and the value of the item.
Anything not listed on the insurance valuation form will not be covered, therefore no claim can be made.
Many local movers also offer a Full Value Protection option to their customers.
Either way, it's imperative that you discuss all your liability options with the moving company before signing or paying for anything.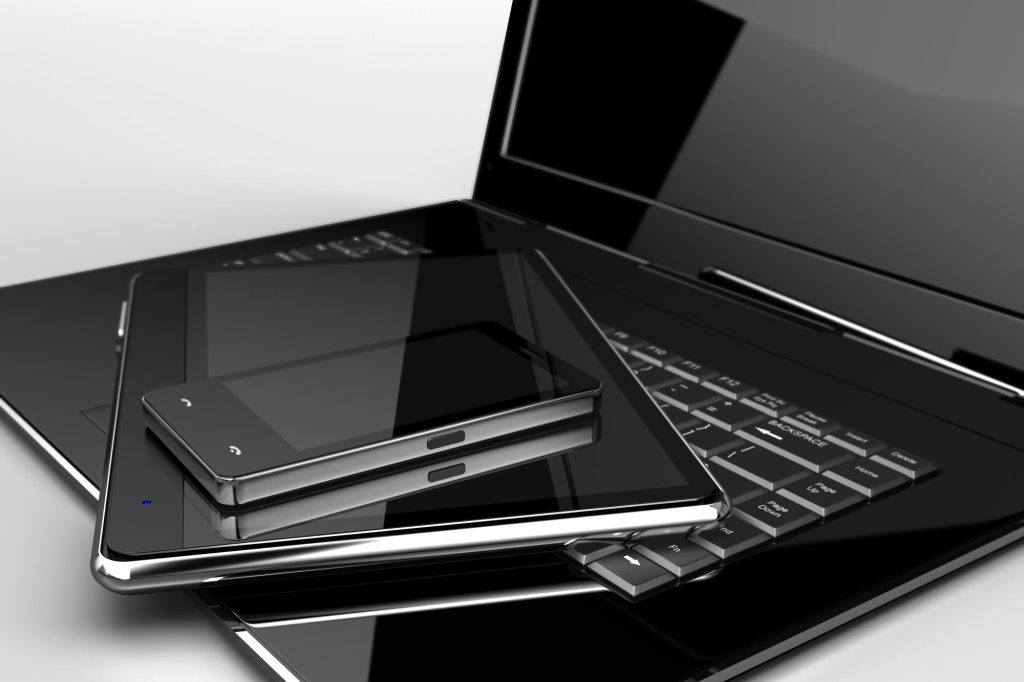 Take photos of valuable items
It is an excellent idea to take photos of the high-value goods you are insuring and, take them from several different angles.
Not only will photographs provide evidence of their condition to the insurance company, but they can also speed up your claim.
It is important to point out that there will be a time limit for all insurance claims.
Most often your professional removal company will require notification of any damages or losses within 7 days of your move.
You must take time to thoroughly scrutinise your belongings as soon as possible as late claims may not be taken into consideration.
What Might Not be Covered by Insurance?
There are some instances that are totally out of the removal company's control.
Therefore you won't be able to make a claim.
The owner packed boxes.
If you have decided to pack any boxes yourself, should their contents arrive damaged in any way, it will be considered your responsibility.
Not letting your movers know (in writing) about any items of extraordinary value prior to the move.
This situation will also render any damages unclaimable.
If you pack hazardous or dangerous items such as chemicals without informing your movers and these leak onto furniture or other boxes, it will make your insurance claim void.
Is it Worth Purchasing Extra Moving Insurance?
Standard moving insurance policies will not automatically cover high-valued items.
Therefore, items such as computers, electronics, designer watches or handbags, expensive jewellery, antiques, collectables, or artwork, are unlikely to be included in your household insurance.
Unless you have specifically asked your insurers to include them.
They will not be covered by the removal company either, again unless you have instructed them to do so.
Although it is an extra burden cost-wise, taking out a high-value insurance policy will give you the added assurance that should the worst happen, you will not suffer financially.
If you do need to make a claim, it would have been well worth the extra cost of the cover.
It is also much cheaper than replacing the item out of your own pocket.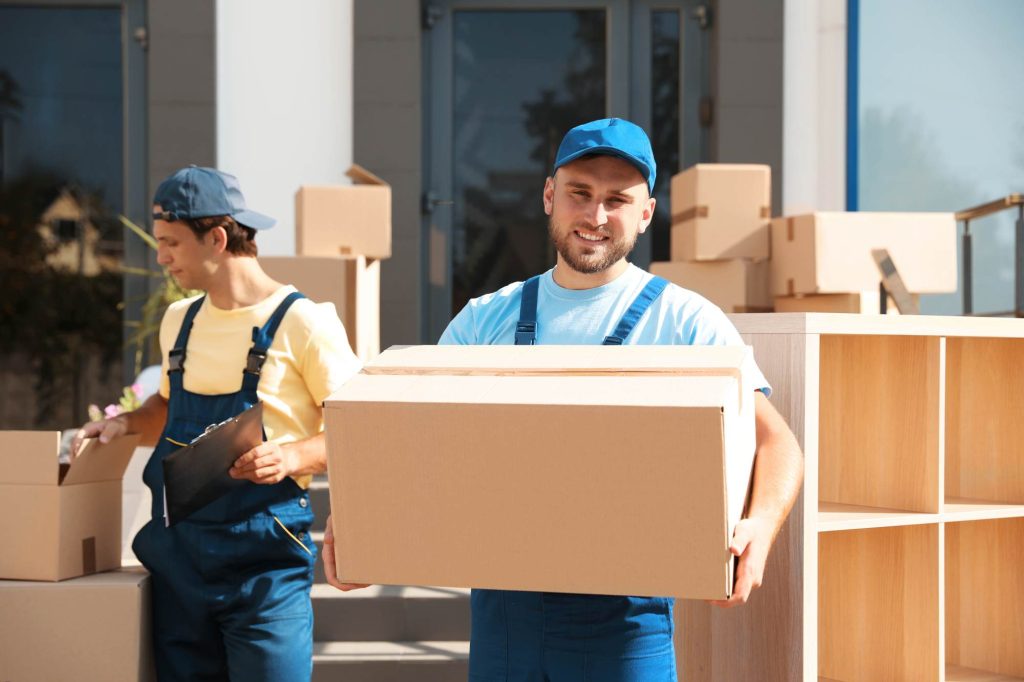 Use a Reputable Moving Company
It is highly recommended that you use a reputable removal company.
It will give you added security knowing your belongings are in safe hands.
You want to make sure that your chosen movers are members of the removal industry regulators BAR – British Association of Removers.
All companies who want to become members of BAR are thoroughly vetted before they are accepted.
They must adhere to stringent industry rules and regulations and meet the high code of conduct demanded by BAR.
It is standard practice to pay for your move before it happens.
Using a BAR member means that you are protected by their Advanced Payment Guarantee.
It also means that you have a mediator to go to in the event that you are not fully satisfied with your insurance claim.
Click here to find out more.
Thousands of house moves are carried out daily in the UK. The vast majority of them thankfully happen without any drama at all and we hope yours will be among them.