Removals insurance is a very important aspect of moving home!
We fully understand that with so many different facets to your move obtaining the correct insurance can slip your mind.
If you are using a professional removals company for your house move we are sure they will broach the subject of insurance with you.
However, we are very aware that some of the language can be confusing, making understanding what coverage you have difficult!
In this article, we hope to set that straight.
Our guide to removals insurance contains 5 things you should know before moving.
We hope the information in this article goes some way to help protect your belongings during your move!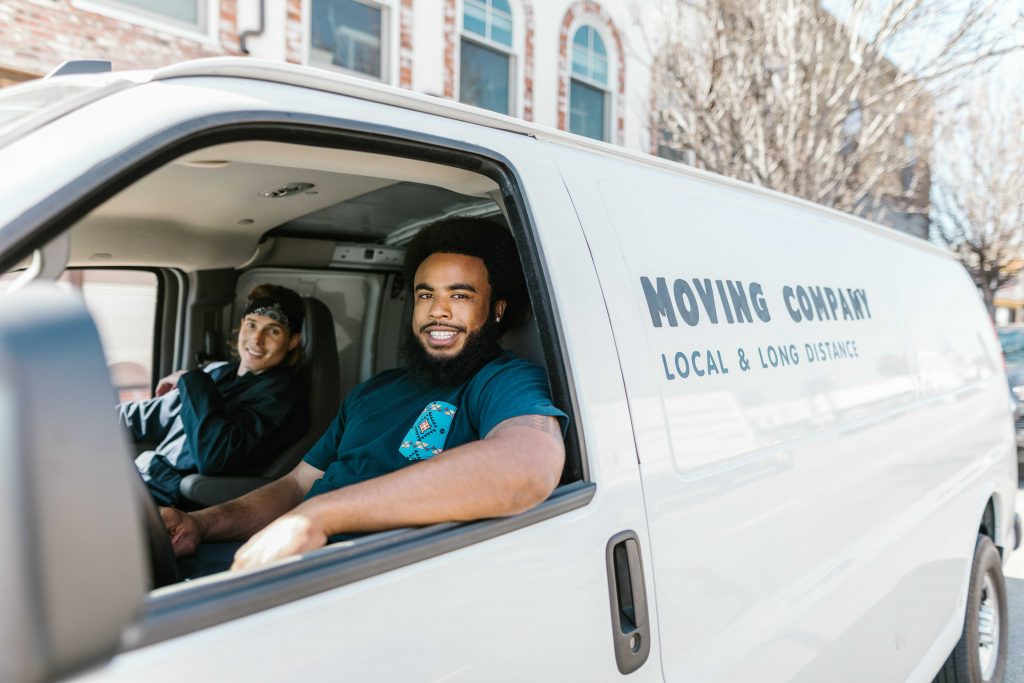 Insured Companies
It is imperative to state from the start that some removals companies don't offer insurance for the customer in the traditional sense.
Instead, they offer 'liability' for any damage they cause or any loss to any of your goods.
Employing an insured removals company doesn't always mean that you the customer have coverage.
It is therefore often the responsibility of the customer to ensure their possessions have insurance.
This means checking you have coverage for your move.
Be sure to establish if you have the coverage offered through the removals company or a third-party insurance provider.
What is Limited Liability?
When choosing removals insurance, it is key to have a full understanding of what coverage you have.
Limited liability is certainly an important consideration for you the customer.
So, what is limited liability?
Essentially, limited liability is a way that removals companies safeguard themselves again events out of their control such as extreme weather.
This is also in place since the removals company may not be fully aware of the value of your items.
Limited liability is therefore introduced to reduce the risk to the company.
We suggest viewing the company's Terms and Conditions to best find out what level of liability.
Reviewing what coverage you will receive allows you to make a decision about how the type of additional coverage you require, if any.
Be sure to check out what is in your chosen company's limited liability before making this decision.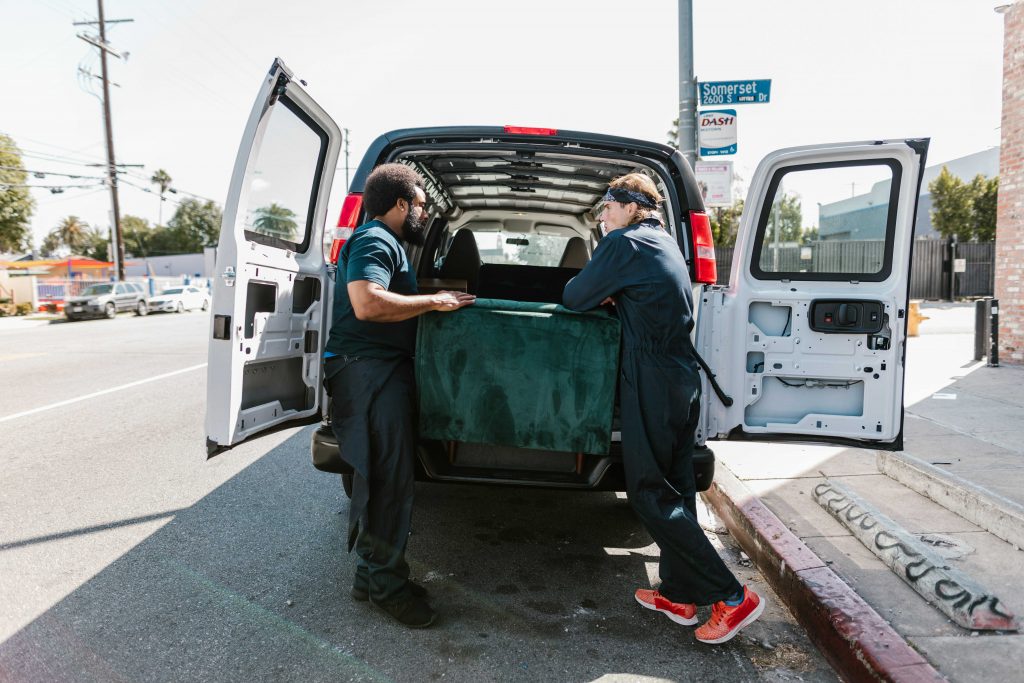 What is Removals Insurance?
Whilst it is clear that many removal companies will try to limit their liability, this does not mean they will aren't able to cover you for your items as well.
This additional coverage will help to protect your valuable belongings.
Most removals companies extend the option to purchase additional removals insurance cover.
Purchasing this coverage will provide you with a far more thorough and accurate analysis of your contents and their value.
We recommend that you get your goods valued, regardless of if you take out additional insurance or not.
It is worth noting that any additional cover will still be subject to terms and conditions, meaning you should read these in detail.
The greater the understanding of what you are covered for the better!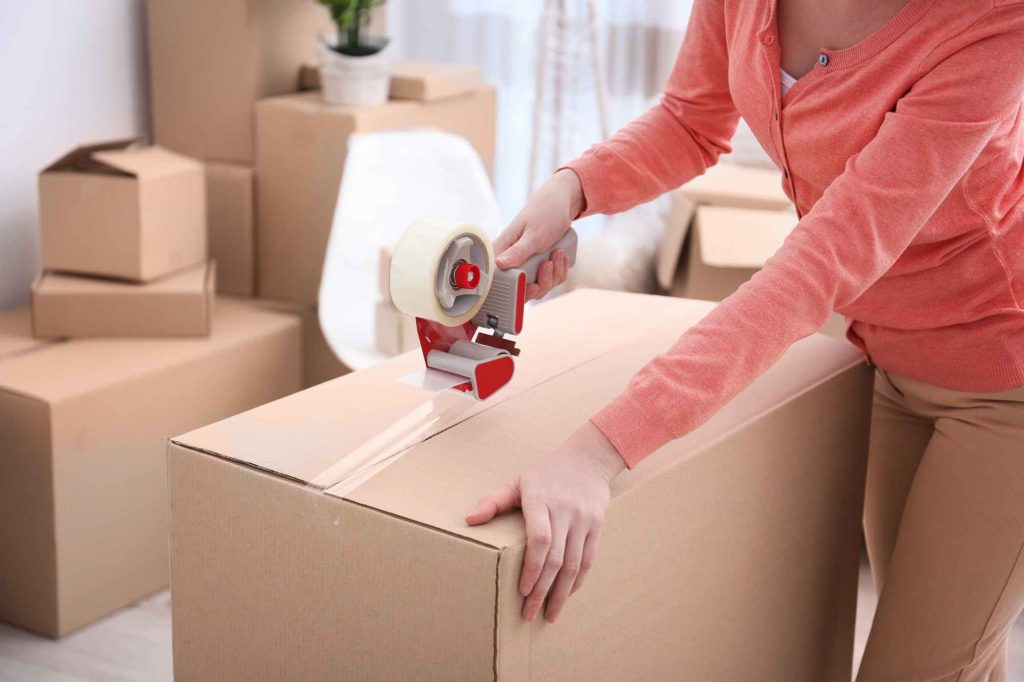 Packing Your Belongings
When it comes to packing your belongings, it is important to review your removals insurance.
A lot of removals insurance policies do not cover you for any damage if you pack your own boxes.
When packing your own items limited liability is usually in place.
This is typically £40 per item or carton.
Removals companies enforce this as they aren't aware of the contents of the boxes, so cannot attest to the accuracy of a claim.
The good news is that most companies offer a packing service!
It is worth mentioning this to your chosen company if it is a service you will need.
What to do if Something Goes Wrong?
When it comes to choosing a removals company we would recommend using a BAR registered company.
If your chosen removals company is a member of the British Association of Removers (BAR), they must be a part of an alternative dispute resolution scheme.
This scheme is overseen by an external, independent body.
Meaning you will always have someone to turn to should anything go wrong.
Subsequently, you should always look for the BAR badge when choosing removals insurance.
We Hope This Helped
Hopefully, the information in this article has gone some way to ensure that you are fully prepared for your upcoming house move.
As we have mentioned, be sure to check what coverage each removals company offers.
It is always the best policy to be as well informed as possible.
Especially when it comes to your valuable possessions!
Let us know if you found this piece helpful.
Also, be sure to check out some of our fantastic articles that cover every aspect of moving.
Good luck with your move!