Are you thinking of moving to Lincoln?
This famous cathedral city, located in the East Midlands, is brimming with history and rustic charm.
Living in Lincoln is a fantastic choice for a variety of different buyers. The city provides locals with some excellent affordable properties, fascinating history as well as some top schools.
Moving to a new area is never a straightforward task. There is a range of factors to take into consideration before you settle on a new home. But don't worry, we are here to help!
In this article, we hope to provide you with all the information you need to know about living in Lincoln. Covering everything from the history of the city to the best schools in the area.
We are sure that you will enjoy living in Lincoln and hope to provide you with all the essential information about the area.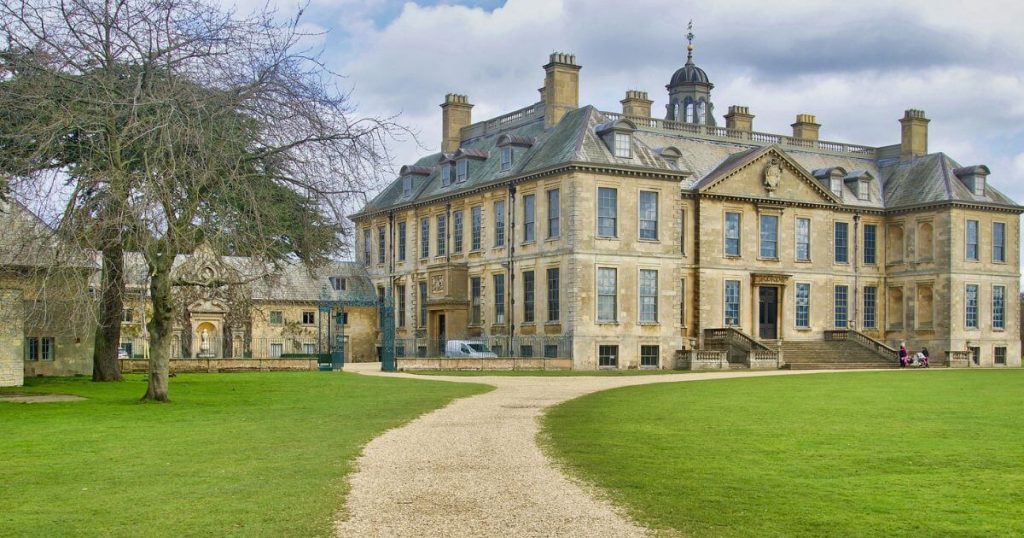 Why Move to Lincoln?
Lincoln has much to over to those who are thinking of moving here.
Located 74 miles from Leeds, 98 miles from Birmingham and 141 miles from London, Lincoln occupies a rare geographic position.
A cathedral city and county town of Lincolnshire, it is historic, vibrant, and well placed for visits to the East coast of the UK.
Known as a university city due to the two prominent universities of Lincoln and Bishop Grosseteste University it has a young edgy vibe, but it is by no means just for the young.
There is has plenty of historical places of interest to uncover and thousands of tourists flock to the beautiful Lincoln Cathedral each year.
A major draw is Accessibility. Road connections are excellent, with the major road networks of the A46, A15 and the A1 nearby.
Lincoln Central rail station has plenty of services to other destinations in the region including, Nottingham, Doncaster and Sheffield plus a direct train service into London in just two hours. 
A buzzing nightlife is to be expected and the presence of hundreds of students fuel the nighttime economy. In contrast, there are plenty of high-end exclusive restaurants and bars for a more serene night out.
Retail has become a big business in Lincoln, and it is fast becoming the go to location to shop. The historic core of the city centre is a fantastic place to spend the day. After dabbling in a spot of retail therapy, why not relax by the River Witham or the Brayford Pool, both great spots for lunch.
If it is employment, you are after, there are several large companies based here and the active presence of a railway, many companies, such as Virgin Trains East Coast and MCK Recruitment are often on the lookout for suitable railway job candidates.
Lincoln's residents are lucky enough to enjoy a very balanced lifestyle between rustic rural calm and historical allure.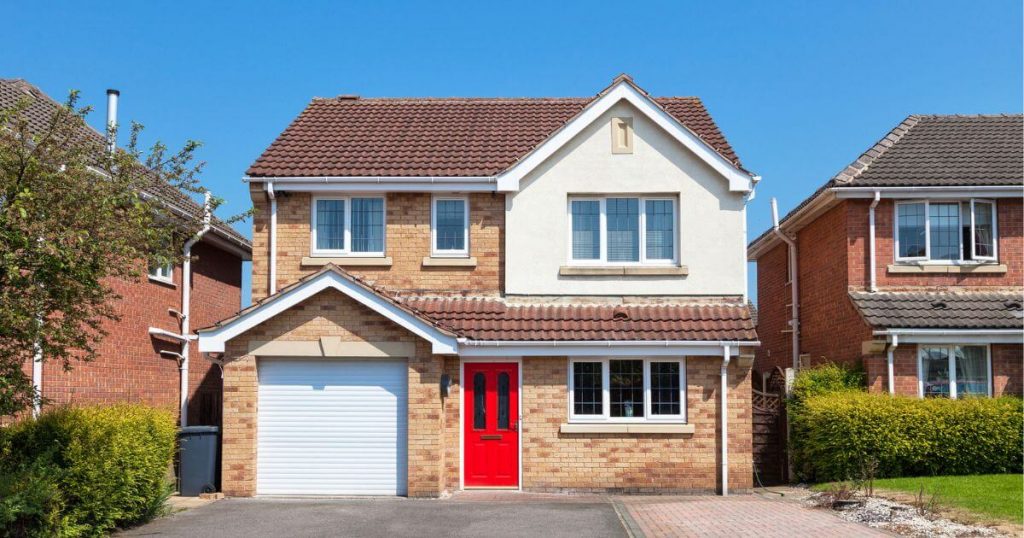 Lincoln Property
The city is roughly and unofficially split into two areas, 'uphill' where you will find older more period-type properties and 'downhill' Lincoln.
Here you will discover a choice of more modern suburbs.
There are also a host of great locations surrounding the city.
These include Sleaford and North Kesteven which have become very attractive to prospective new house hunters.
Villages such as Welton, Sudbrooke, Nettleham to the north and also south villages are popular too due to the close proximity of great schooling, both primary and senior schools.
Housing stock currently is dominated by two- and three-bedroom homes which make up around two-thirds of the total of 349 homes on the market.
With an average home estimated at just £226,087, you can see why Lincoln has become such a sought-after place to live.
In terms of property types, flats in Lincoln sold for an average of £152,631 and terraced houses for £160,943. This is according to the current Zoopla estimates in December 2021.
There are two new developments close to Lincoln, Lovell Homes and Persimmon are both building a selection of homes consisting of 2,3, and four bedrooms with a starting price of £195,000.
Lincoln Schools & Education
Lincolnshire is one of the few counties within the UK that still uses the eleven-plus to decide who may attend grammar school, in common with Buckinghamshire and Kent.
Schools are of a good standard across all age groups and one of the reasons families are attracted to the area.
Having around 200 schools serving the city from nursery through to university makes light work of gaining a good education.
A number of primaries have been given an Ofsted rating of "good" with Hartsholme Primary School and Digby the Tedder Primary School has achieved the highest rating of "outstanding".
For secondary education, William Farr School and Branston Community Academy are in demand as both were graded as "outstanding" by Ofsted following their most recent inspections.
Lincoln College provides FE courses, it is the largest education institution in Lincolnshire, with 18,500 students, of whom 2,300 are full-time.
Alternatively, Access Creative is a specialist creative college, offering a number of courses in music, media, and games design.
Several well-renowned universities provide higher education to students aged from 18 upwards including a selection of adult education courses.
Lincoln University has several campuses in the city and in 2016, it was ranked among the top 40 English universities. In 2019 the university was ranked as 22 in The Guardian University Guide, marking the first time it has placed within the top 30.
The University of Lincoln offers a wide variety of courses spanning the arts, science, social sciences, and business.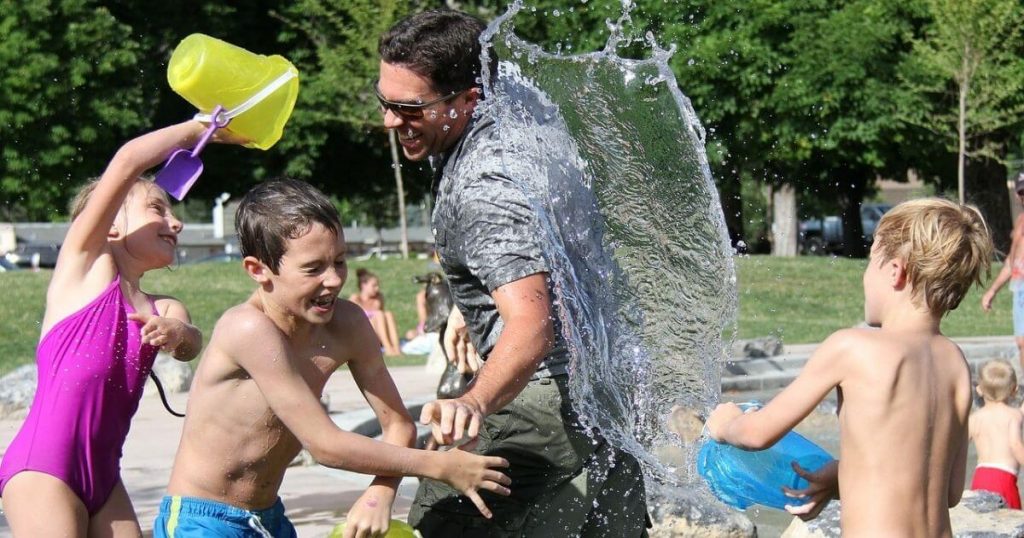 Things to do in Lincoln
Lincoln has plenty of attractions to keep even its most demanding resident happy.
Aviation features highly as Lincoln was one of the largest aircraft production areas in the world; producing over 3,500 aircraft and 3,000 aero engines.
The infamous Red Arrows aerobatic display team is based in the city and you can regularly watch the team run through its paces over the skies of Lincoln.
The city has its own castle. Lincoln Castle attracts thousands eager to view the ancient and original copies of the Magna Carta (1215) and the Charter of the Forest (1217).
For a historic hit, Lincoln boasts a number of stately homes and historic halls,
For a further dose of history, visit some of the region's stately homes, historic halls such as Doddington Hall was built in the Elizabethan era, its wonderful landscaped gardens offer a place of tranquillity and beauty.
For something a little more active, you can book a guided tour of the city, by foot or via an open-top bus, expert guides will lead you to the most popular sites whilst imparting their wide knowledge of Lincolns history. Great fun.
The surrounding countryside is also packed full of great family day-out experiences.
Neighbouring attractions include Waddington and Scampton Airfield, home of the RAF's Red Arrows, and Cadwell Park motor racing circuit, located near Louth
For more ideas visit the following websites: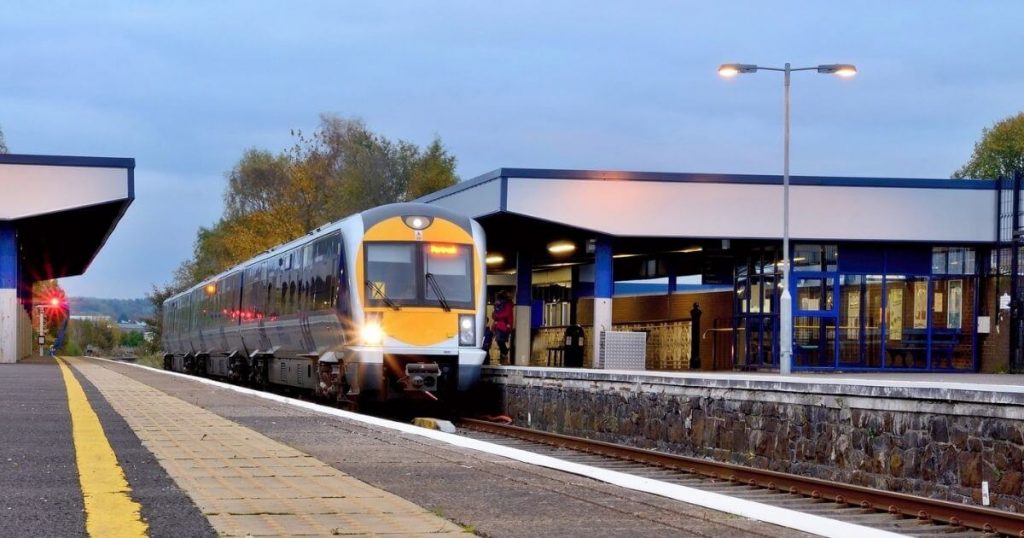 Transport Links in Lincoln
Access to the rest of the UK is made particularly simple when living in Lincoln.
There are more than 30 trains a day between London and Lincoln, however, the majority of these trips will require that you change trains.
London Northeastern Railways (LNER) provide services from London King's Cross to Lincoln.
These services will require passengers to make one change at Newark North Gate to an East Midlands Trains service. Services depart from Kings Cross around every half hour, commencing before 6 am until around 9:30 pm.
Travel time for these services is around two to three hours. There are also trains departing from St Pancras International Station. Again, passengers can expect at least one change along the way.
There are also a number of coach services that connect Lincoln with the capital. National Express Coaches from London to Lincoln take around 5 hours 10 minutes.
Whilst this is certainly substantially longer than the train, it is a more cost-effective mode of transport.
It is important to consider that there are only two coach departures each way between London Victoria Coach Station and Lincoln City Bus Station.
Those thinking of travelling by coach should certainly book their tickets ahead of time!
There is always the option of travelling by car. Living in Lincoln means you are around 140 miles north of London, with the two cities connected by the A1(M) and the A1.
You can expect a drive of at least three hours when travelling to the capital.
The city also provides locals with excellent links to Europe. Connections to London's major airports or the nearby Humberside Airport, ensure that international travel is particularly easy.
Are You Thinking of Living in Lincoln?
Does living in Lincoln sound perfect for you?
This historic cathedral city in the East Midlands is an ideal home for everyone, from students to families, young professionals and even commuters.
Lincoln is a city bursting with quaint charm, fascinating history and a friendly community.
The city is full of things to explore, offering its residents a delightfully relaxing lifestyle.
So, if you have been thinking of living in Lincoln, there is no time like the present!
You can start planning your perfect move today by getting a removals quote.
Be sure to check out some of our other helpful moving articles, ideal if you have an upcoming house move.