What are the essential questions to ask your removals company before you hire them?
Looking for a moving company to help you move soon?
Moving to a new home can be exciting and stressful at the same time.
Making arrangements for the move may be one of the most stressful aspects of moving.
Trying to figure out how you're going to move everything out of your house and into a new one can be a challenge.
In spite of the fact that it almost seems impossible, it somehow manages to be accomplished.
House removal companies help people move by taking some of the stress out of the process.
Whether you are moving your furniture or boxes from one house to another, house movers can help you.
Perhaps you have looked into moving companies if you are moving soon, but where should you begin? Almost all removal quotes are similar and all claim the same thing.
Before hiring a house removal company, we've put together a list of 7 questions to ask before hiring a removals company.
These will help you narrow down your options, making moving home as easy and stress-free as possible.
How Long Have They Been Operating?
One of the first questions to ask your removals company is how long they have been running.
It goes without saying that some companies are new, but that doesn't mean they're bad. 
Nevertheless, if you want to find someone experienced and who provides high-quality moves, check how long they have been in the industry.
Moving companies that have been around for a while are more likely to provide good quality services at a reasonable price.
It's usually the case that companies that have been around for a long time have outlasted or competed with other removal companies, so they must have something special to offer.
Check the reviews for these companies that have been operating for a while.
They should give you a better insight into how the company performs.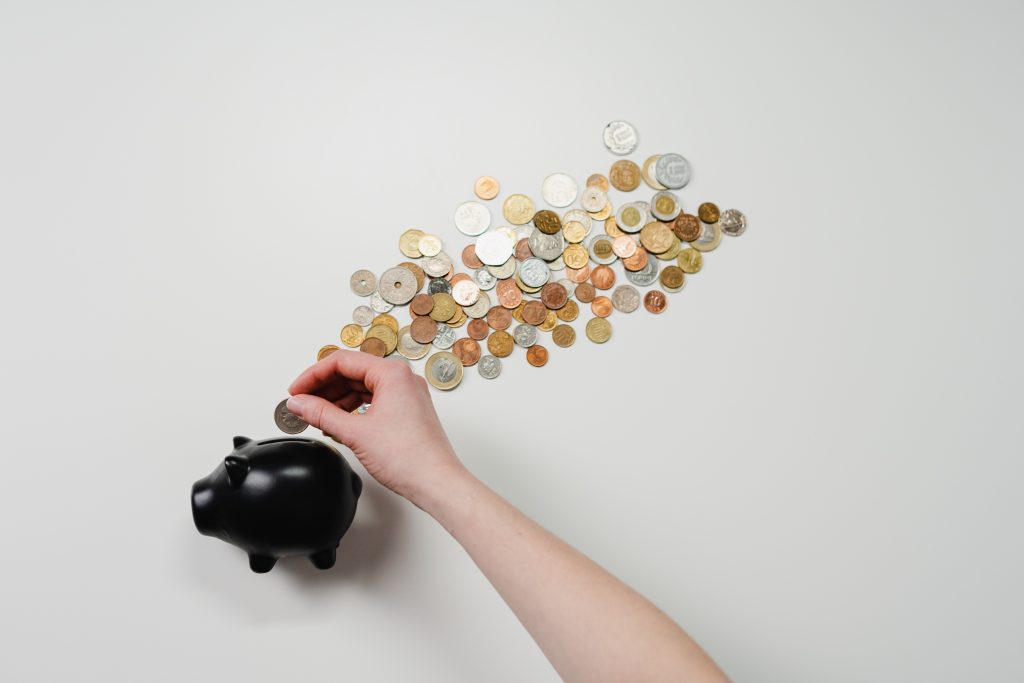 Enquire about Payment
It's not a problem to ask about payment in advance.
In fact, it is one of the most important questions to ask your removals company!
To begin with, you should inquire about the exact cost of the move, as well as what services you will receive for the money spent.
Often, people feel awkward asking what they're paying for – but that shouldn't be the case!
As a customer, you have a right to know what you're paying for.
You should also find out when to pay.
In some cases, a deposit is required and the rest is paid after the job is completed, in others, payment is not expected until the job has been completed.
To make sure you're both on the same page, you need to know when they expect payment.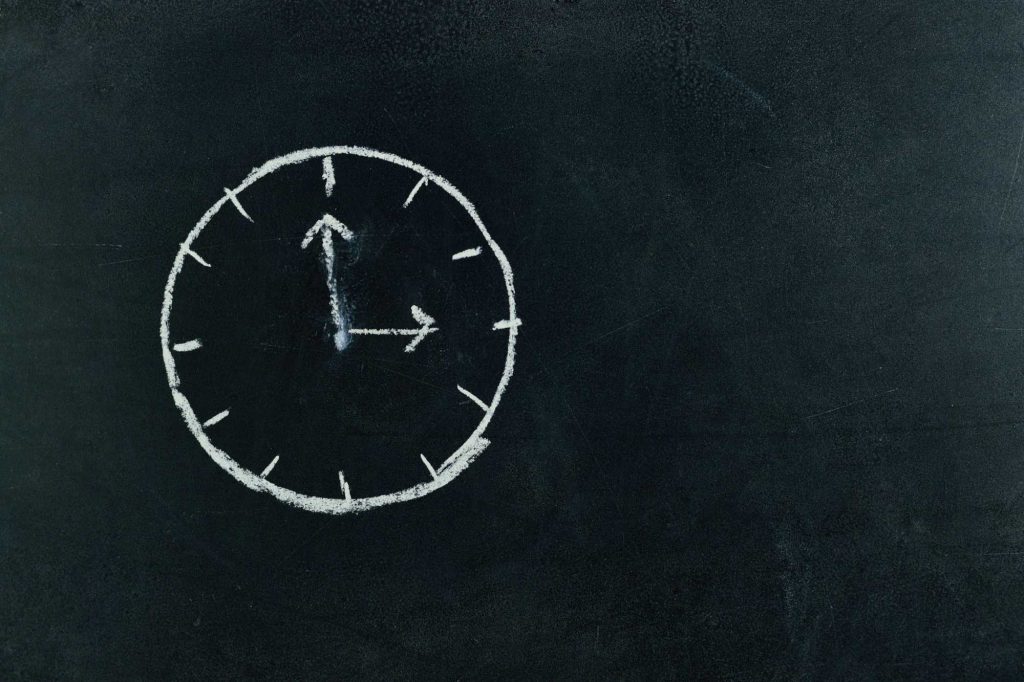 What are the Time Frames?
Another of the key questions to ask your removals company is how long it will take.
There are a number of factors that will affect how long it takes.
The amount of stuff you have, whether you need to pack it, whether it needs to be dismantled – there are several factors that contribute to how long a move will take!
Making sure you are completely candid with the movers will allow them to give you a good estimate of how long it will take – allowing you to plan your move accordingly.
It will never be without some surprises when you move to a new house – things will always pop up that delay the process!
Have some patience and try to work with your removals company to the best of your ability.
When is the Survey?
An important part of the move is the home removal survey. As they look at what is required, they can create a plan for getting your things to your new home.
Seeing what needs to be done and what items are tricky can give them a better idea of what needs to be done. As a result, they can tailor the service according to your needs.
By knowing when they're going to conduct the survey, you'll be able to give them plenty of time to cover everything they need to.
This is an important question to ask your removals company.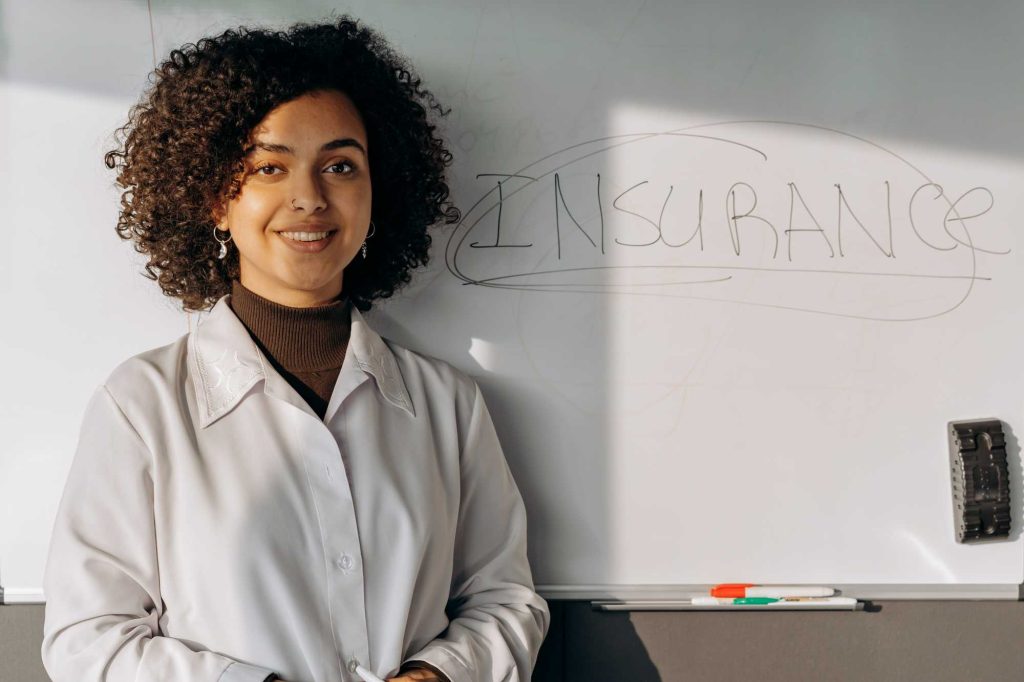 What is Covered by Insurance?
Almost all removal companies will have insurance, but it might not cover everything.
In some cases, insurance companies will not cover precious goods in transit, and some companies will not carry anything worth above a designated amount.
It is important to let your insurance company know what you have and to make sure it is covered.
This will help you in the unlikely eventuality that something goes wrong.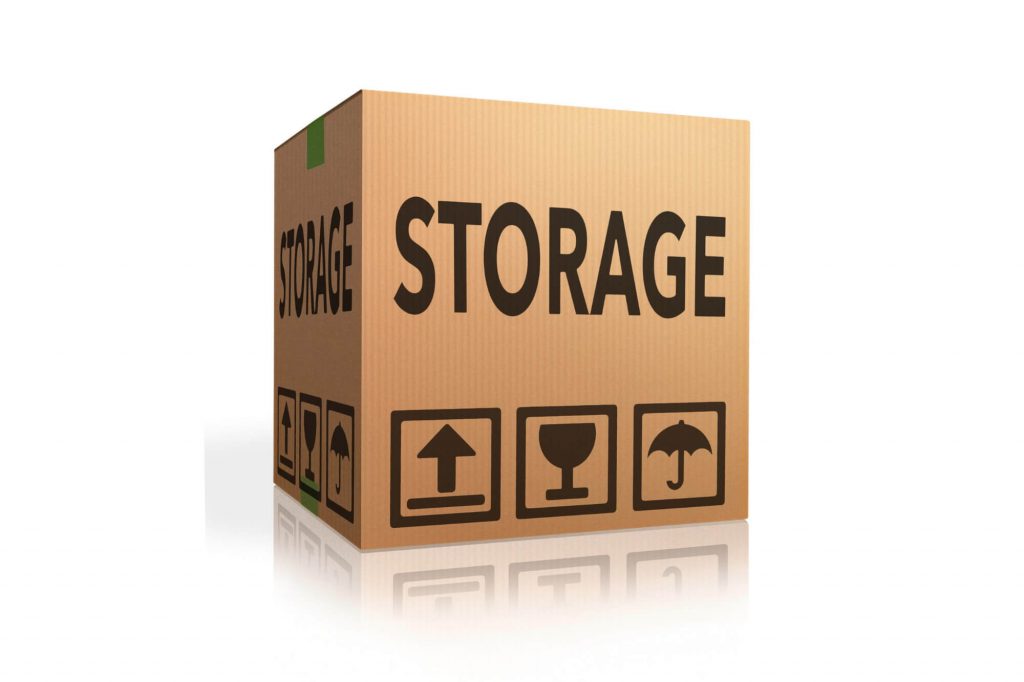 Do they Offer Packing Materials?
A moving company may not offer this service, which makes it important to ask.
When moving home, you don't want to spend a fortune on packing boxes and packing materials only to find out they don't fit or aren't suitable for the job.
Maybe you're trying to figure out where to buy the best packing materials to pack everything on moving day.
There are some companies that sell 'packing sets' that include everything you need to pack. Additional charges apply.
You'd be better off finding out this information in advance to avoid any unwanted pitfalls during your home move!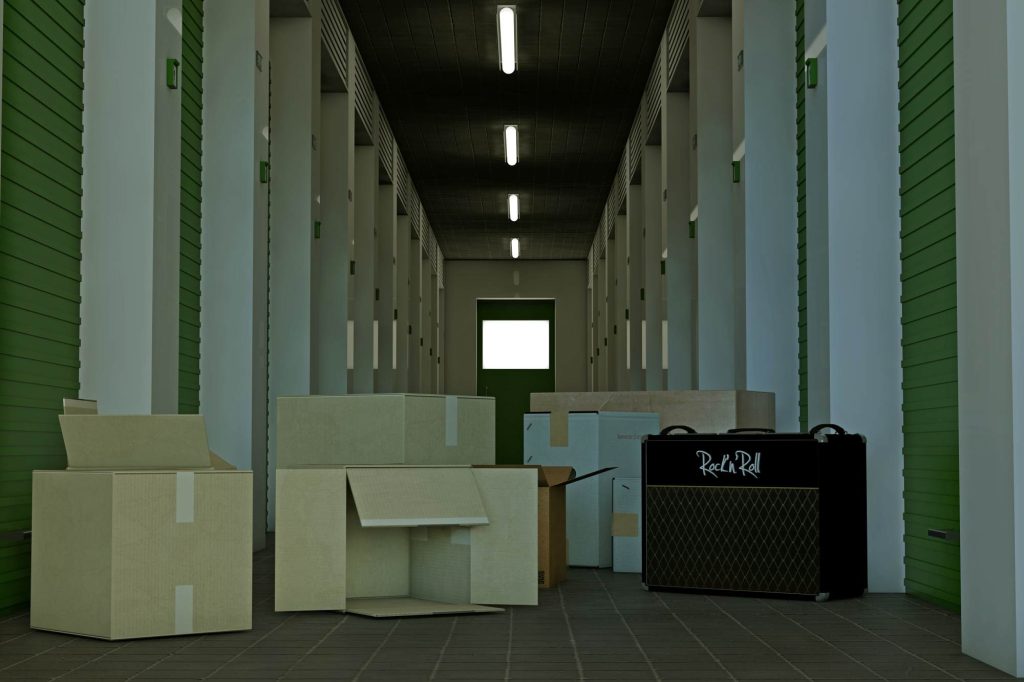 Can they Provide Storage?
House removal companies usually offer temporary or permanent storage for their clients.
Those moving into an unfinished apartment or possessing items that can't be moved in right away can use this.
It is a great option if you need to leave items from your old house, but you can't move them yet, and the company often adds the cost to your final bill.
This is an important question to ask your removals company before hiring them.